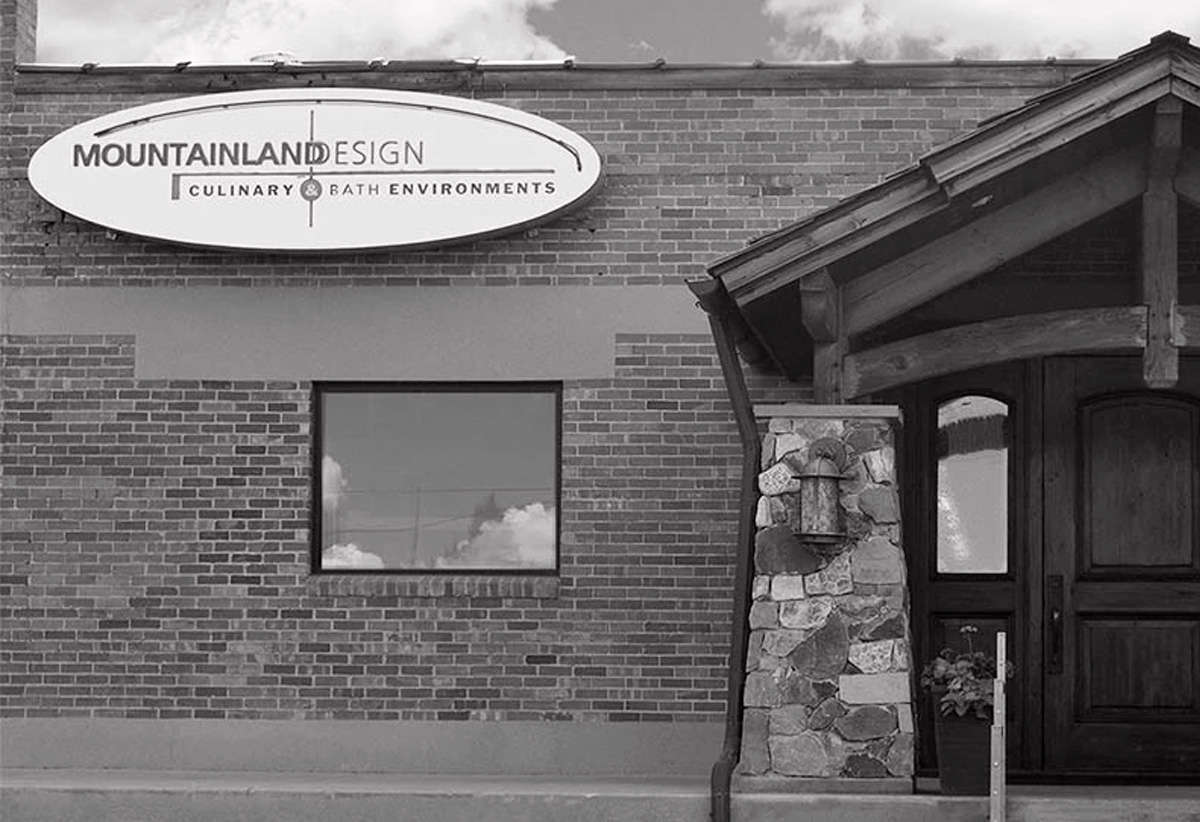 MLD
Provo Showroom & Will Call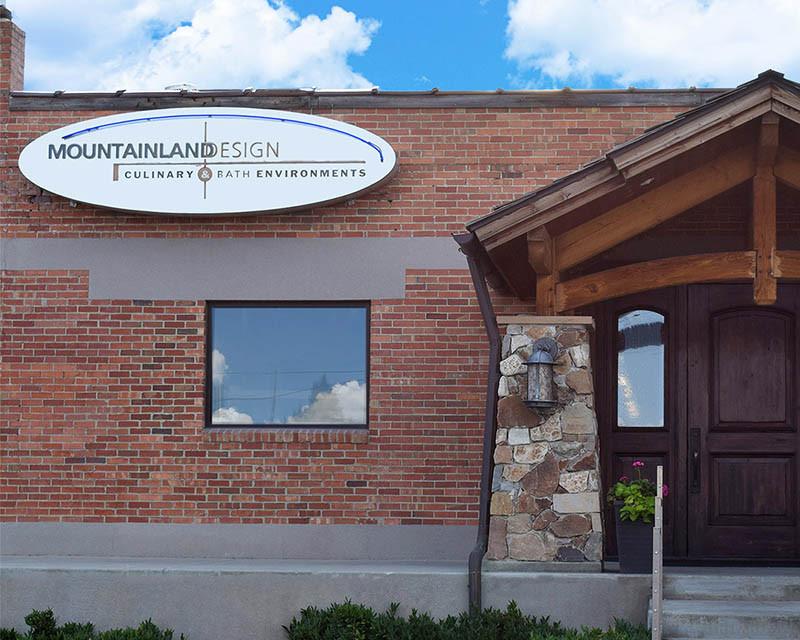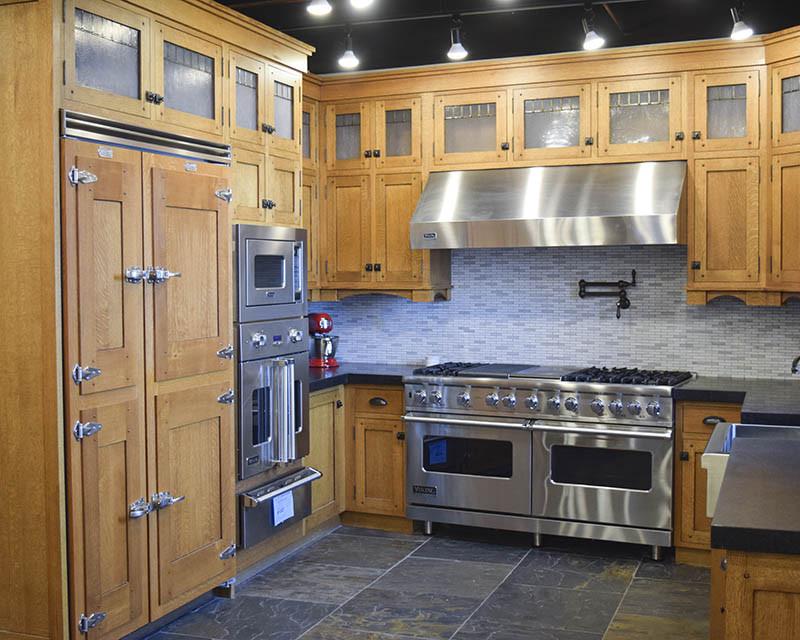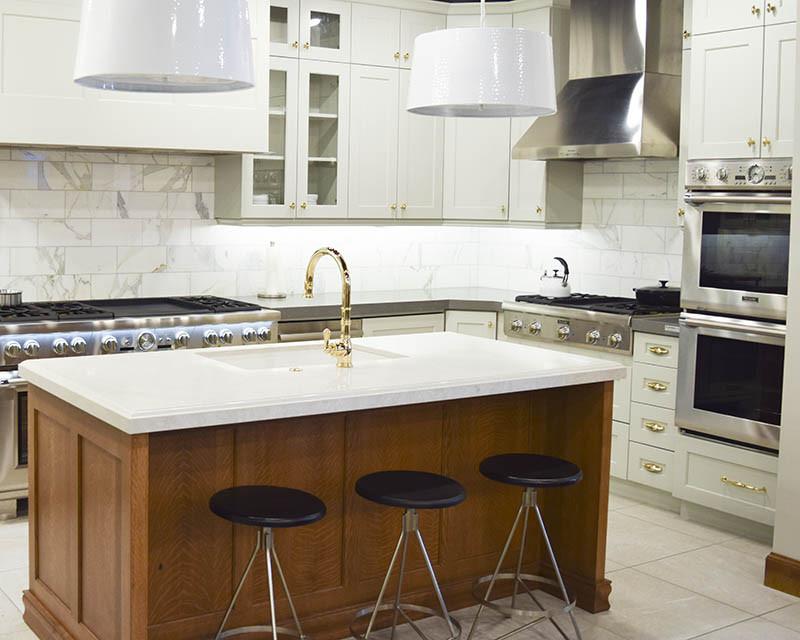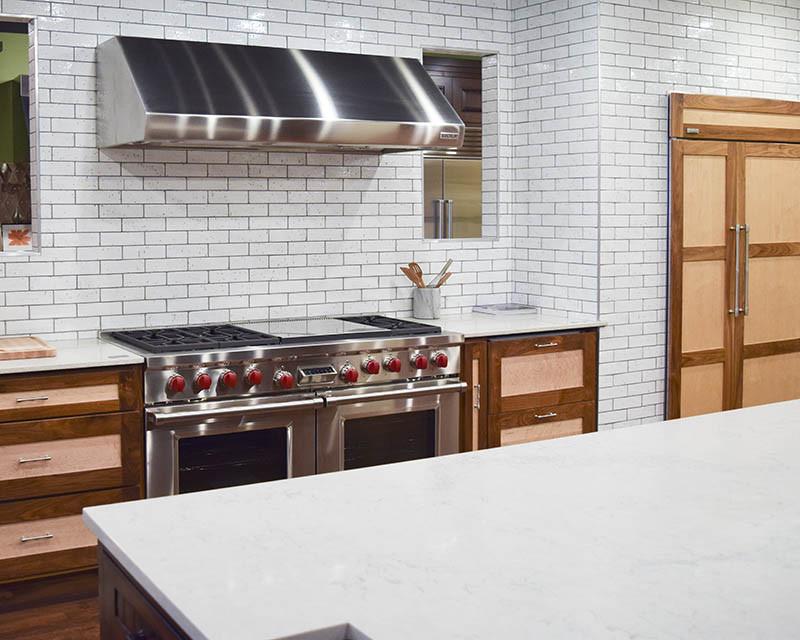 Provo's Premier Design Showroom
APPLIANCES:
•Gourmet Kitchen
•Laundry
•Outdoor/BBQ

HARDWARE:
•Door
•Cabinet
•Bath Accessories

Features:
• Working kitchen displays
• Kitchen, laundry & BBQ appliances
• Door, cabinet, & bath hardware
• Trade & retail clients welcome
• Weekly chef demos
• Workspace for design professionals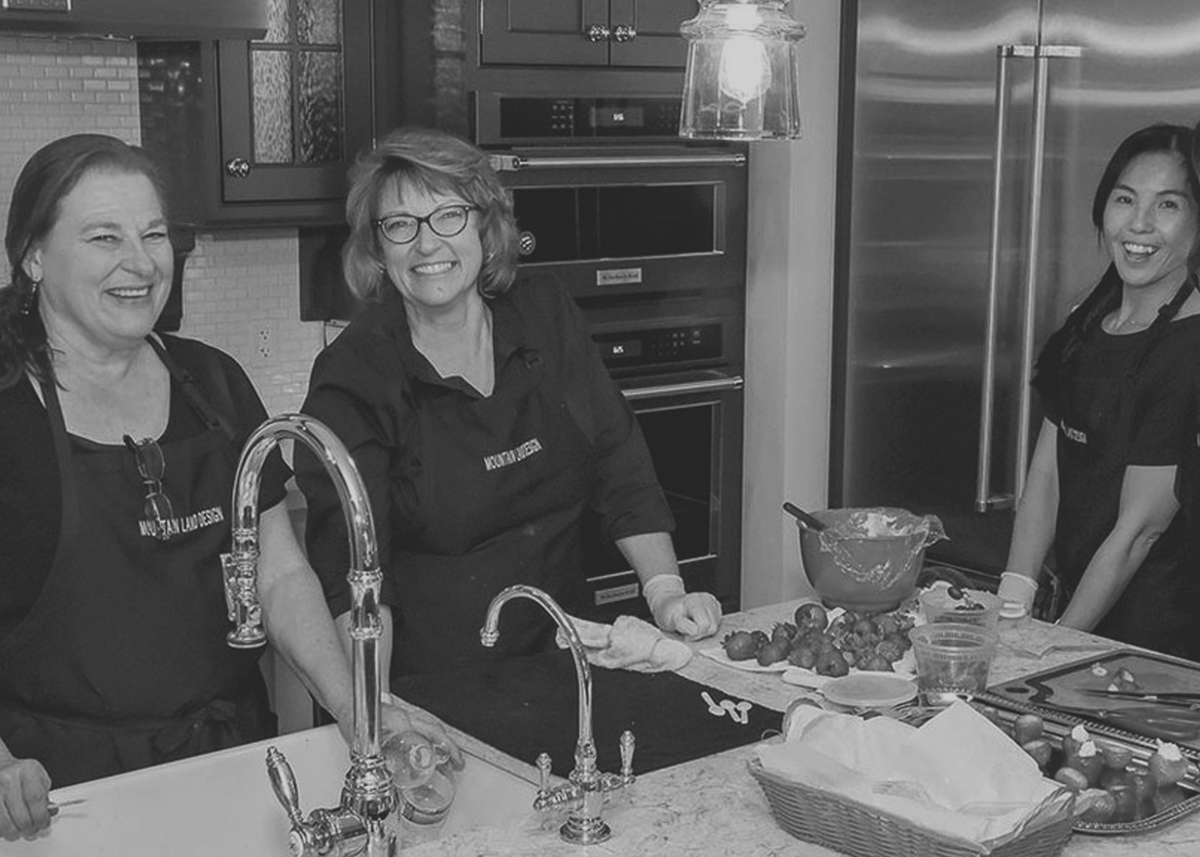 WEEKLY LIVE DEMOS
Mountain Land Design offers service unlike the others - we have fun in the kitchen! Our chefs are expertly trained in the kitchen appliances we offer. Stop by for a demo before you buy.
CHEF'S CORNER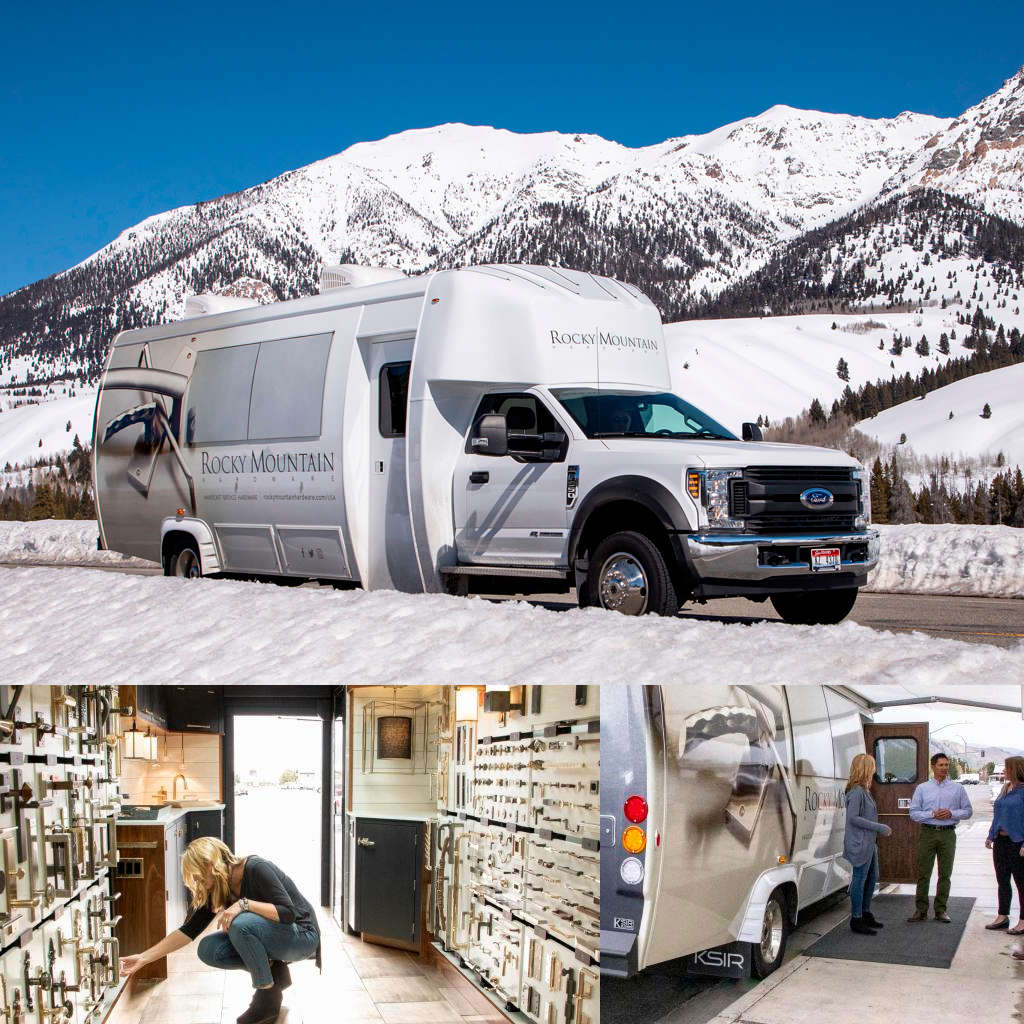 We are busy planning our next event.
Sign up to receive invitations and news from your friends at Mountain Land Design.
APPLIANCE & HARDWARE SALES TEAM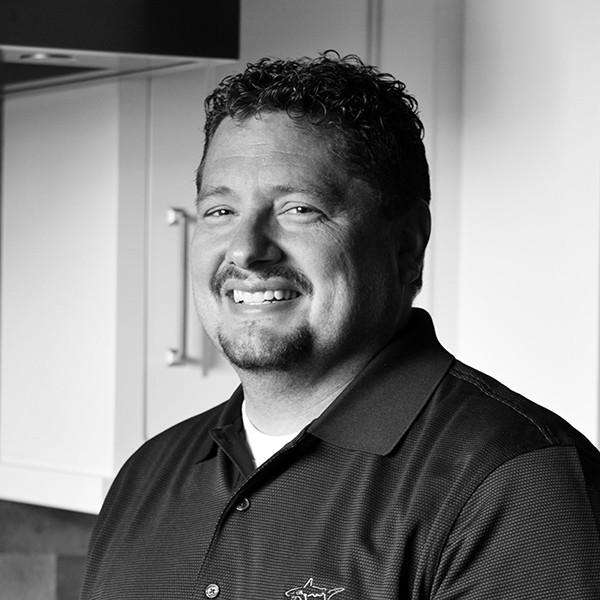 Appliance & Hardware Sales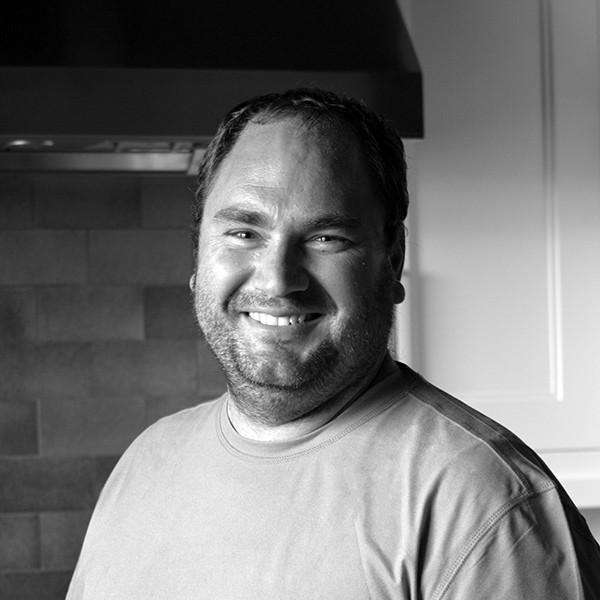 Appliance & Hardware Sales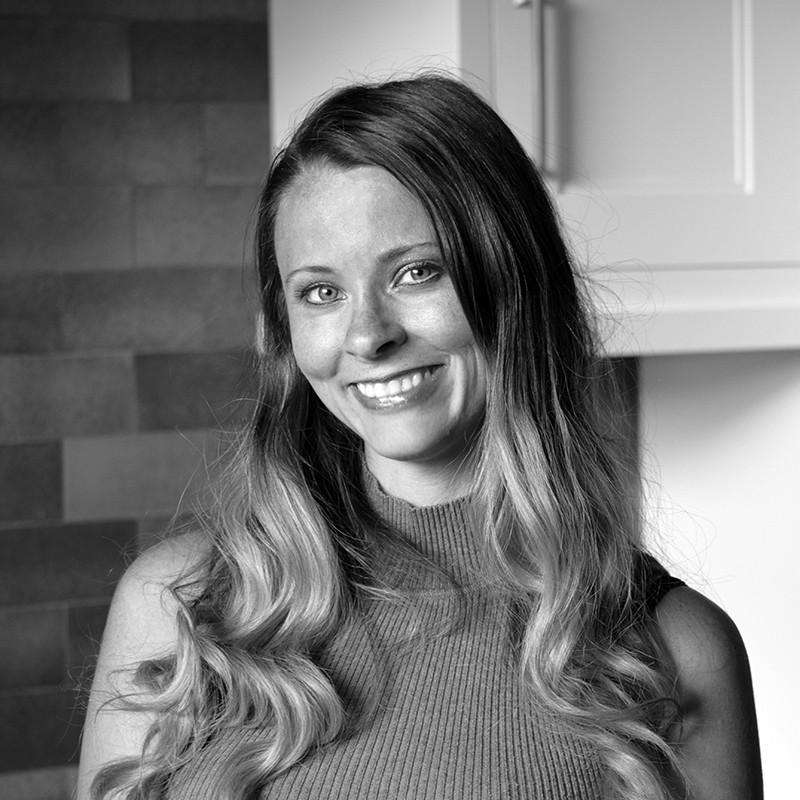 Appliance & Hardware Sales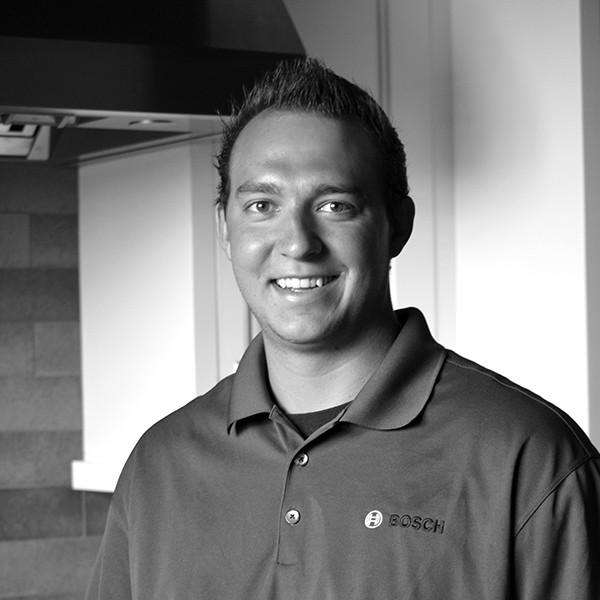 Appliance & Hardware Salesr
MLD PROVO SHOWRROM
DISPLAY APPLIANCES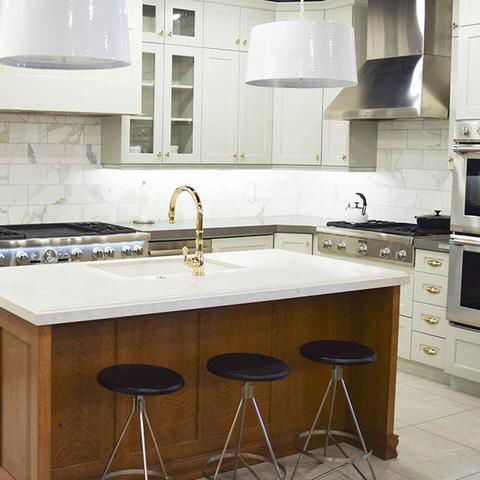 BROWSE THE PROVO DISPLAY APPLIANCES
BROWSE