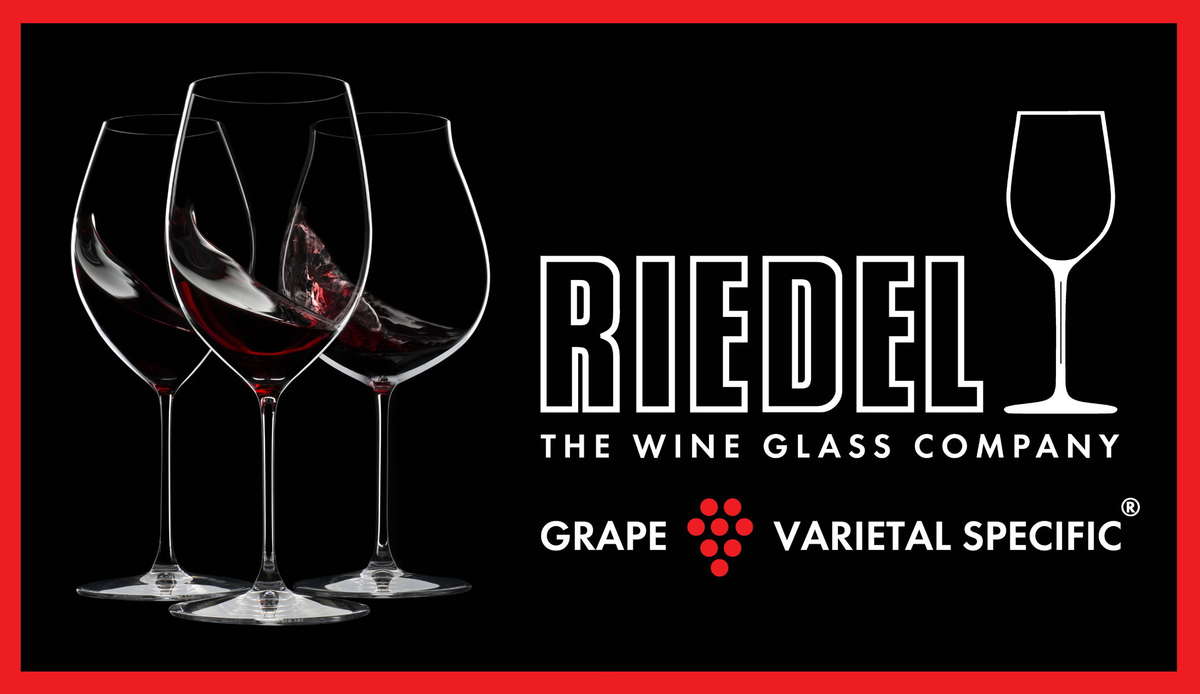 RIEDEL COLLECTION AT MLD
Mountain Land Design has stock of the world's finest wine glasses made in Germany. Riedel's stemware is made specifically for each varietal of grape of spirit.
Stemware consists of 3 parts: the bowl, stem and base. The height of the stem and the width of the base are part of the glass design (known as the architecture). Grape varietal specific stemware features finely-tuned glass bowls consisting of 3 variables: shape, size and rim diameter; to translate the "message" of wine to the human senses.
To order, add to cart for a special pricing quote, or call or email:
Amanda Brody
amanda@mld.com
Most Riedel products are boxes of 2, unless noted. Add to cart for a special pricing quote. Prices listed are MSRP.