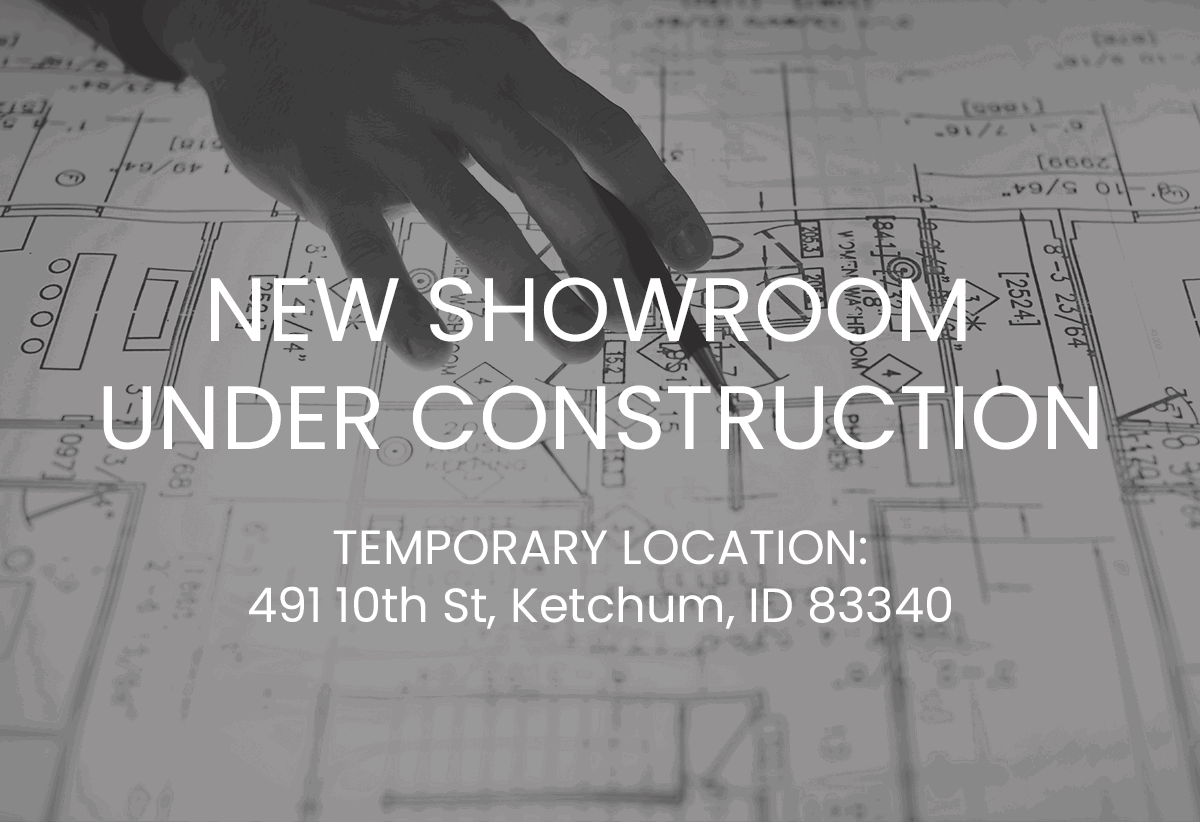 Mountain Land Design
Sun Valley | Ketchum Showroom
491 10th St, Ketchum, ID 83340


(208) 576-3643

Hours:
Monday - Friday 8:00 am - 5:00 pm

New location currently under construction. Visit us at our temporary 10th Street showroom for gourmet kitchen appliances.
SUN VALLEY | KETCHUM EVENTS
We are currently remodeling our new showroom in Ketchum. In the meantime, visit our 10th Street location and sign-up to be notified of our grand opening. Thank you!