RIEDEL
VINUM SHIRAZ/SYRAH

PERFECT FOR THESE GRAPES:
Nero d'Avola, Shiraz New World, Carménère, Pinotage, Petite Sirah, Alma Valley,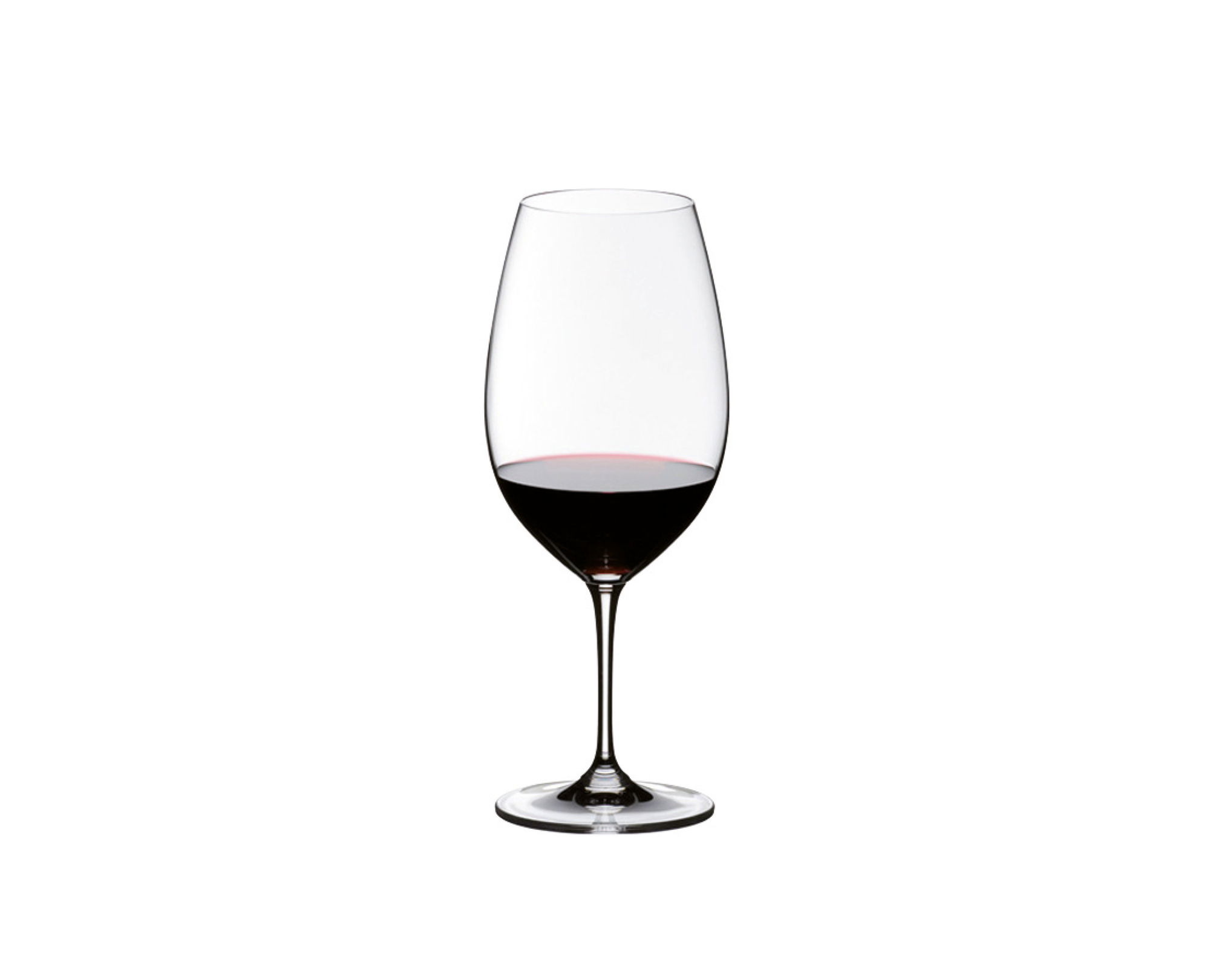 DESCRIPTION
The classic machine-made Syrah and Shiraz glass of the established glass collection Vinum should be part of the basic equipment of every sophisticated wine lover. It is shaped to deliver the classic Syrah aromas of toast and black olives. On the palate, it brings out the wine's silky, velvety structure and balanced flavours. The tannins melt into the fruit, appearing sweet rather than acerbic on the back palate. Vinum glasses have proved to consumers and restaurateurs that the pleasure of consuming wine starts with the glass. All RIEDEL glasses are dishwasher safe.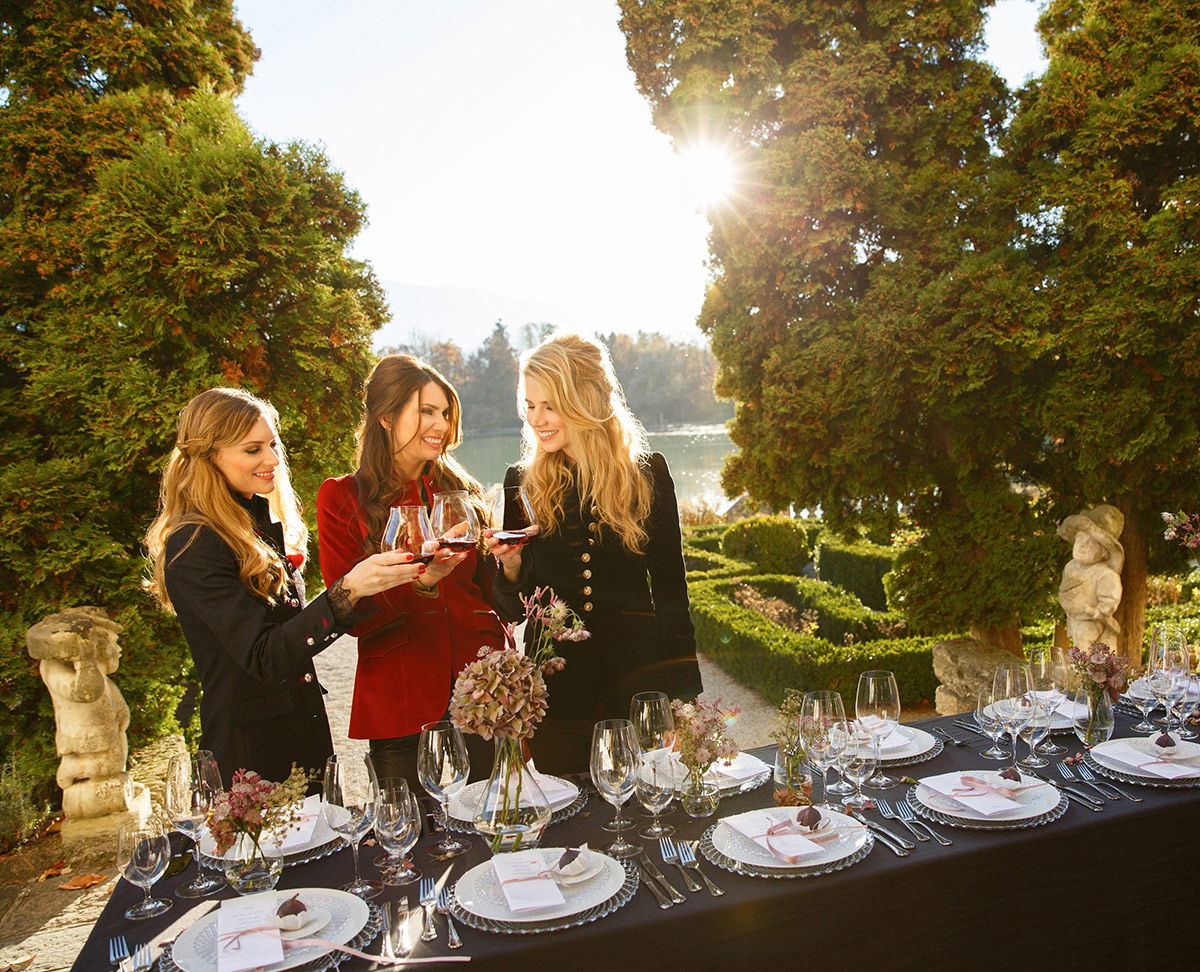 SPECIFICATIONS
Year of design: 1995
Volume: 24 oz
Height: 9 inch
Box quantity: 2
Type of Manufacturing: machine production
Material: Crystal