Commercial Builder Solutions at MLD
MLD is ready to help you complete your next project.
Whether you are a builder that works on large scale, multi-unit projects or one-off boutique projects, we're here to help you. MLD is ready to be your one stop shop for everything you need for your hardware, plumbing and appliances. You'll work with your own experienced, dedicated Account Executive who will be ready to help you each step of the way.
Chat with one of our Account Executives today.
CONTACT US
Benefits of Choosing MLD
Subheading
Work with a dedicated and experienced Account Executive.
Subheading
Our longstanding partnerships with the leaders in appliances, plumbing, and hardware ensure we can equip your home with the products and features that seamlessly integrate with your lifestyle.
Subheading
We pride ourselves in providing unmatched customer service to our Builder clients.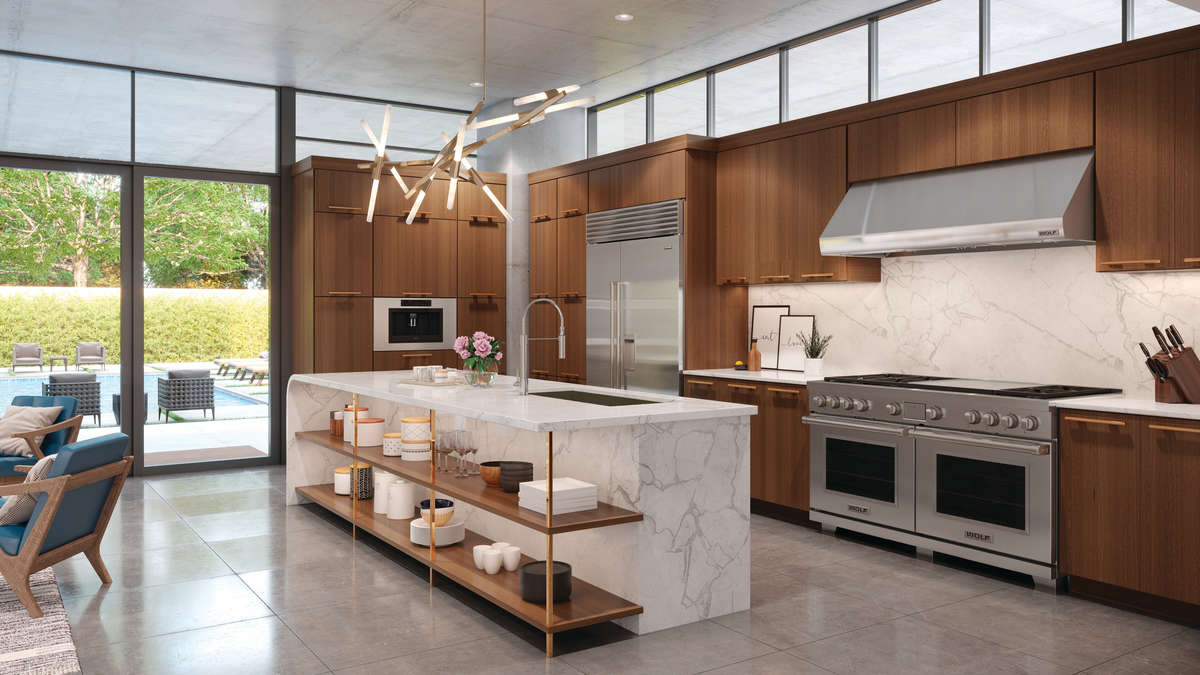 Builder Product Support and Service at MLD
TAKE-OFFS
Our trained salespersons will start by reviewing your architectural plans for quantities and items needed in appliances, laundry, and outdoor kitchen BBQ areas.


SELECTION
Next, meet one on one with an educated salesperson to select, demo, and specify appliances in one of our five showrooms.


WALK-THROUGH
During construction your salesperson may visit your job-site to make sure that everything on paper is correct, and to address special or custom concerns.


PROVISIONS
We will gladly supply you with pictures, specifications, manuals, and videos of your complete appliance package.


DELIVERY & WILL CALL
Mountain Land Design has several delivery options to suit your needs. Or, you may pick up your order at one of our
Will Call locations.
INSTALLATION COORDINATION
Mountain Land Design does not provide installation service. However, we can provide you with an estimate from one of the reputable and certified installation companies we do business with. If you choose to work with one of our preferred installers, we will coordinate your installation with delivery of your product.