Mountain Land Design is MLD
After over 30 years of business as Mountain Land Design, we are so proud and excited to announce our new name and brand, MLD. MLD represents who we are today and who we will become, without forgetting where we have been. You may have noticed some changes happening around us, click below to read more on what to expect from the new MLD.
LEARN MORE
Question the ordinary at MLD.

MLD has five showrooms that offer the latest appliances, plumbing, and hardware for your home or business. Mountain Land Design showrooms have the latest products installed and live for testing, so you can touch your doorknobs, measure the water pressure on your shower or turn up the flame on your range before you buy. MLD carries various products that fit every budget, from custom and luxury to our Closeout section, with the outstanding products all marked down. We are sure that your shopping experience at MLD will be spectacular.

Through an out-of-the-ordinary showroom experience, extraordinary adventures, and beyond ordinary services, MLD is the rule breaker and the rule rewriter. We invite you to our showrooms to meet with our team and discover why working with us is easier and more enjoyable.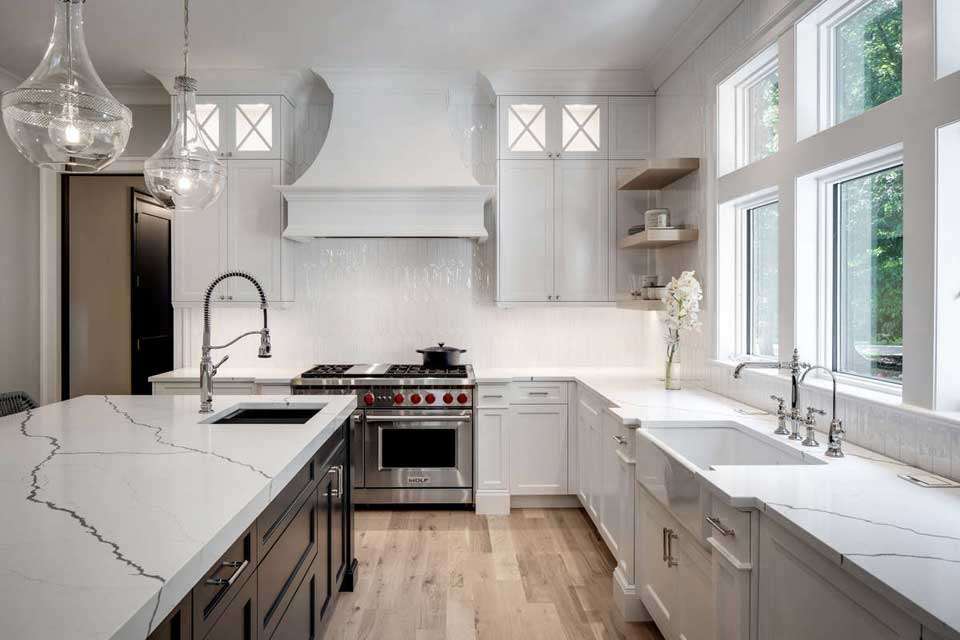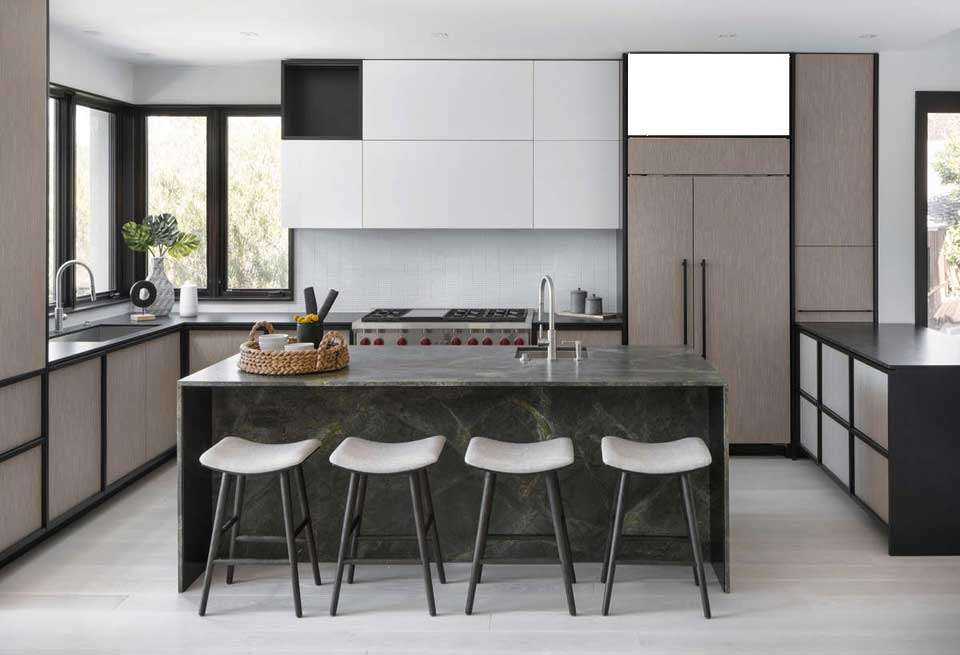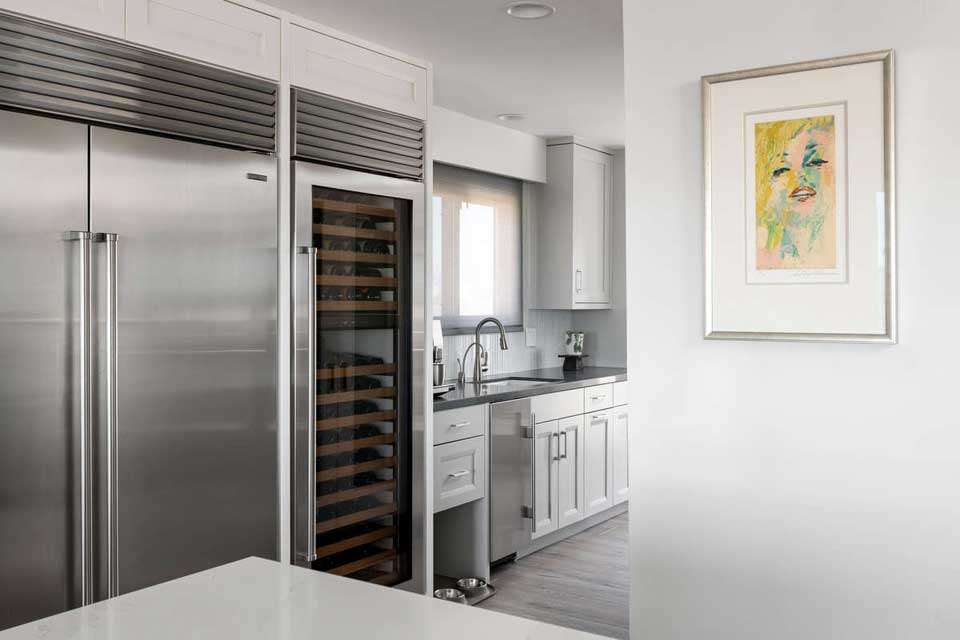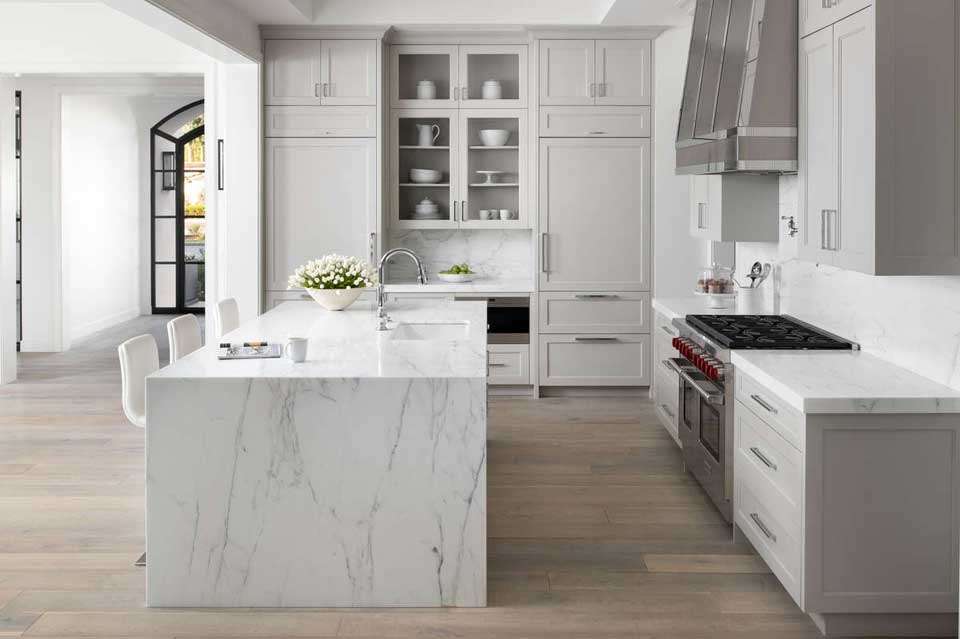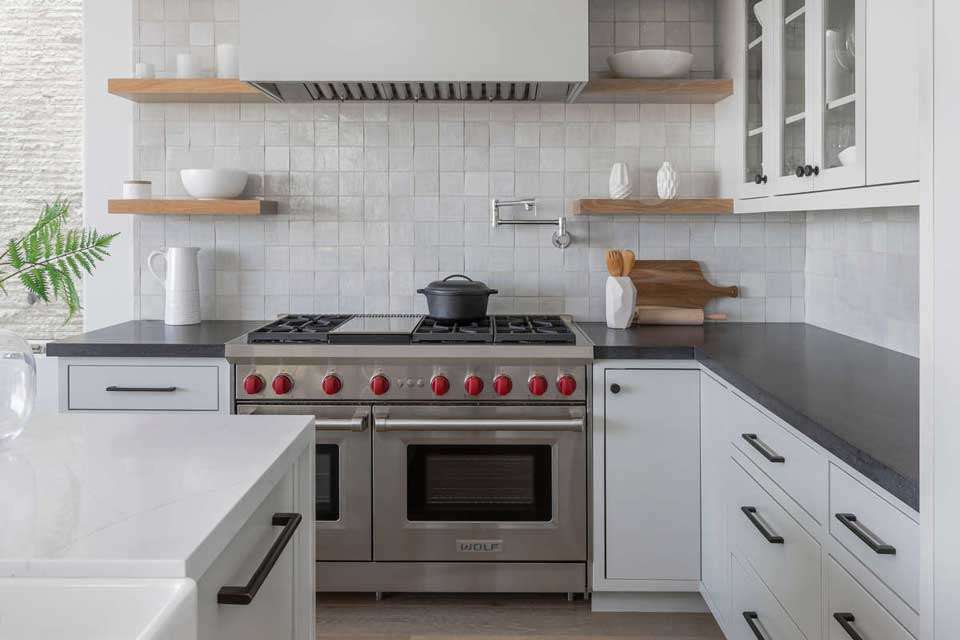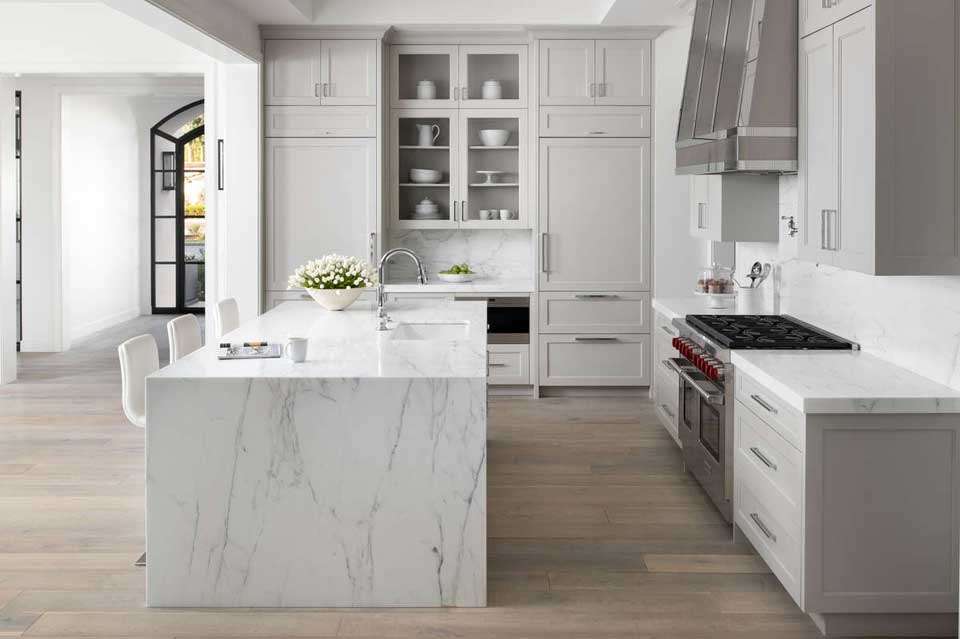 Will Call - Salt Lake City