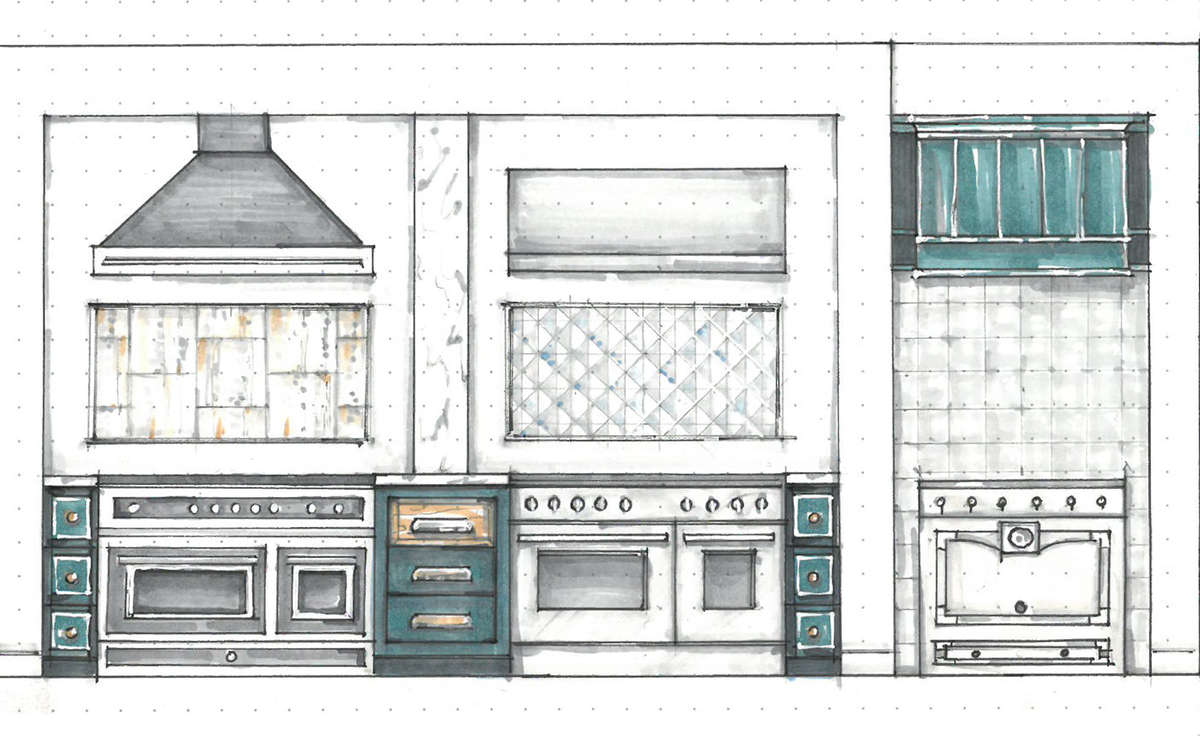 CORNUFÉ | BLUESTAR | BERTAZZONI VIGNETTE AT MLD
NEW! UNDER CONSTRUCTION

We are currently renovating our showroom and will be adding a new vignette to the Salt Lake City showroom, featuring:
CORNUFÉ | BLUESTAR | BERTAZZONI

Browse the appliances, hardware, and tile, then add to cart or call for a quote.
INSPIRATION
Heritage quality appliances, warm hues, and classic hardware.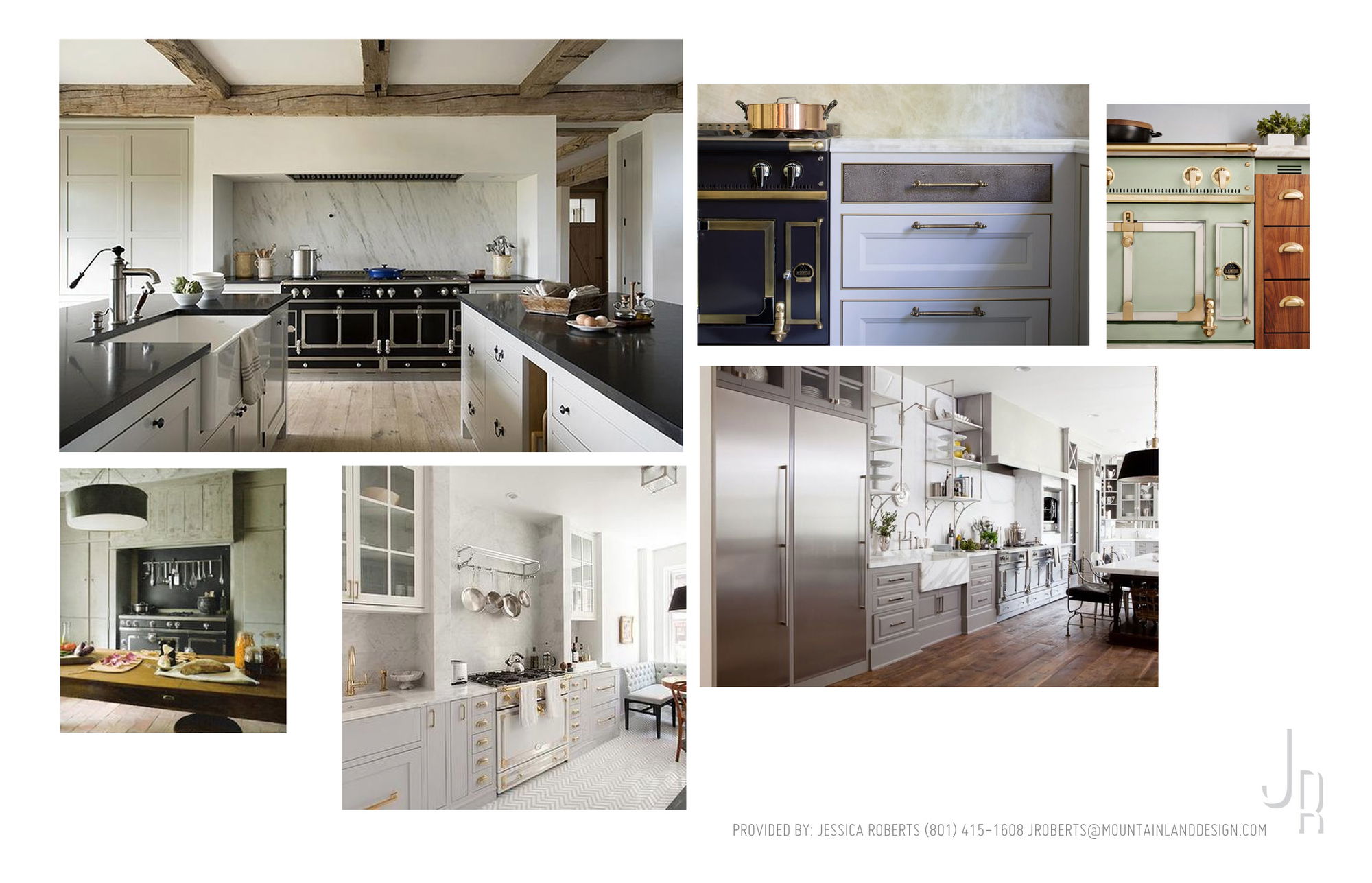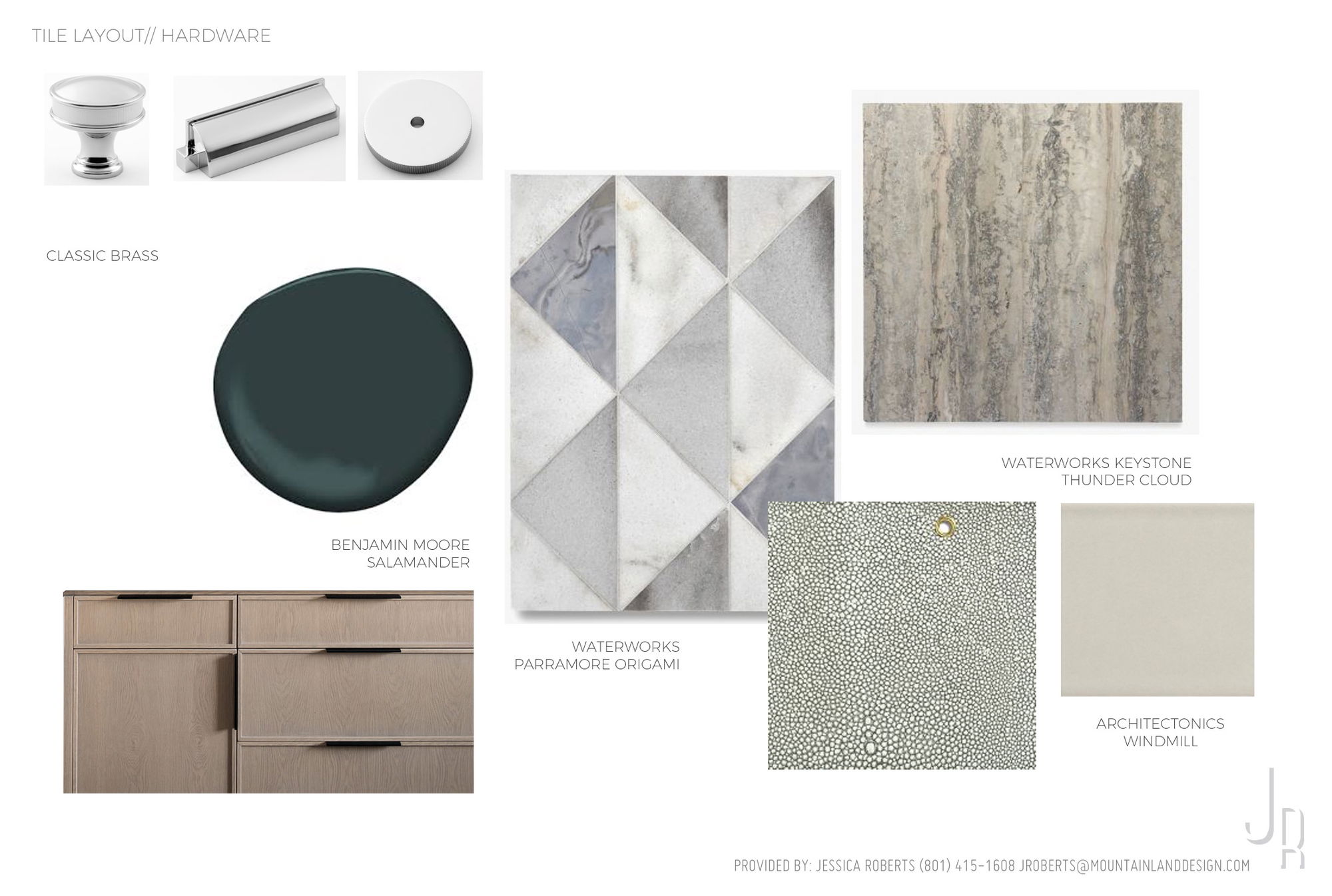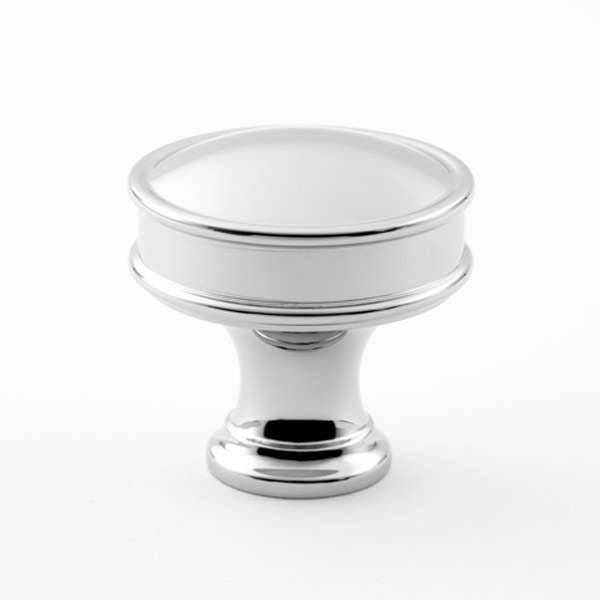 CLASSIC BRASS
CHATAUQUA KNOBS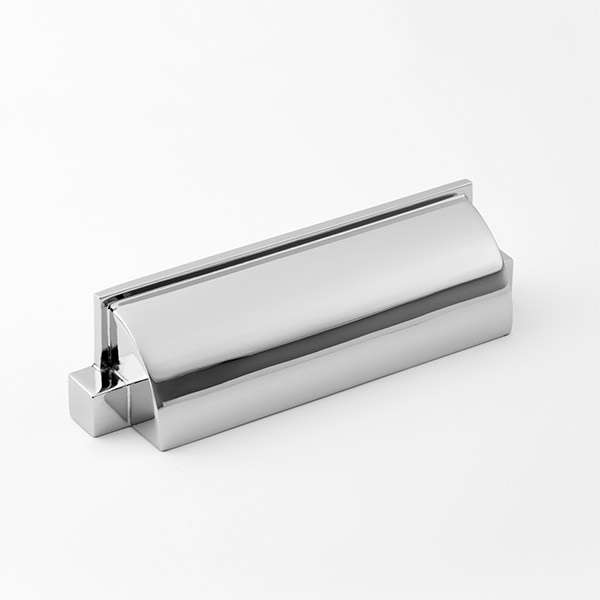 CLASSIC BRASS
APRÈS CUP PULL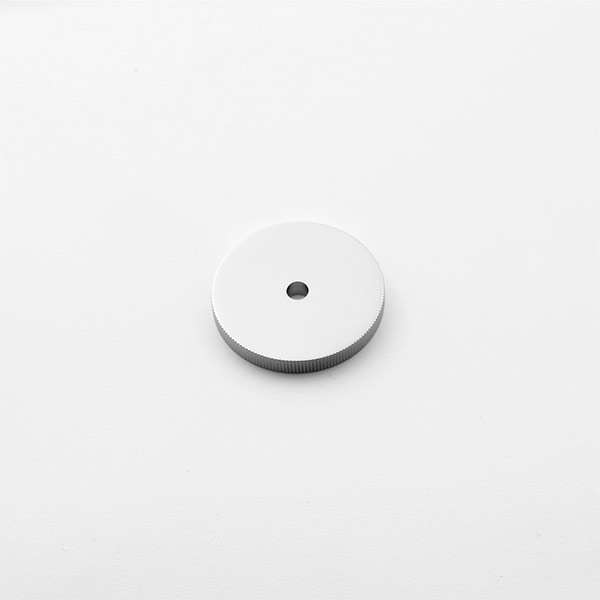 CLASSIC BRASS
APRÈS COIN BACKPLATE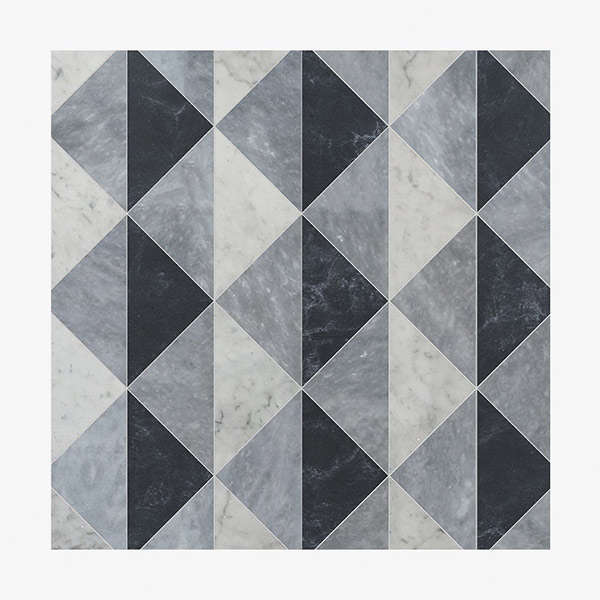 WATERWORKS
PARRAMORE ORIGAMI TILE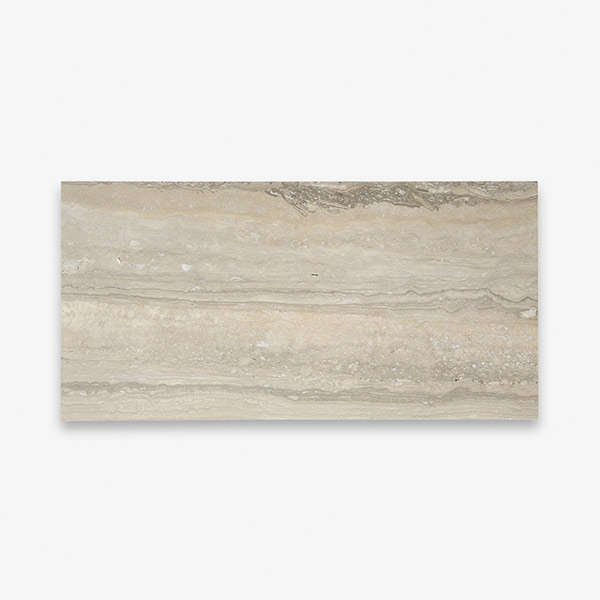 WATERWORKS
KEYSTONE FIELD TILE 10 X 20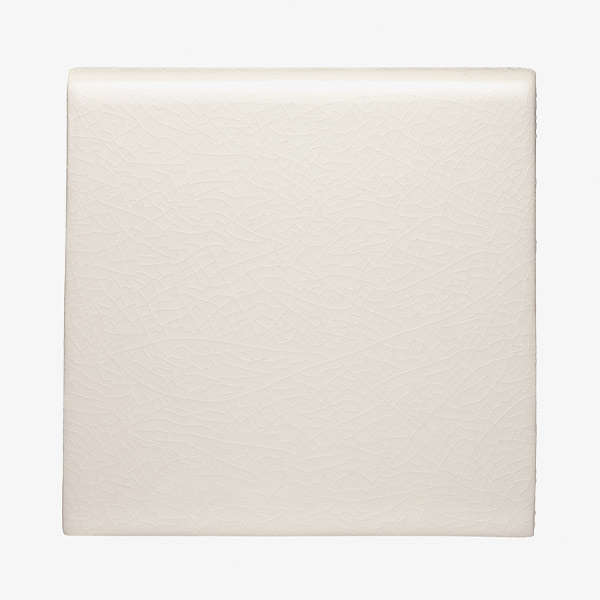 WATERWORKS
ARCHITECTONICS HANDMADE FIELD TILE 6 X 6
APPLIANCES
Browse appliances below and add to cart for quote.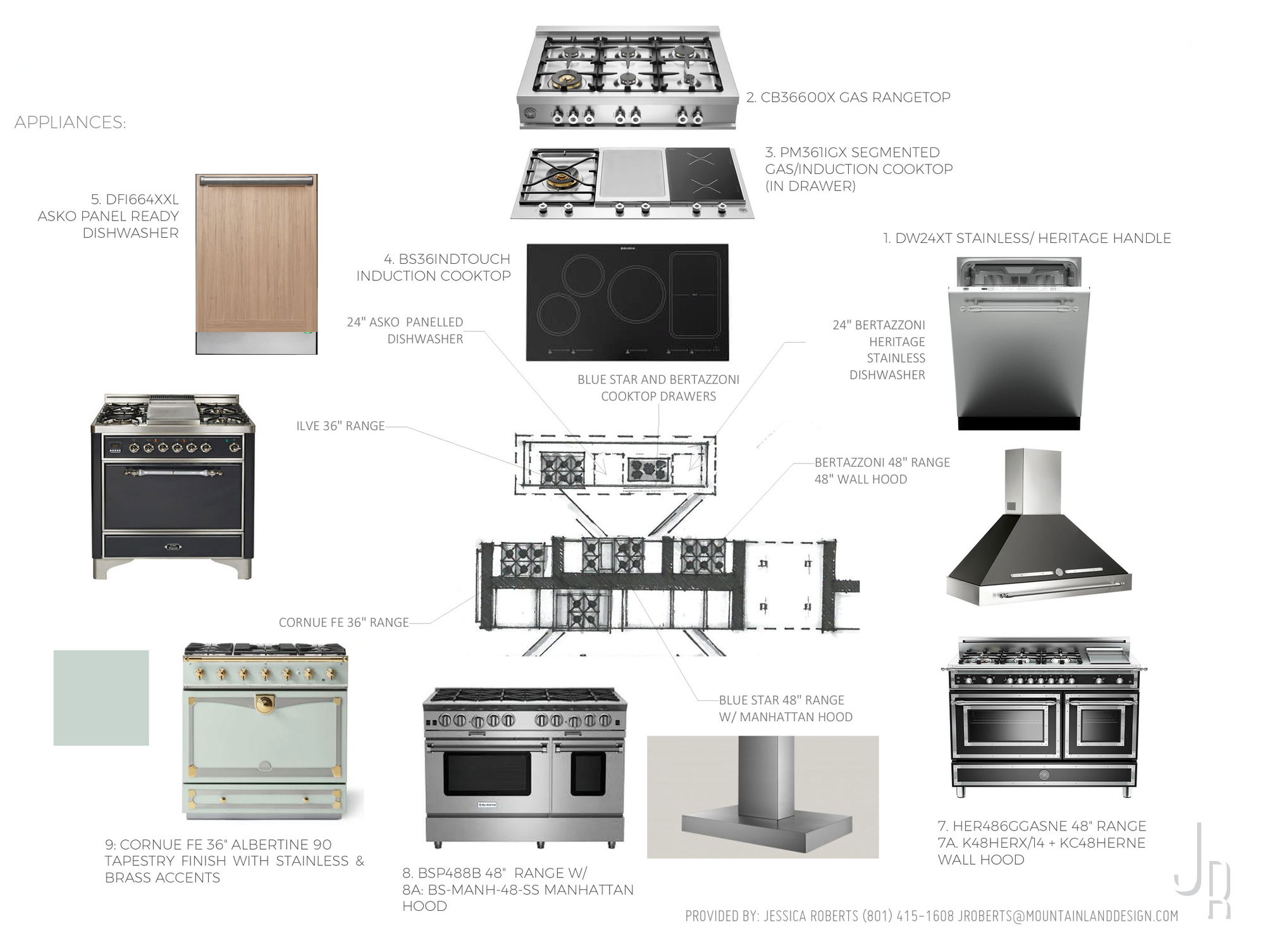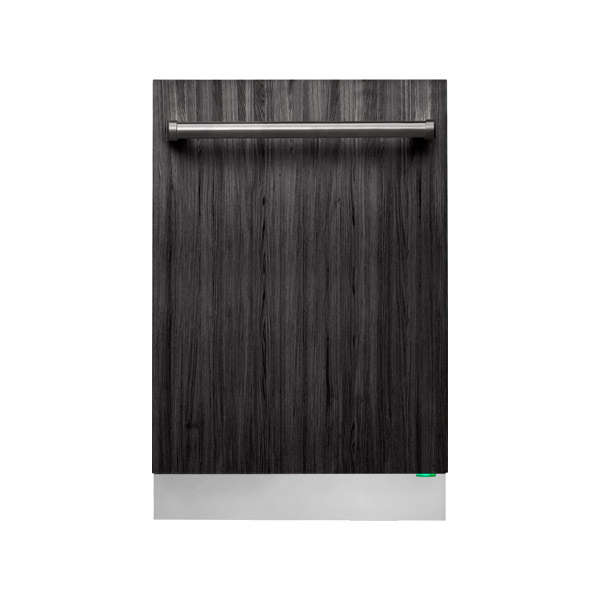 ASKO DFI664XXL
40 SERIES DISHWASHER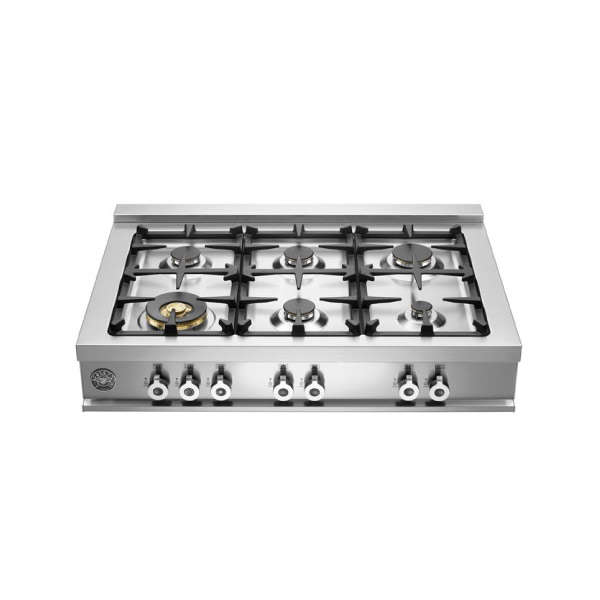 BERTAZZONI CB36600X
36 Rangetop 6-burner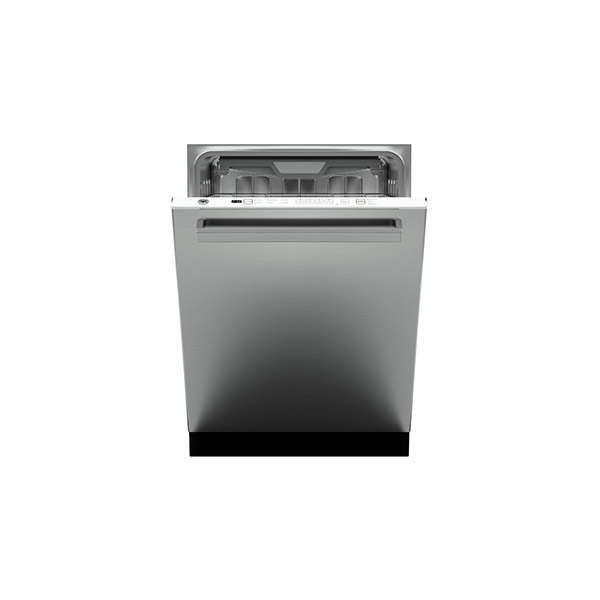 BERTAZZONI DW24XT
HERITAGE DISHWASHER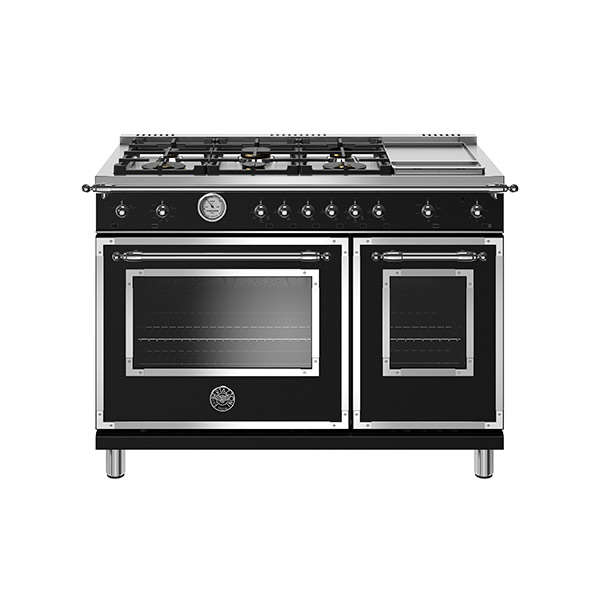 BERTAZZONI HERT486GGASNET
48 INCH ALL-GAS RANGE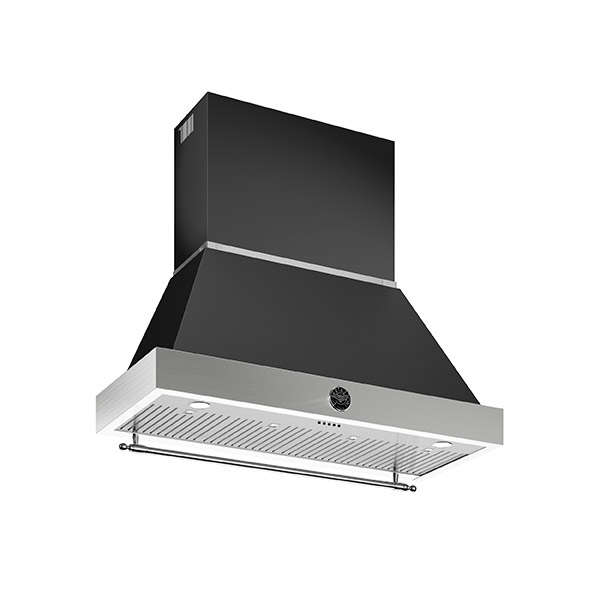 BERTAZZONI K48HERTX_KC48HERTNE
48 INCH WALLMOUNT CANOPY HOOD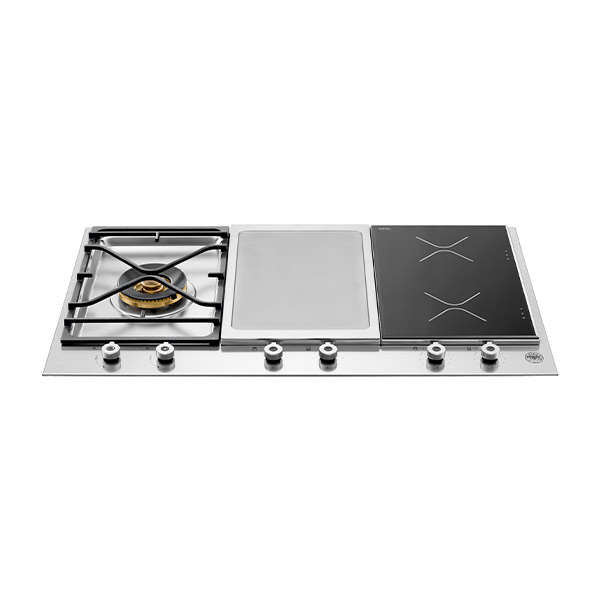 BERTAZZONI PM361IGX
36 Segmented Cooktop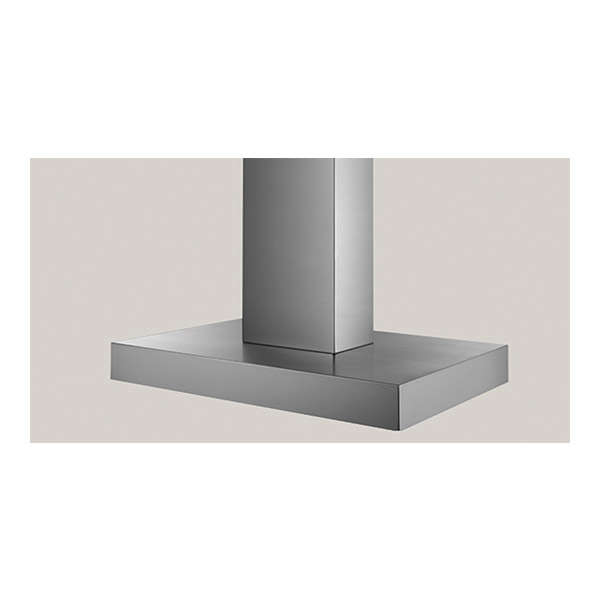 BLUESTAR BS-MANH-48-SS
48″ MANHATTAN HOOD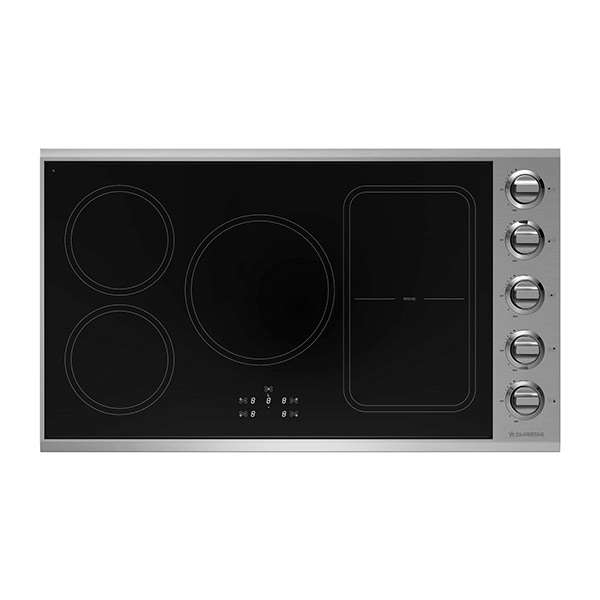 BLUESTAR BSP36INDCKT
36 TURN INDUCTION COOKTOP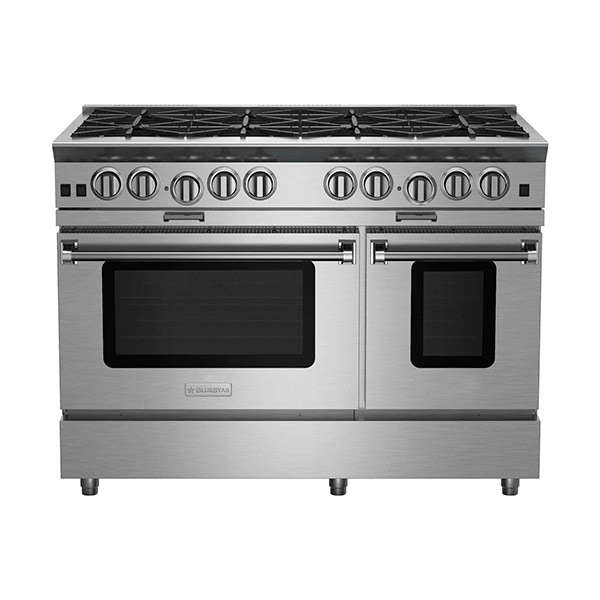 BLUESTAR BSP488B
48″ PLATINUM SERIES RANGE