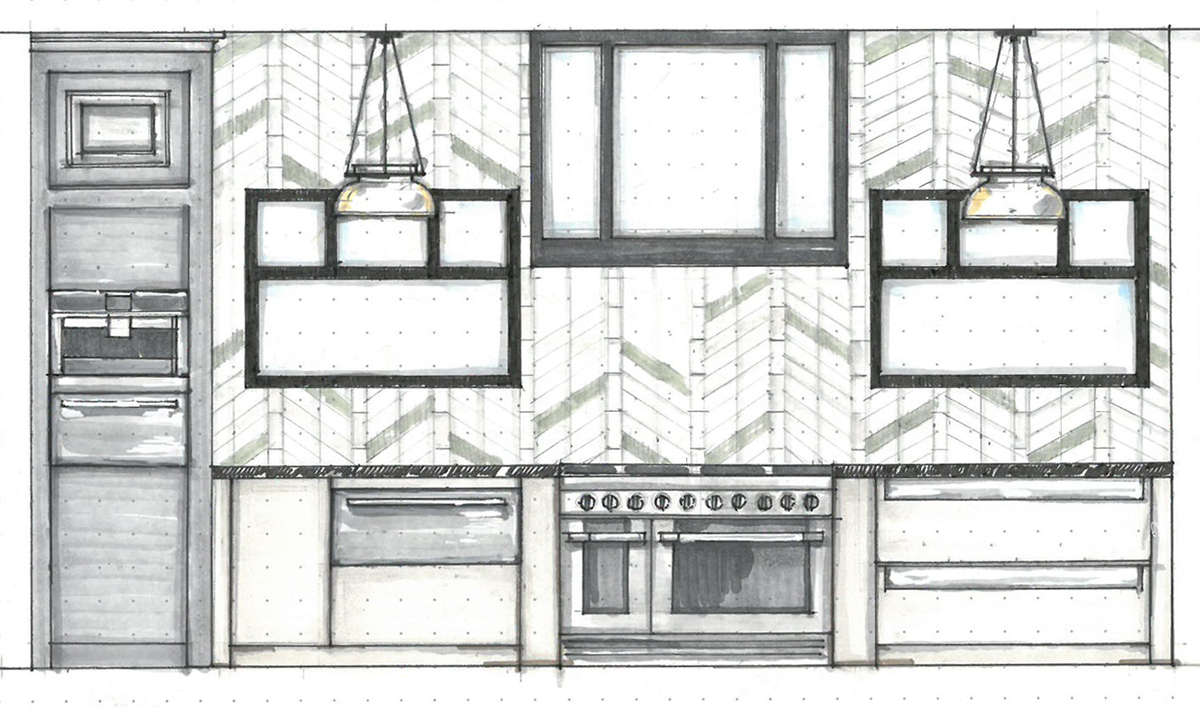 FISHER & PAYKEL VIGNETTE
AT MLD
NEW! UNDER CONSTRUCTION

We are currently renovating our showroom and will be adding a new vignette to the Salt Lake City showroom, featuring:
FISHER & PAYKEL

Browse the appliances, hardware, plumbing, and tile.
Add to cart or call (801) 466-0990 for a quote.
INSPIRATION
Modern appliances, art deco lines, and mixed metals.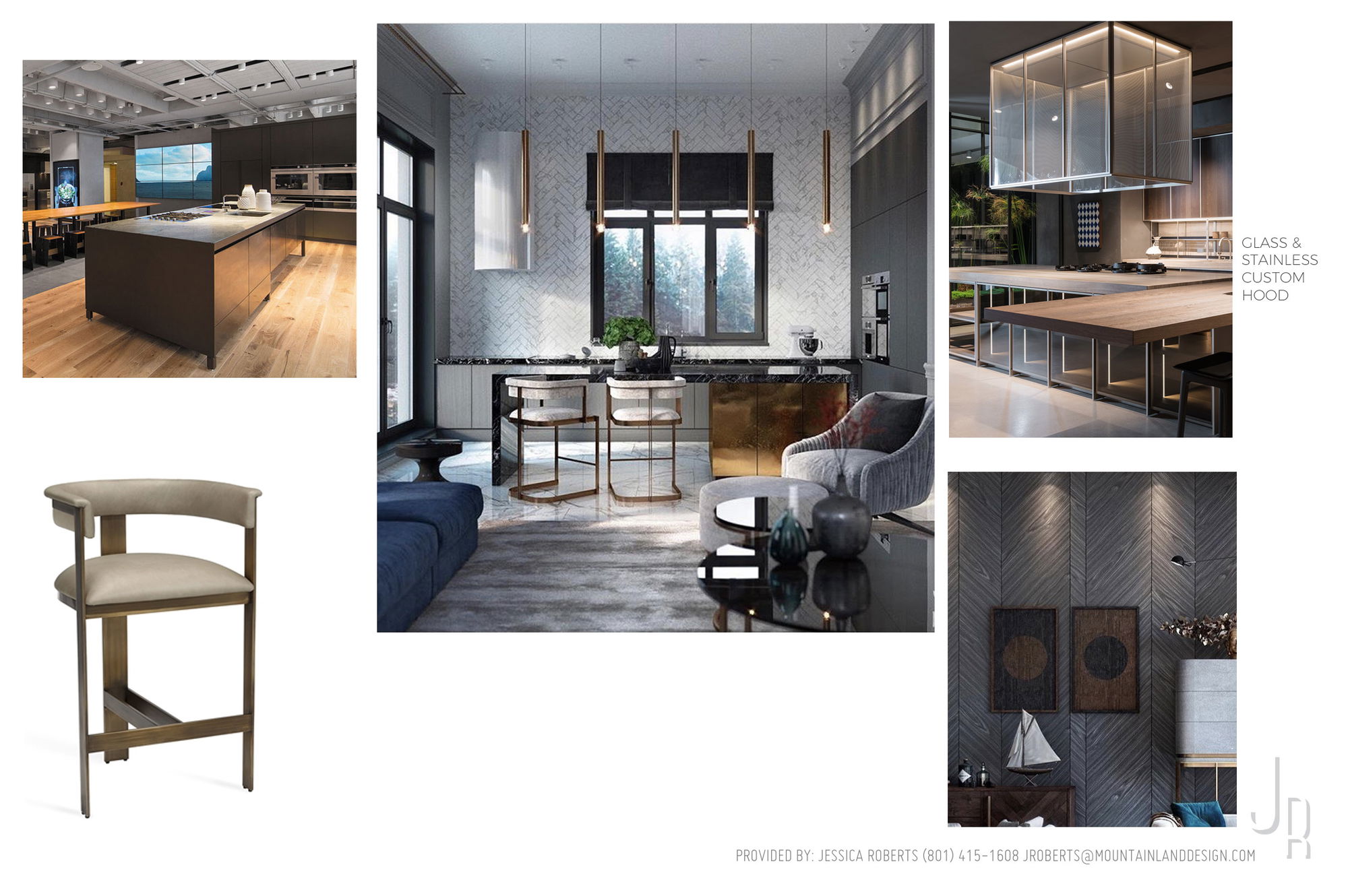 FINISHES
All appliances, hardware, & plumbing are available to order.
Cabinets are made by
Swirl Woodcraft.
Countertop: Silestone Eternal Noir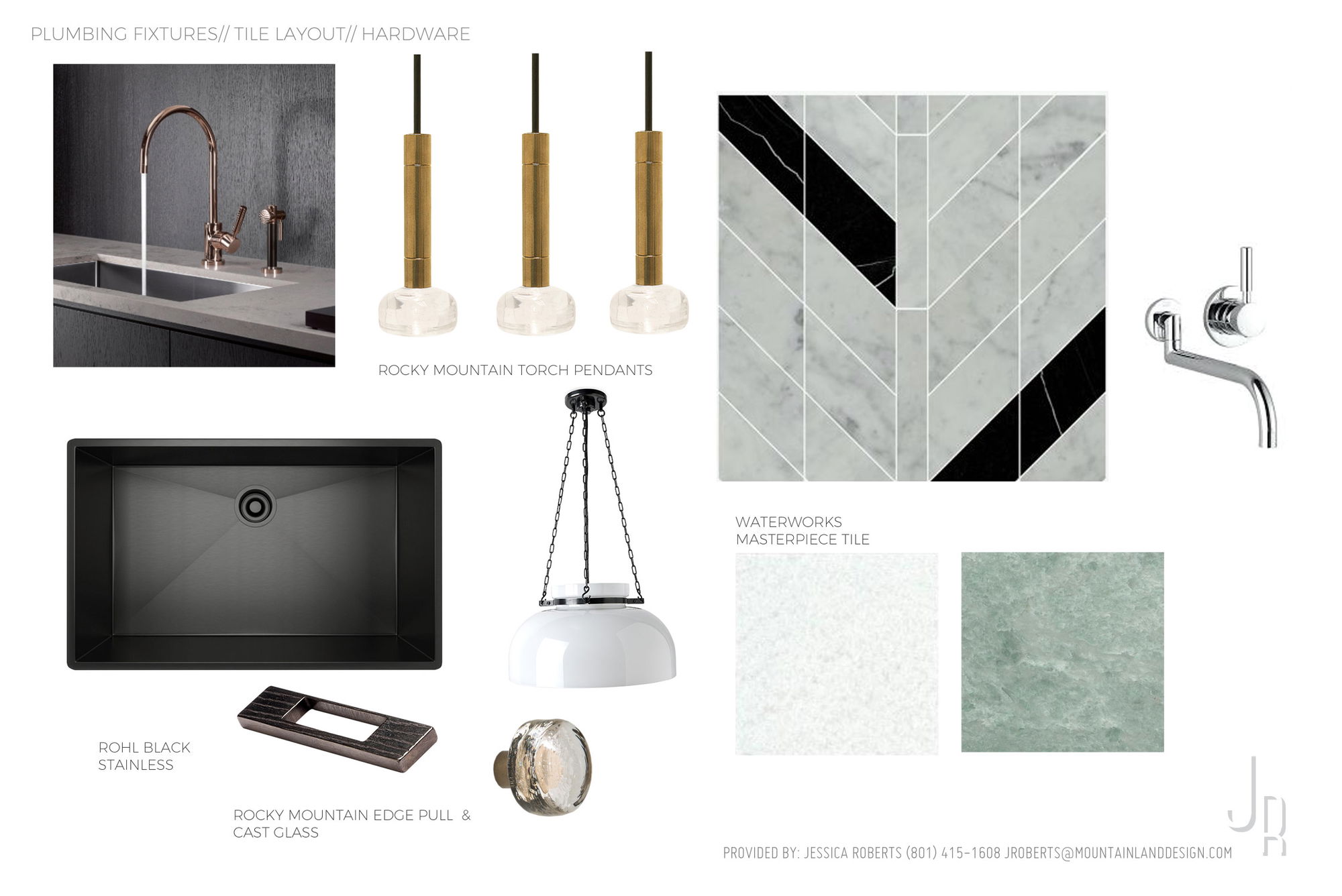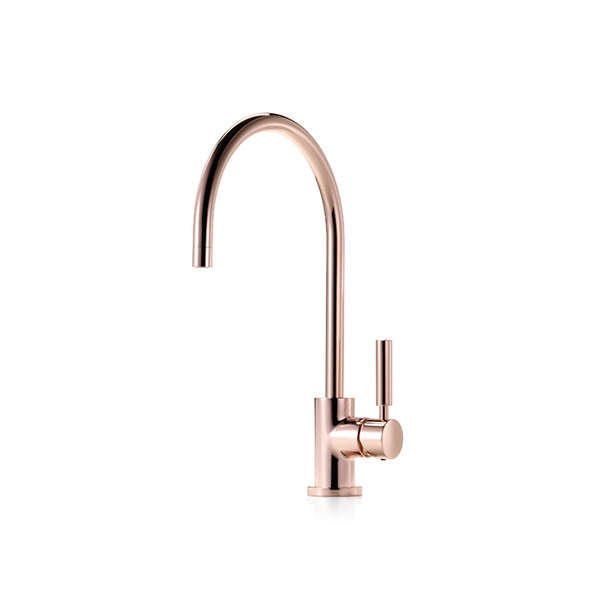 DORNBRACHT
TARA CLASSIC FAUCET IN CYPRUM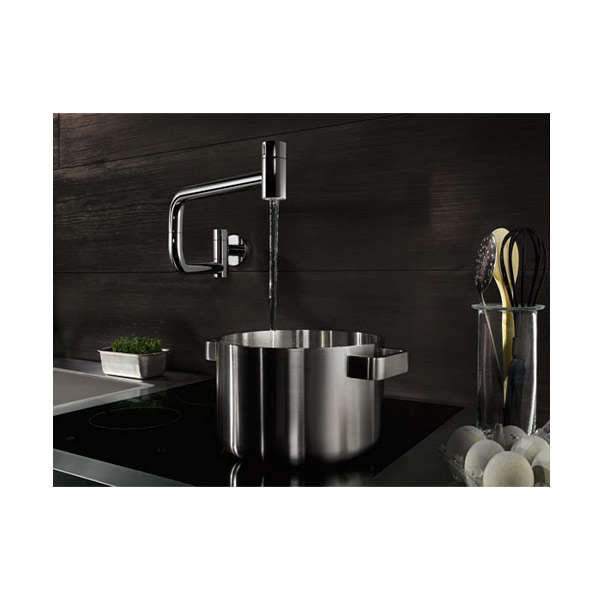 DORNBRACHT
TARA CLASSIC POT FILLER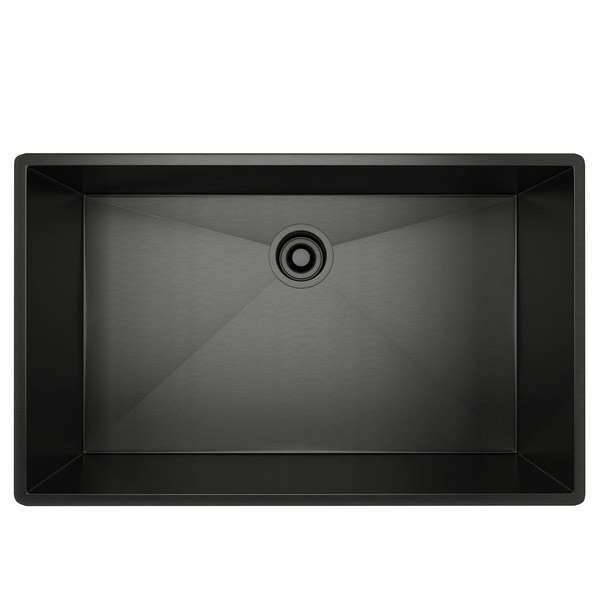 ROHL
SINGLE BOWL STAINLESS STEEL KITCHEN SINK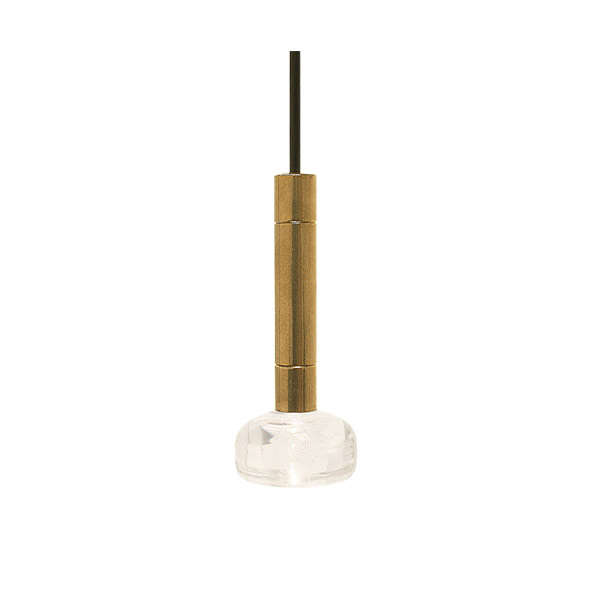 ROCKY MOUNTAIN HARDWARE
TORCH PENDANT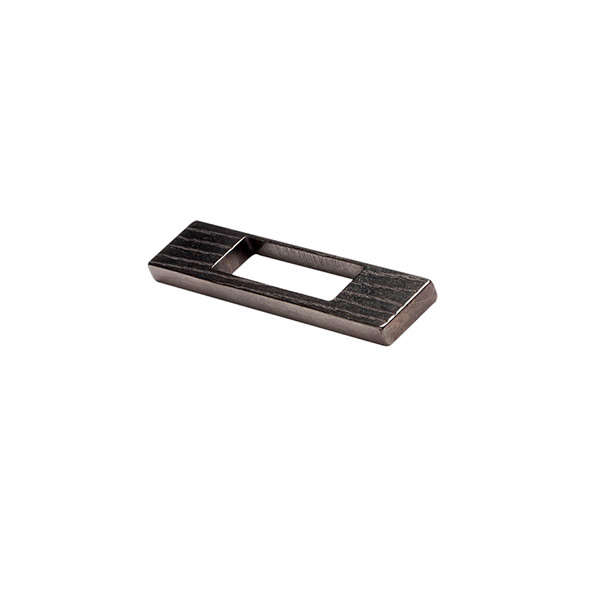 ROCKY MOUNTAIN HARDWARE
EDGE FLAT CABINET PULL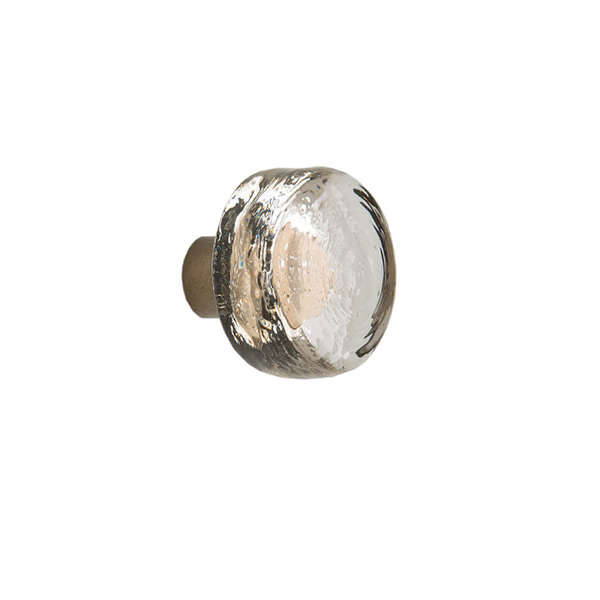 ROCKY MOUNTAIN HARDWARE
CAST GLASS ROUND CABINET KNOB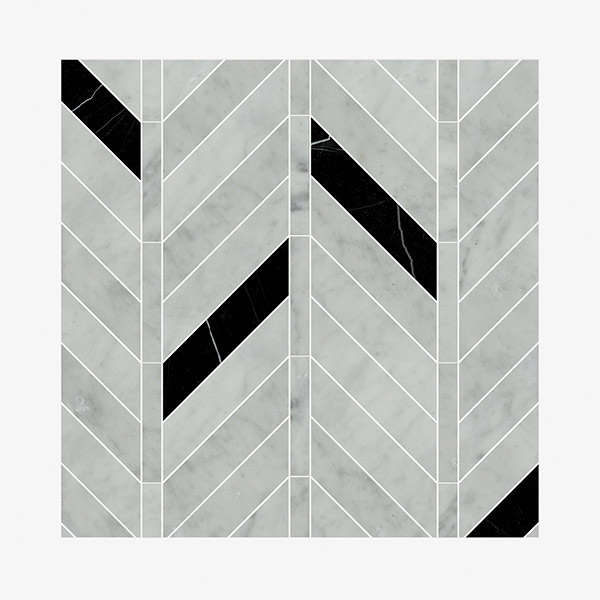 WATERWORKS
MASTERPIECE TWILL STRIPE PETITE MOSAIC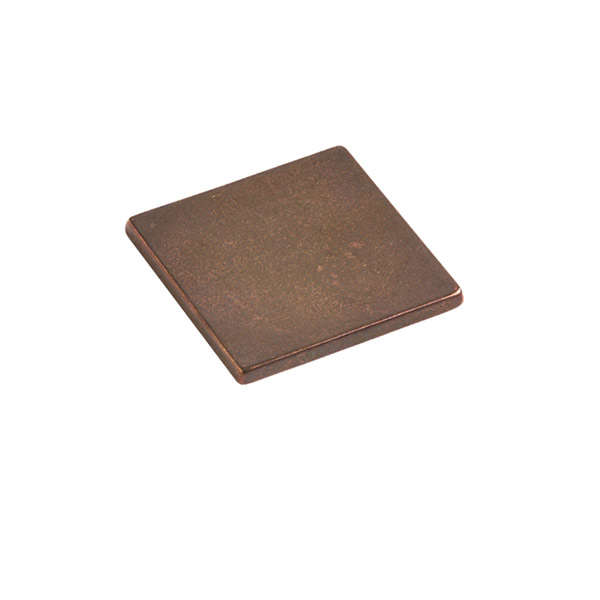 ROCKY MOUNTAIN HARDWARE
BRONZE BASIC TILE
APPLIANCES
Browse appliances below and add to cart for quote.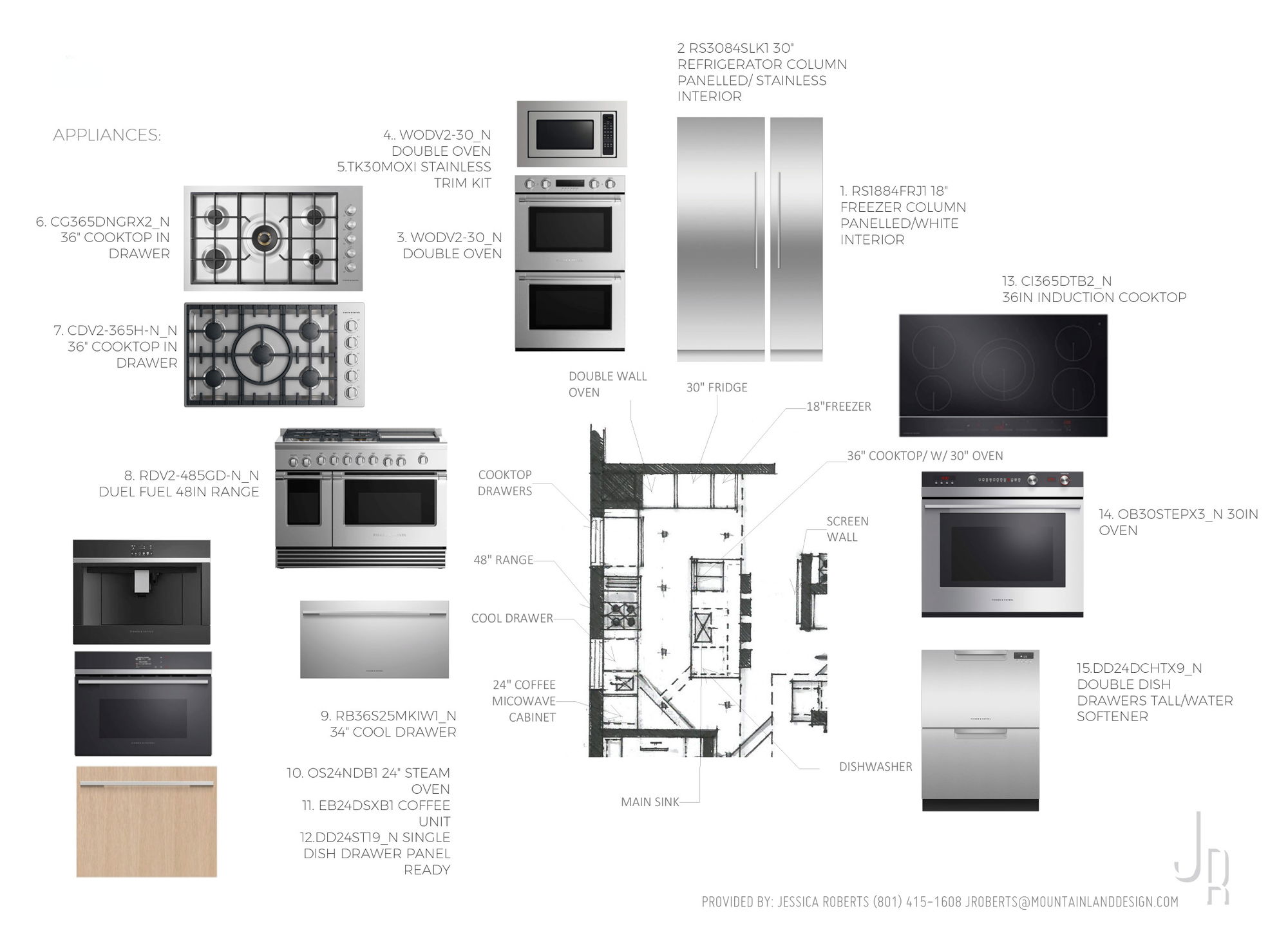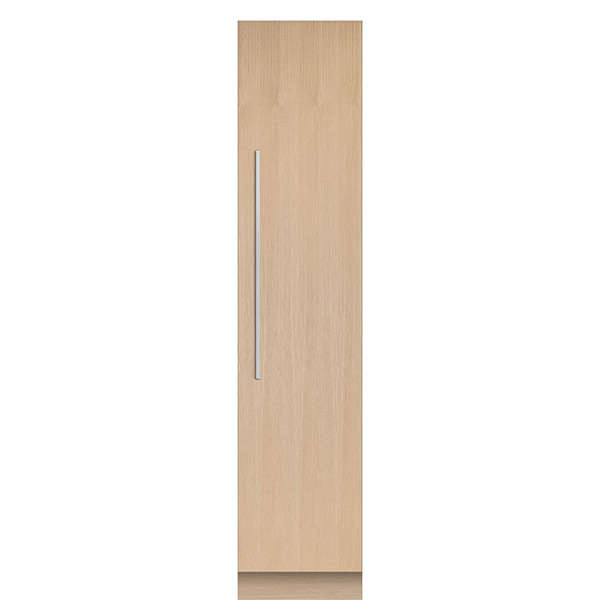 FISHER & PAYKEL RS1884FRJ1
INTEGRATED COLUMN FREEZER 18"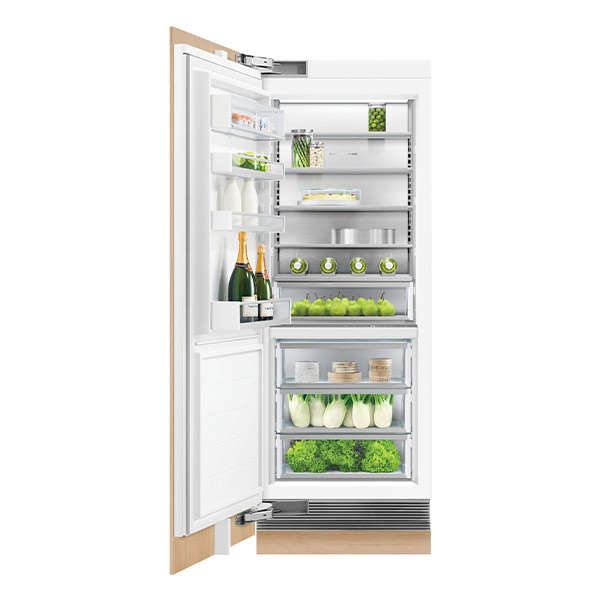 FISHER & PAYKEL RS3084SLK1
INTEGRATED COLUMN REFRIGERATOR 30"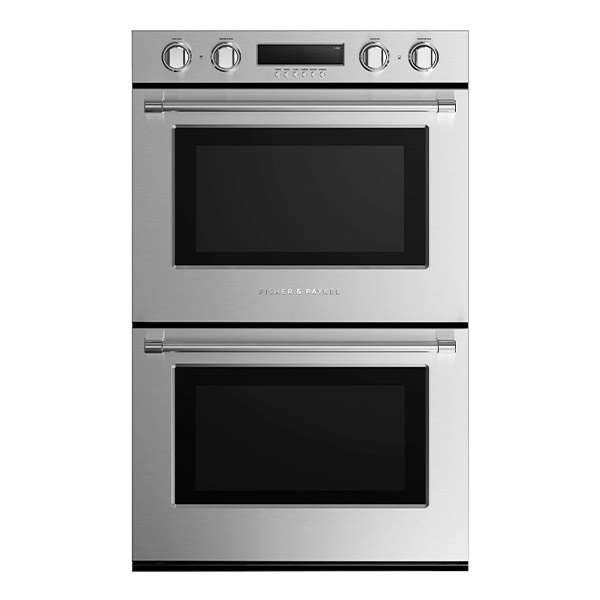 FISHER & PAYKEL WODV2-30_N
DOUBLE BUILT-IN OVEN 30"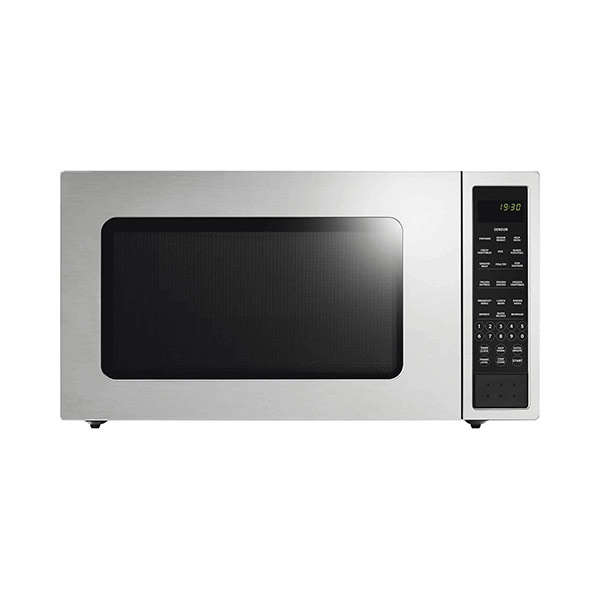 FISHER & PAYKEL MO-24SS-3Y
24" TRADITIONAL MICROWAVE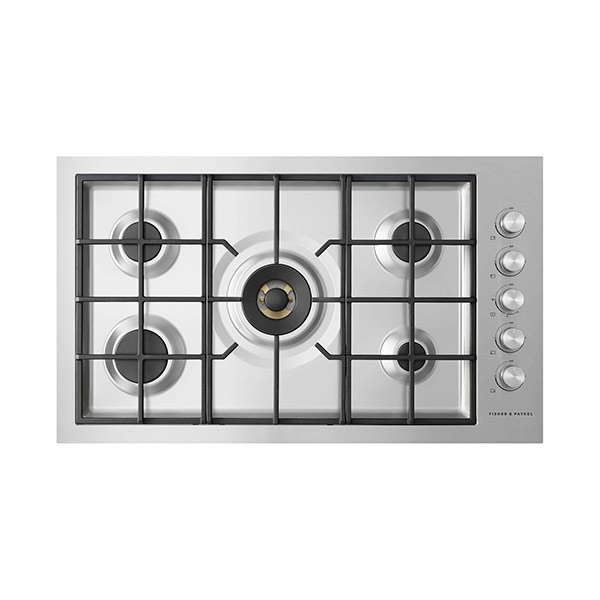 FISHER & PAYKEL CG365DNGRX2_N
GAS ON STEEL COOKTOP 36"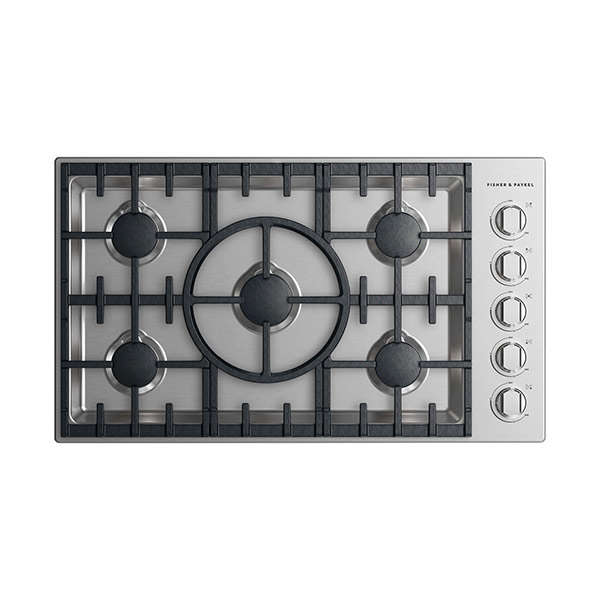 FISHER & PAYKEL
CDV2-365H-N_N GAS COOKTOP 36"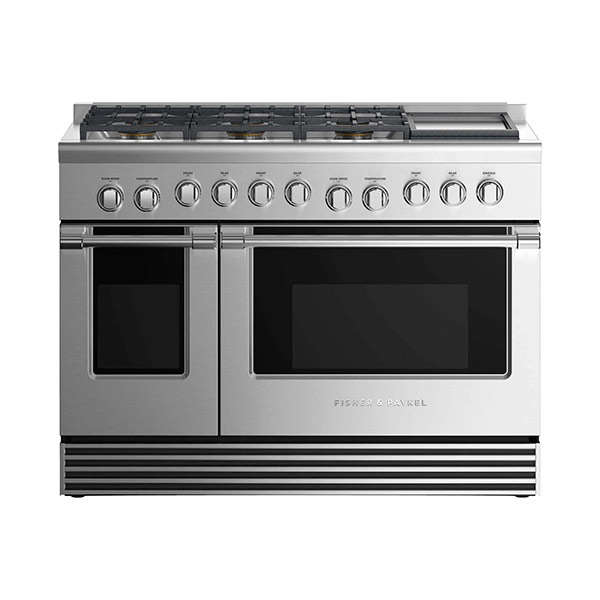 FISHER & PAYKEL RDV2-486GD-N_N
DUAL FUEL RANGE 48"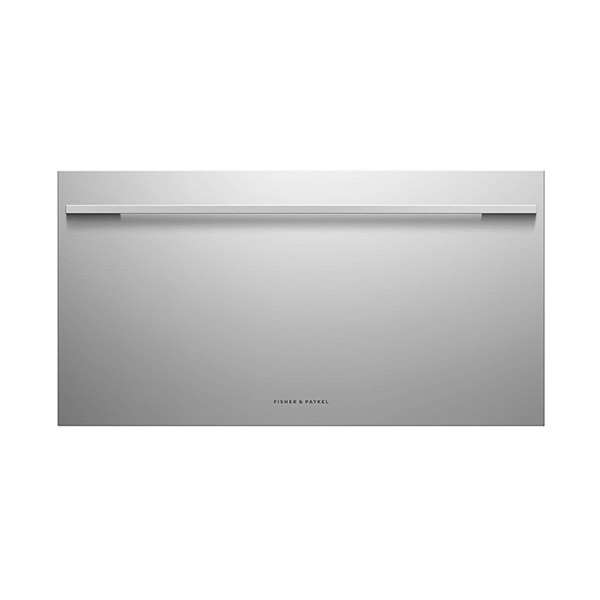 FISHER & PAYKEL RB36S25MKIW1_N COOLDRAWER™ MULTI-TEMPERATURE DRAWER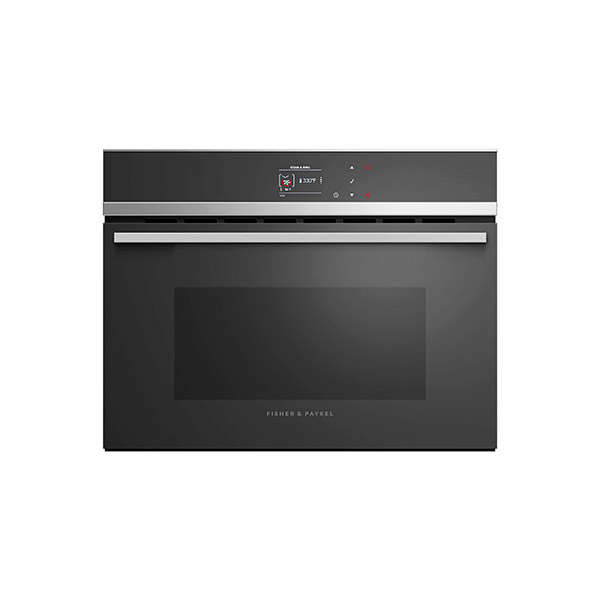 FISHER & PAYKEL OS24NDB1
BUILT-IN COMBINATION STEAM OVEN 24"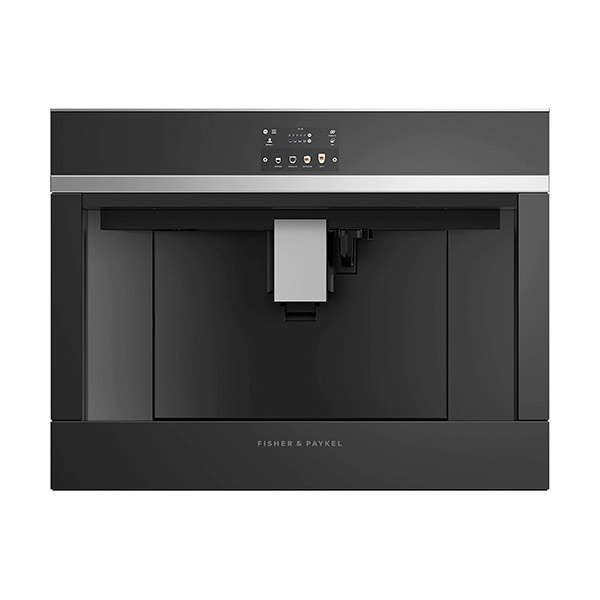 FISHER & PAYKEL EB24DSXB1
BUILT-IN COFFEE MAKER 24"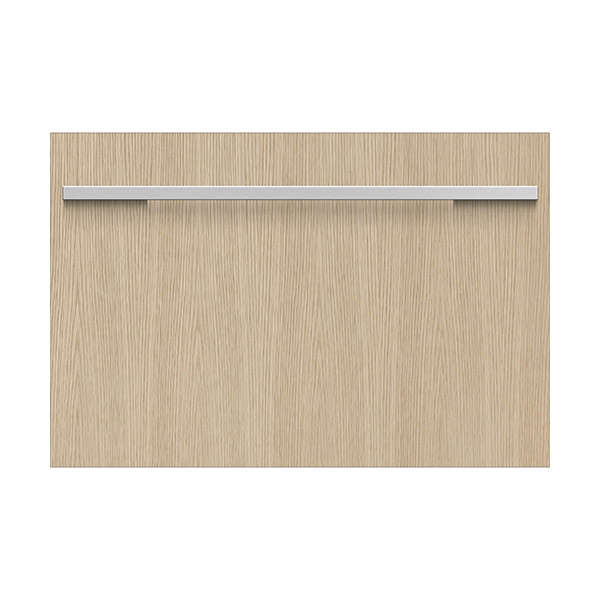 FISHER & PAYKEL DD24SI9_N
SINGLE DISHDRAWER™ PANEL READY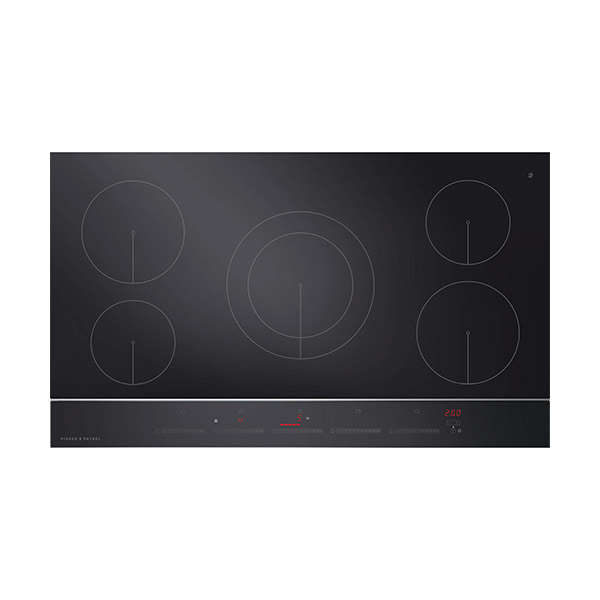 FISHER & PAYKEL CI365DTB2_N
INDUCTION COOKTOP 36" 5 ZONE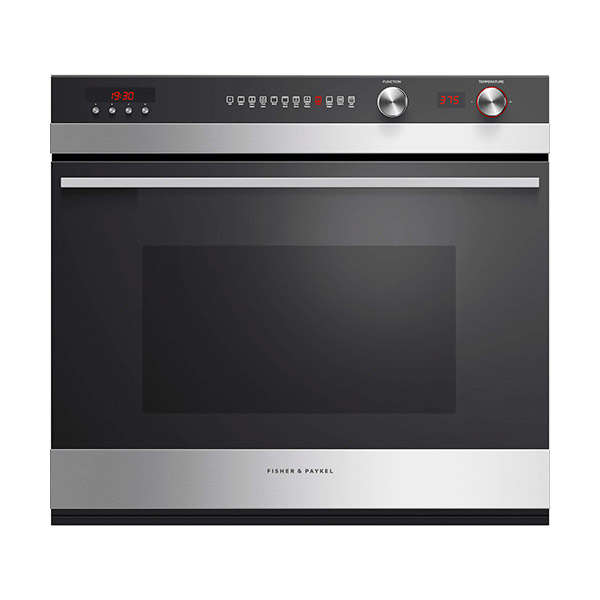 FISHER & PAYKEL OB30SDEPX3_N
BUILT-IN OVEN 30"
FISHER & PAYKEL DD24DCHTX9_N
DOUBLE DISHDRAWER™