Hardware Fixtures at MLD
Mountain Land Design is the premier dealer of door, cabinet, & bath hardware.
We have showrooms located in:
Salt Lake City
,
Provo
,
Boise
,
Jackson
, &
Sun Valley
Our meticulously curated collection of hardware ranges from modern to traditional in every budget. Design is in the details; visit us to put the finishing touch on your project.
New customers call
(801) 466-0990
to be connected with a team member.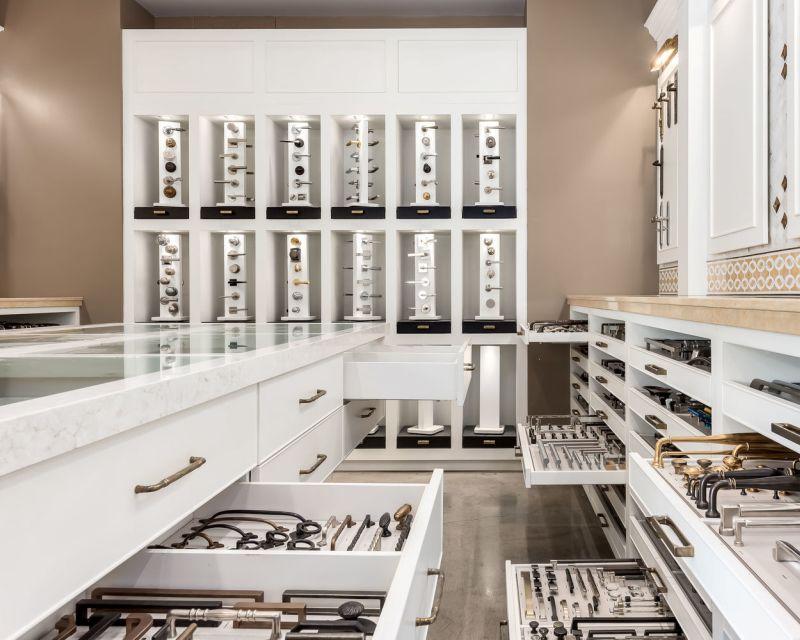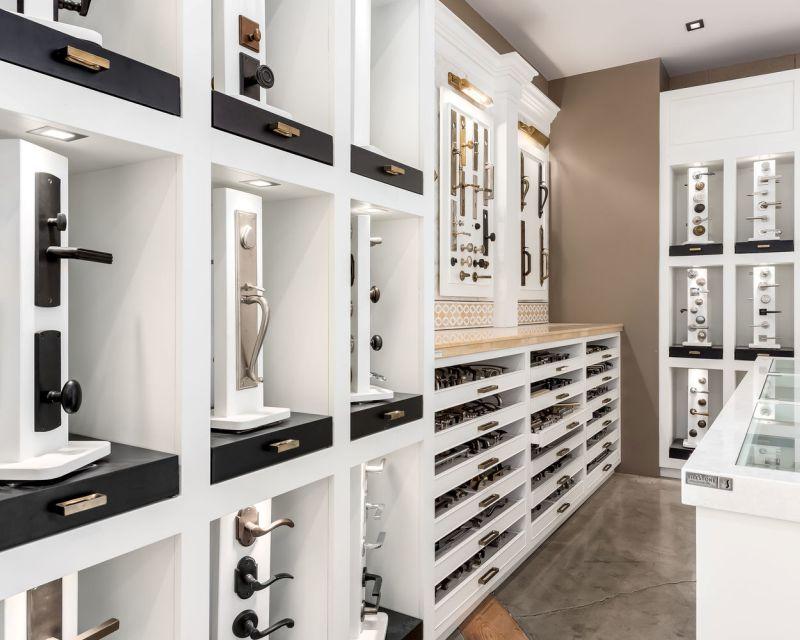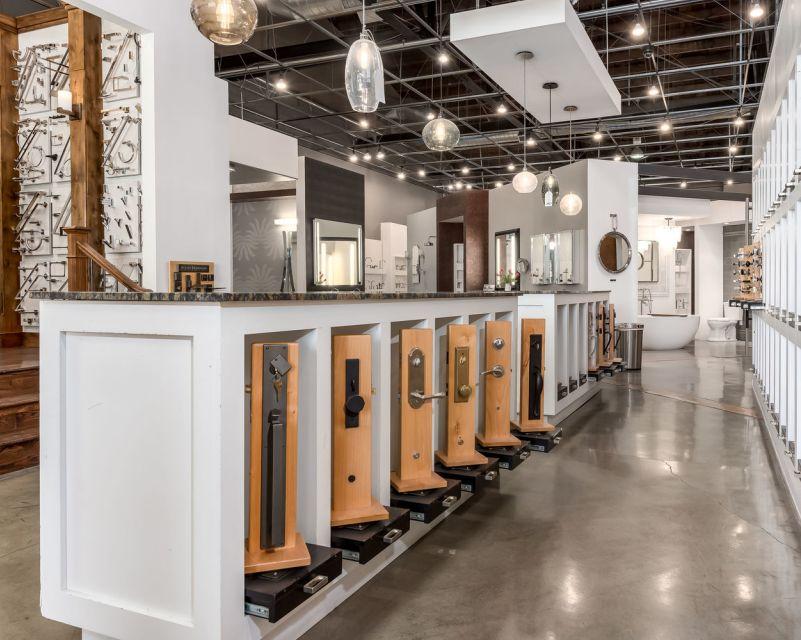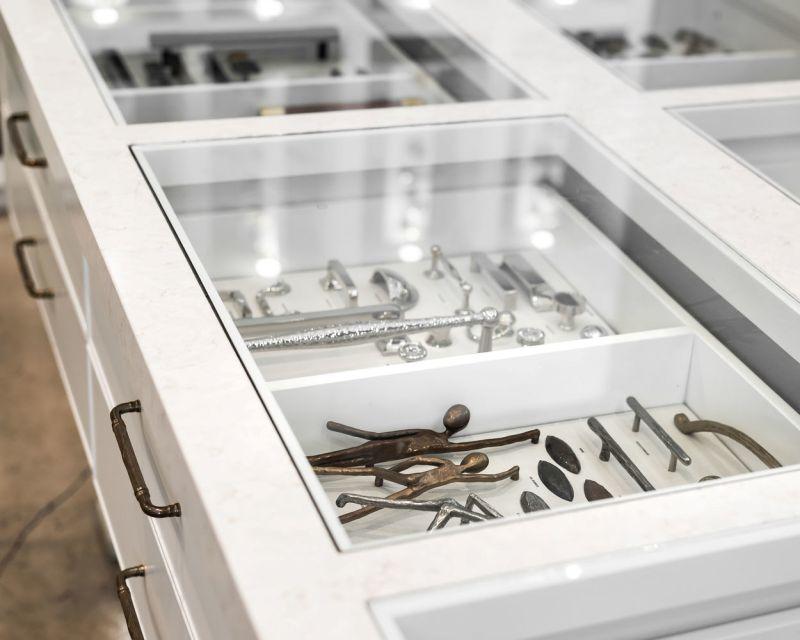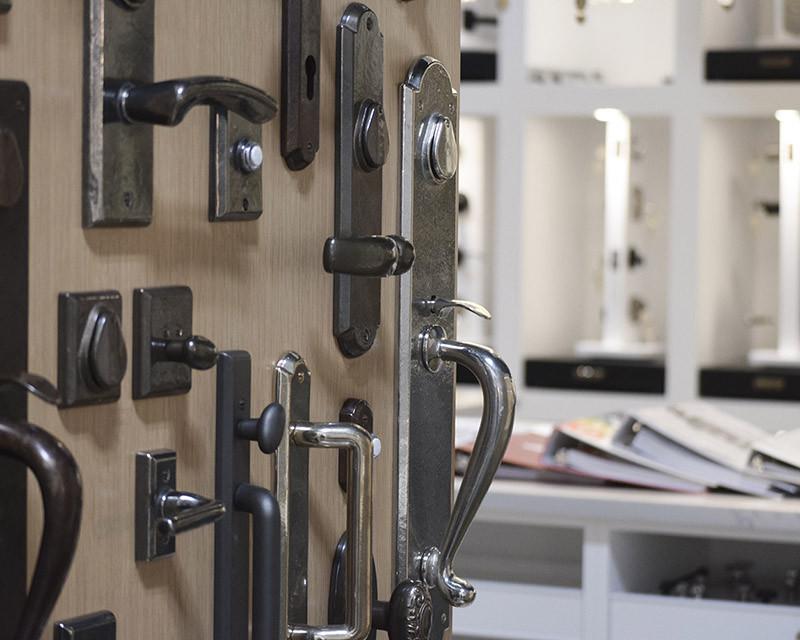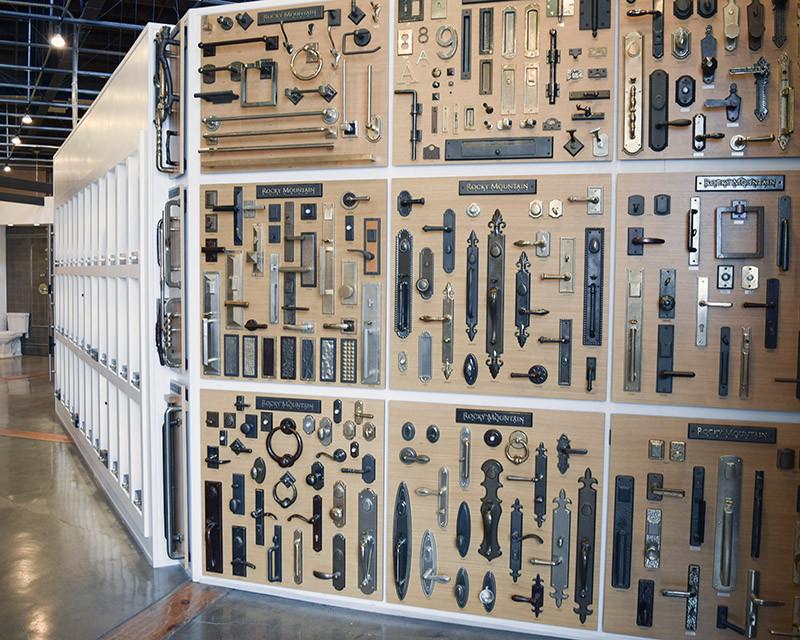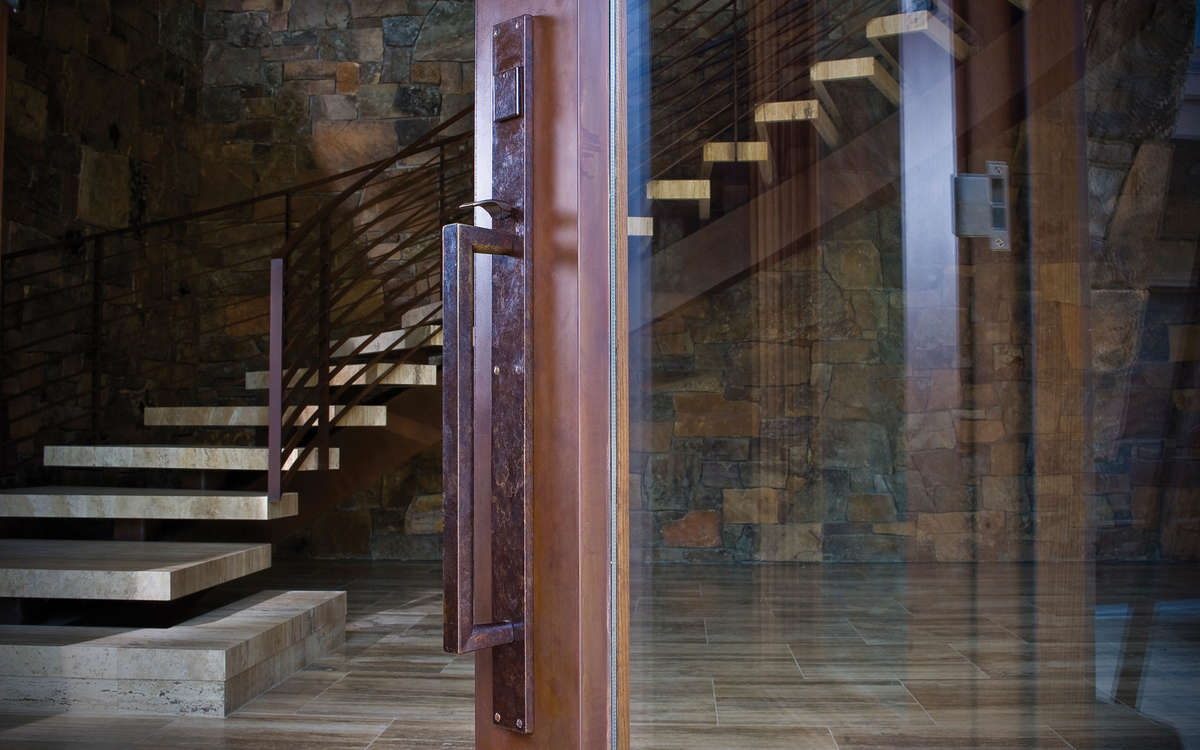 HOW CAN WE HELP?
Entry & Interior Door Hardware
Multi-Point & Sliding Door Hardware
Hinges, Stops, & Specialty Accessories
Cabinet Knobs & Pulls
Appliance Handles
Bath Hardware, Bars, & Hooks
Custom Hardware & Antique Restoration
Barn Door Hardware
Specialty Door Track Systems
Pivot Door Hardware
Hospitality & Commercial
POPULAR HARDWARE BRANDS
We carry hardware brands for every design style & budget. Browse our brand partnerships, then visit us for a demo.
ALL HARDWARE BRANDS
We can specify and sell the full lines of all major hardware brands. Browse our brands, then stop by our showroom to touch and experience.
TAKE-OFFS
Our trained salespersons will start by reviewing your architectural plans for quantities and for all hardware needs. Including: door, mulit-points, sliders, barn doors, hinges, cabinets, bath, and accessories.
SELECTION
Next, meet one on one with an educated salesperson to select, demo, and specify hardware in one of our five showrooms.
WALK-THROUGH
During construction your salesperson may visit your job-site to make sure that everything on paper is correct, and to address special or custom concerns.
PROVISIONS
We will gladly supply you with pictures, specifications, and manuals of your hardware package.
DROP SHIP & WILL CALL
Mountain Land Design currently does not have a hardware delivery program in place, however if your project is located within our delivery states, we have a complimentary drop-ship program. Or, you may pick-up your order at one of our
Will Call locations
. Please contact your salesperson for more information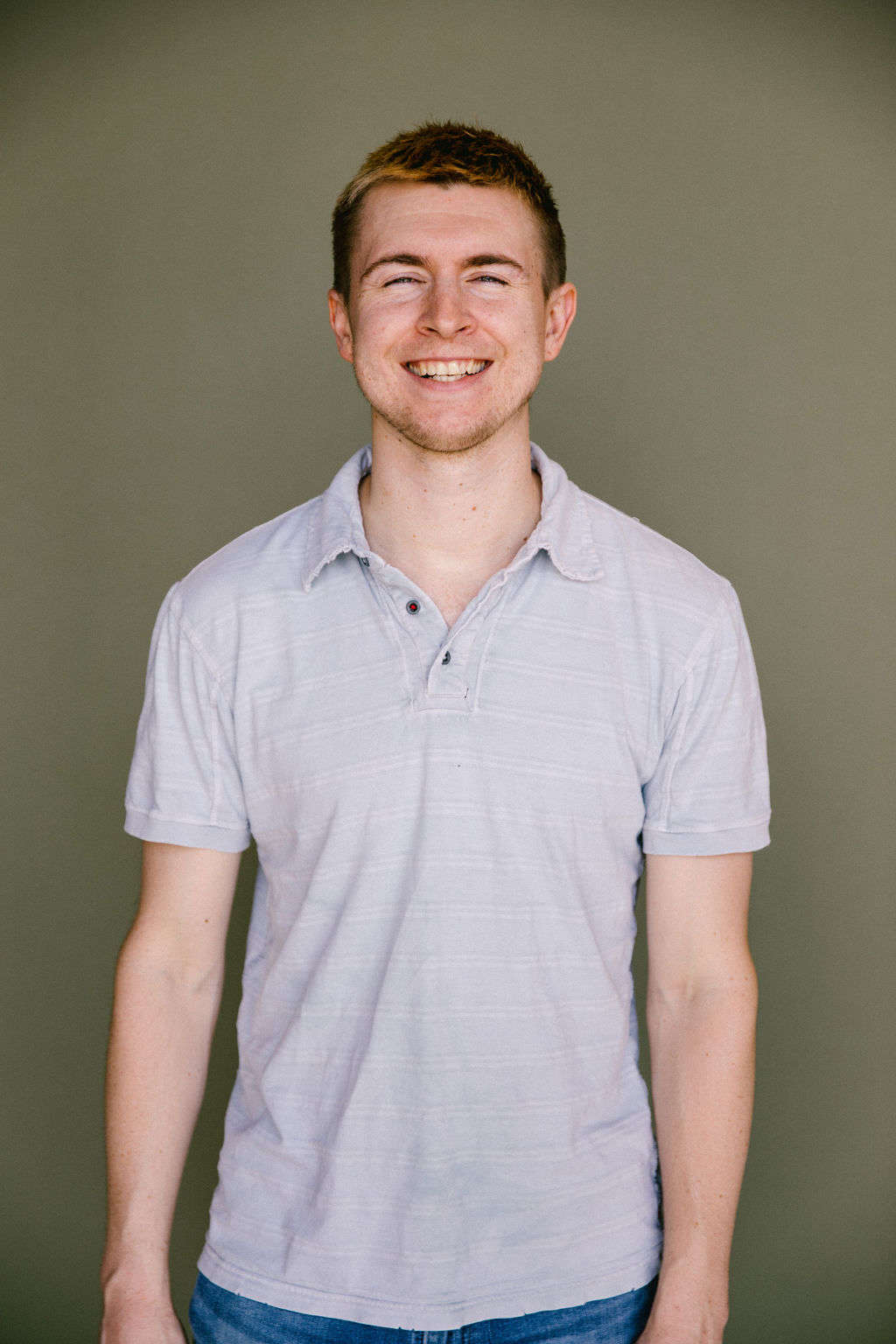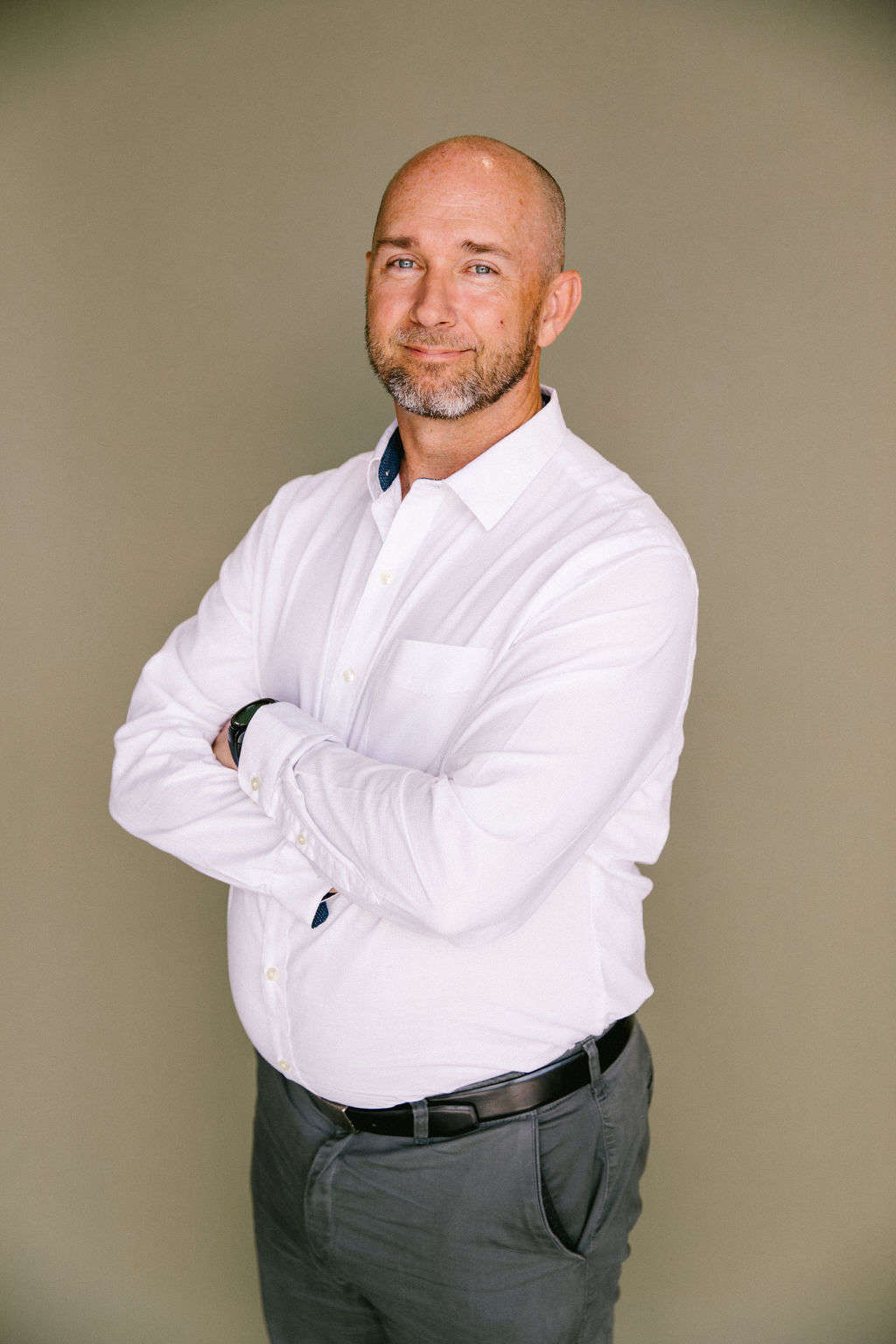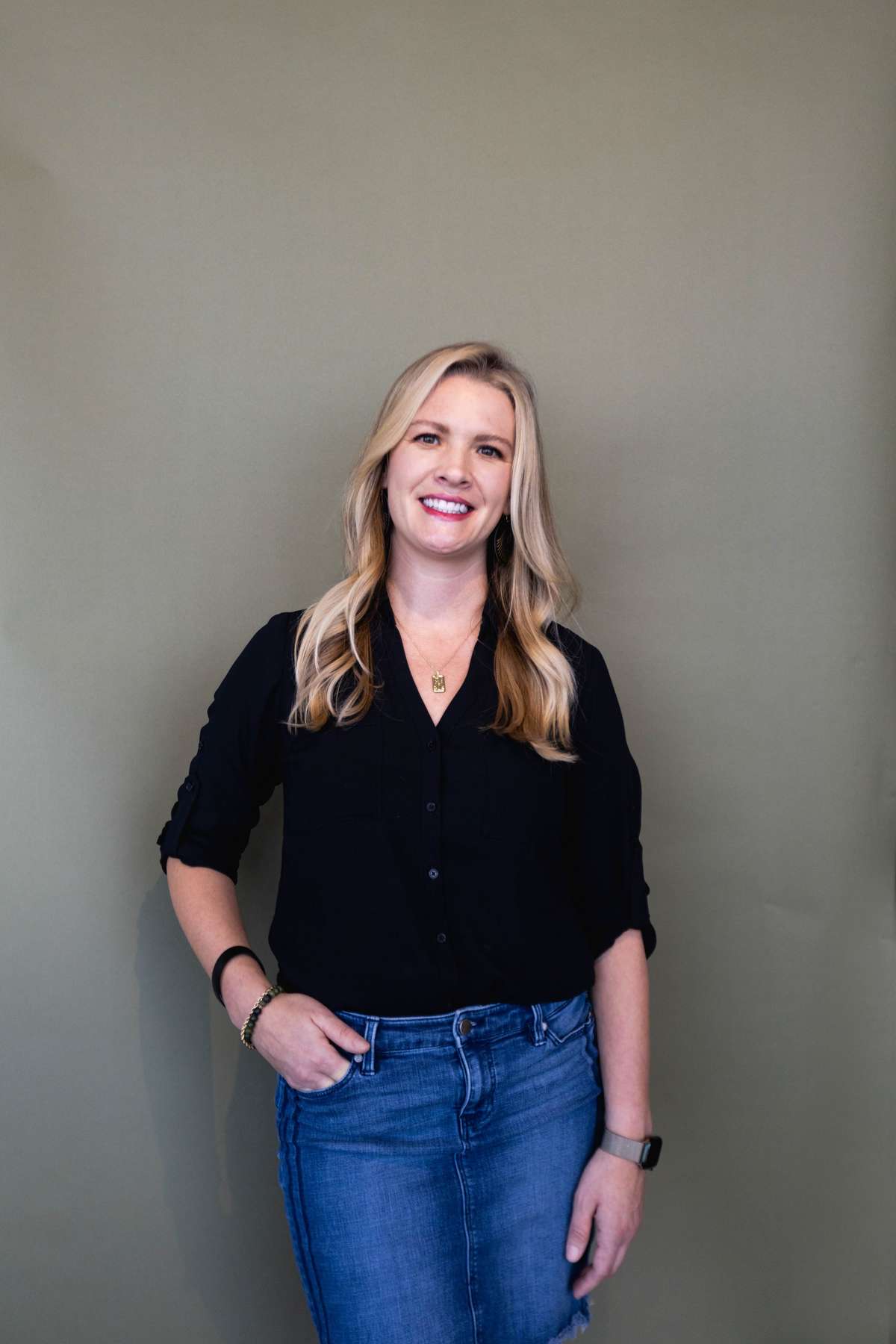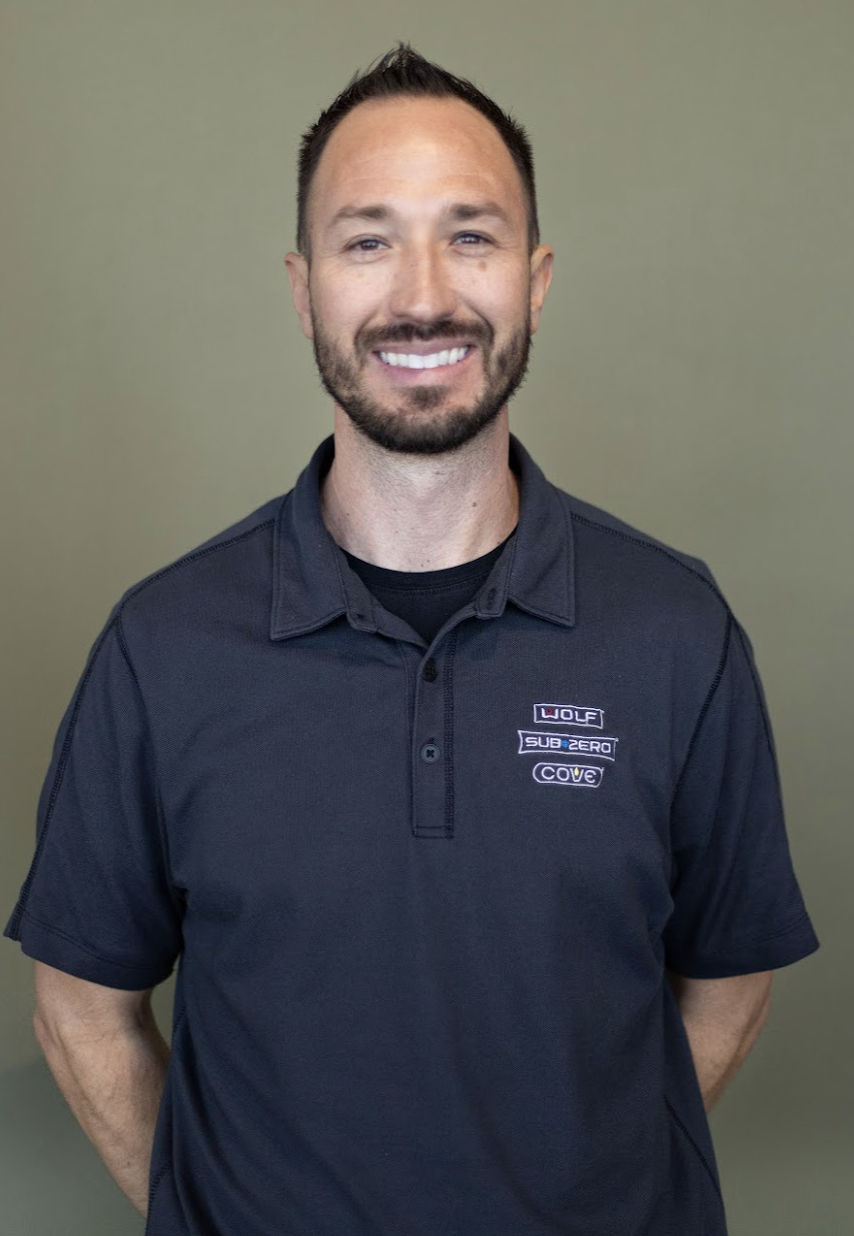 HARDWARE ORDER SUPPORT
NEXT STEPS
IS YOUR HARDWARE ON ORDER?
Please view our Hardware Order Support page for information regarding your next steps in the order process, contact information, and support.
HARDWARE ORDER SUPPORT