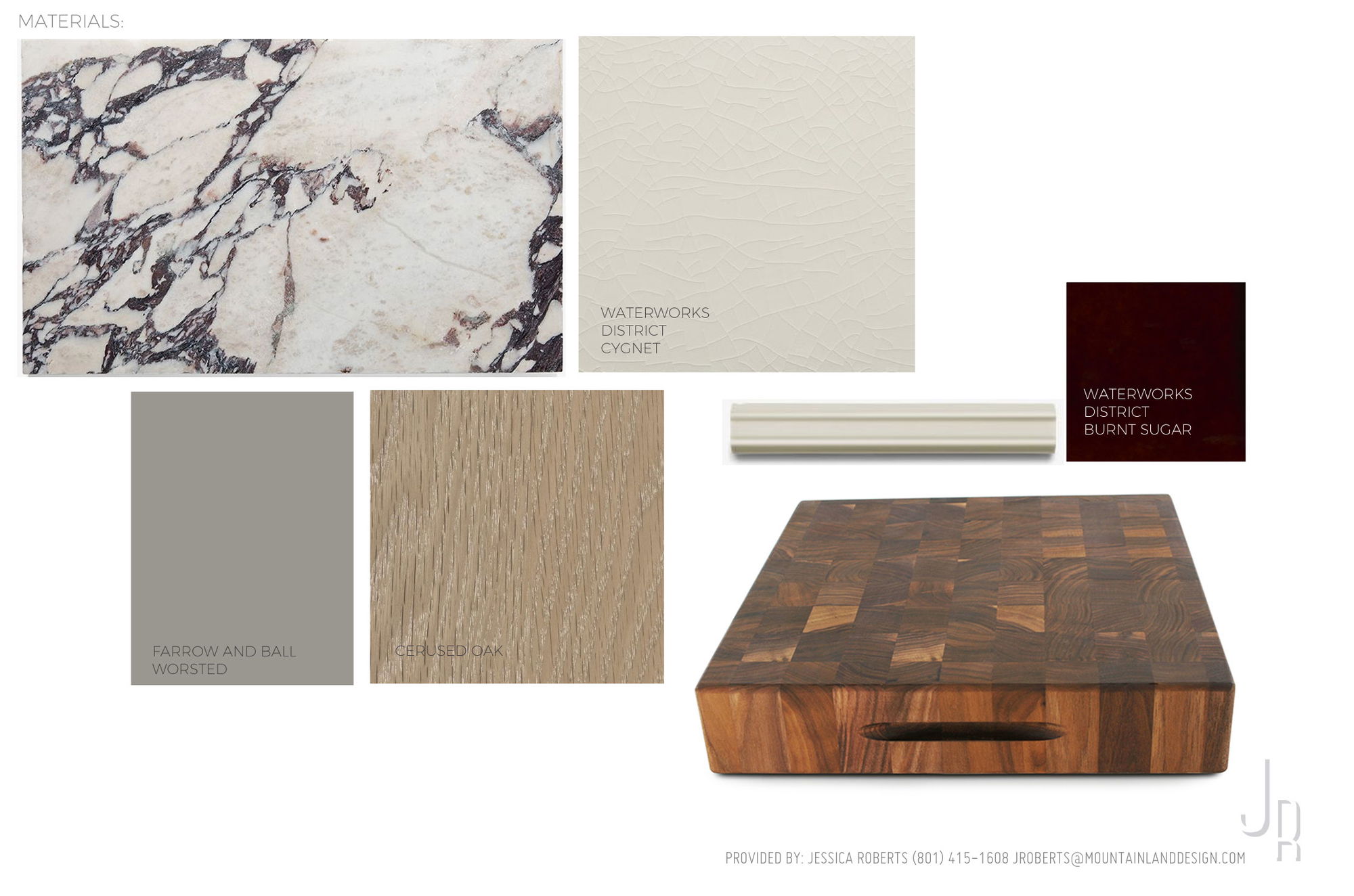 KITCHENAID VIGNETTE AT MLD
NEW! UNDER CONSTRUCTION

We are currently renovating our showroom and are remodeling our current KitchenAid vignette in the Salt Lake City showroom, featuring:
KITCHENAID

Browse the appliances, hardware, plumbing, and tile.
Add to cart or call (801) 466-0990 for a quote.
INSPIRATION
Timeless transitional cabinetry, classic taupes, and heritage plumbing.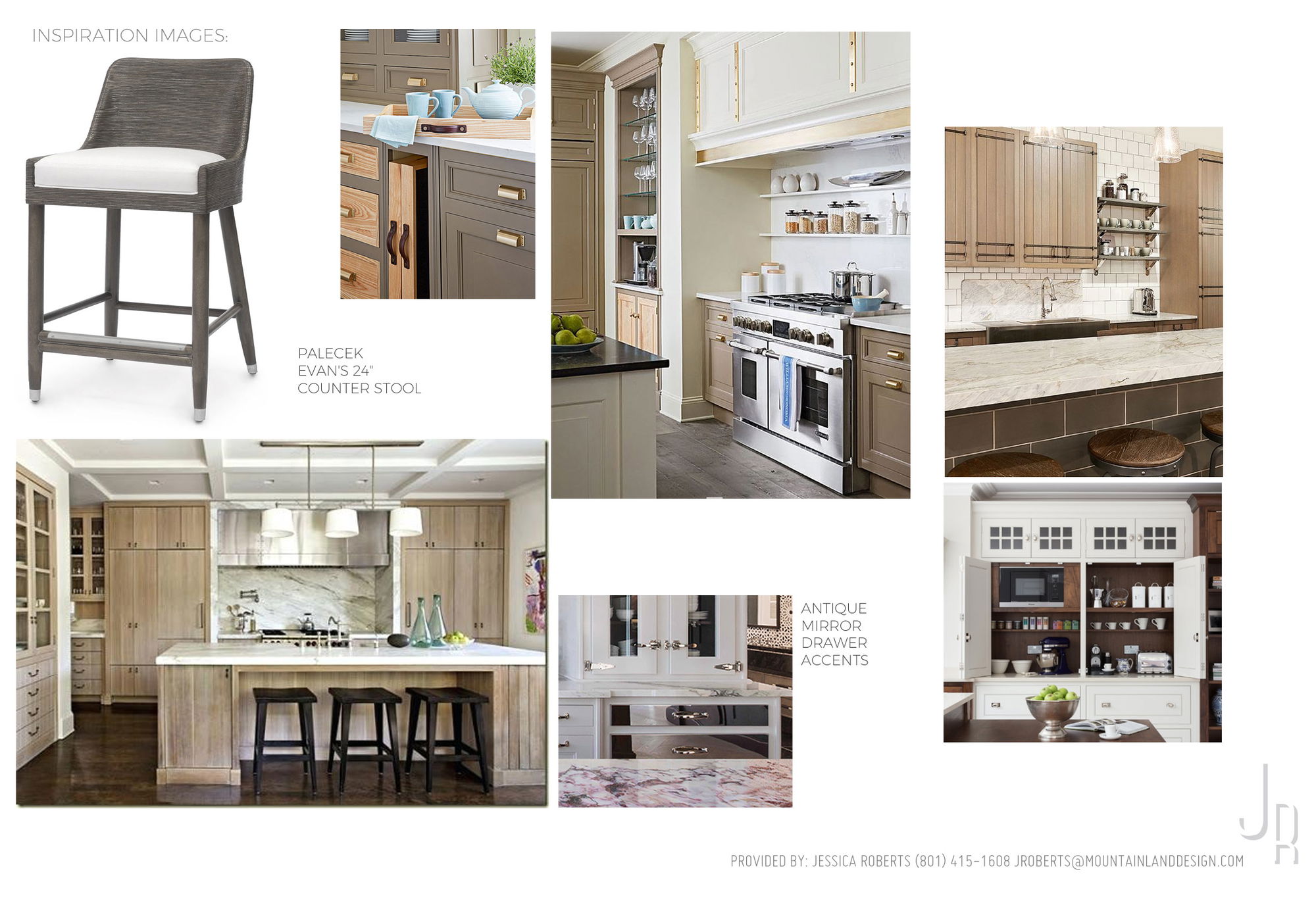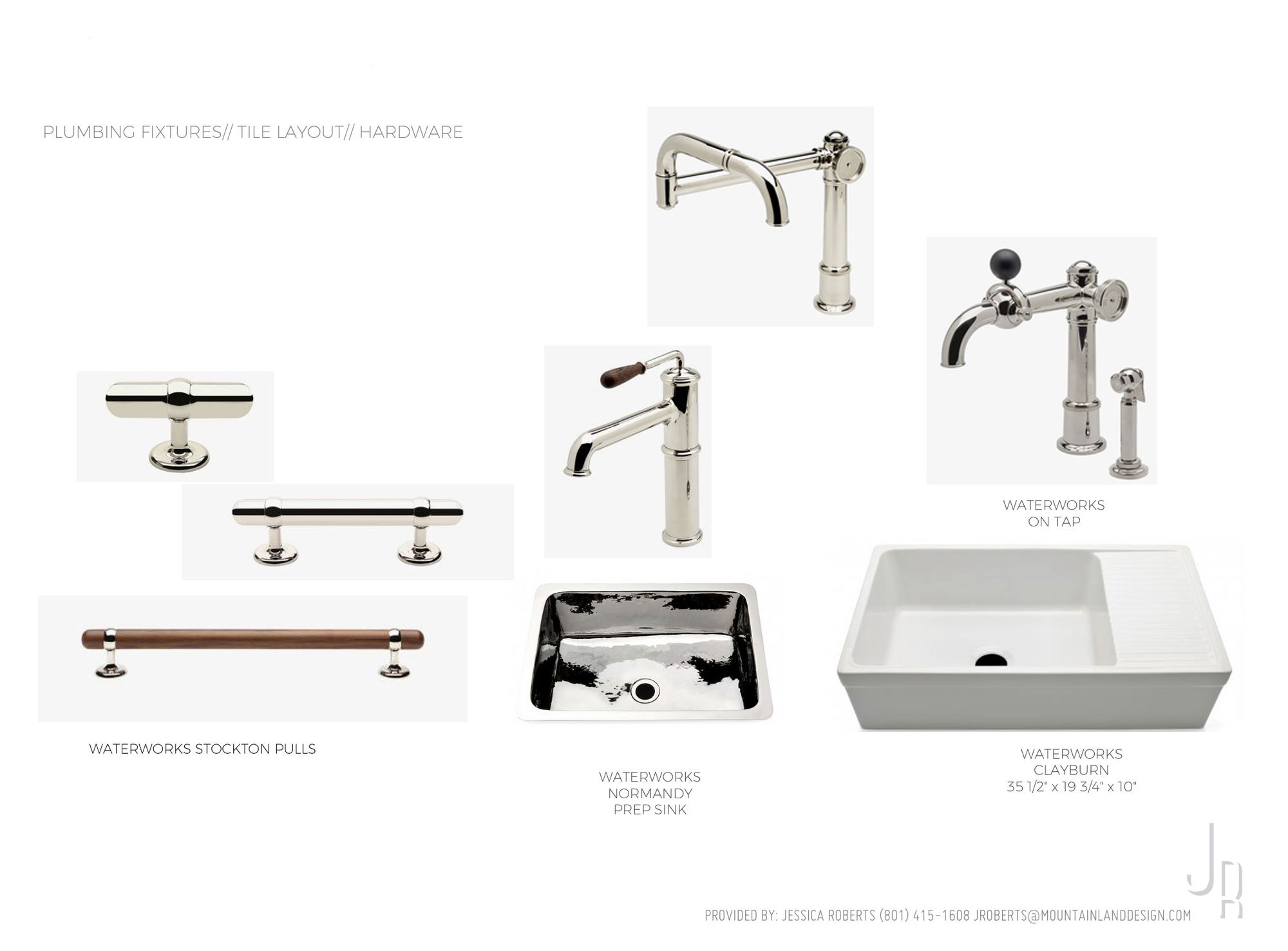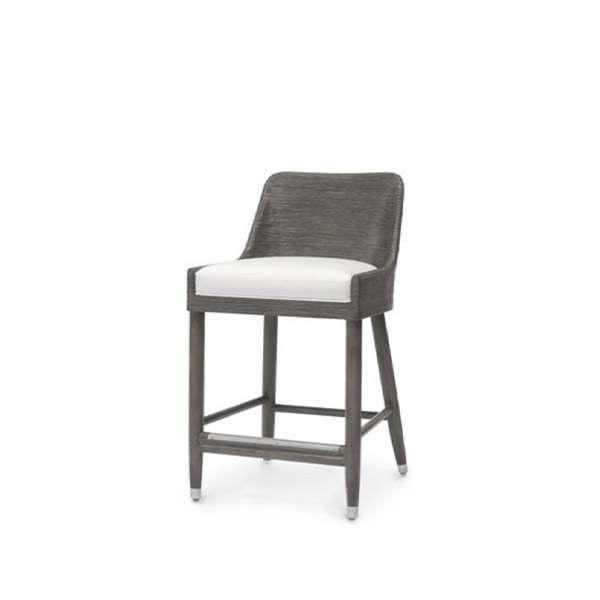 PALECEK NO. 7202
EVANS 24" COUNTER BARSTOOL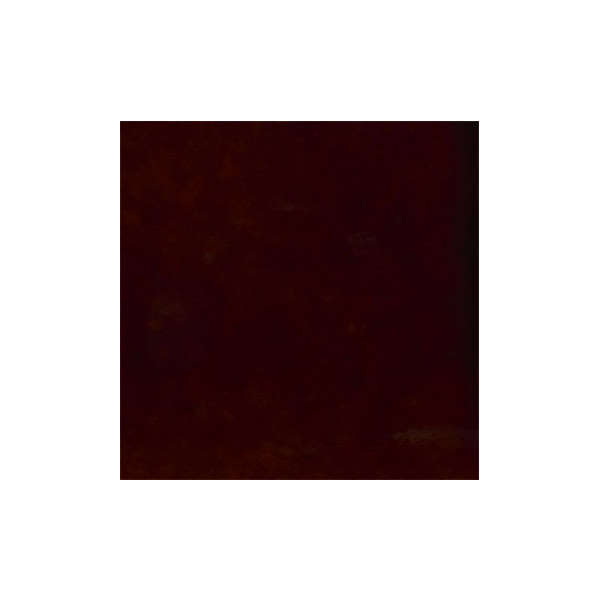 WATERWORKS DIFT66
DISTRICT FIELD TILE 6 X 6 | BURNT SUGAR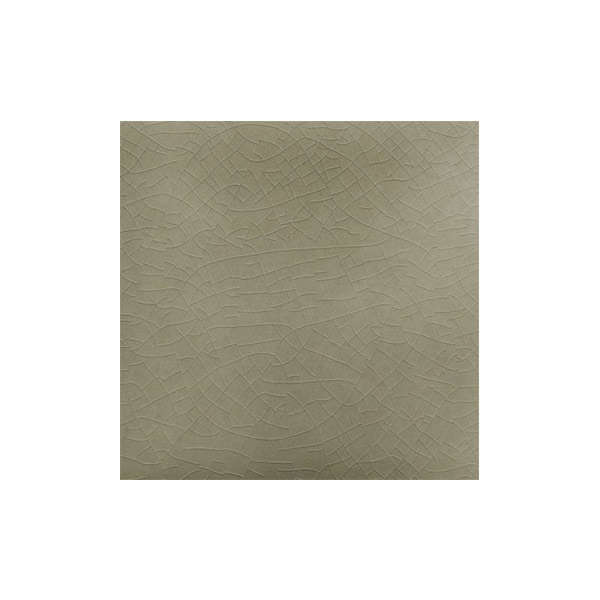 WATERWORKS DIFT66
DISTRICT FIELD TILE 6 X 6 | CYGNET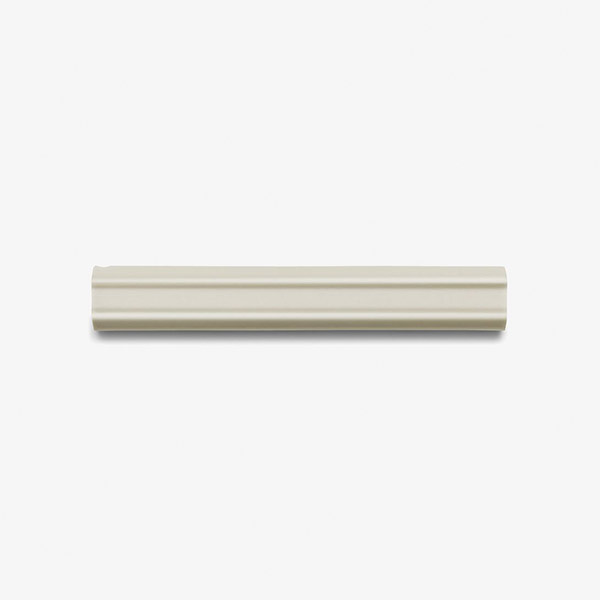 WATERWORKS DIQR02
DISTRICT TILE BEVEL COVE 1" X 6"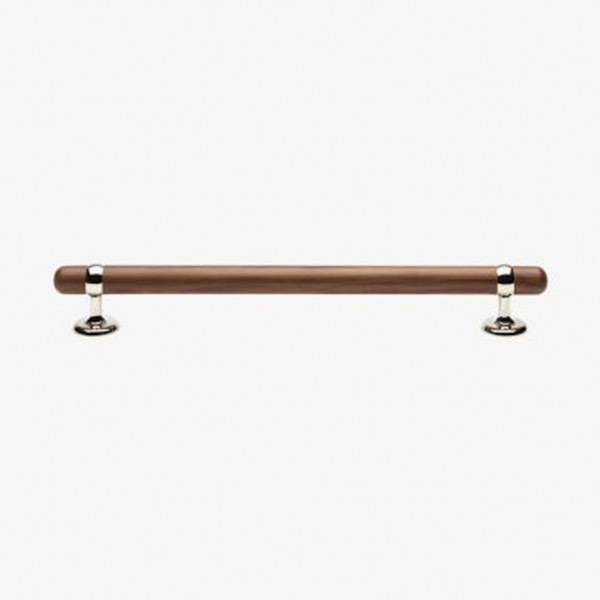 WATERWORKS SKHW18
STOCKTON WALNUT 18" APPLIANCE PULL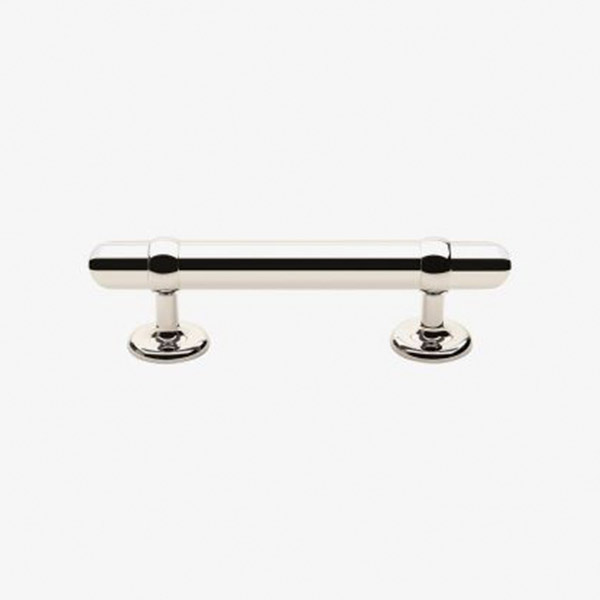 WATERWORKS SKHW07
STOCKTON 6 1/4" METAL PULL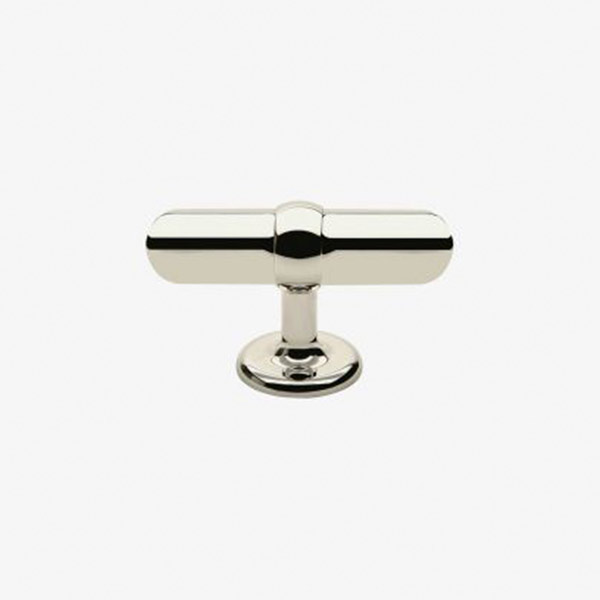 WATERWORKS SKHW04
STOCKTON 3" METAL PULL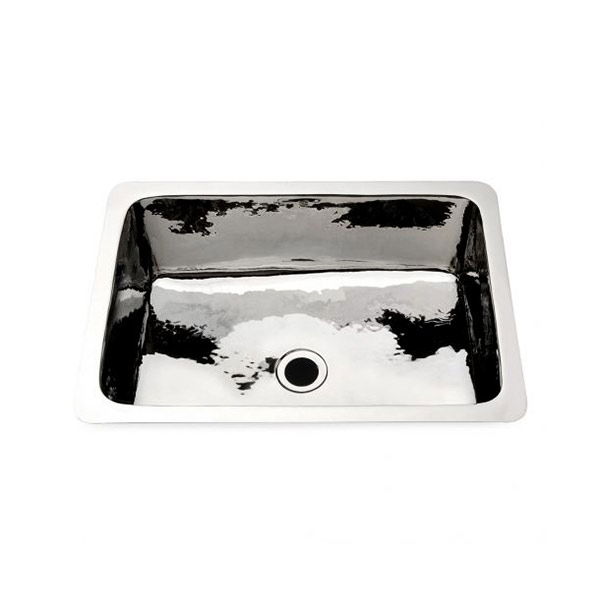 WATERWORKS NOLV21
NORMANDY HAMMERED COPPER SINK | NICKEL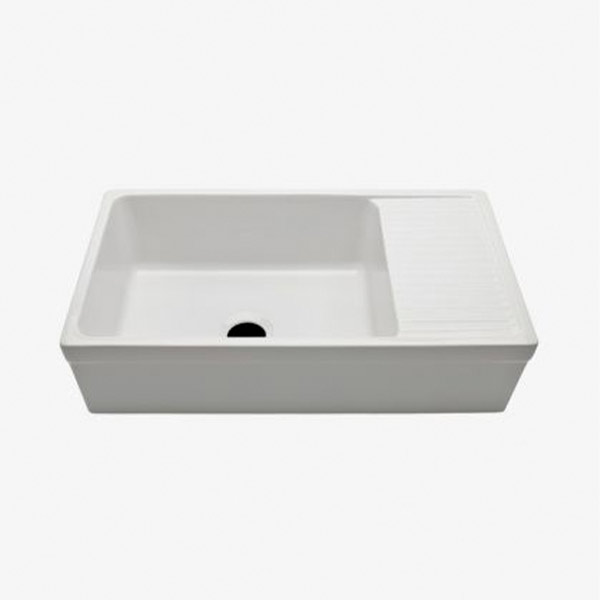 WATERWORKS CASK56
CLAYBURN FARMHOUSE APRON KITCHEN SINK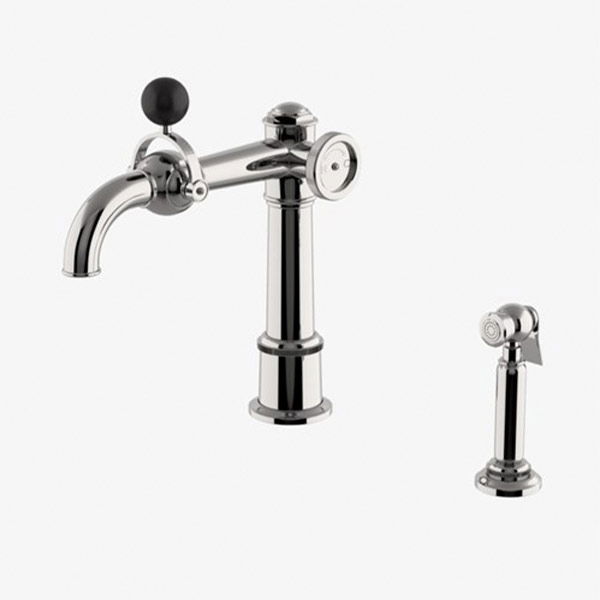 WATERWORKS OTKM10
ON TAP HIGH PROFILE KITCHEN FAUCET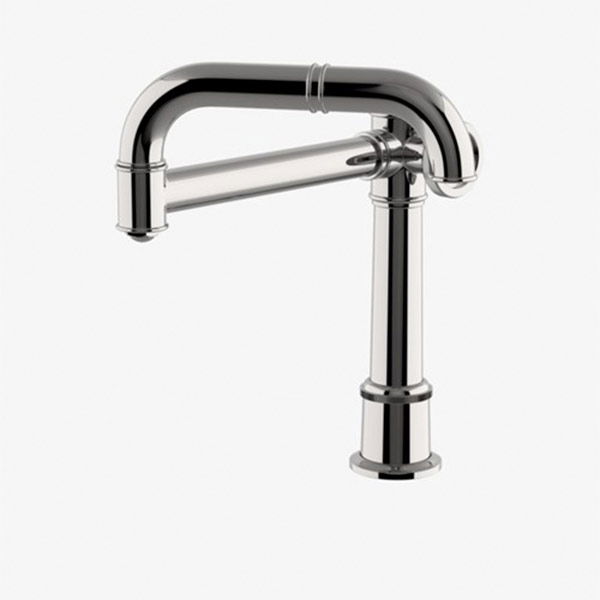 WATERWORKS OTPF20
ON TAP DECK MOUNTED POT FILLER
APPLIANCES
Browse appliances below and add to cart for quote.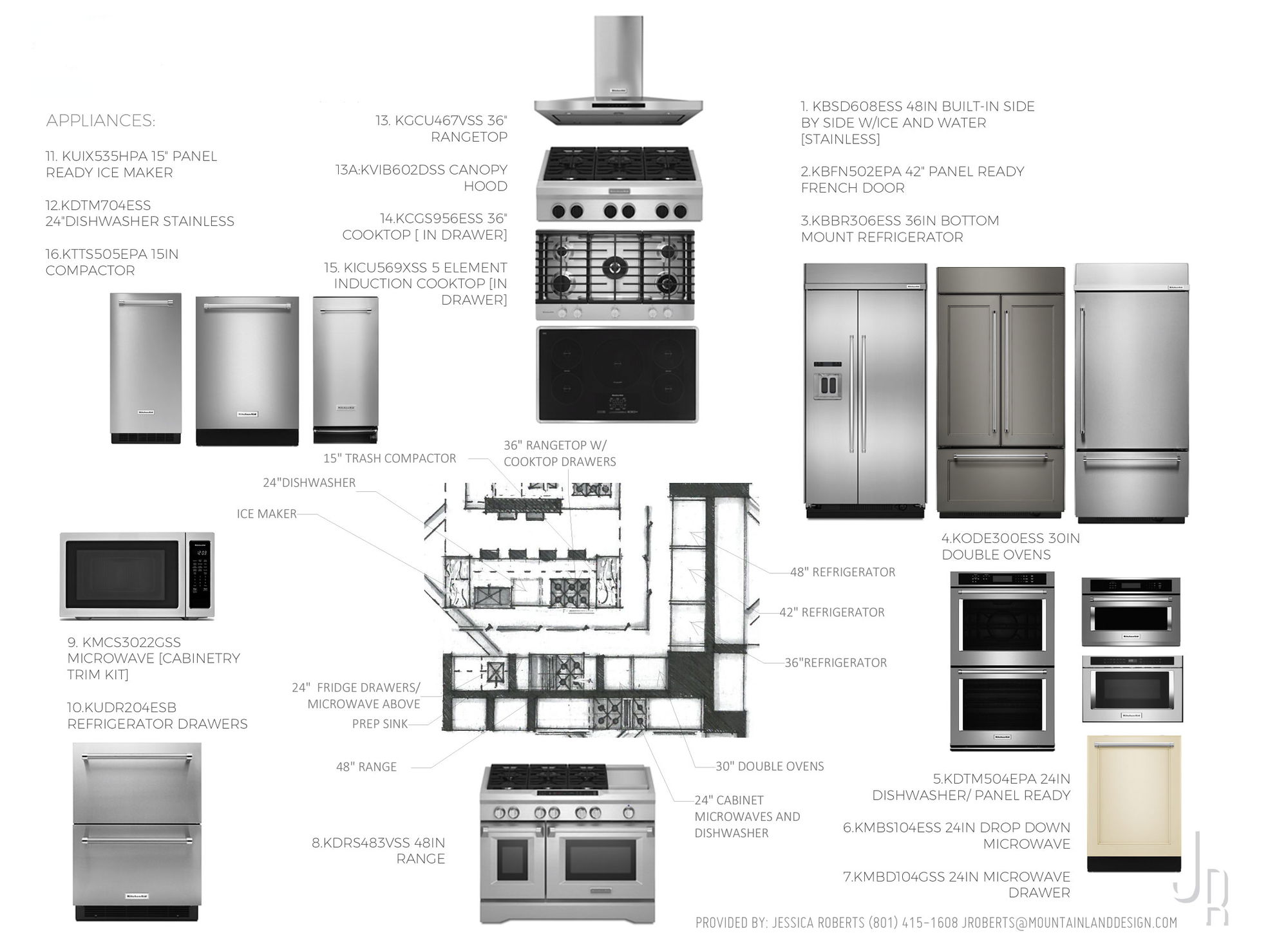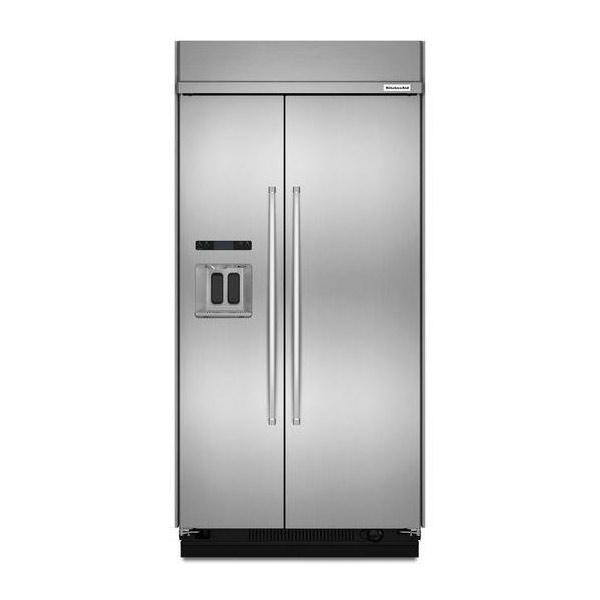 KITCHENAID KBSD608ESS
48" BUILT-IN SIDE BY SIDE REFRIGERATOR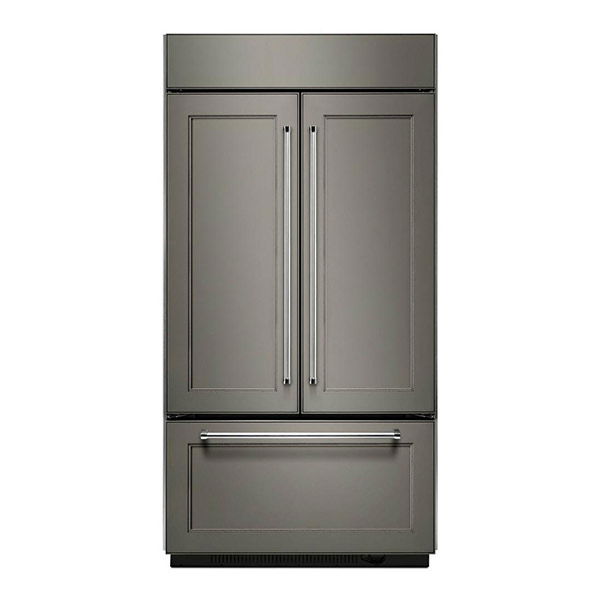 KITCHENAID KBFN502EPA
42" PANEL READY BUILT-IN REFRIGERATOR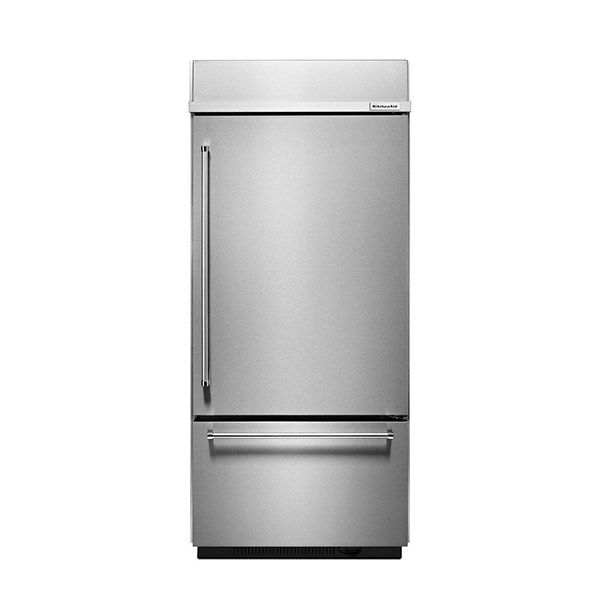 KITCHENAID KBBR306ESS
36" BUILT-IN BOTTOM MOUNT REFRIGERATOR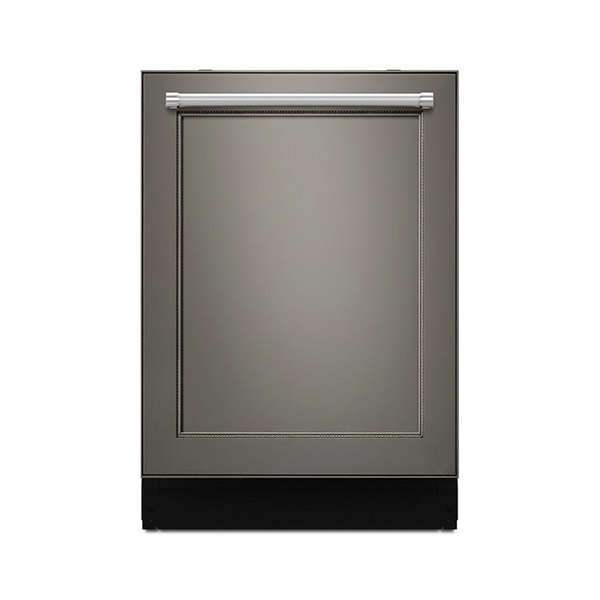 KITCHENAID KDTM504EPA
44 DBA PANEL READY DISHWASHER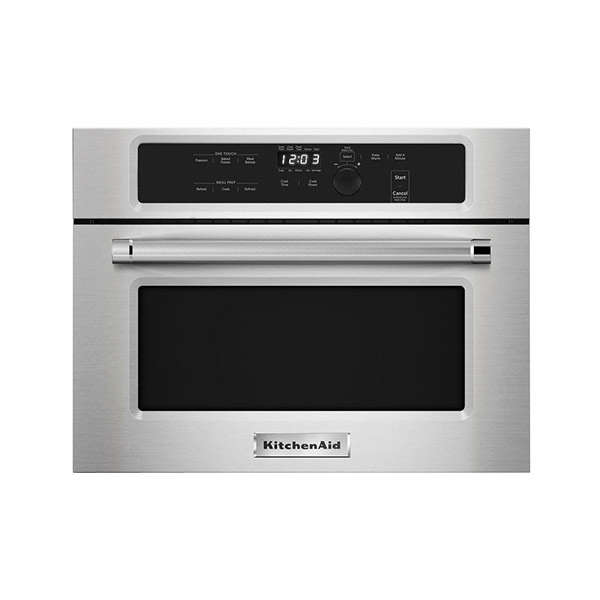 KITCHENAID KMBS104ESS
24" BUILT IN MICROWAVE OVEN 1000 WATT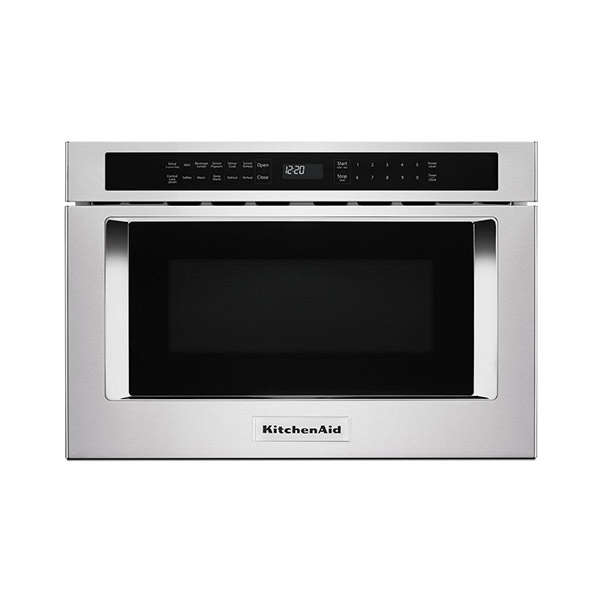 KITCHENAID KMBD104GSS
24" MICROWAVE OVEN DRAWER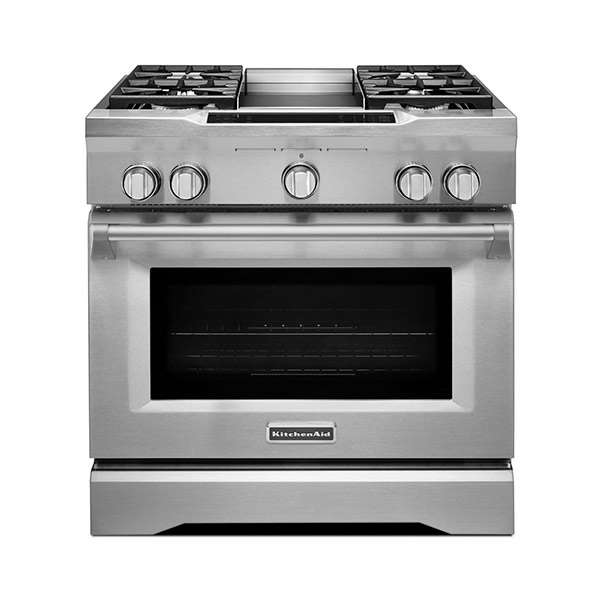 KITCHENAID KDRS463VSS
36'' 4-BURNER W/ GRIDDLE, DUAL FUEL RANGE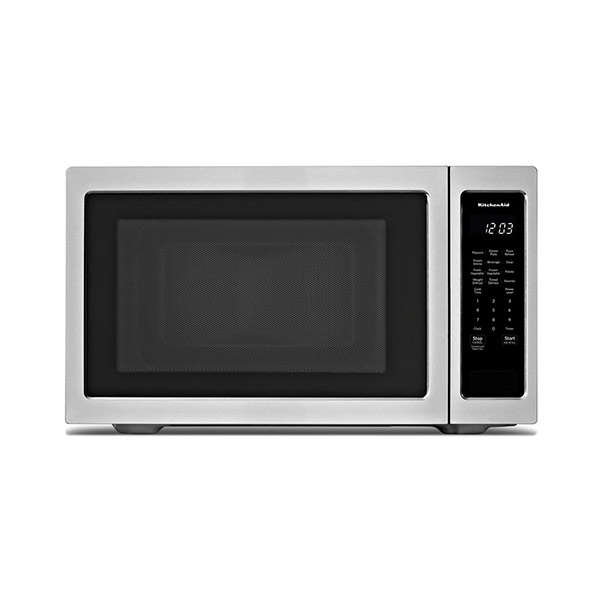 KITCHENAID KMCS3022GSS
24" COUNTERTOP MICROWAVE OVEN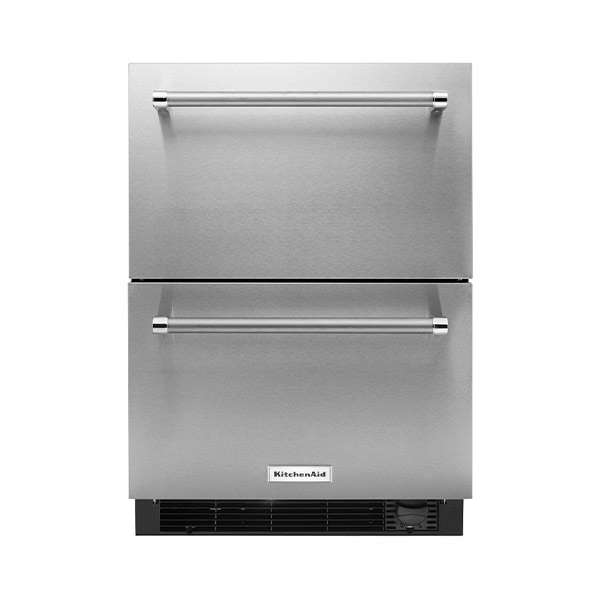 KITCHENAID KUDR204ESB
24" DOUBLE REFRIGERATOR DRAWER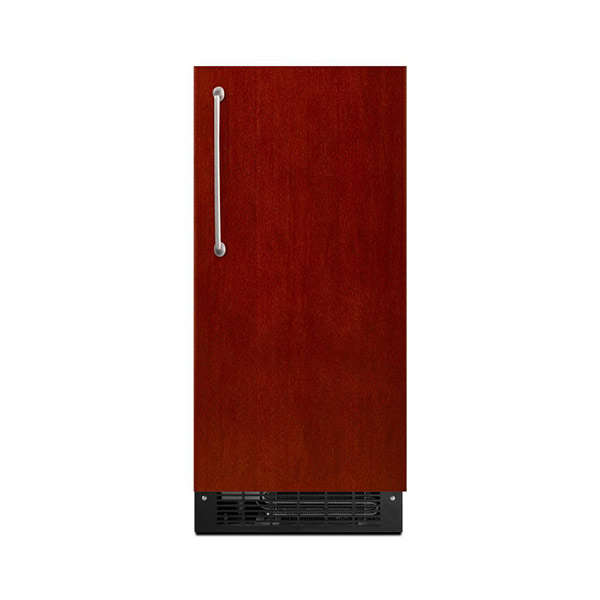 KITCHENAID KUIX535HPA
15'' AUTOMATIC ICE MAKER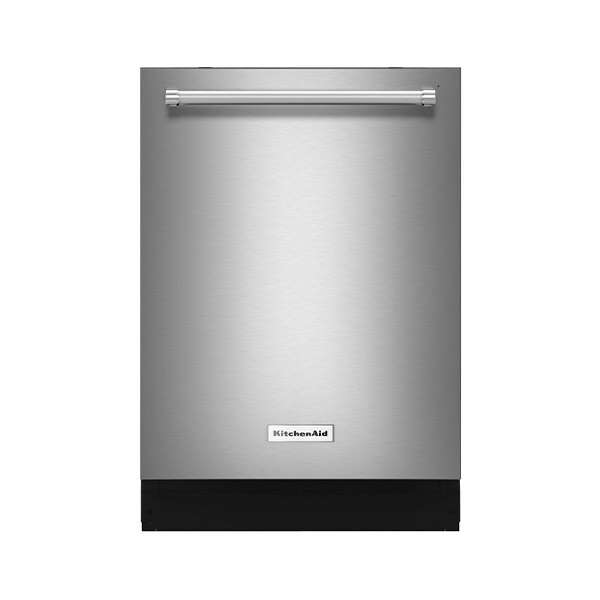 KITCHENAID KDTM704ESS
44 DBA DISHWASHER DYNAMIC WASH ARMS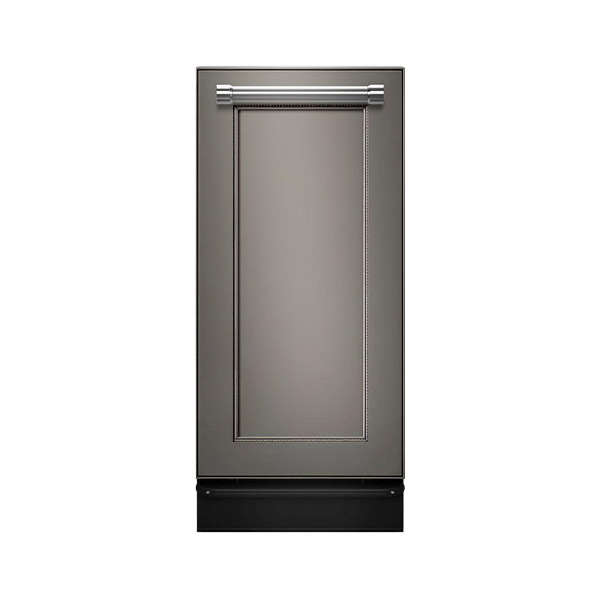 KITCHENAID KTTS505EPA
1.4 CU. FT. BUILT-IN TRASH COMPACTOR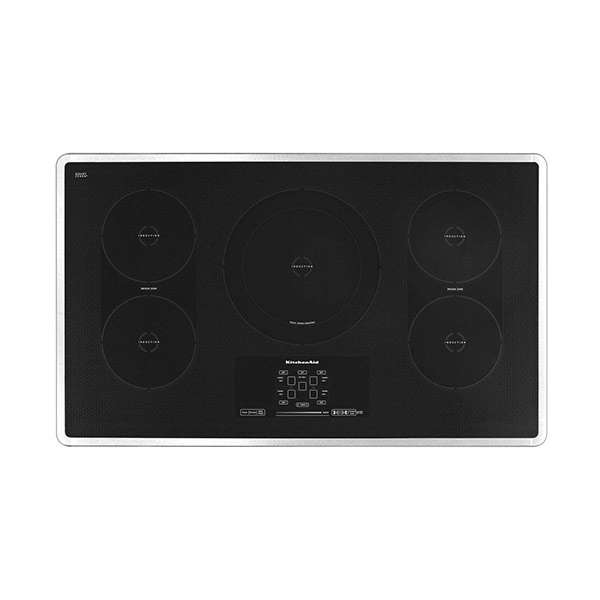 KITCHENAID KICU569XSS
36" 5-ELEMENT INDUCTION COOKTOP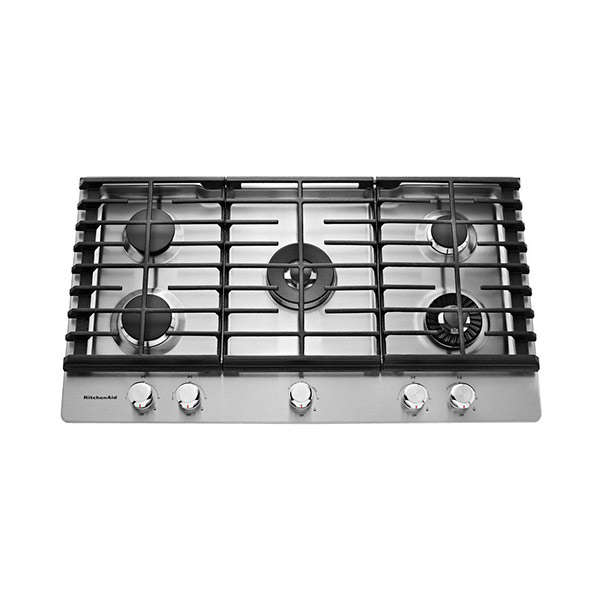 KITCHENAID KCGS956ESS
36'' 5-BURNER GAS COOKTOP WITH GRIDDLE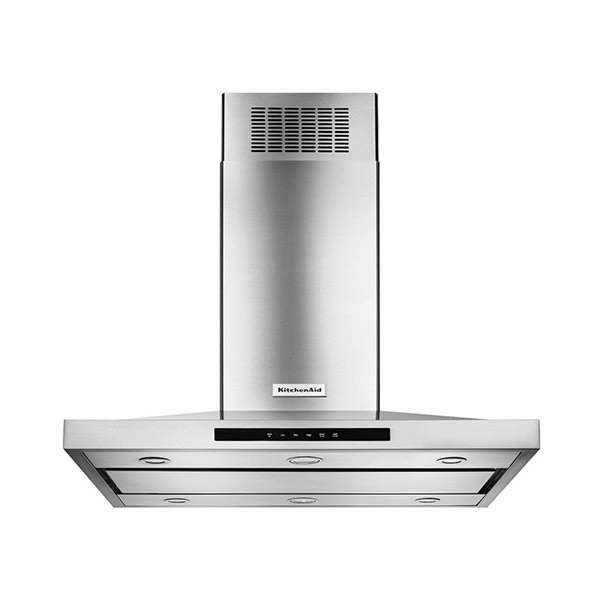 KITCHENAID KVIB602DSS
42'' ISLAND-MOUNT, 3-SPEED CANOPY HOOD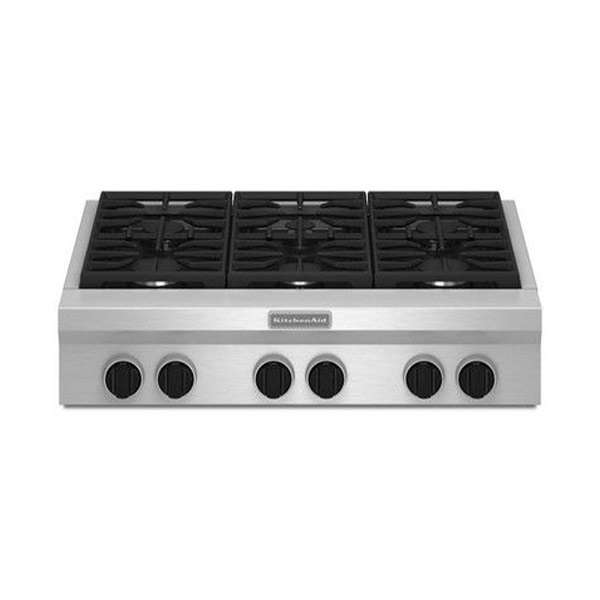 KITCHENAID KGCU467VSS
36" 6 BURNER GAS RANGETOP