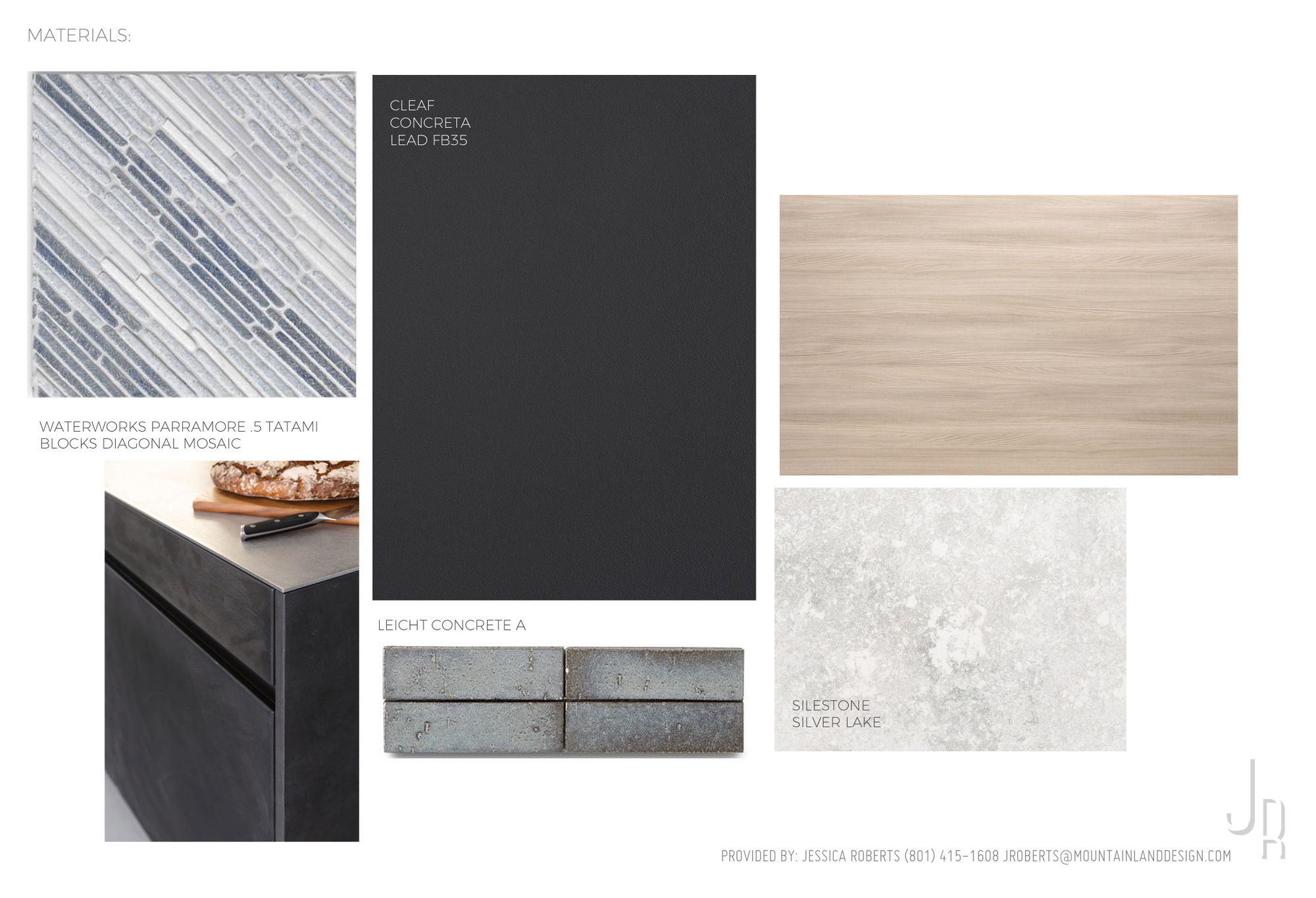 MIELE VIGNETTE AT MLD
NEW! UNDER CONSTRUCTION

We are currently renovating our showroom and are remodeling our current Miele vignette in the Salt Lake City showroom, featuring:
MIELE

Browse the appliances, hardware, plumbing, and tile.
Add to cart or call (801) 466-0990 for a quote.
INSPIRATION
European appliances, honed concrete, warm woods, and industrial hardware.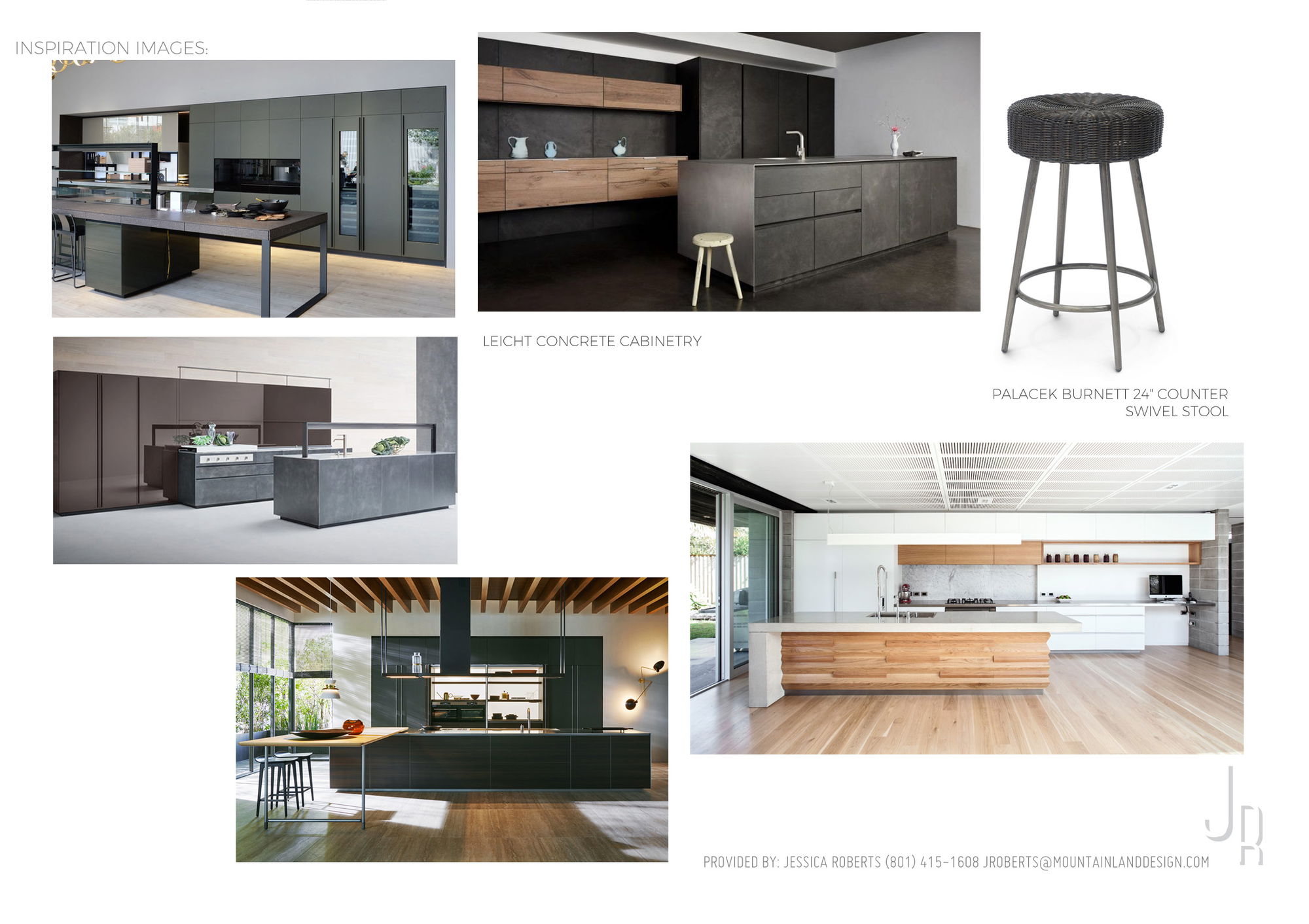 FINISHES
All appliances, hardware, & plumbing are available to order.
Cabinets are made by
Peppertree Kitchen & Bath
Countertop: Silestone Silver Lake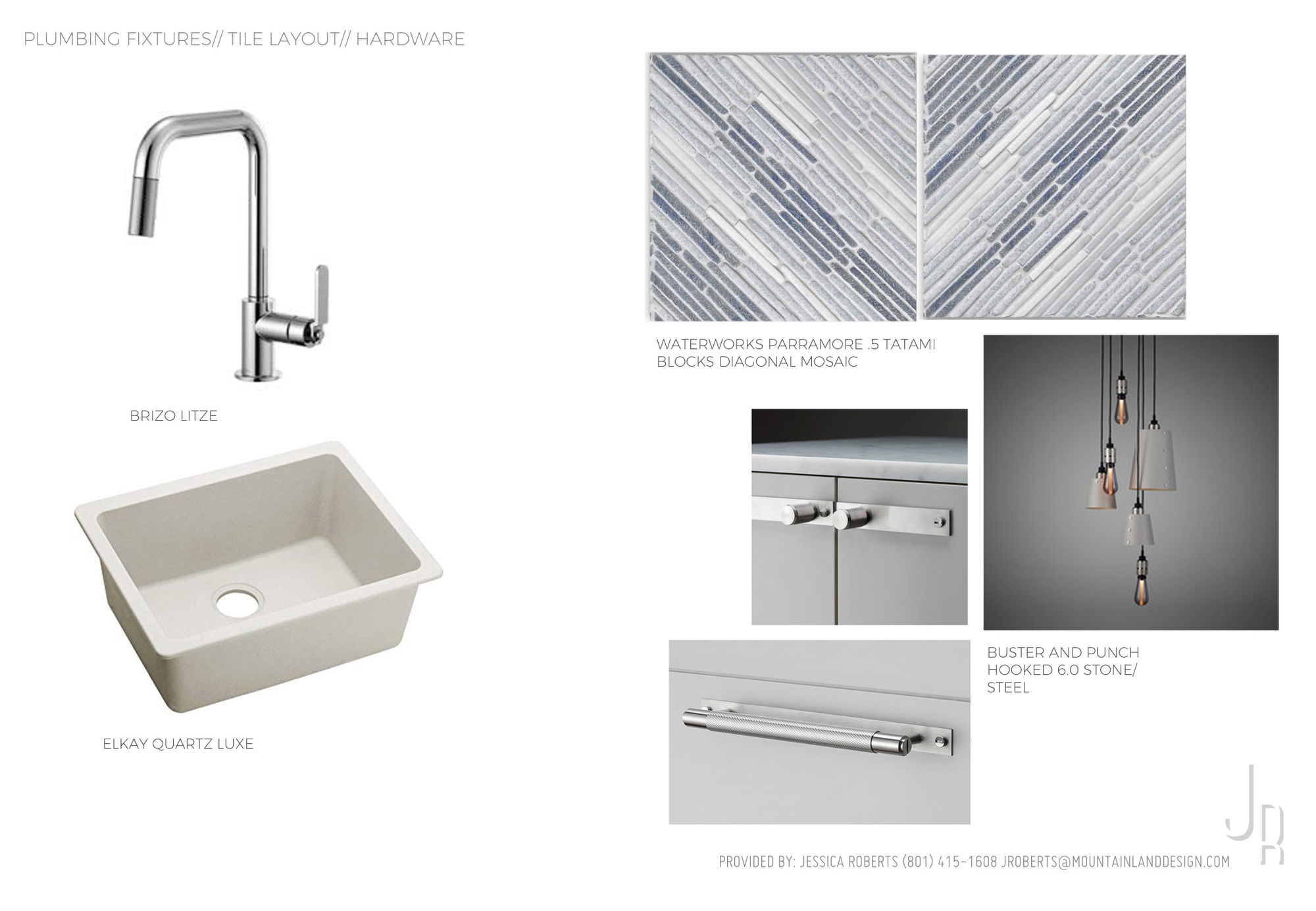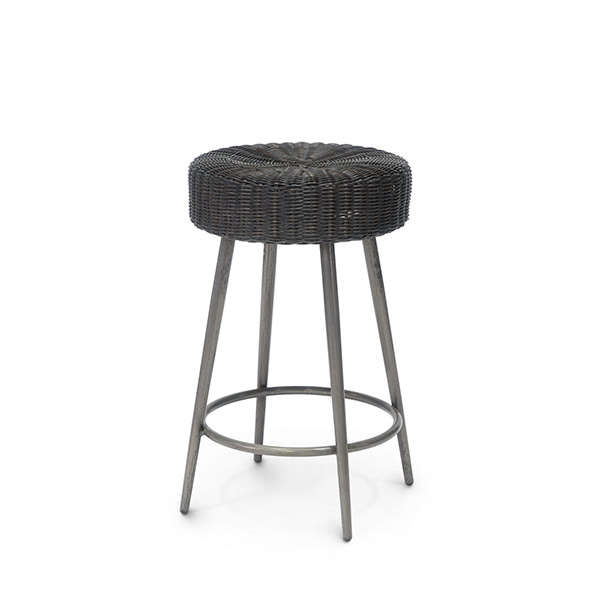 PALECEK NO. 7775
BURNETT 24" COUNTER SWIVEL BARSTOOL
BRIZO 64054LF-PC
LITZE® SMARTTOUCH® PULL-DOWN FAUCET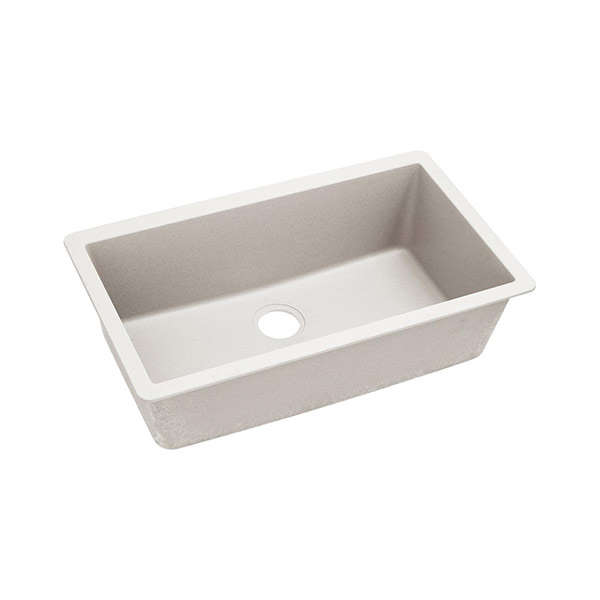 ELKAY ELXRU13322RT0
QUARTZ LUXE SINGLE BOWL SINK | RICOTTA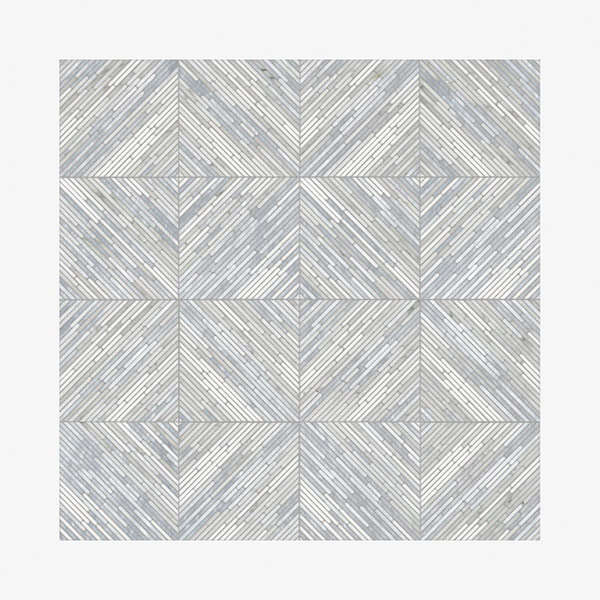 WATERWORKS PMMOT2
PARRAMORE .5 TATAMI BLOCKS DIAGONAL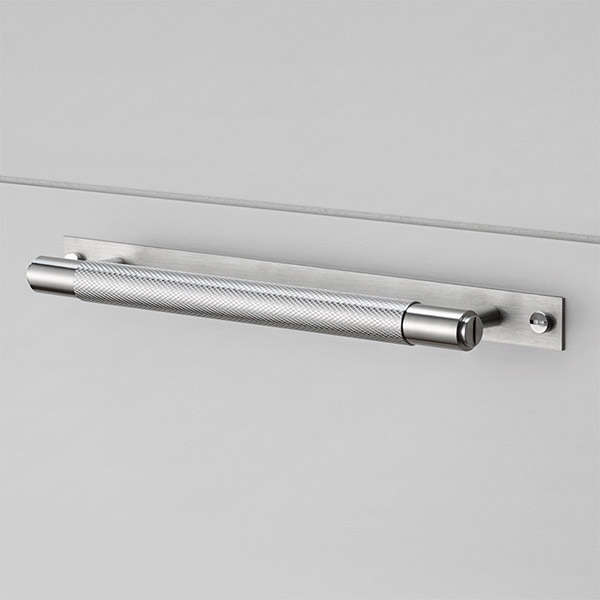 BUSTER & PUNCH PBPST-US
PULL BAR | PLATE | STEEL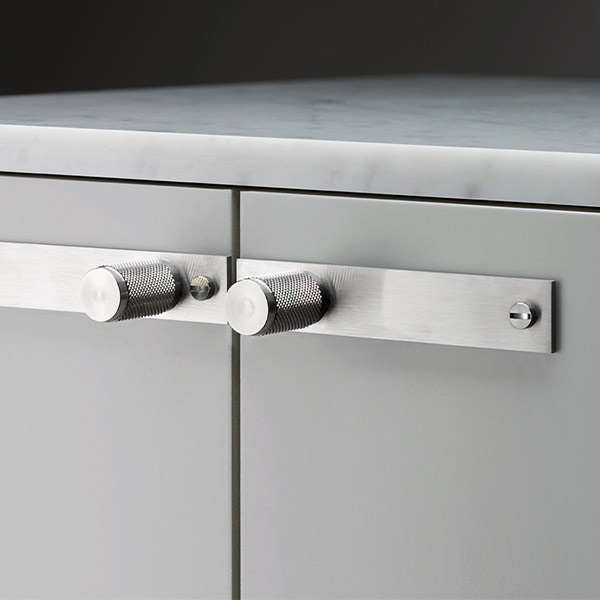 BUSTER & PUNCH US-KP-ST-A
FURNITURE KNOB / PLATE / STEEL
APPLIANCES
Browse appliances below and add to cart for quote.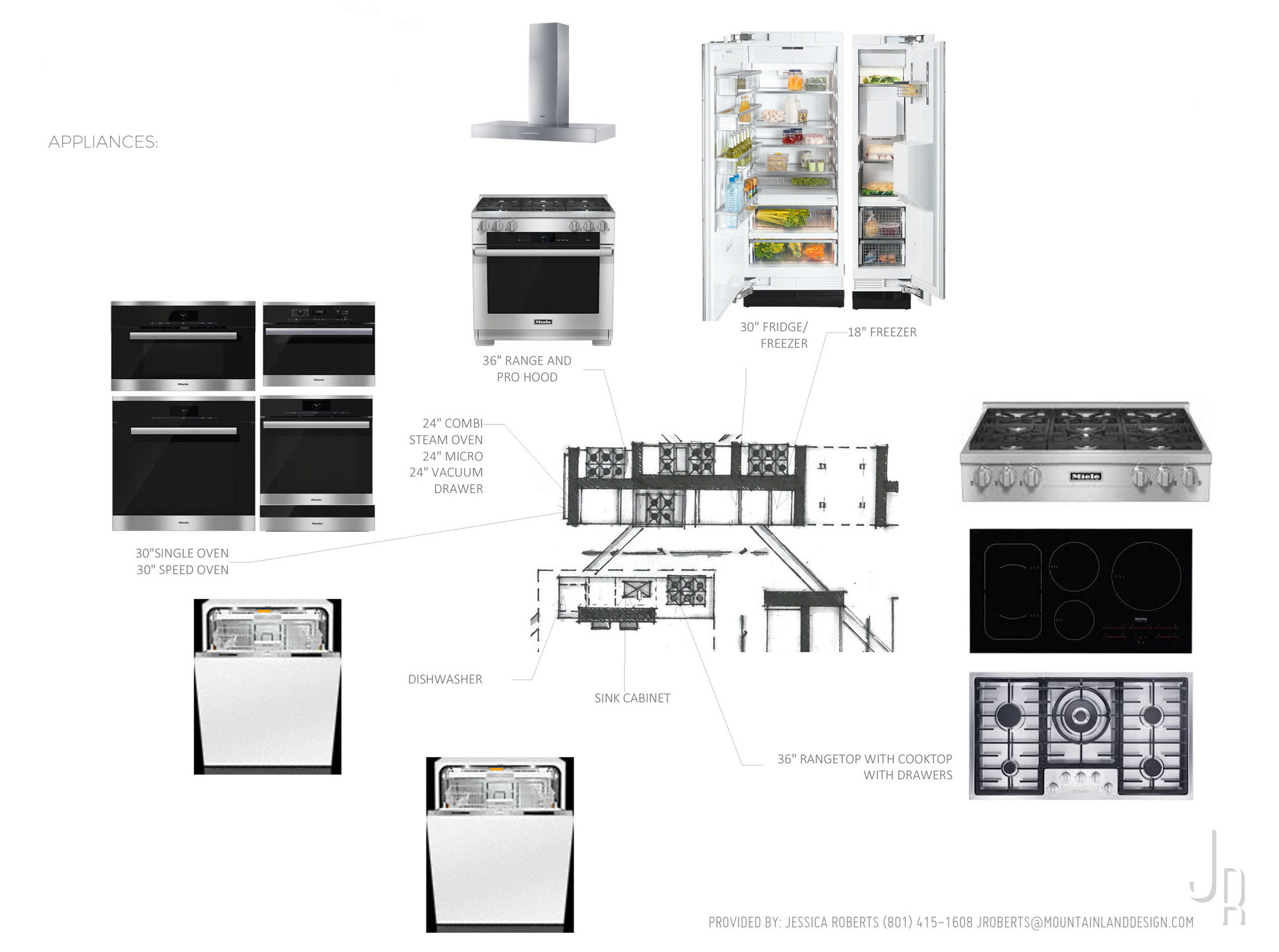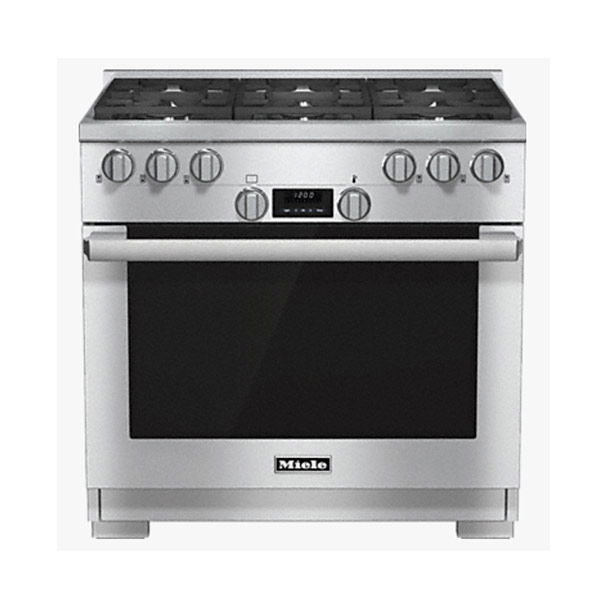 MIELE HR 1134-1 G 36"
RANGE ALL GAS WITH DIRECTSELECT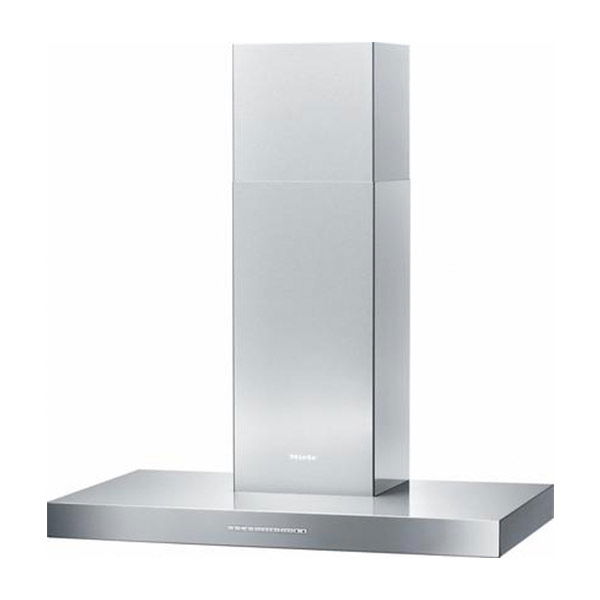 MIELE HR DA 6596 W
PURISTIC CANTO AM WALL VENTILATION HOOD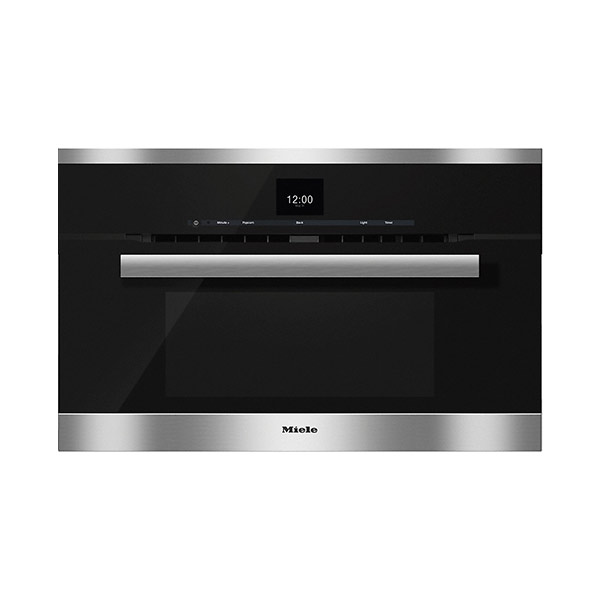 MIELE H 6670 BM
30 INCH SPEED OVEN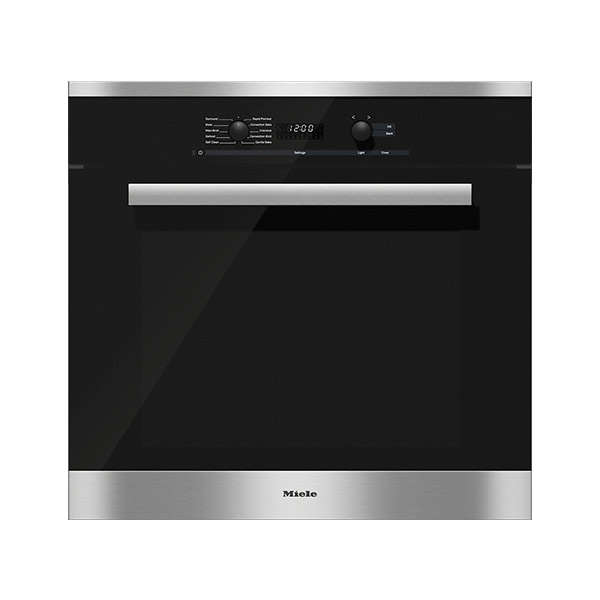 MIELE H 6281 BP
30 INCH CONVECTION OVEN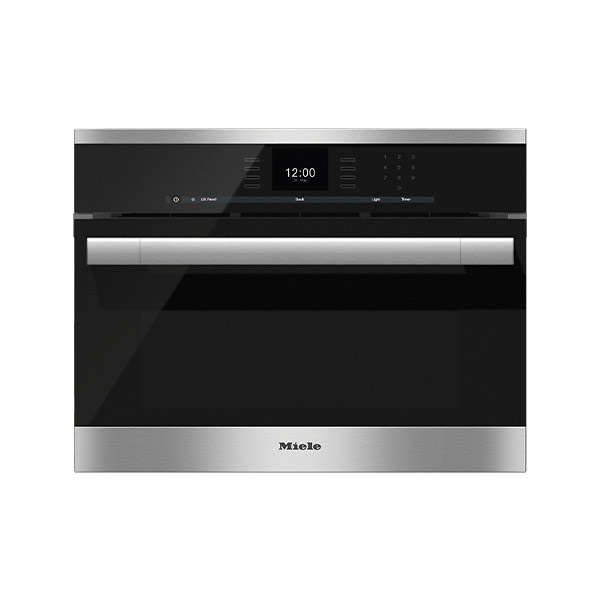 MIELE DGC 6500-1
COMBI STEAM OVEN WITH XL CAVITY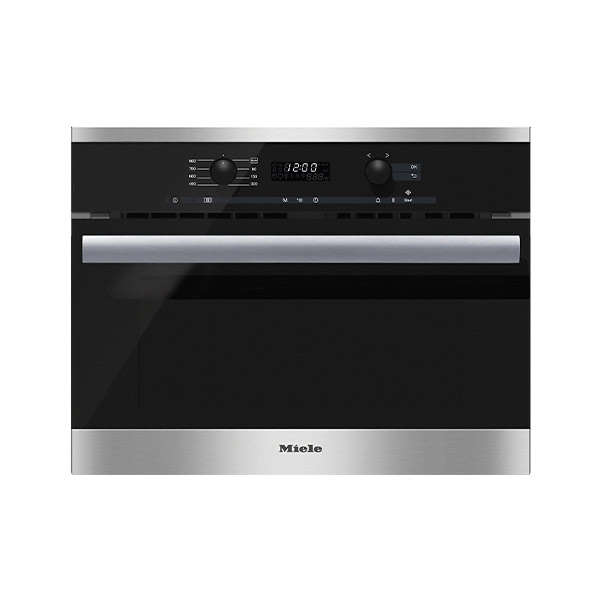 MIELE M 6260 TC
BUILT-IN MICROWAVE OVEN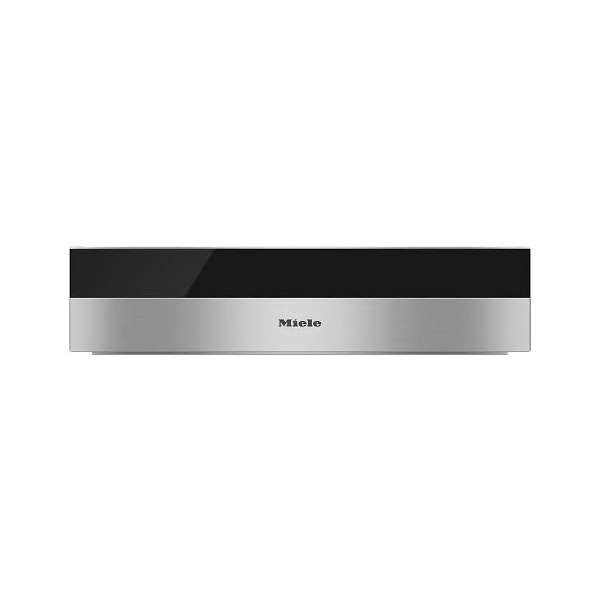 MIELE EVS 6114
24" HANDLELESS VACUUM SEALING DRAWER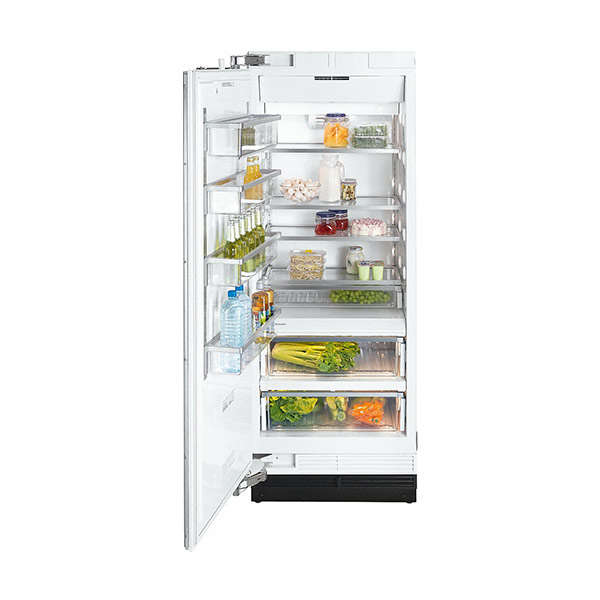 MIELE K 1813 VI
MASTERCOOL™ REFRIGERATOR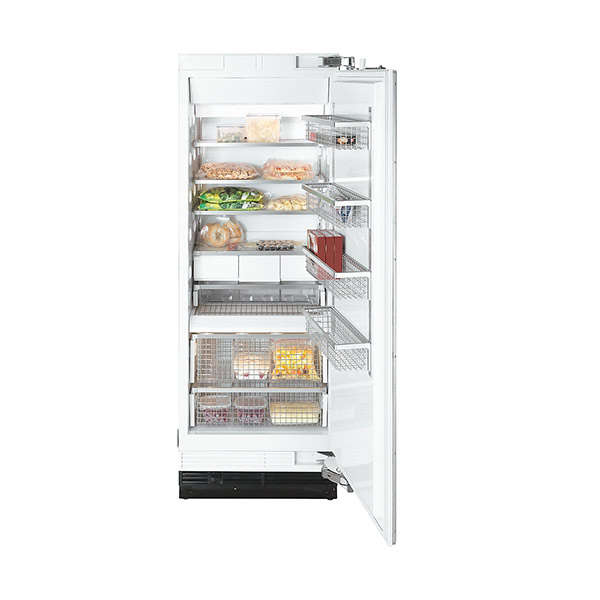 MIELE F 1413 VI
MASTERCOOL™ FREEZER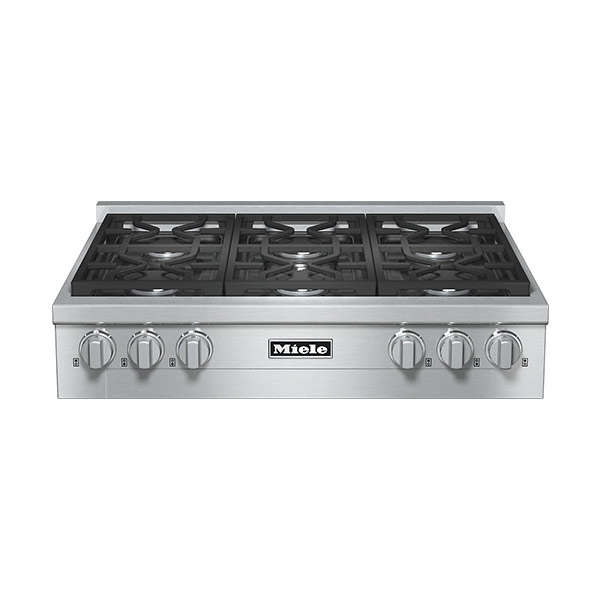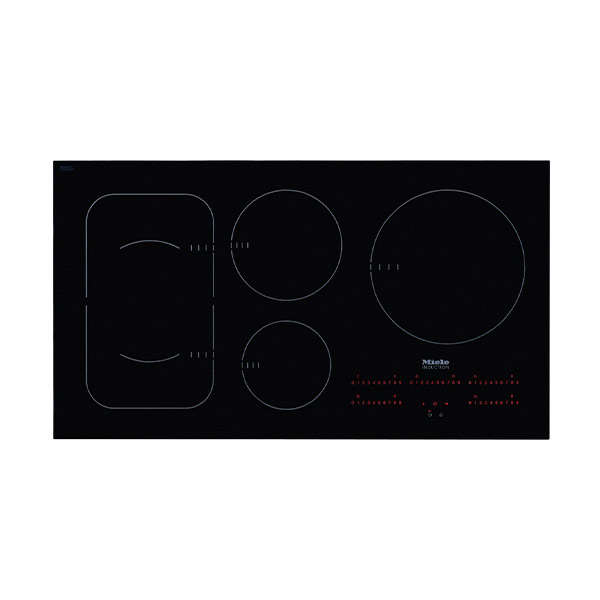 MIELE KM 6375
INDUCTION COOKTOP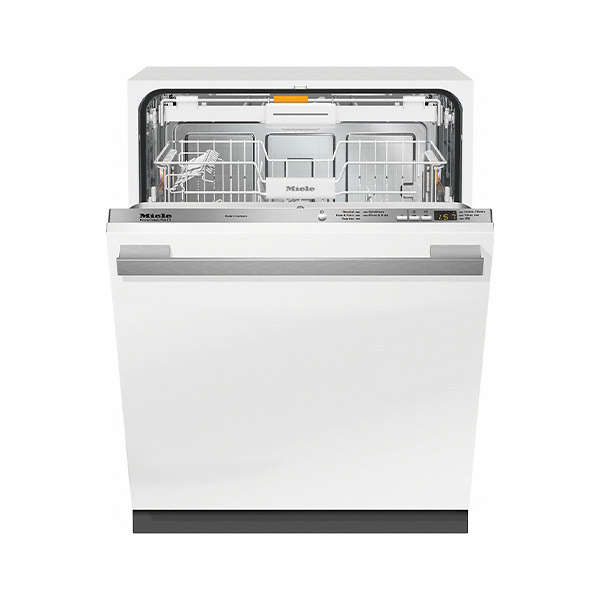 MIELE G 4993 SCVI AM
FULLY-INTEGRATED ADA DISHWASHER