Appliances for your Outdoor Kitchen
BBQ's, Pizza Ovens, Smokers and more at MLD!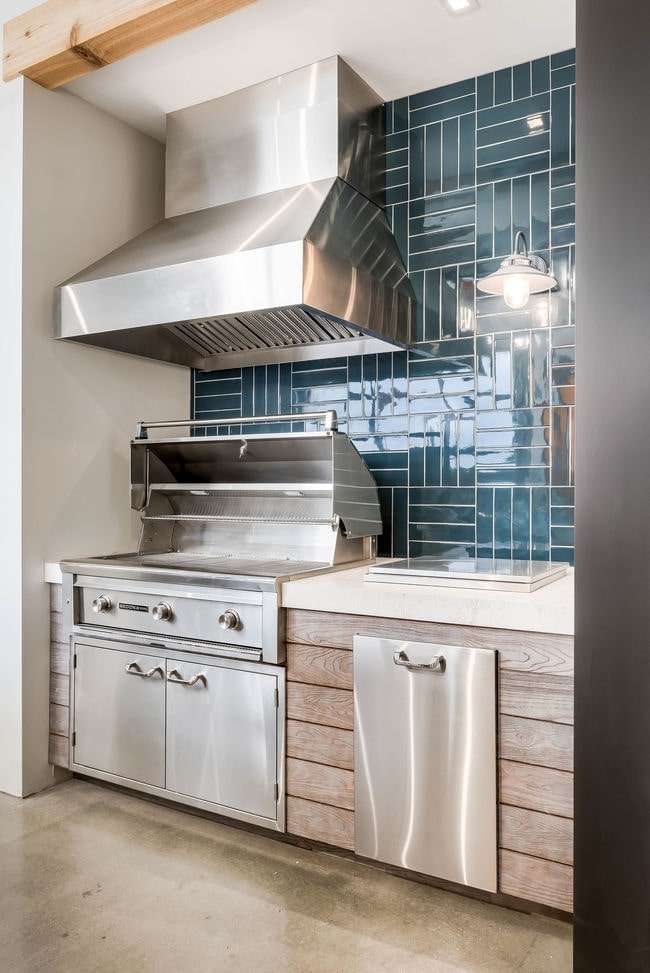 MLD offers the Largest Selection of Outdoor Kitchen Appliances
Showroom Locations:
Salt Lake City
,
Provo
,
Boise
,
Ketchum
and
Jackson
.
Our longstanding partnerships with the leaders in outdoor kitchen appliances ensure we can equip your home with the products and features that seamlessly integrate with your lifestyle. Looking for the perfect appliances for your outdoor kitchen? Make an appointment to see why shopping with us, is out of the ordinary.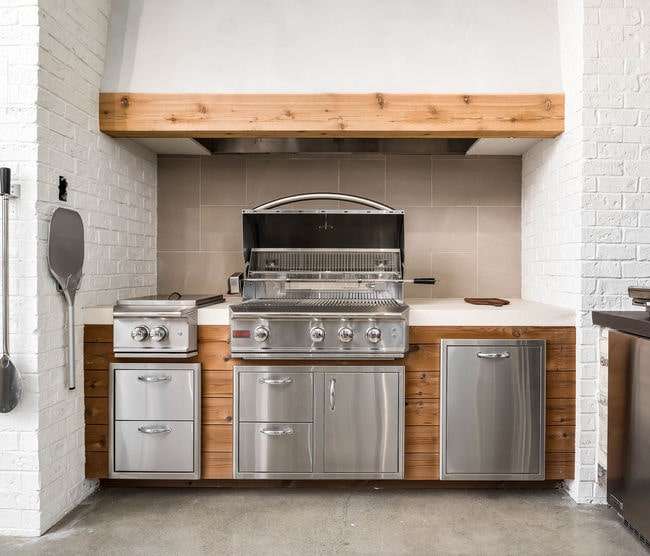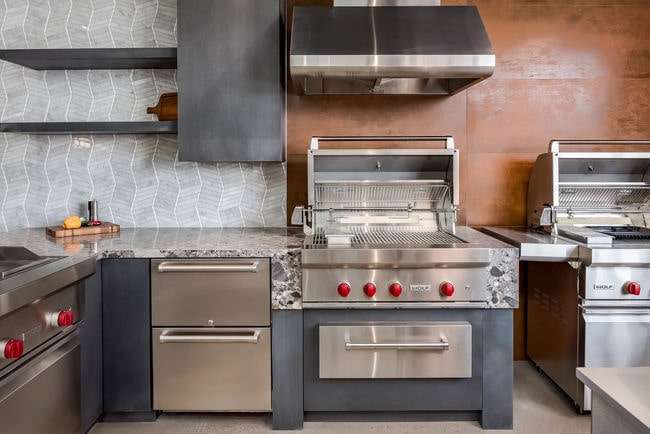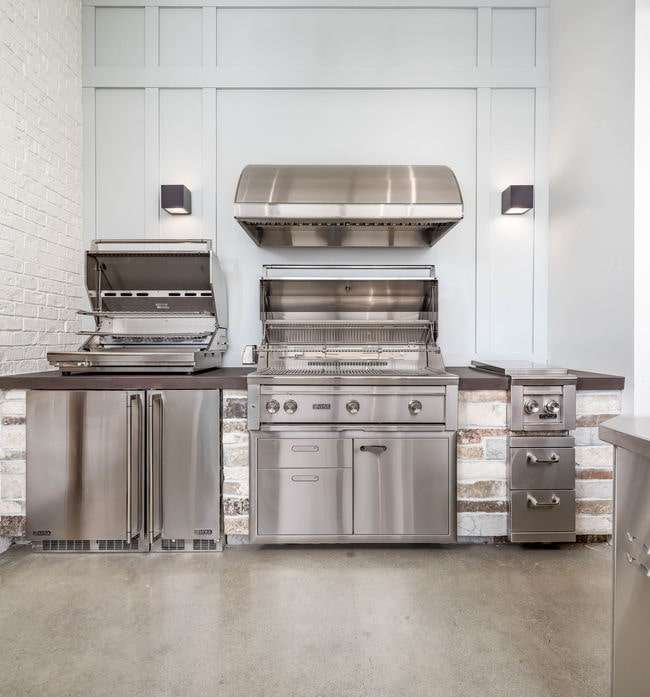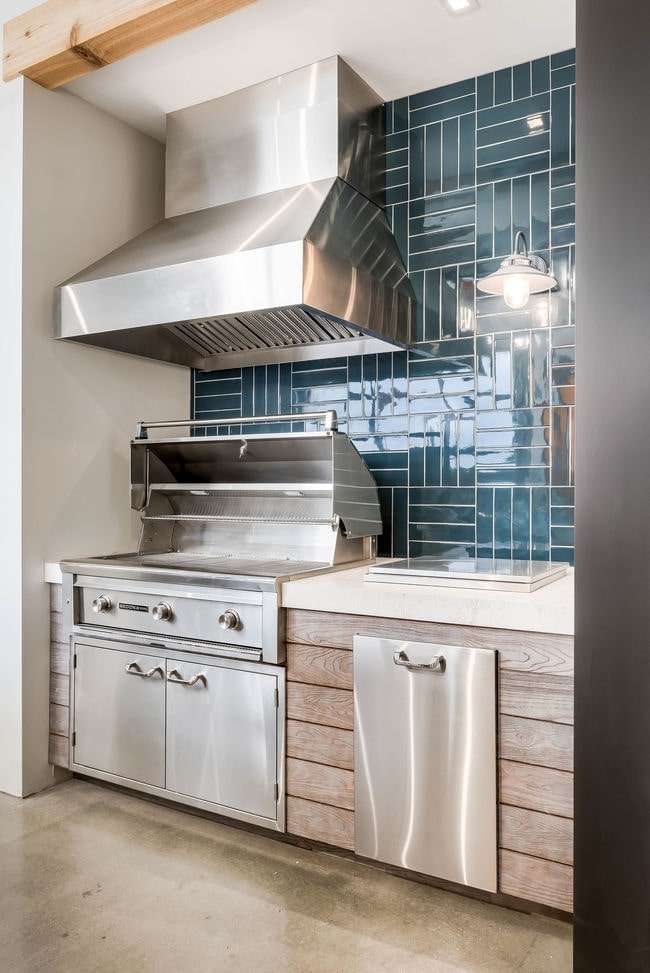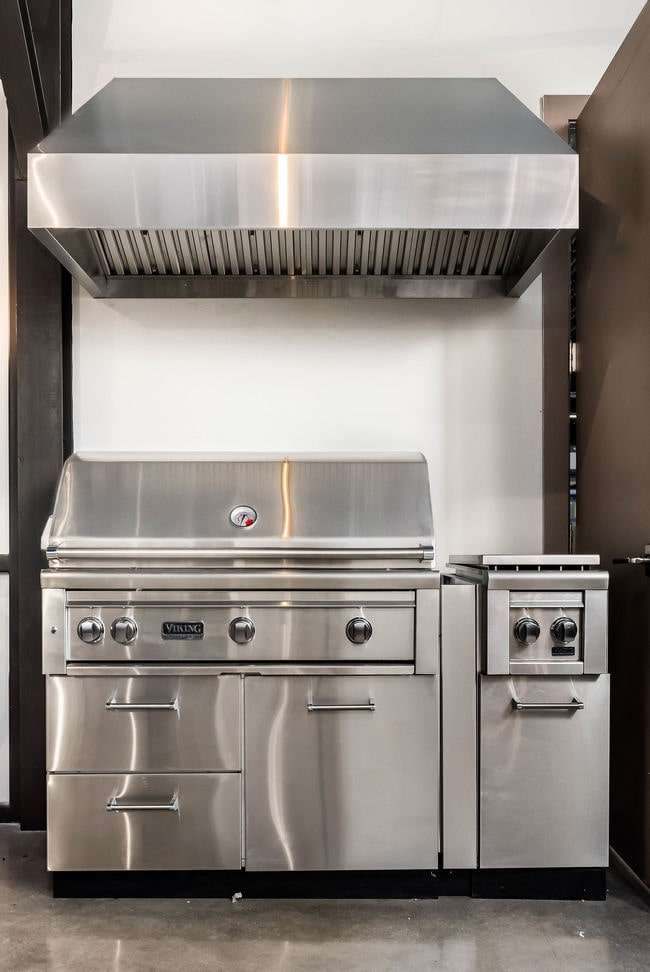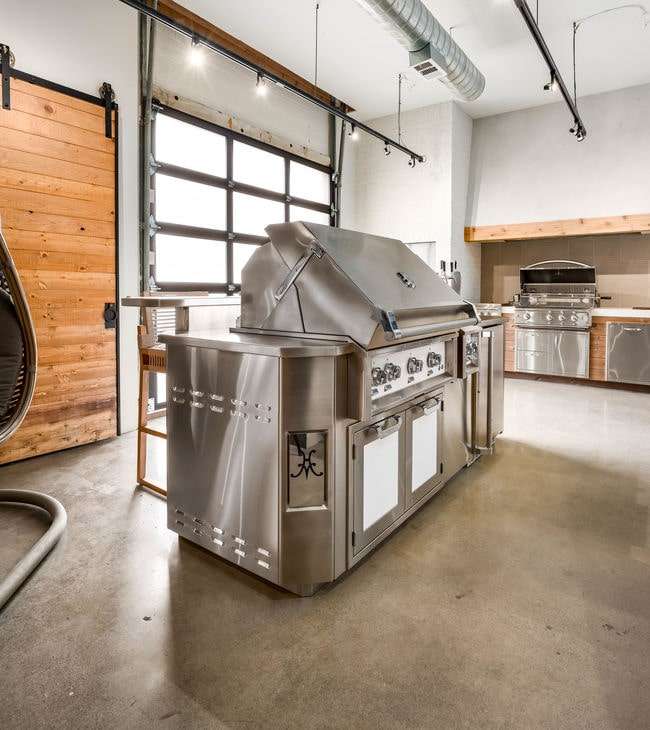 Outdoor Kitchen Next Steps
Question the Ordinary with an outdoor kitchen from MLD. Your outdoor space should be more than just a primary grill or smoker. Elevate your outdoor space by building a Kitchen for the outdoors. Key aspects include refrigeration, ice makers, pizza ovens, outdoor heating, cabinets, sinks, gas cooktops, etc. The options are endless when you work with one of our experts. Don't forget to check out
Chef's Corner
for upcoming bbq demos near you!