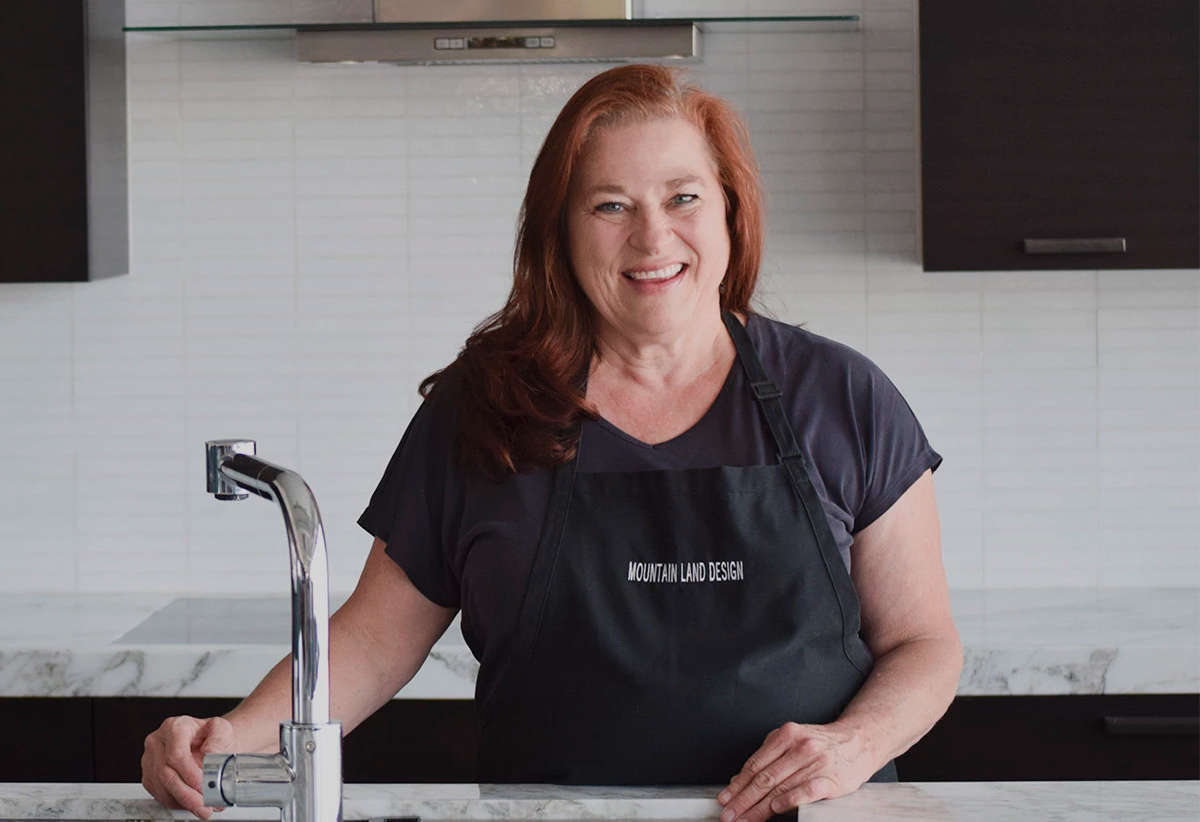 SHIRLEY ZORN, IN-HOUSE CHEF AT MLD
"Inspiring home chefs one kitchen at a time, bringing us back to the table."


Shirley is passionate about kitchens and cooking and believes that modern society has lost the art of family dinners. She enjoys ensuring that Mountain Land Design clients are happy and comfortable with their kitchen appliance purchases and offering them assistance with the features that make cooking at home easy and fun.


When Shirley isn't instructing Mountain Land Design clients, you can find her at Salt Lake City Institute of Culinary Education leading the "Junior Chef" cooking classes.
View Instagram Page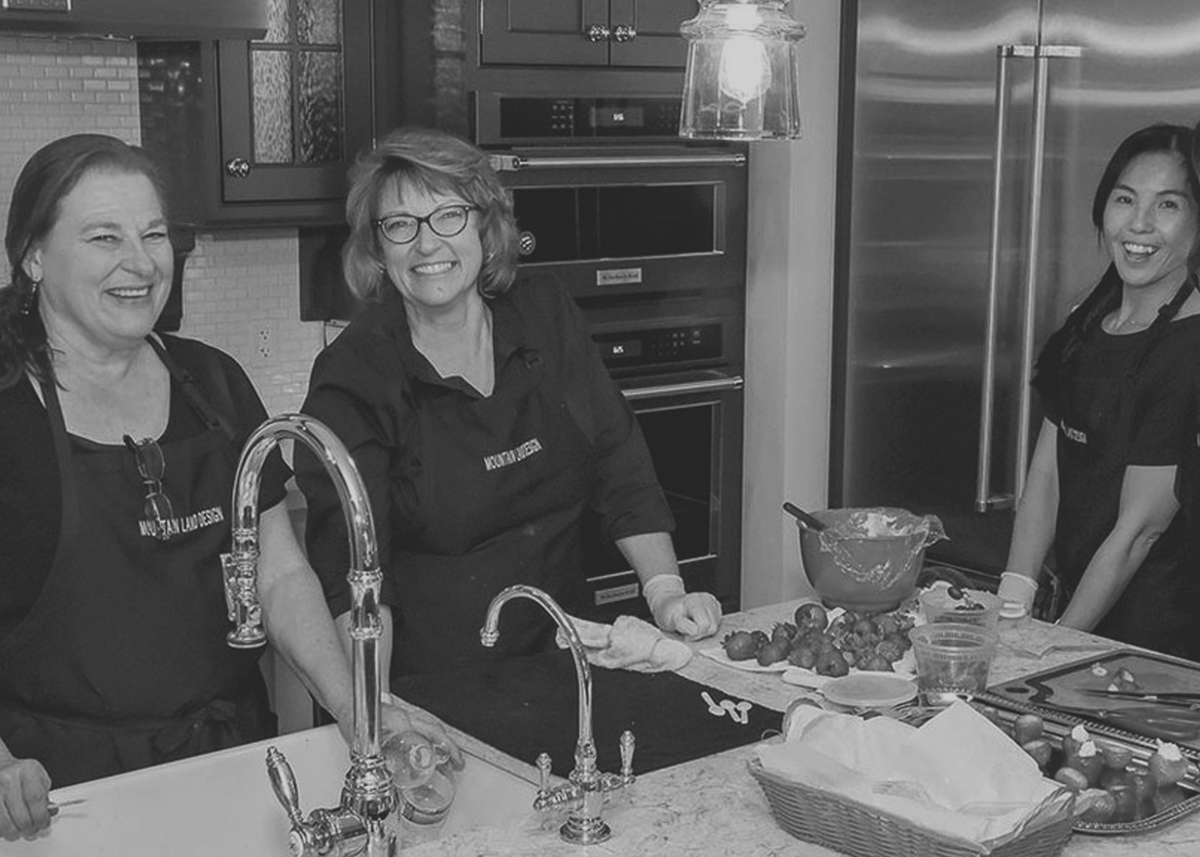 WEEKLY LIVE DEMOS
MLD offers service unlike the others - we have fun in the kitchen! Our chefs are expertly trained in the kitchen appliances we offer. Stop by our showroom for a demo of the latest Kitchen appliances before you buy for your own home.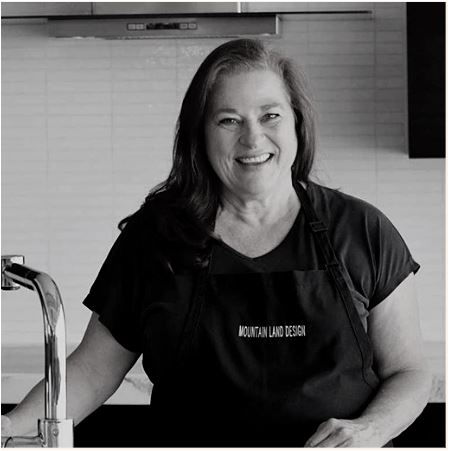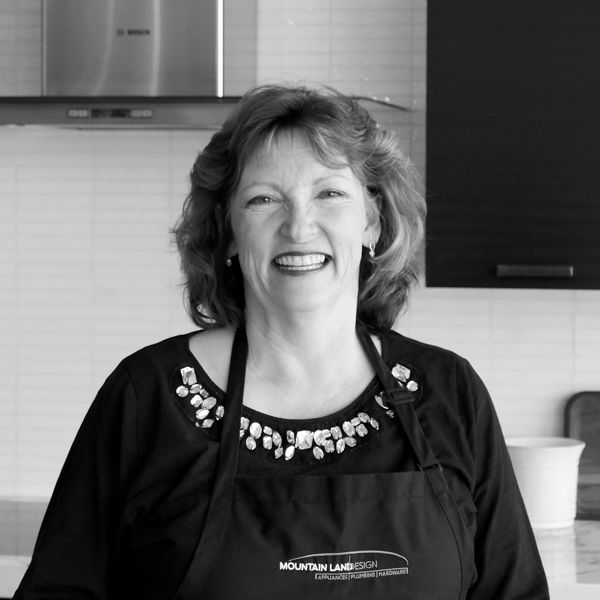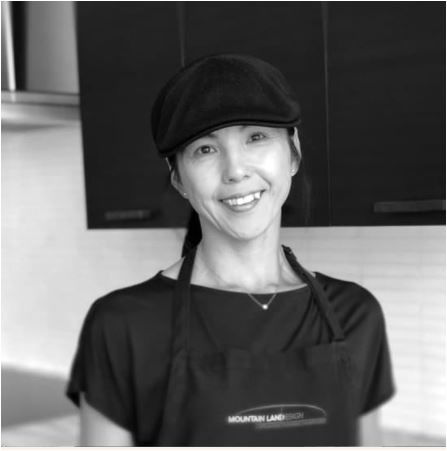 LIVE KITCHEN DEMO CALENDAR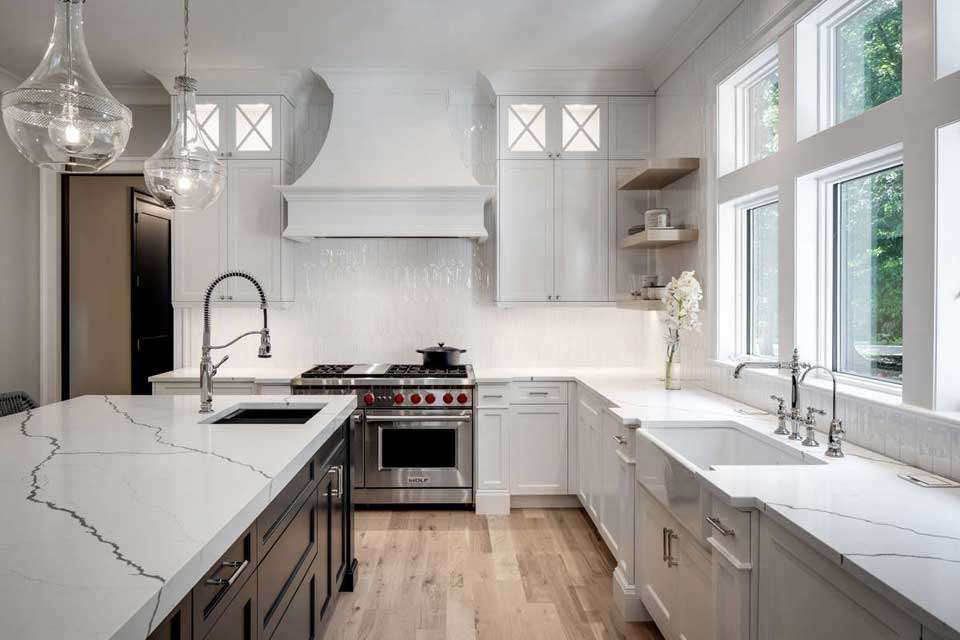 WOLF DEMO
Friday, December 1st
Salt Lake City Showroom
12PM - 2PM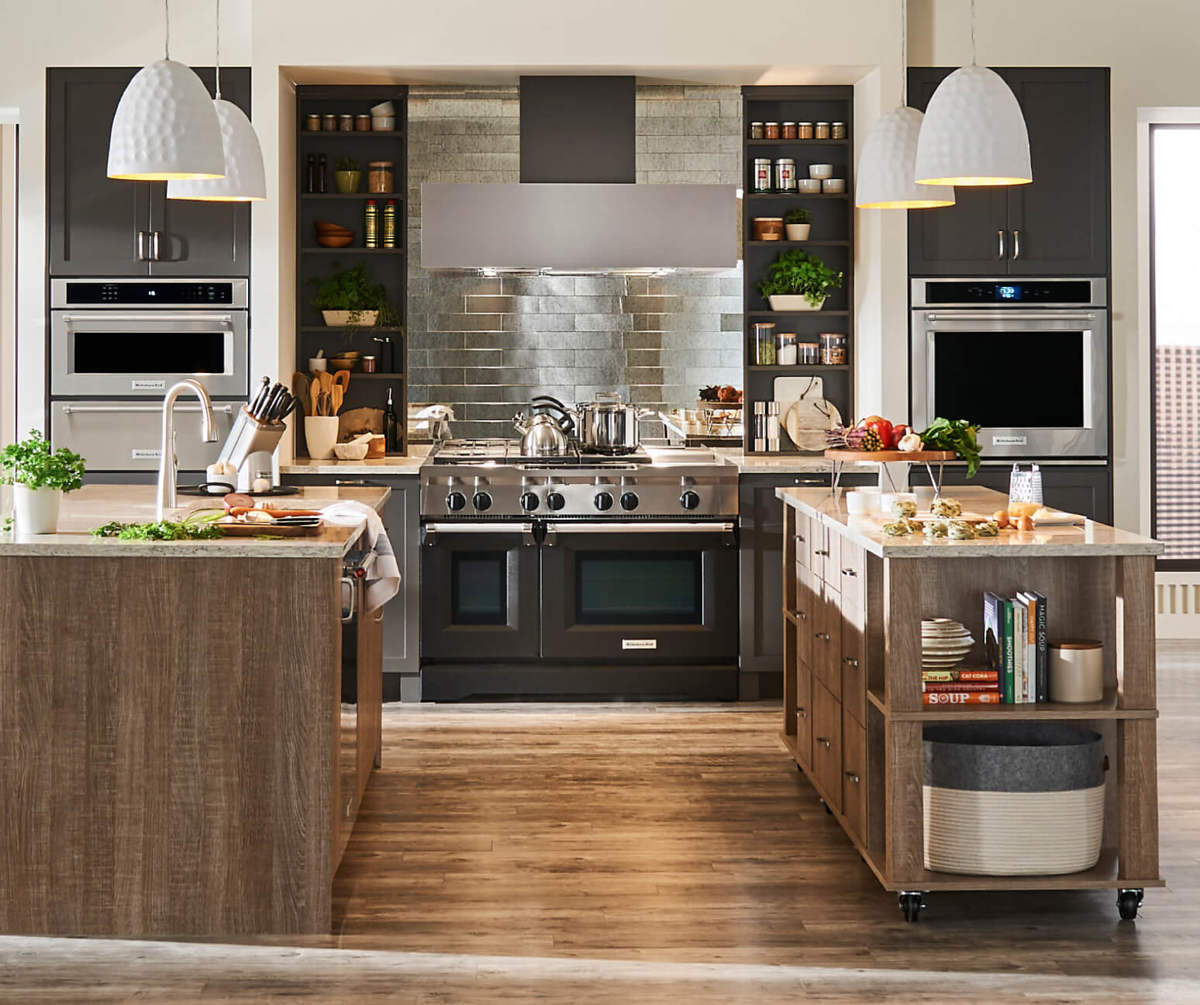 KITCHENAID DEMO
Friday, December 8th
12PM - 2 PM
Salt Lake City Showroom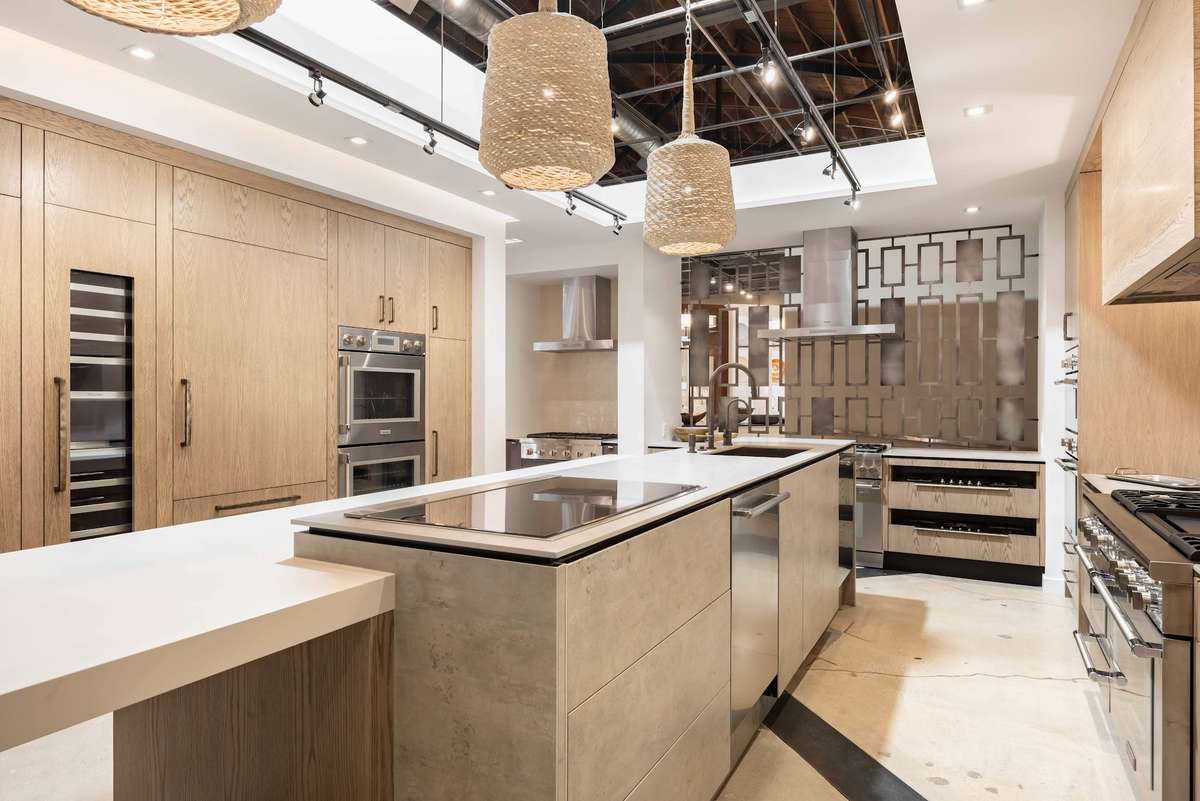 THERMADOR DEMO
Friday, December 15th
12PM - 2PM
Salt Lake City Showroom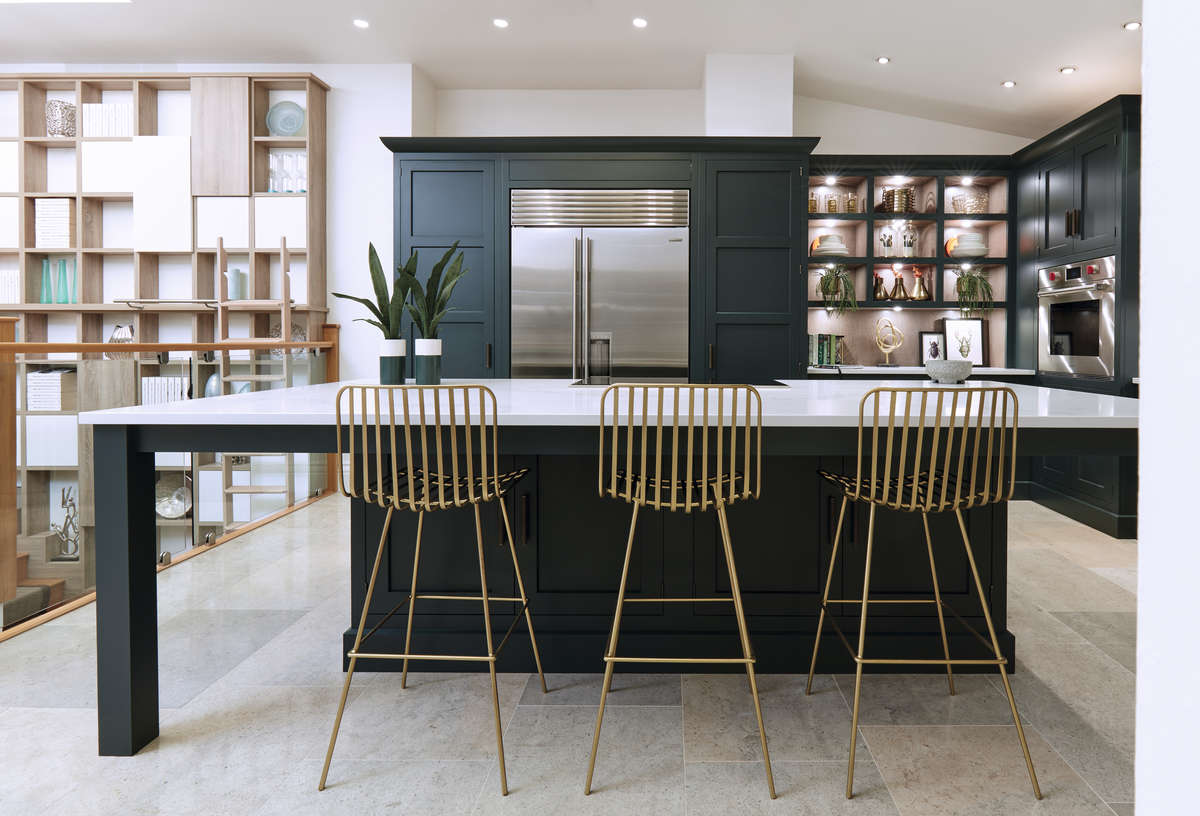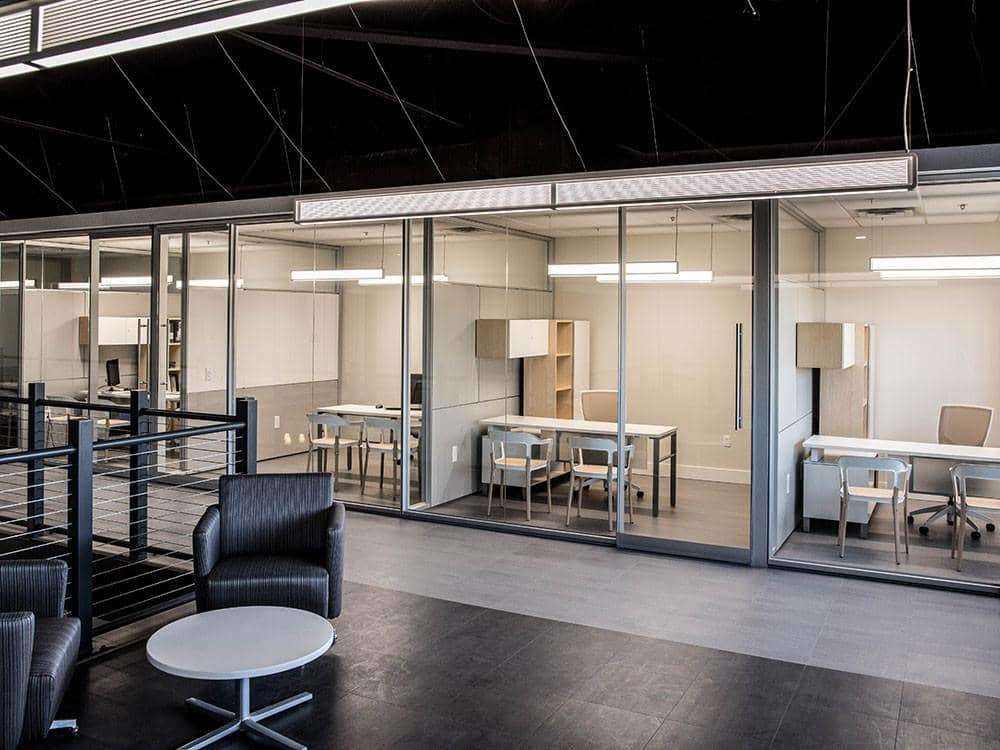 CLOSED
Monday, December 25th
Happy Holidays
ALL SHOWROOMS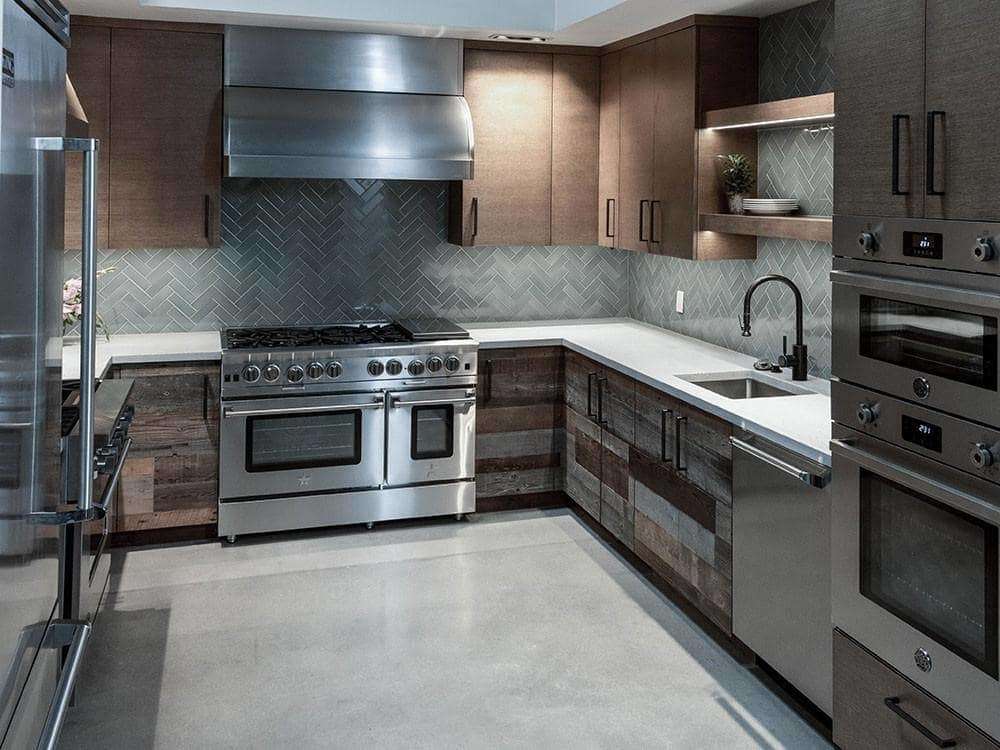 GE DEMO
Friday, December 29th
12PM-2PM
Salt Lake City Showroom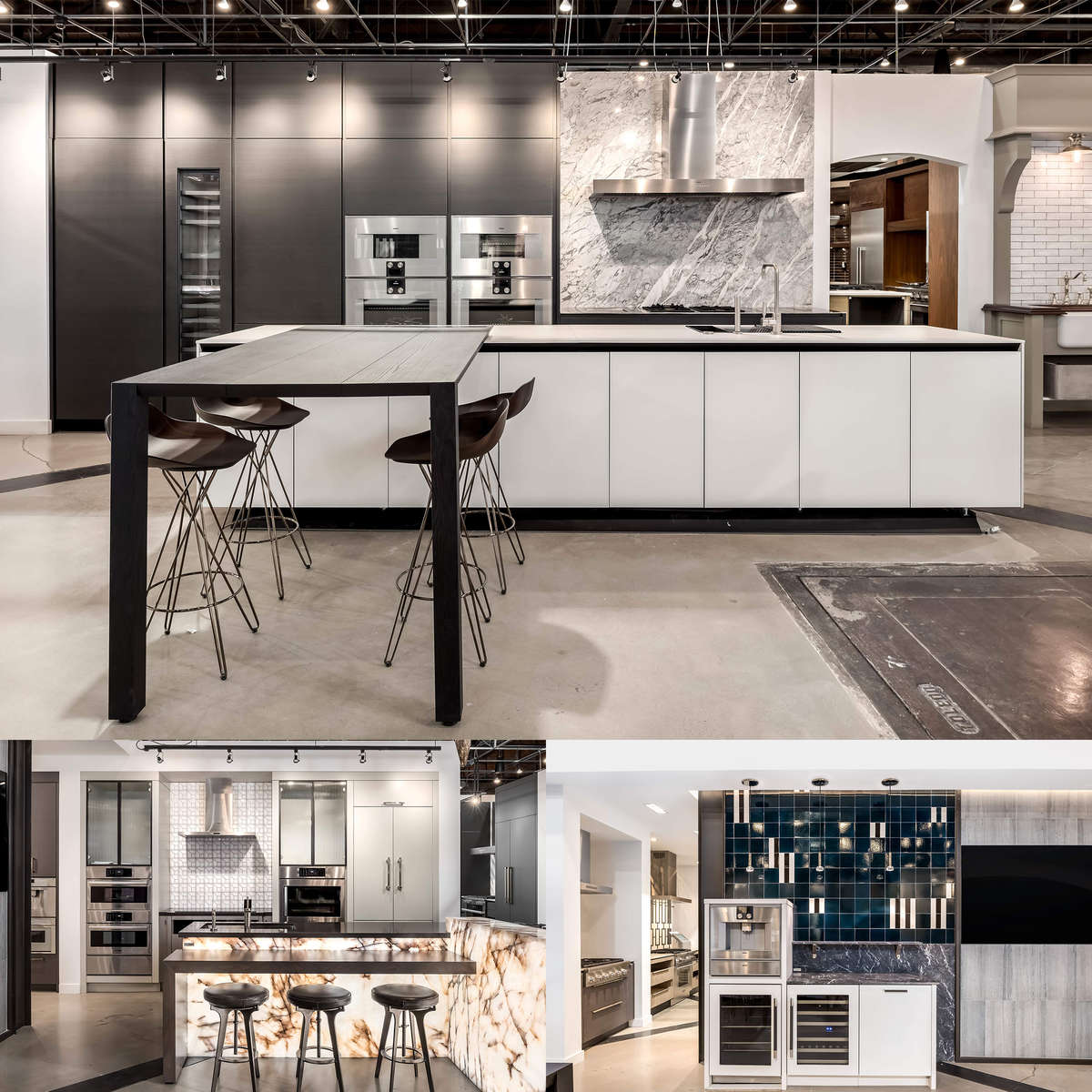 TBD DEMO
Friday, January 5th
12PM - 2PM
Salt Lake City Showroom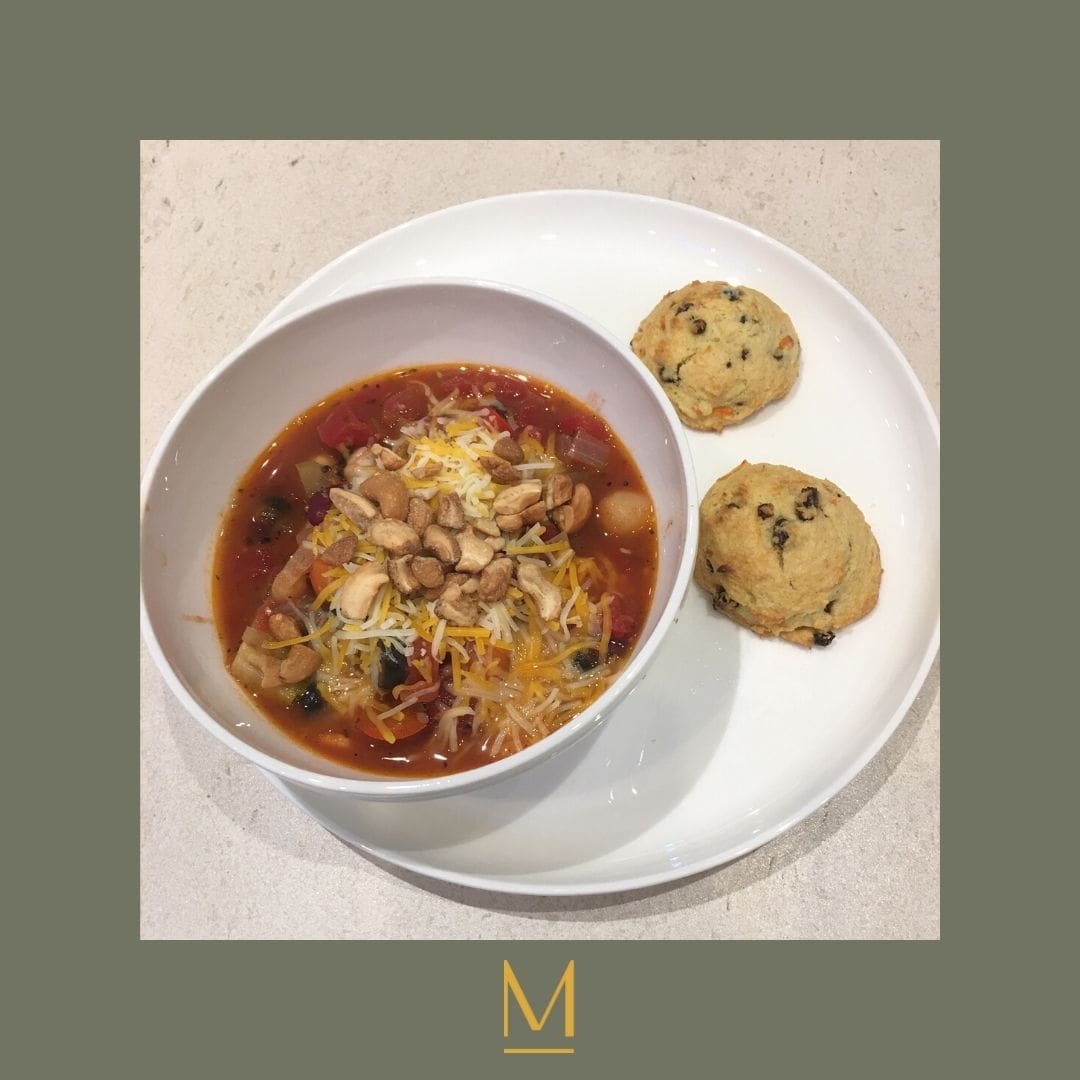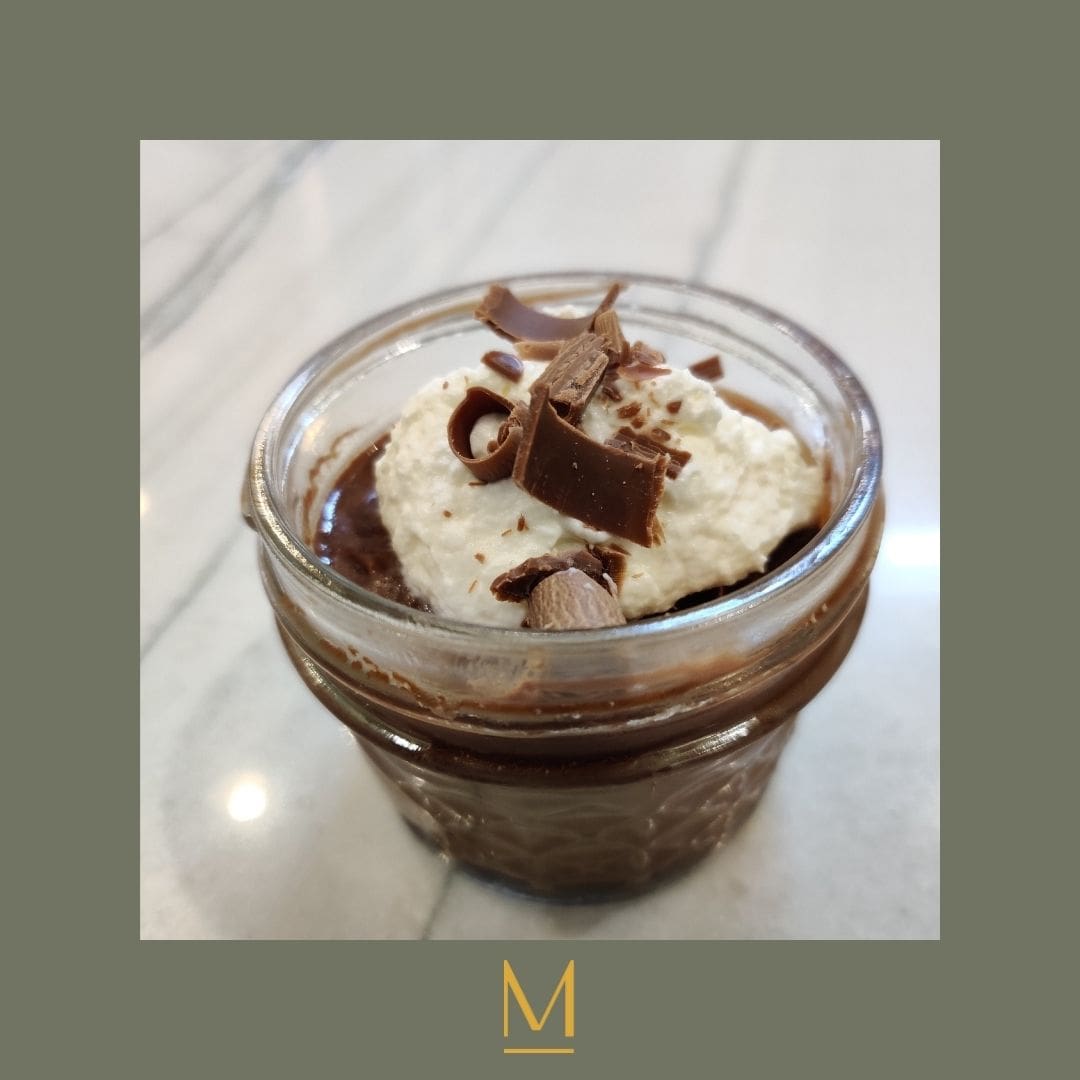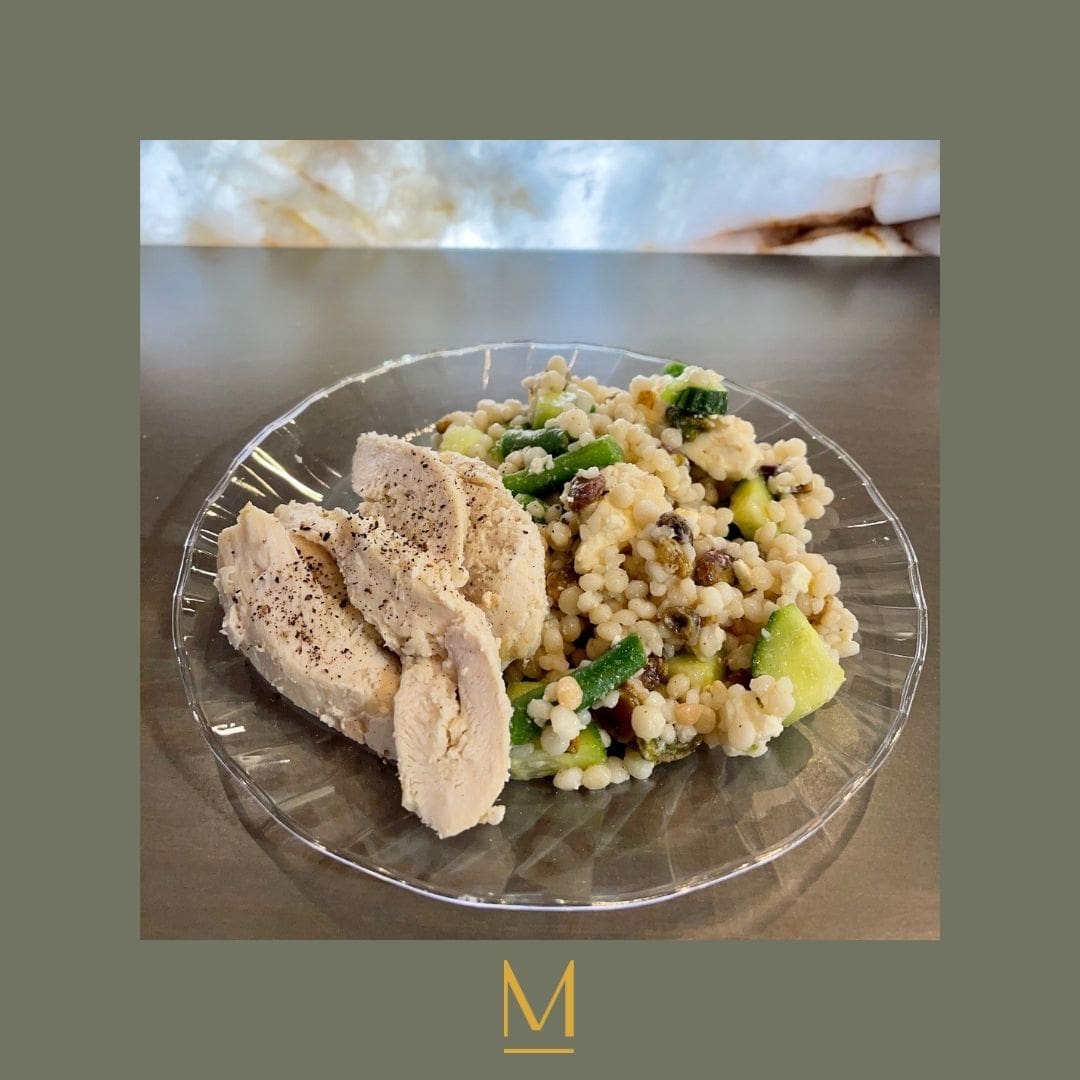 Israeli Couscous
+ Green Beans,
Feta & Pistachios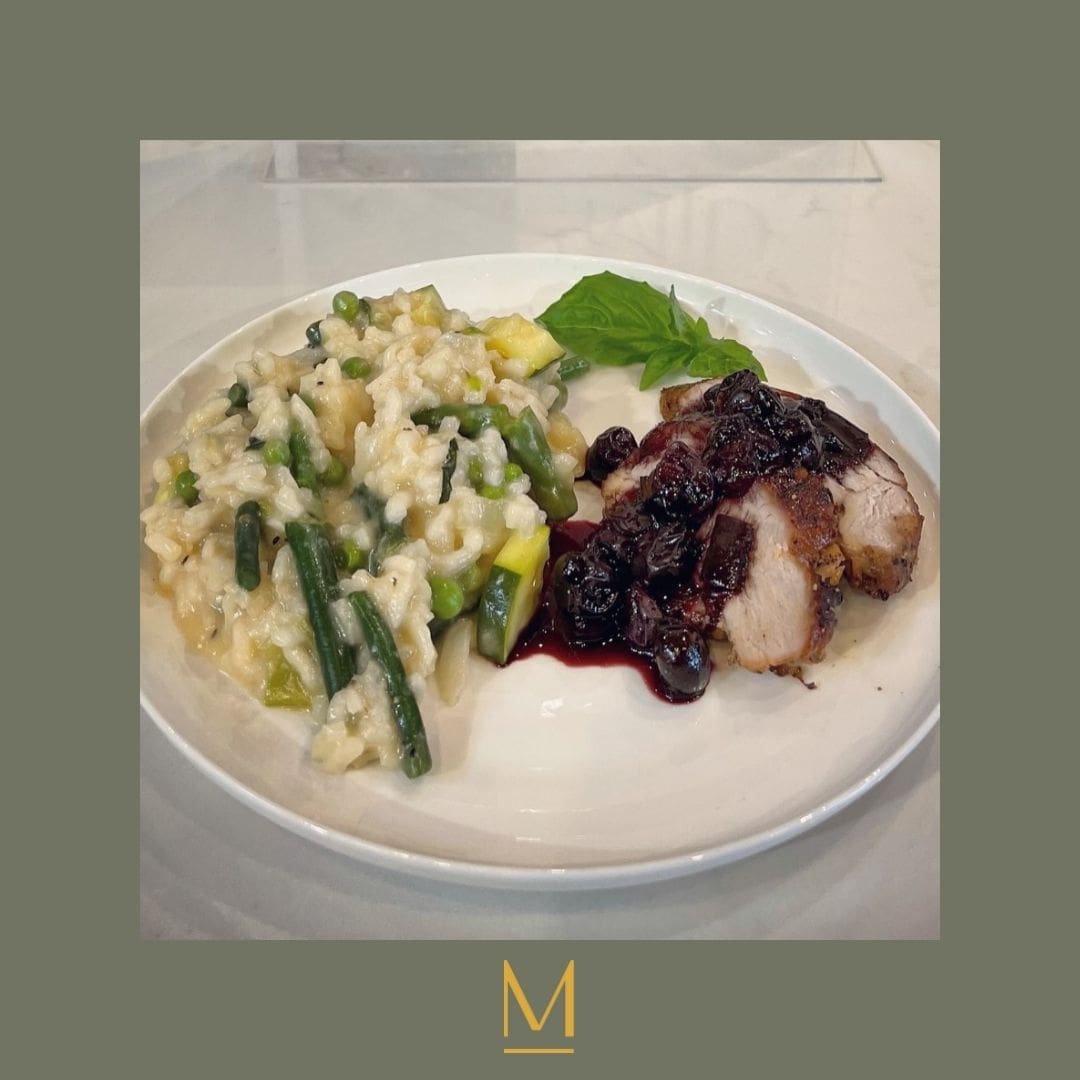 Blueberry, Jalapeño Compote, Chili/Cinnamon Pork Tenderloin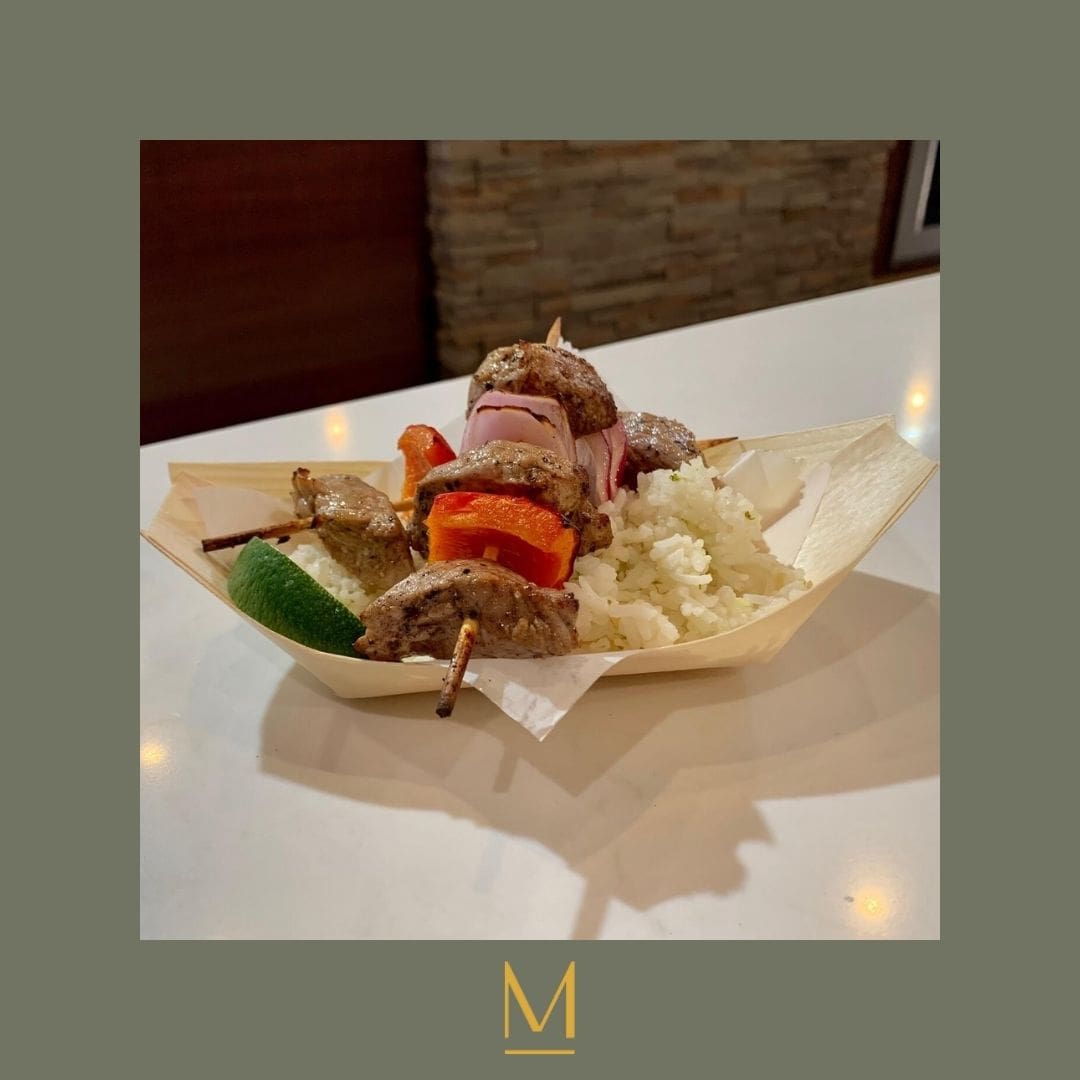 Coconut Rice & Rum Glazed Pork Tenderloin Skewers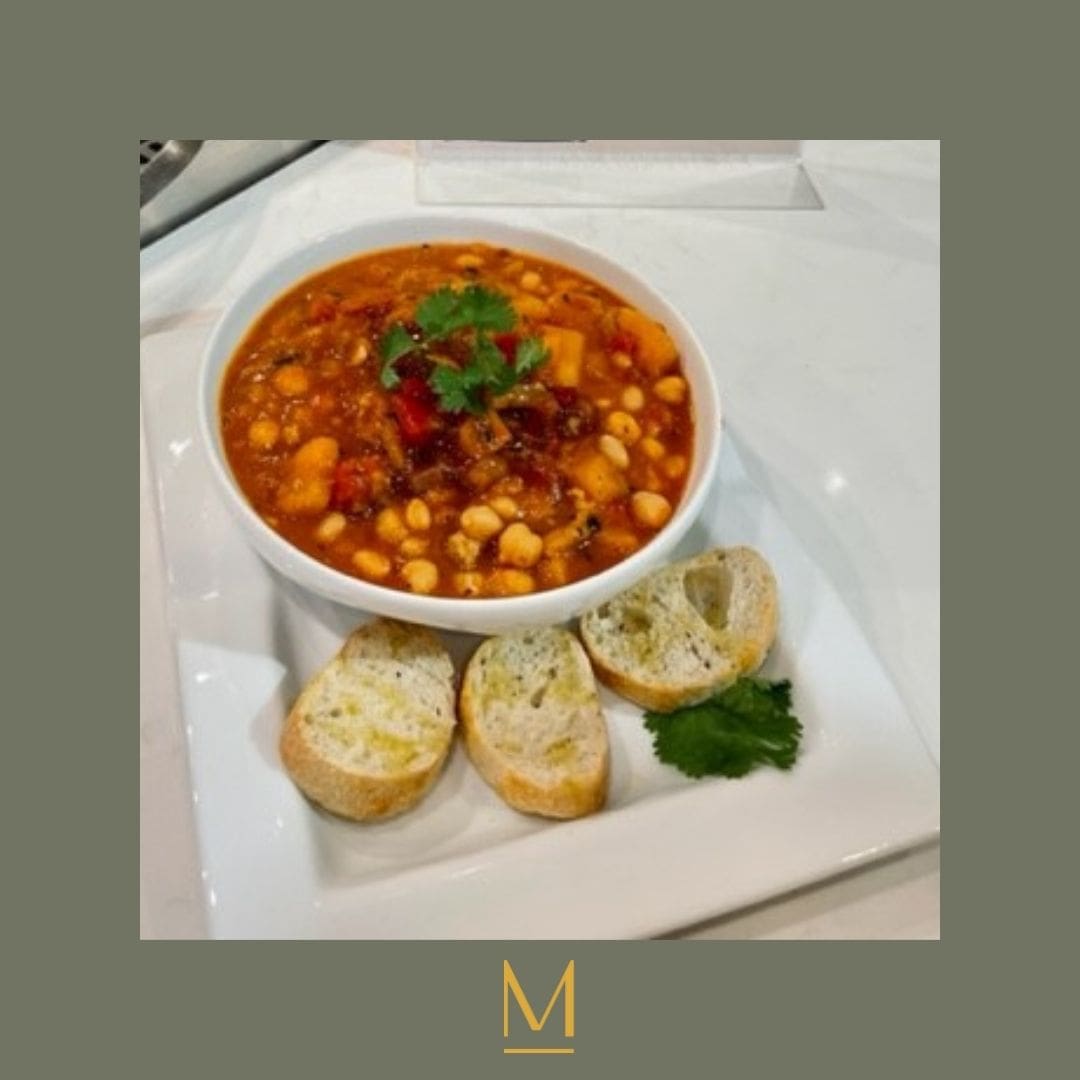 Turkey & Butternut Squash Chili w/ Mango Salsa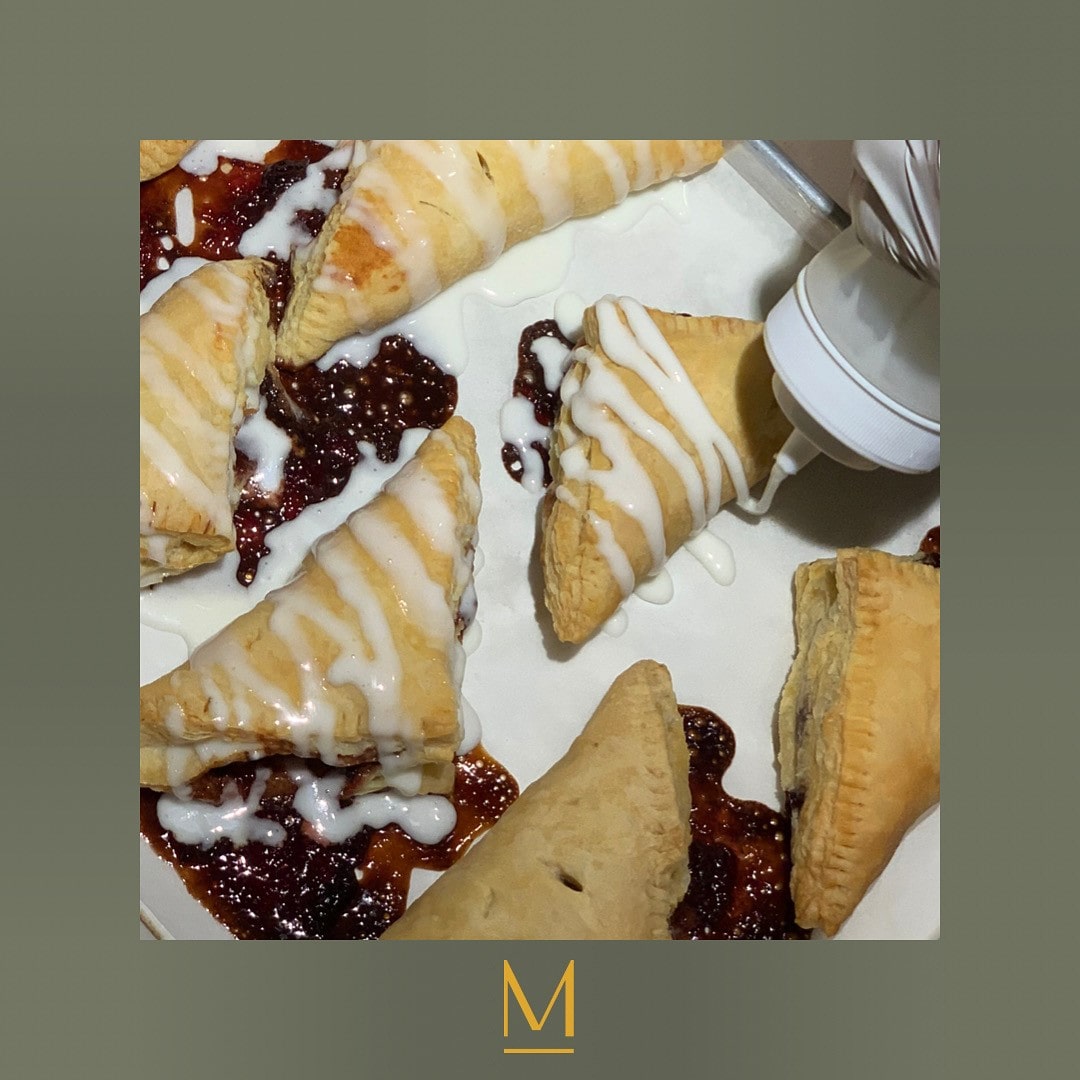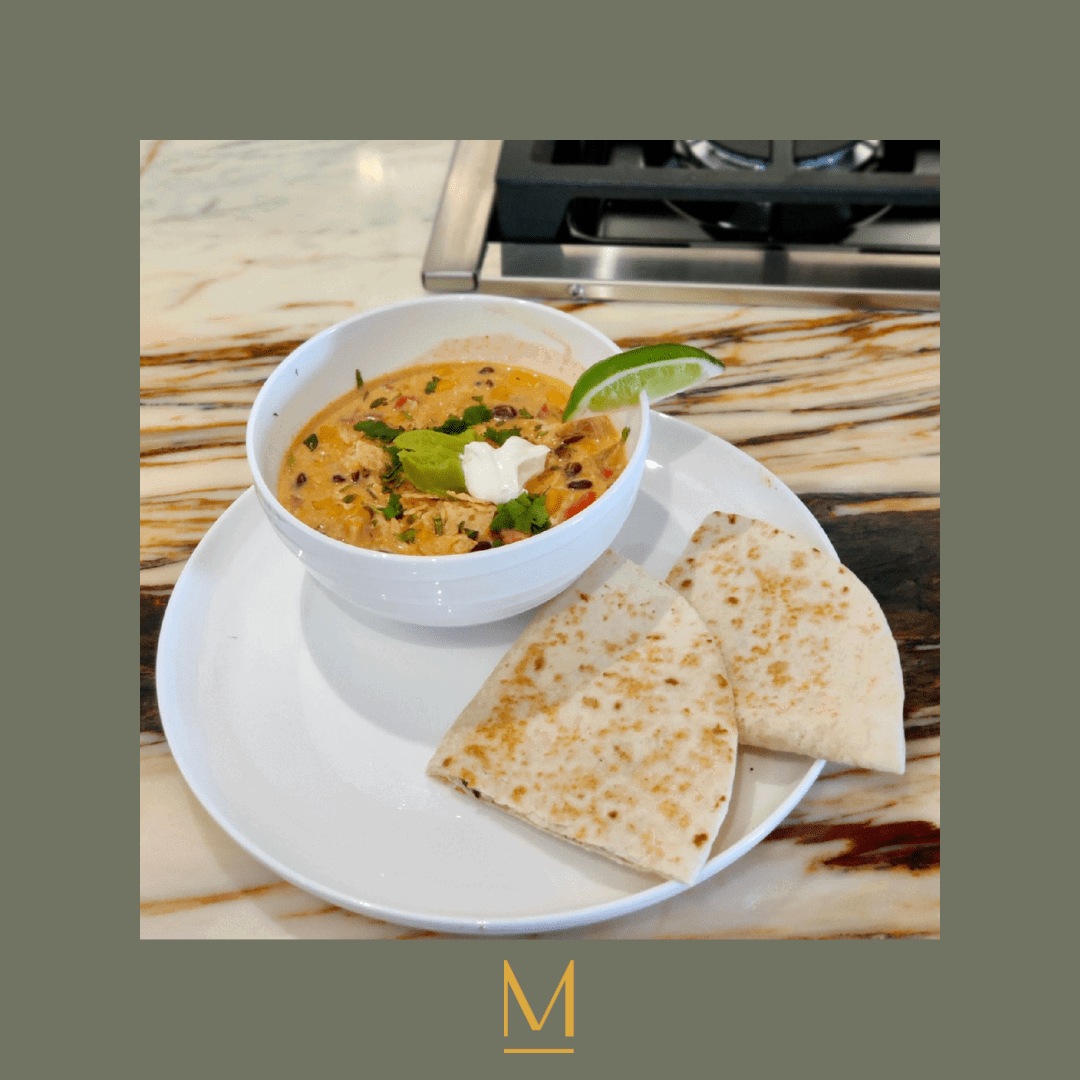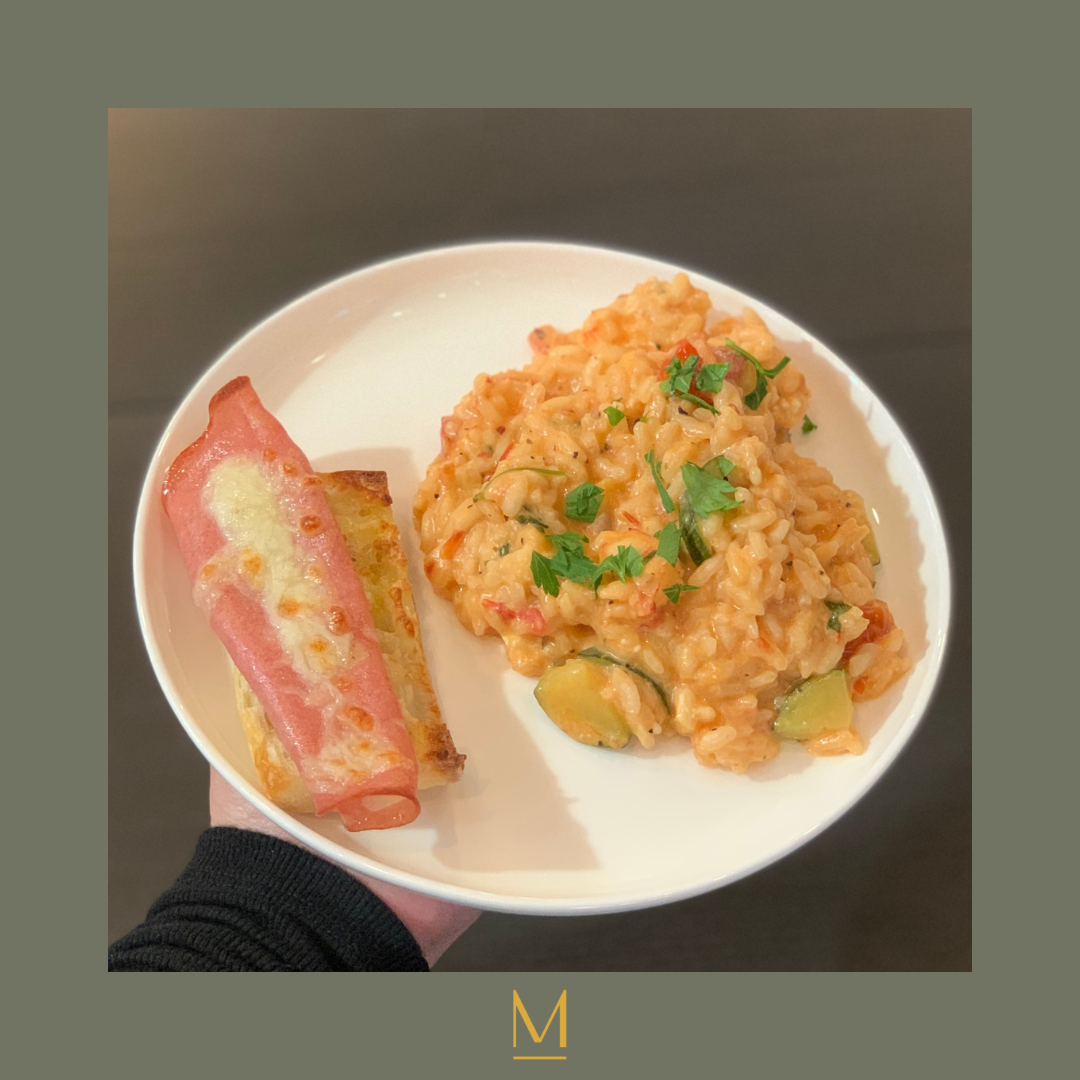 Mortadella Crostini & Wild Shrimp, Tomato, Zucchini Risotto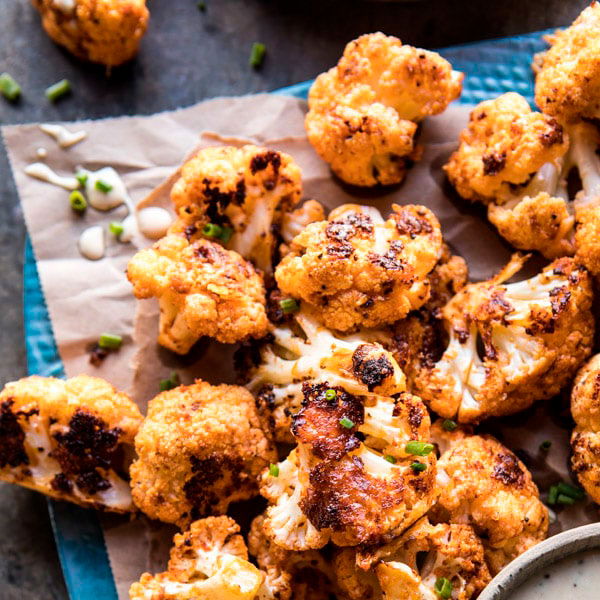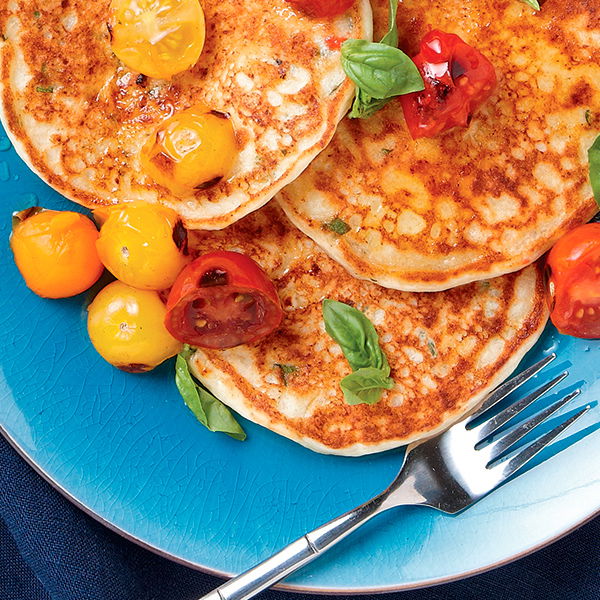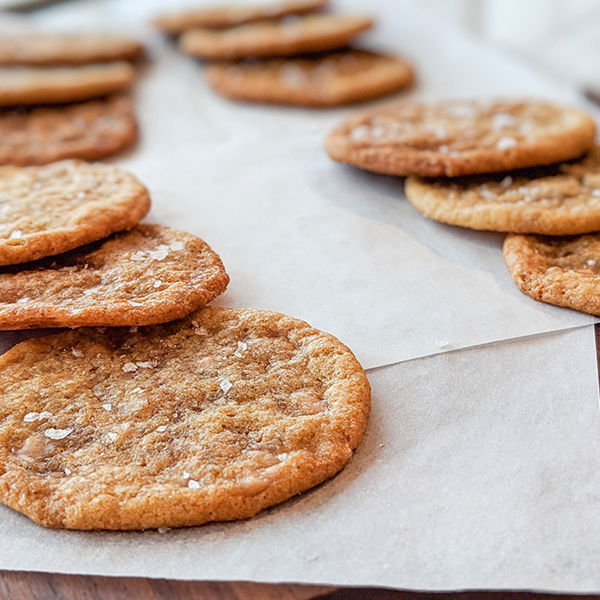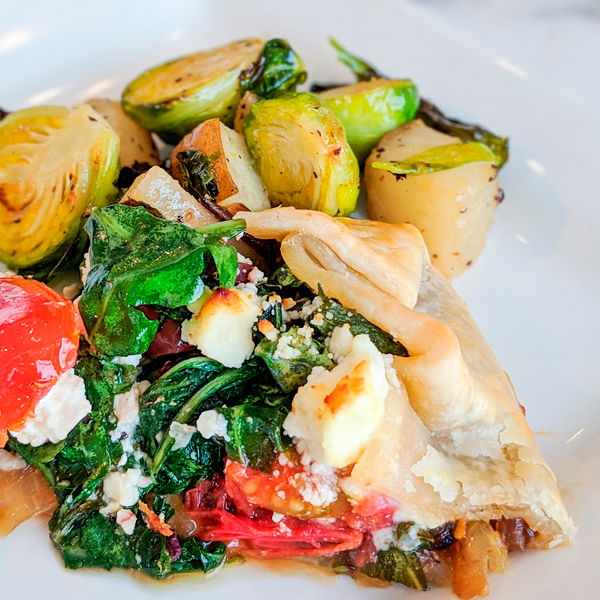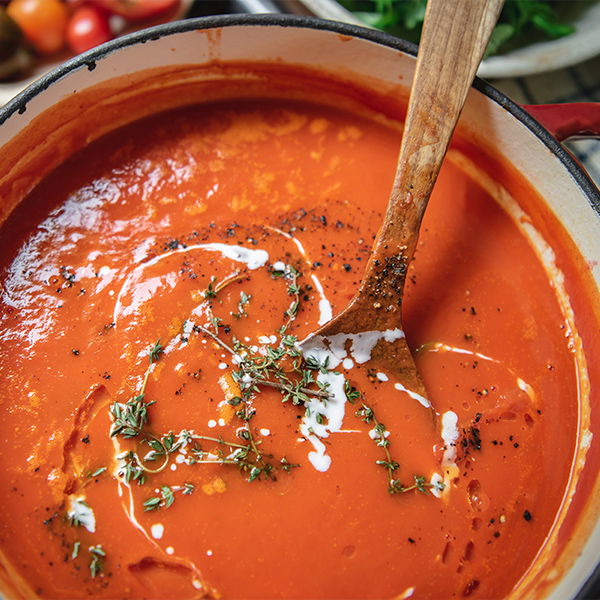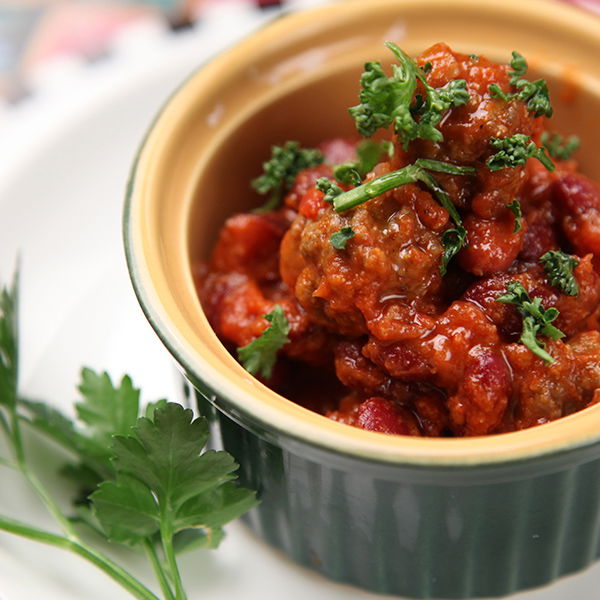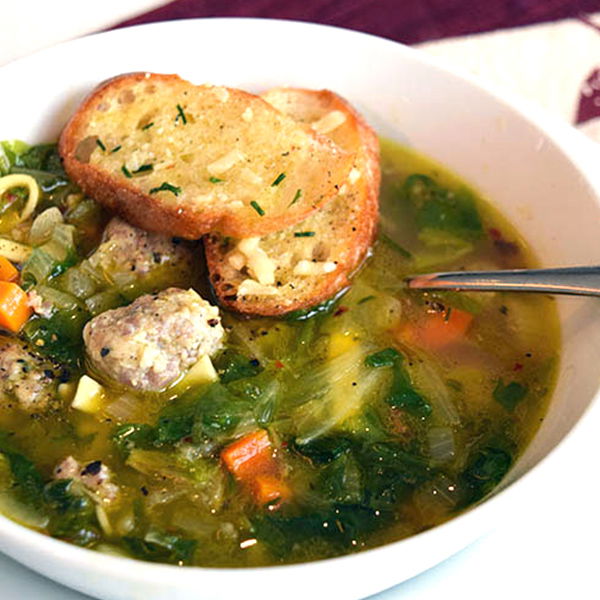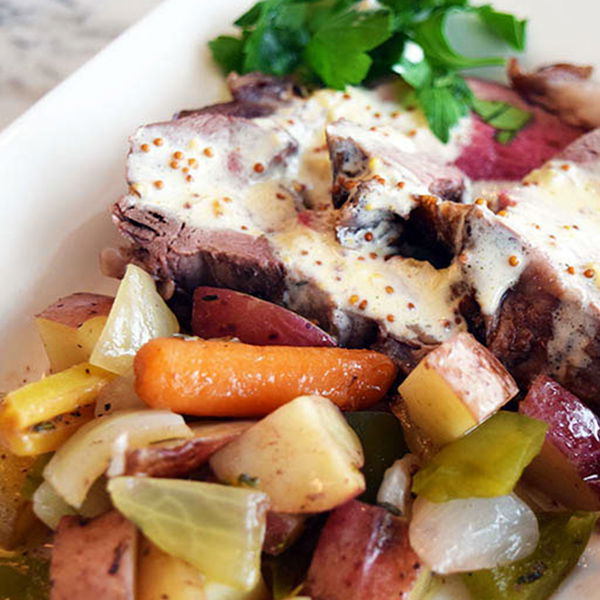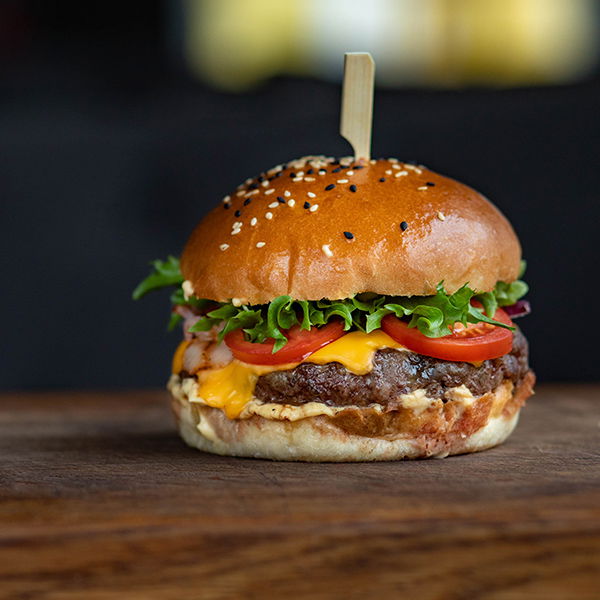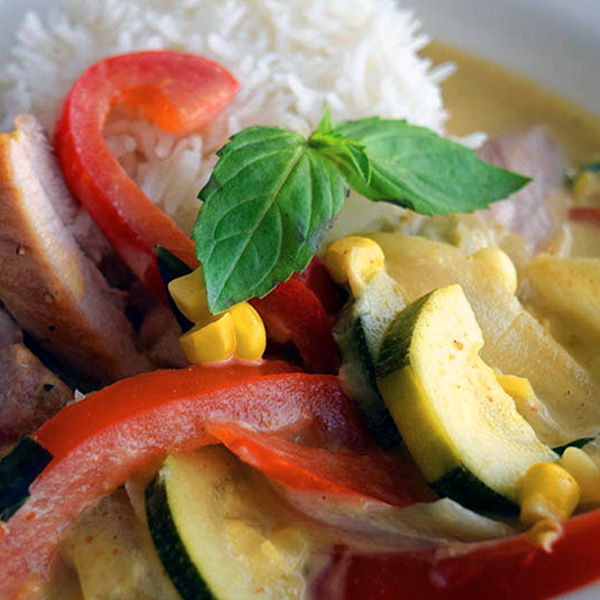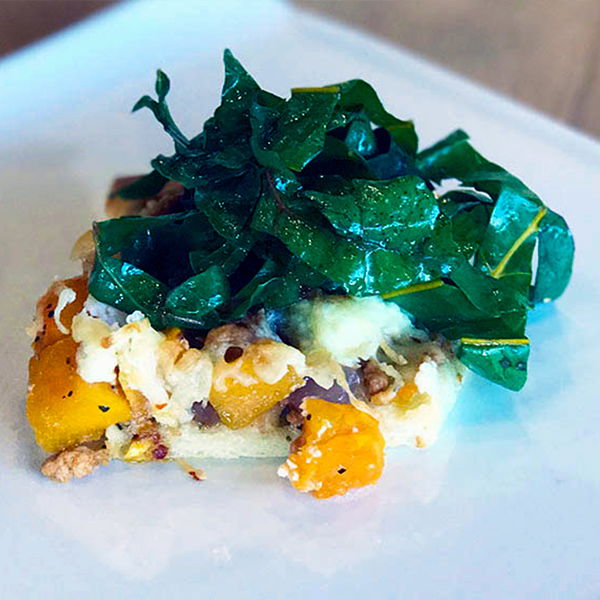 ROASTED BUTTERNUT ON FLATBREAD