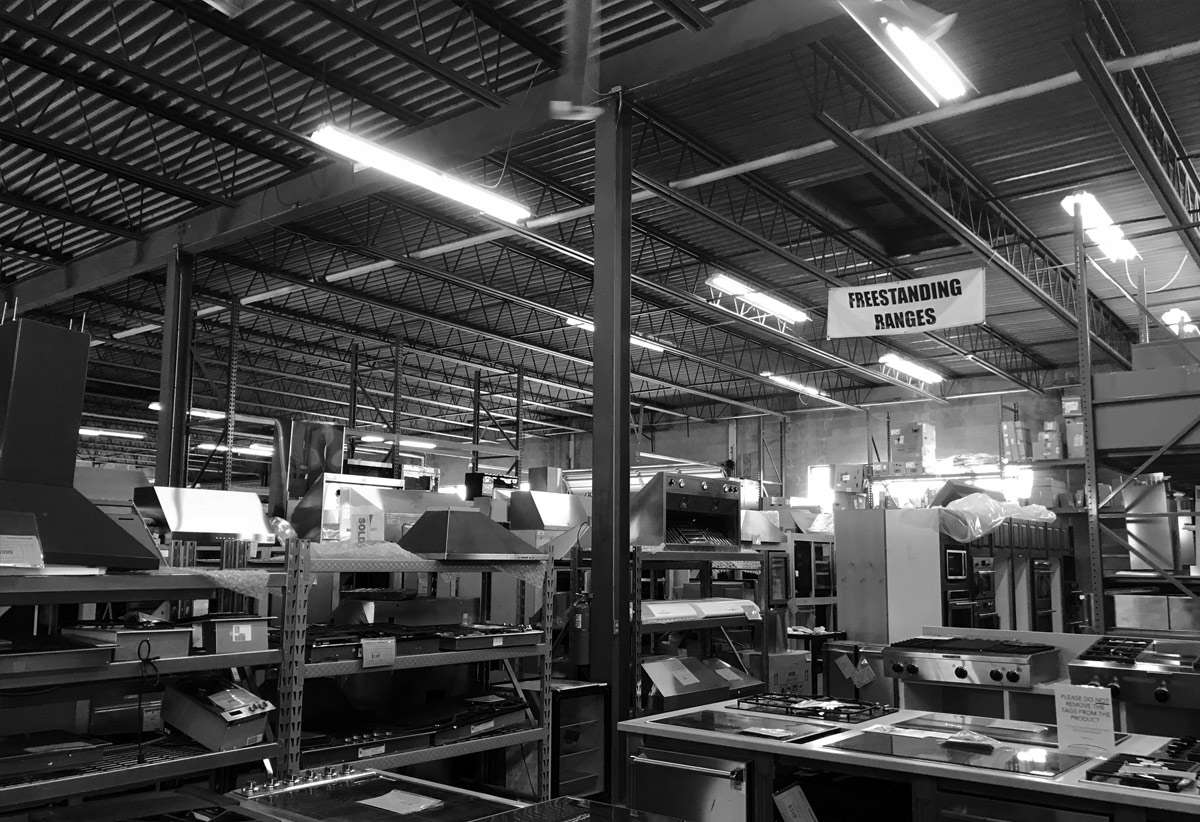 CLOSEOUT CENTER AT MLD
Mountain Land Design's
Salt Lake City Showroom
offers a large
warehouse of closeout, clearance, discontinued, and scratch & dent:
Appliances, Hardware, & Plumbing
Products range from high-end to budget.
Stop by, or call (801) 466-0990 to be connected with a local salesperson.
SALT LAKE CITY CLOSEOUT CENTER
MOUNTAIN LAND DESIGN
SALT LAKE CITY
Wanting a better deal from Mountain Land Design and have time to wait? Sign up for our exclusive clearance email list and stay in the know about any promotions we may be having!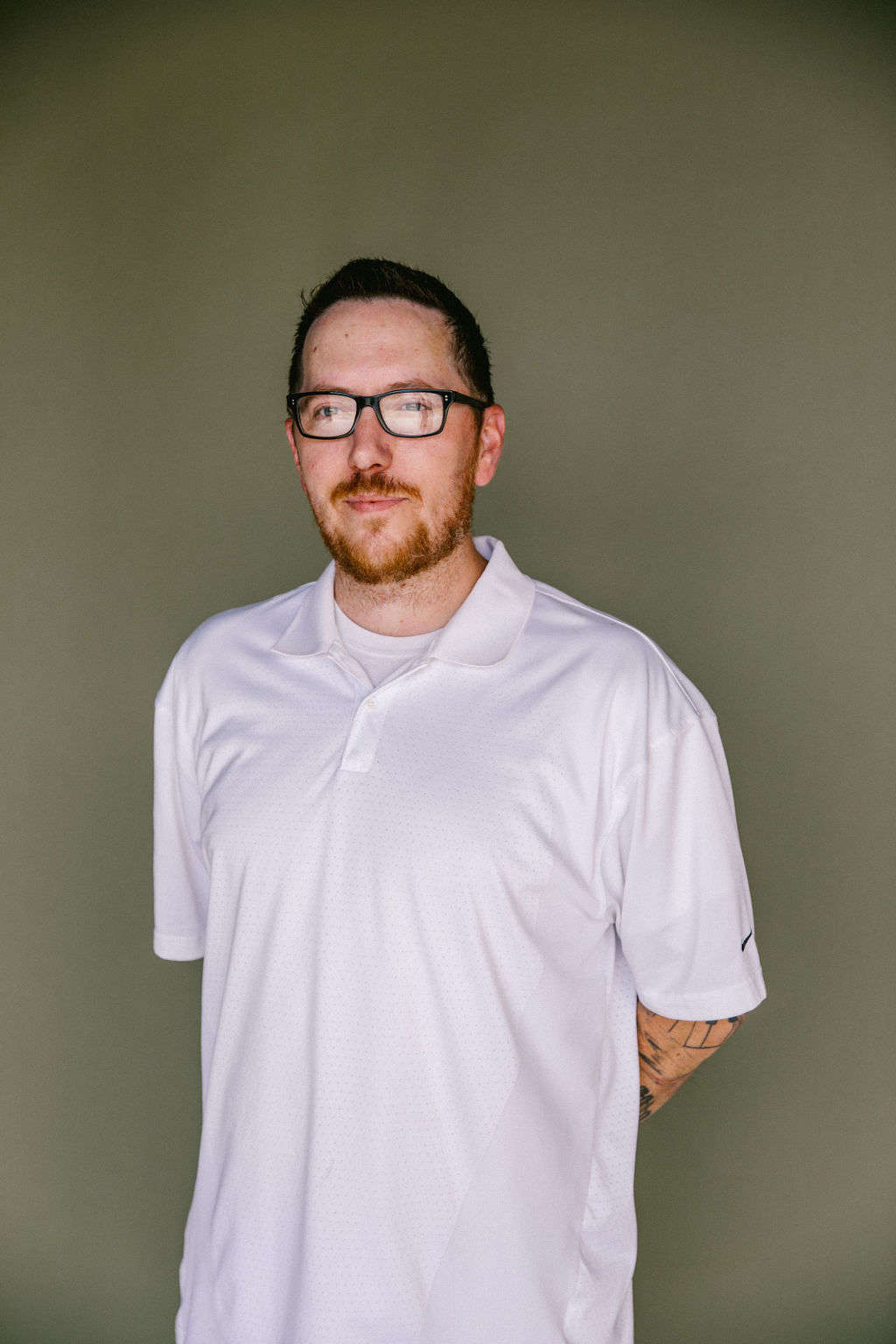 Call (801) 466-0990
for product pricing and availability