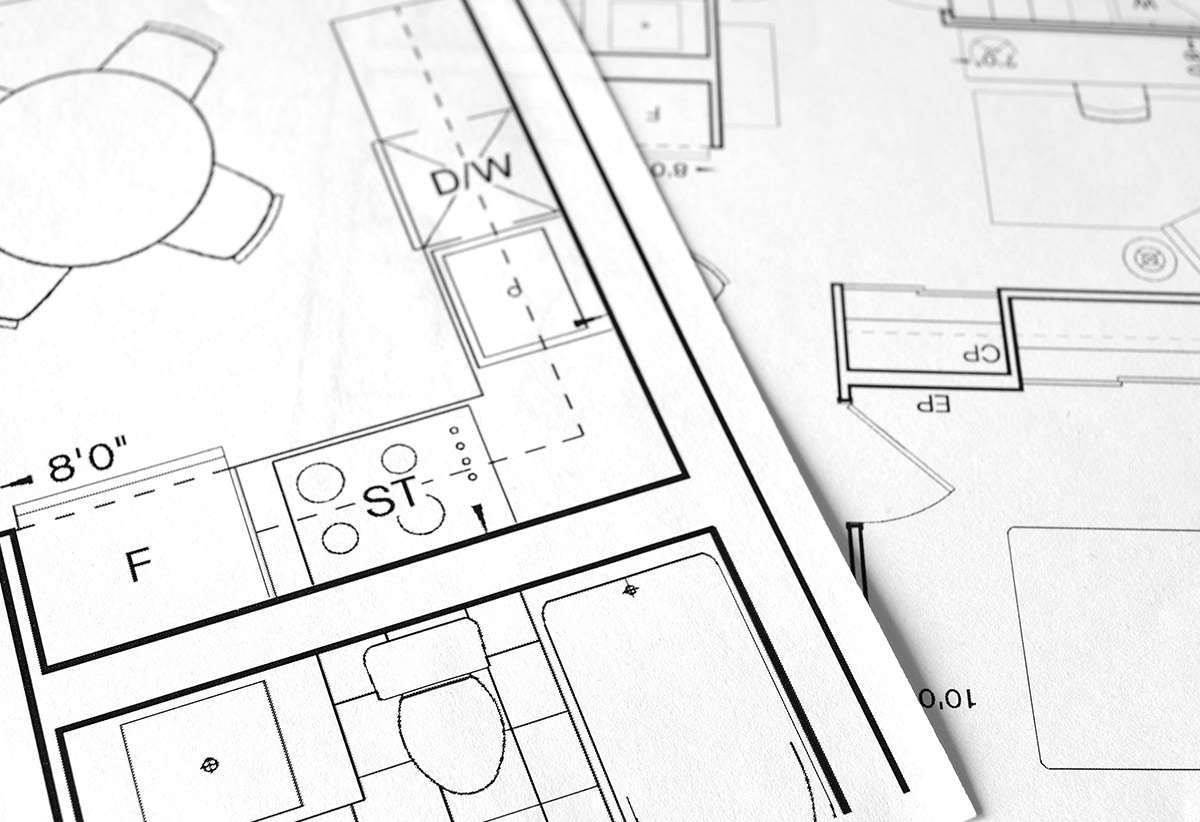 COMMERCIAL PROJECTS
Mountain Land Design's Project division has more resources. We are able to deliver on a rigorous schedule and exceed budget expectations. The biggest names in the construction industry are relying on us to specify and distribute appliances for multi-family, commercial, civic and cultural projects.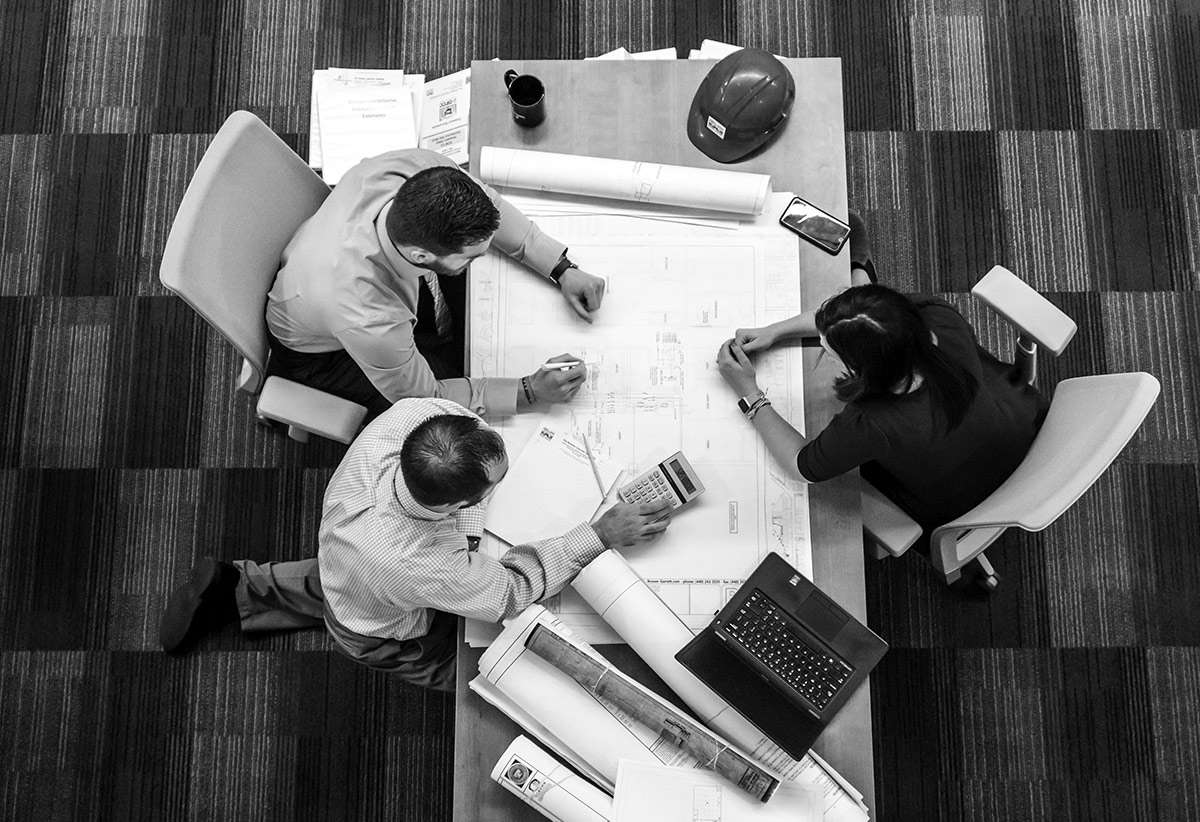 HOW CAN WE HELP?
Meet one-on-one with a commercial salesperson, for all of your project needs.
Multi-Unit Residential
Senior Living Centers
Commercial/TI
Education
Civic
Multi-Cultural Centers
Financial Institutions
Religious Institutions
Call (801) 466-0990 to be connected with a local salesperson.
MULTI-FAMILY HOUSING
---
Specialty Projects
---
RSL Academy & Training Facility
SENIOR LIVING CENTERS
---
Cottonwood Place Senior Living
FINANCIAL Institutions
---
Zion Bank Millcreek Branch
Cyprus Credit Union
Wells Fargo-Wells Fargo Building
Religious Institutions
---
Cedar City LDS Temple
Star Valley LDS Temple
Fire Stations
---
Taylorsville Fire Station #117
South Jordan Fire Station #63
North View Fire Station #22
Municipal Centers
---
Cottonwood Heights Municipal Center
South Valley District Office & Maintenance Buildings
Herriman City Hall
Schools
---
Herriman High School
Marlon Heights Elementary
Dee Elementary
West Weber Elementary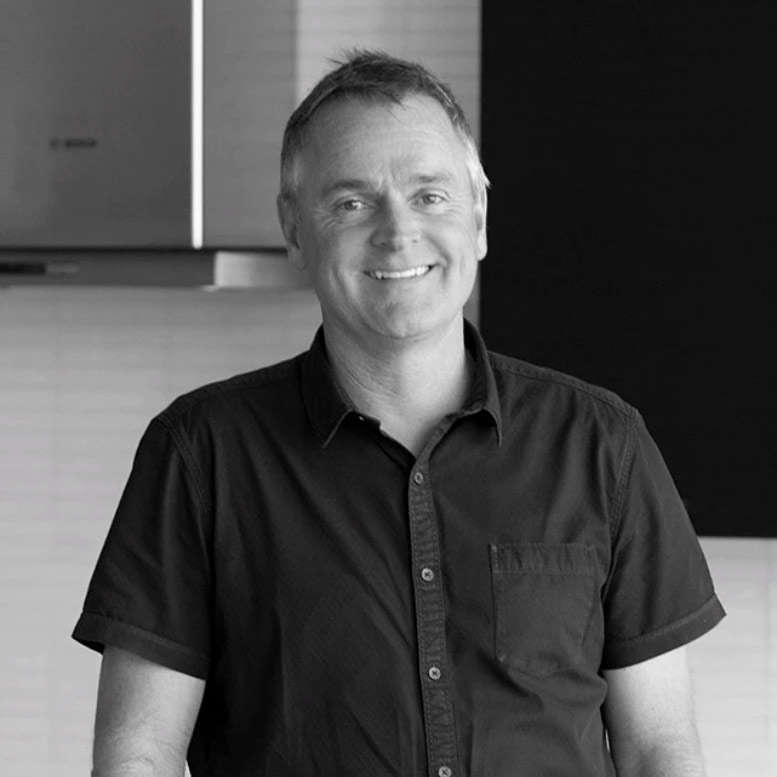 Commercial Projects Manager