Salt Lake City Showroom
Latest Home Appliance Design Trends in Salt Lake City, UT | MLD
Salt Lake City is MLD's largest showroom the location of our corporate headquarters that offers the latest in appliances, plumbing, and hardware for your home or business. MLD showrooms have the latest products installed and live for testing, so you can touch your doorknobs, measure the water pressure on your shower or turn up the flame on your range before you buy. MLD carries various products that fit every budget, from custom and luxury to our Closeout section, with the outstanding products all marked down. We are sure that your shopping experience at MLD will be spectacular.


Through an out-of-the-ordinary showroom experience, extraordinary adventures, and beyond ordinary services, MLD is the rule breaker and the rule rewriter. We invite you to our showrooms to meet with our team and discover why working with us is easier and more enjoyable.


Question the ordinary at MLD.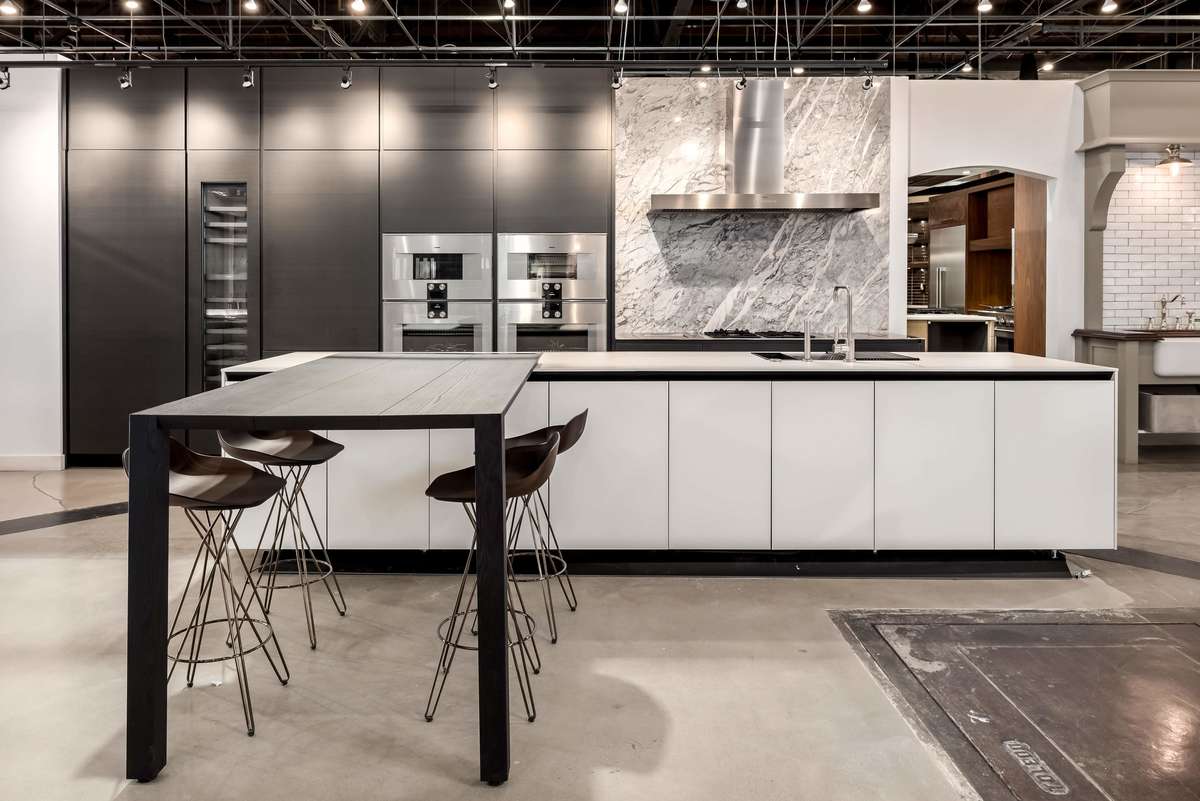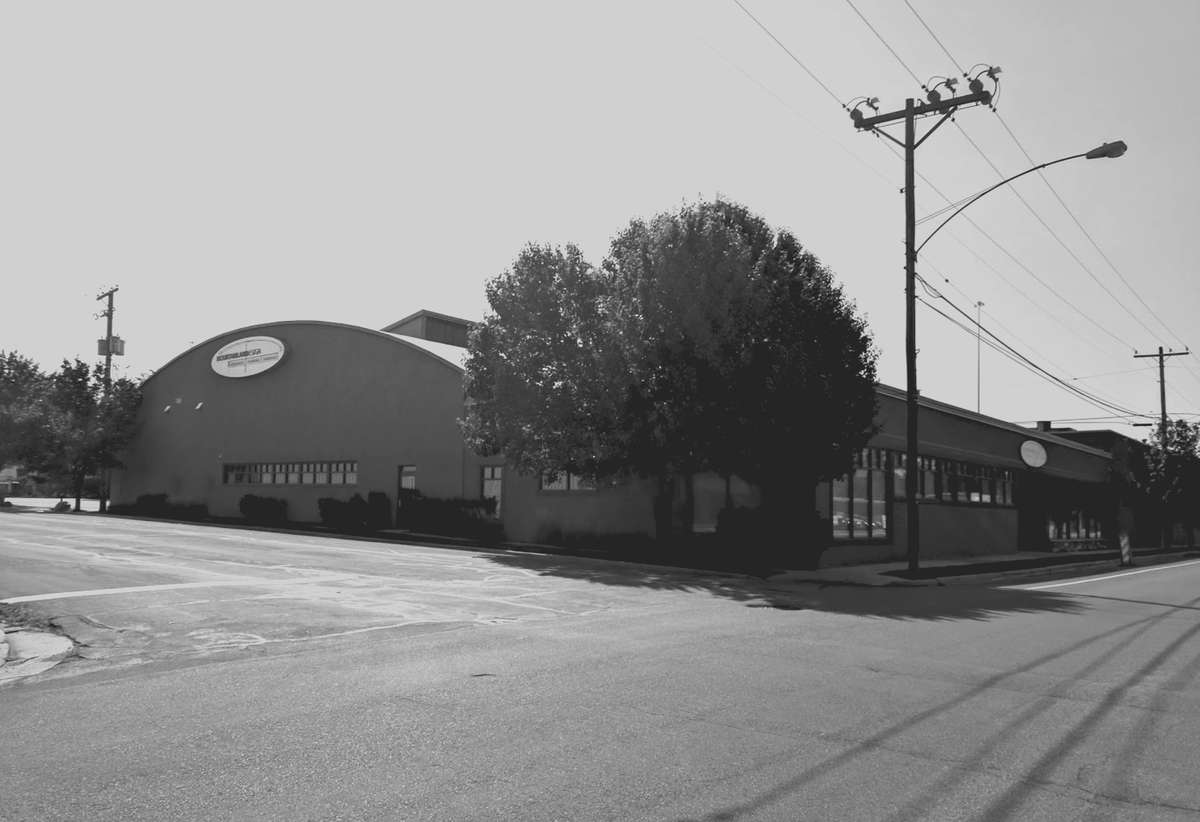 MLD
Salt Lake City Showroom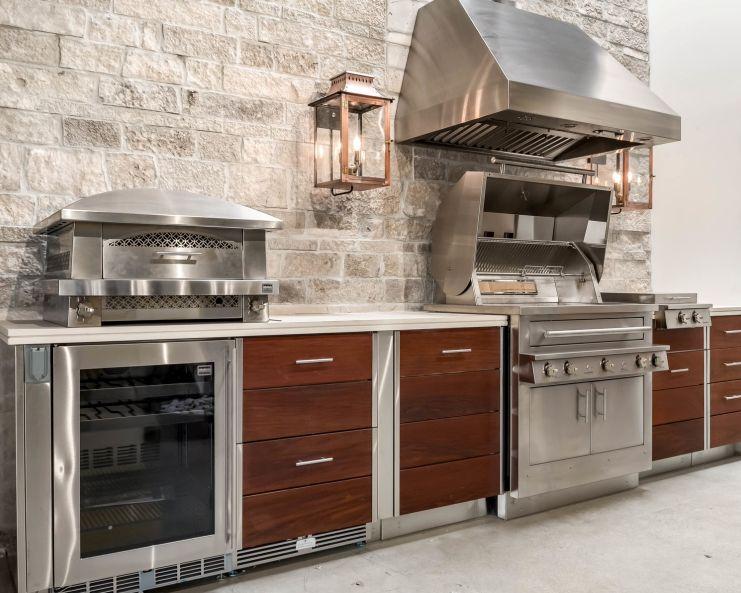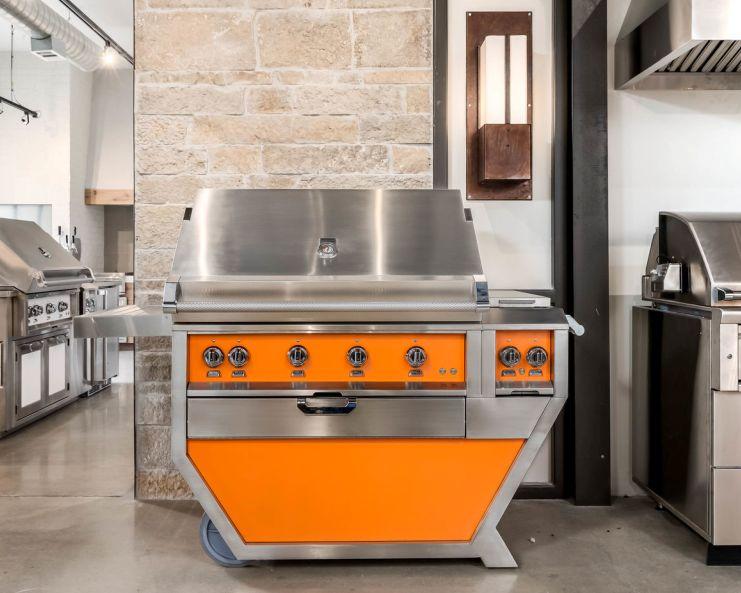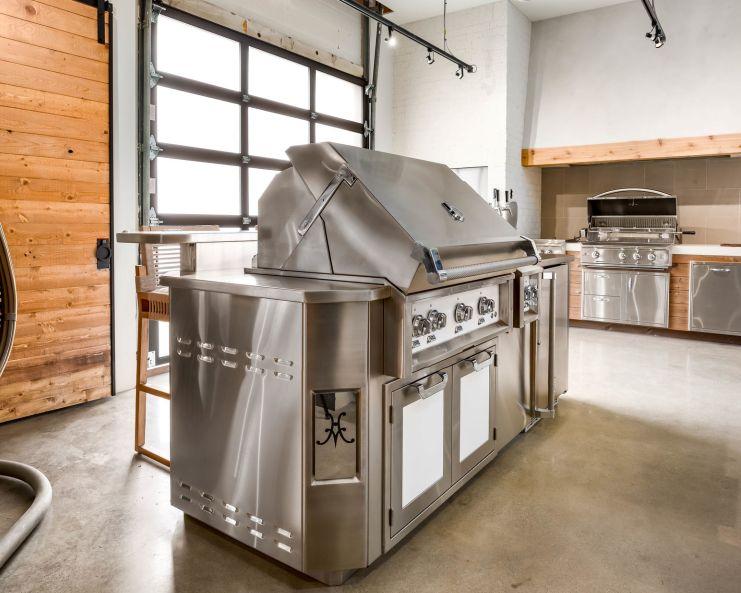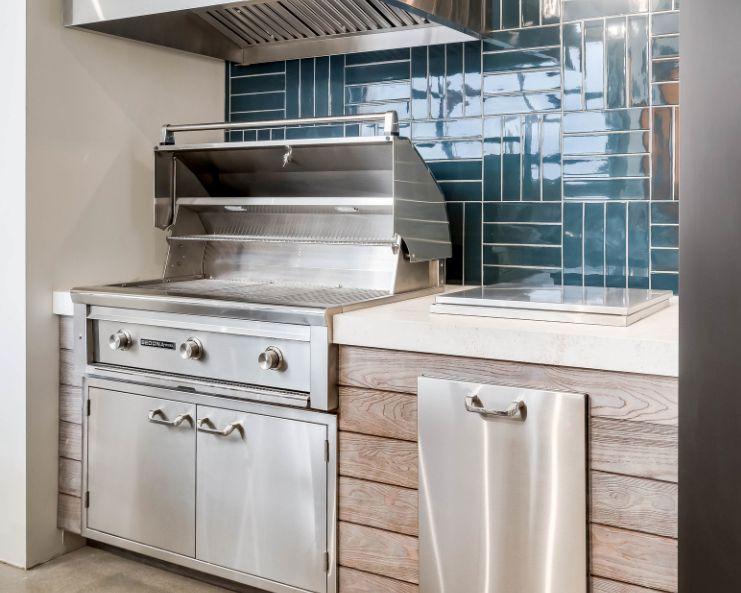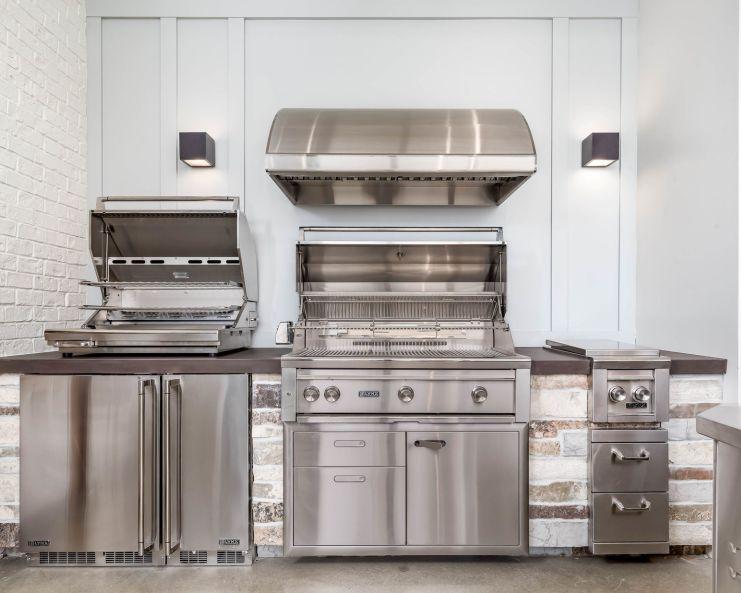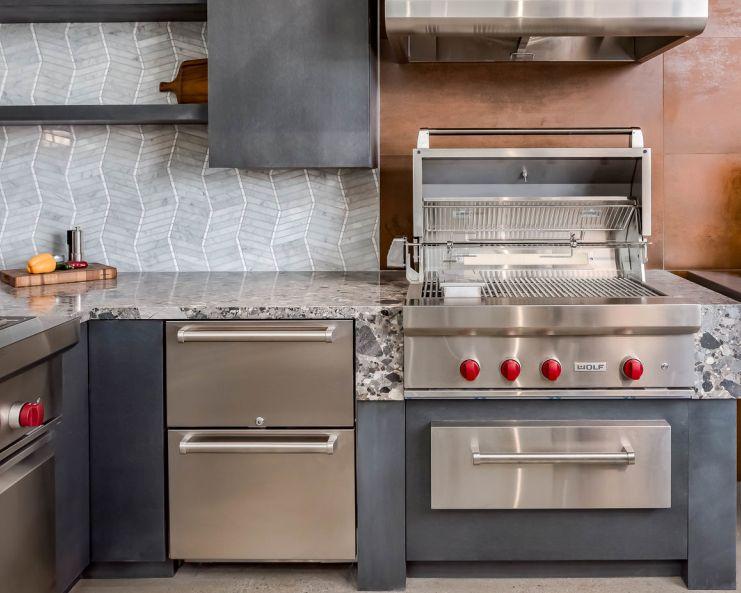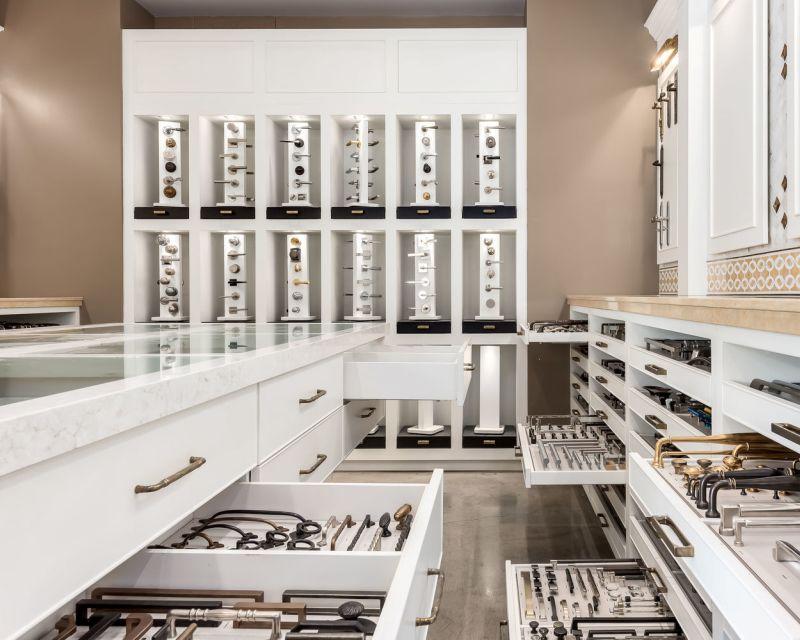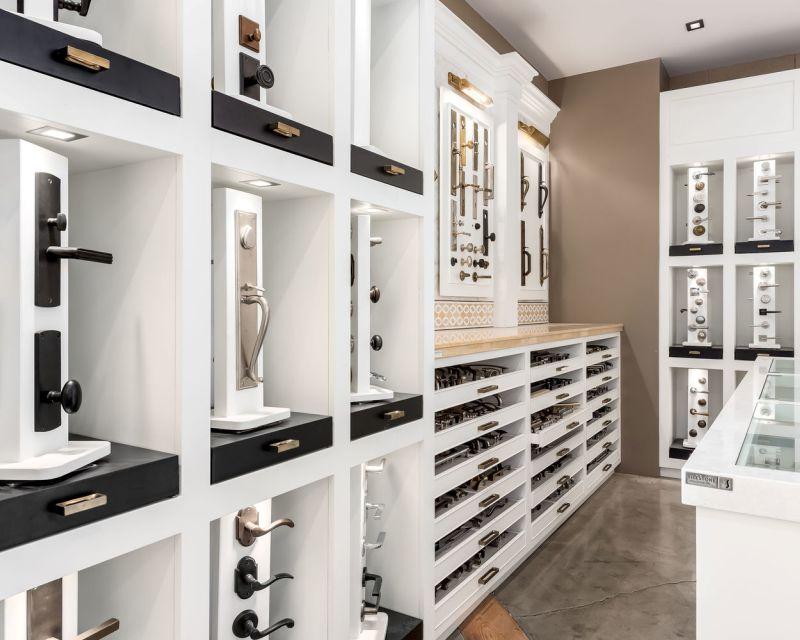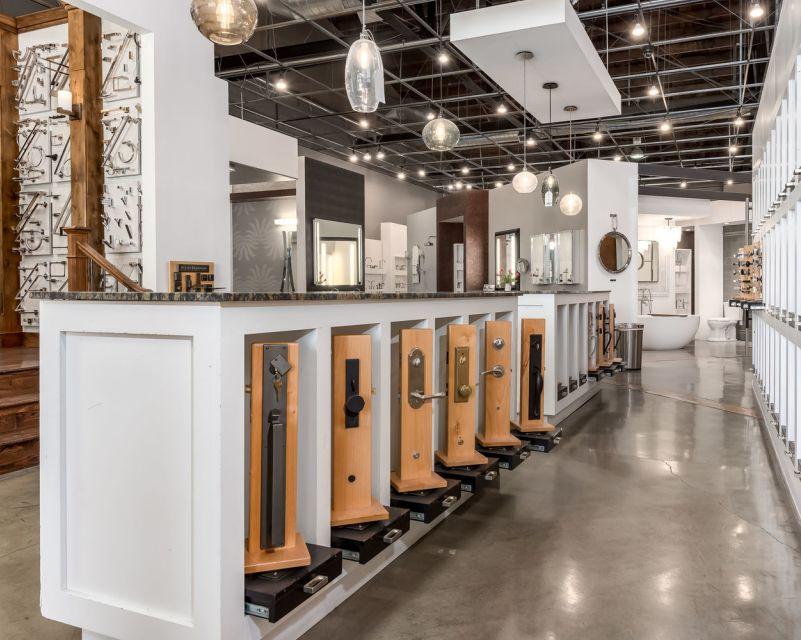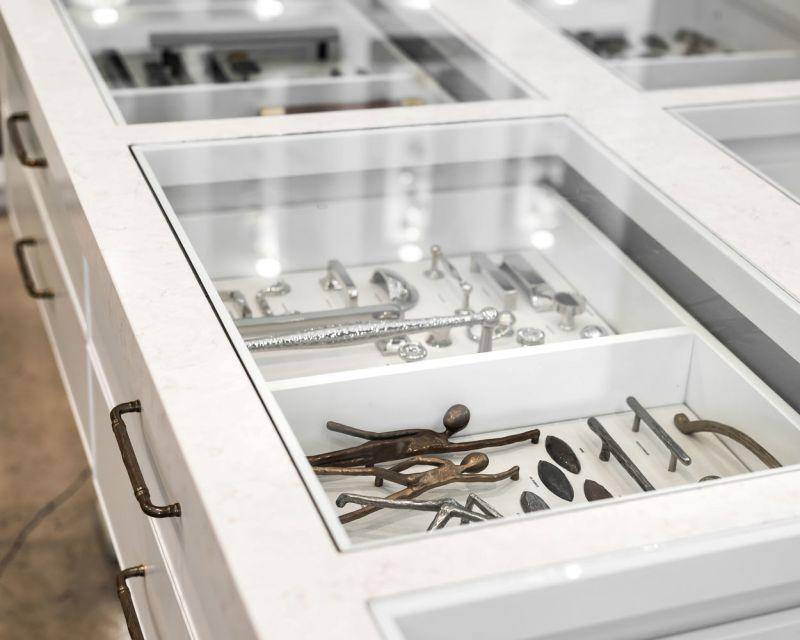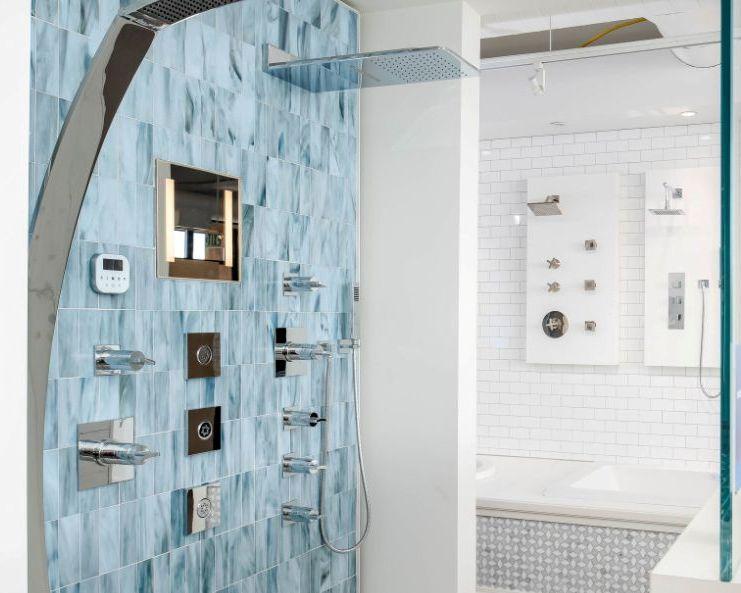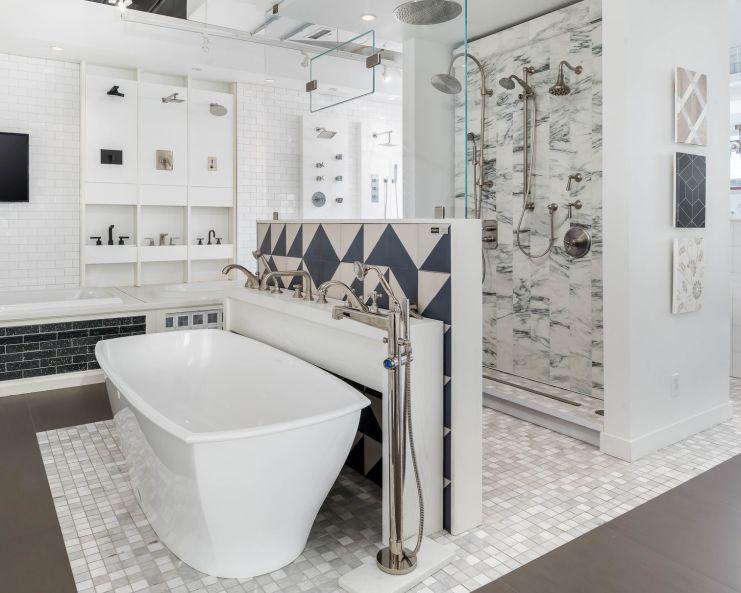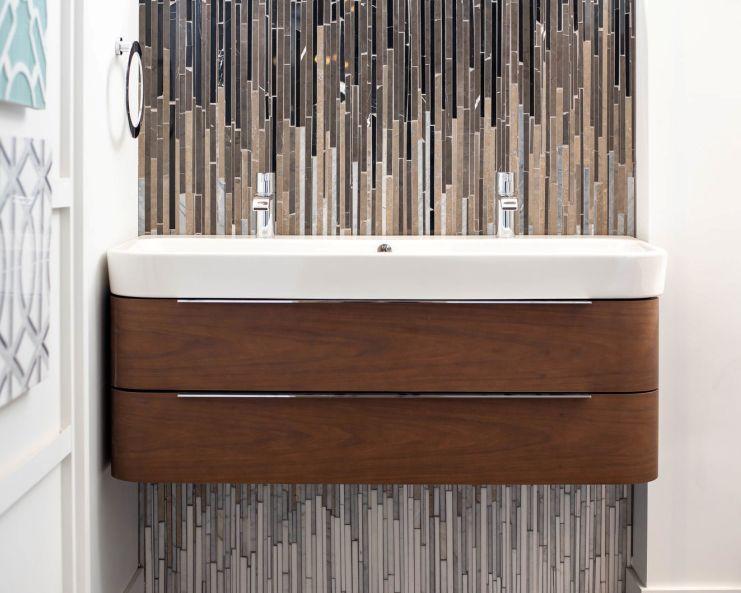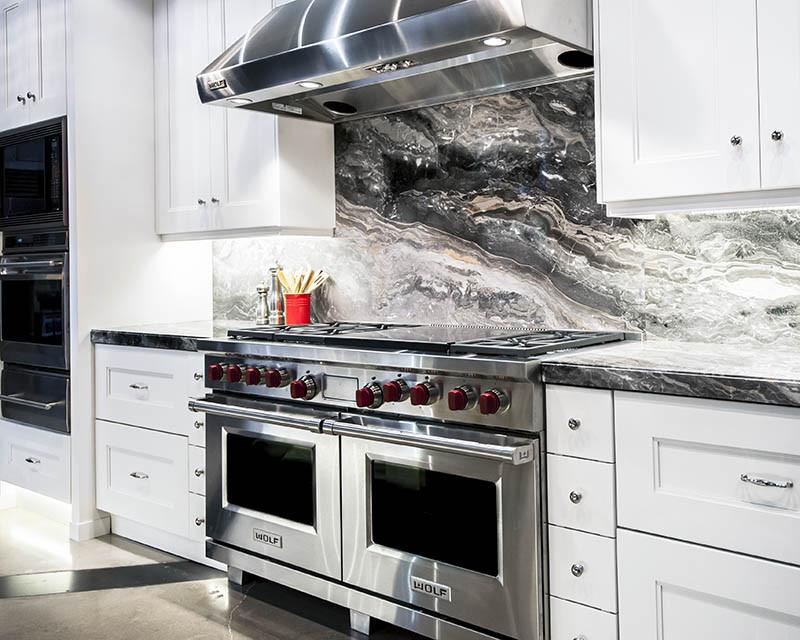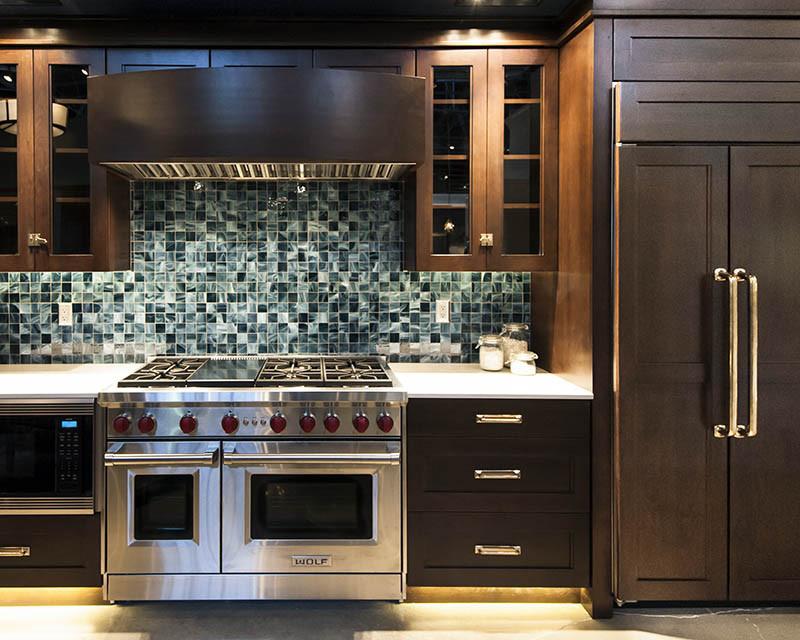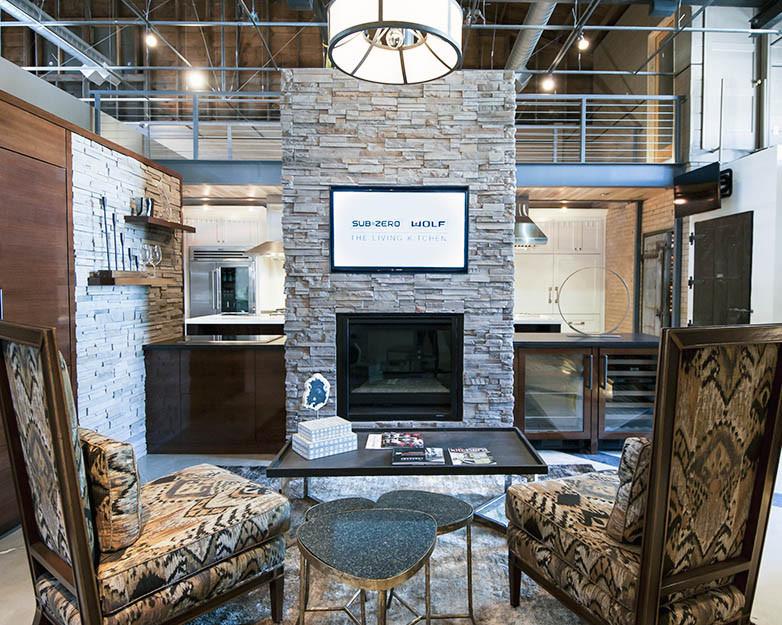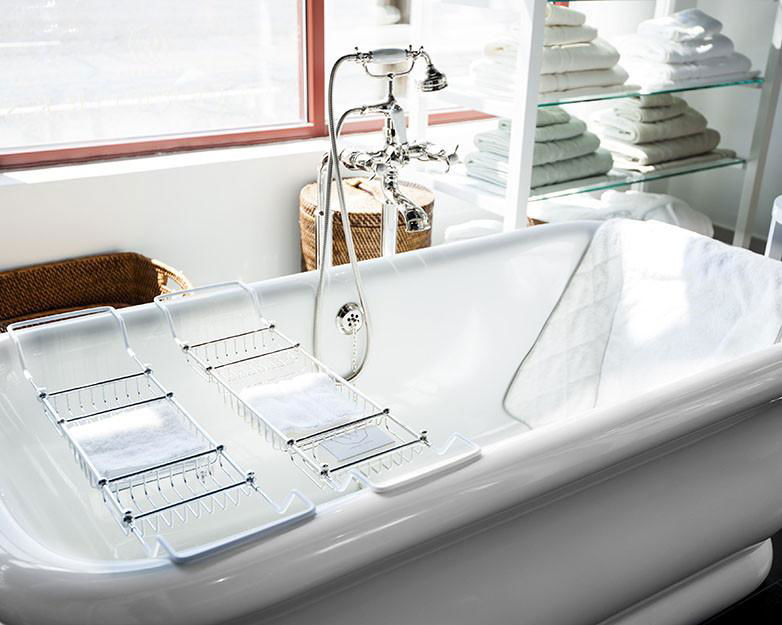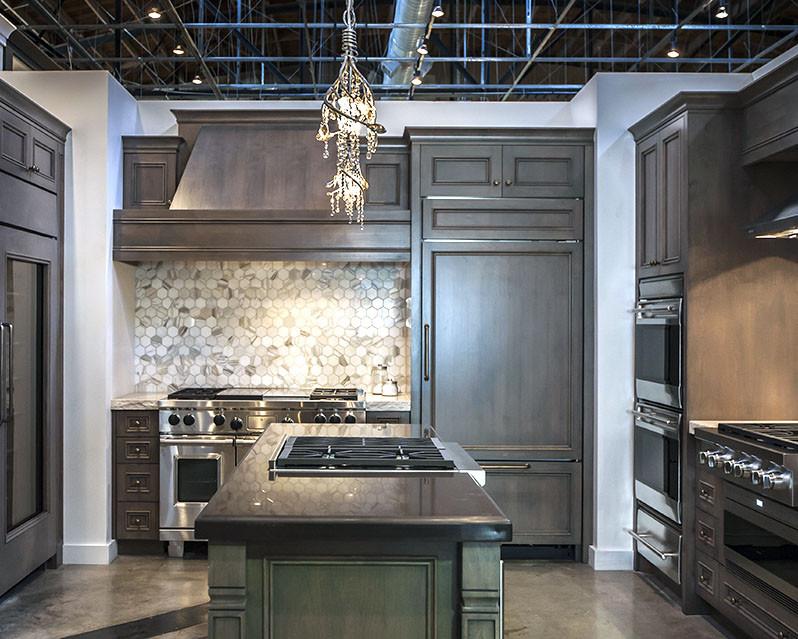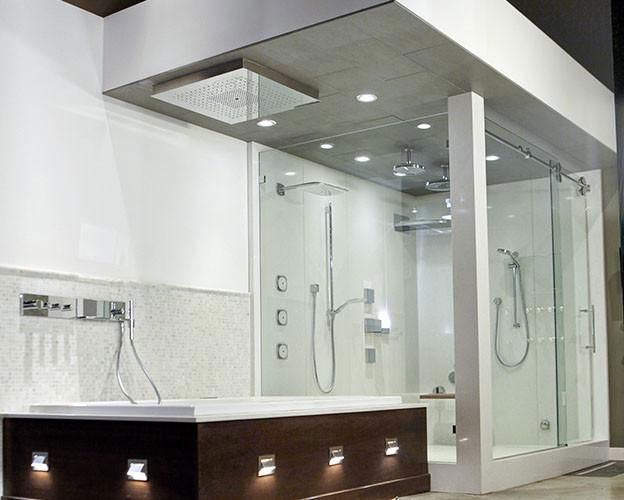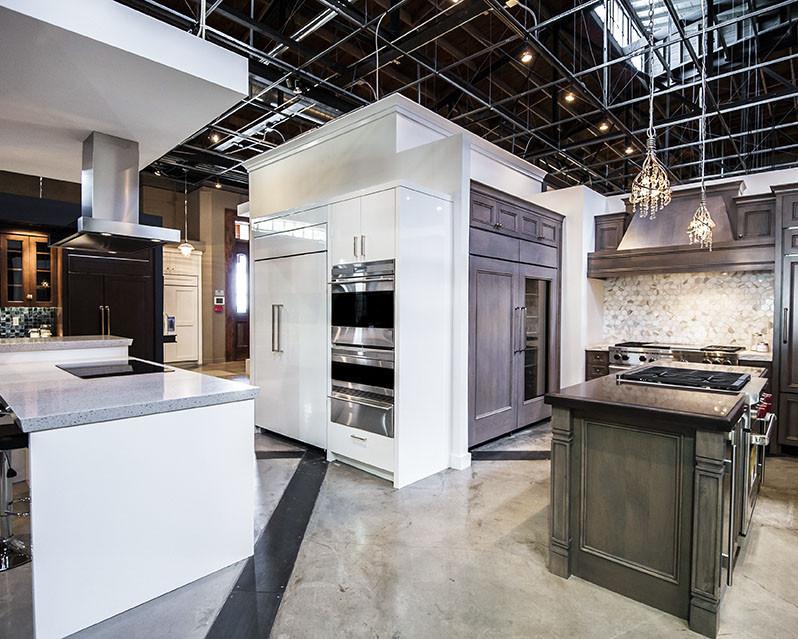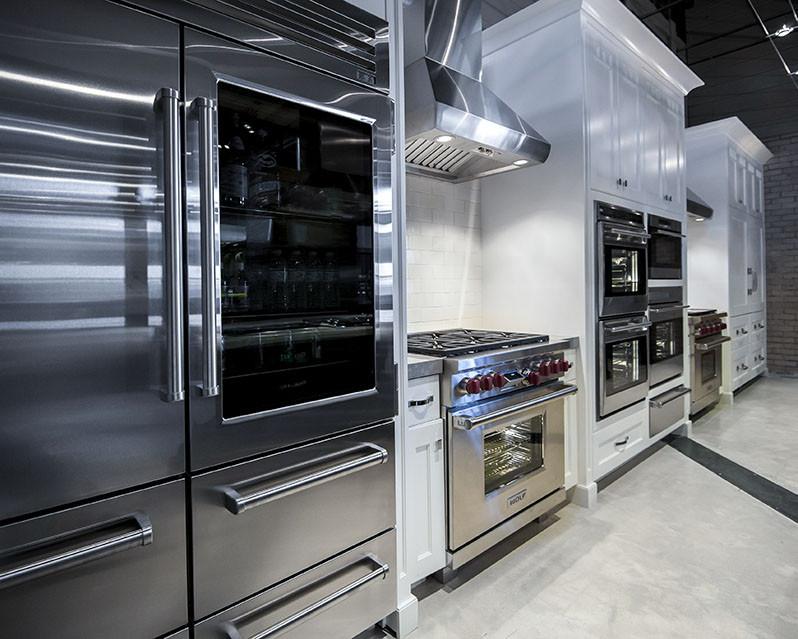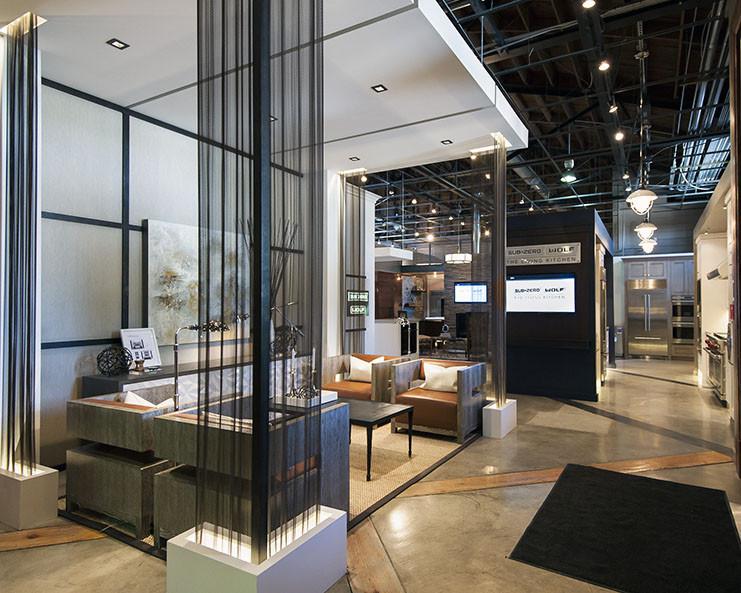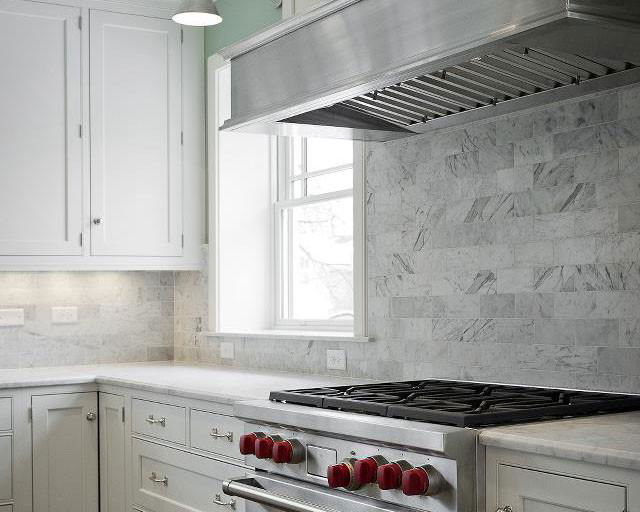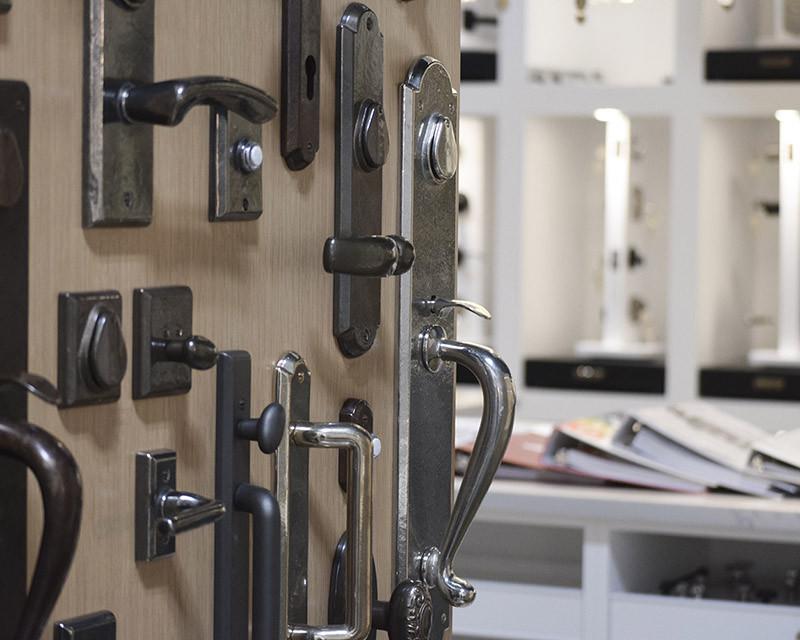 SLC'S Premier Design Showroom
Appliances:
•Gourmet Kitchen
•Laundry
•Outdoor/BBQ

Hardware:
•Door
•Cabinet
•Bath Accessories

Plumbing:
•Kitchen fixtures
•Bath fixtures & furniture
•Tile

Features:
• Working kitchen & bath displays
• New! Outdoor kitchen & BBQ display
• Closeout featuring appliances, plumbing fixtures, and hardware
• Trade & retail clients welcome
• Weekly Chef Demos
• Workspace for design professionals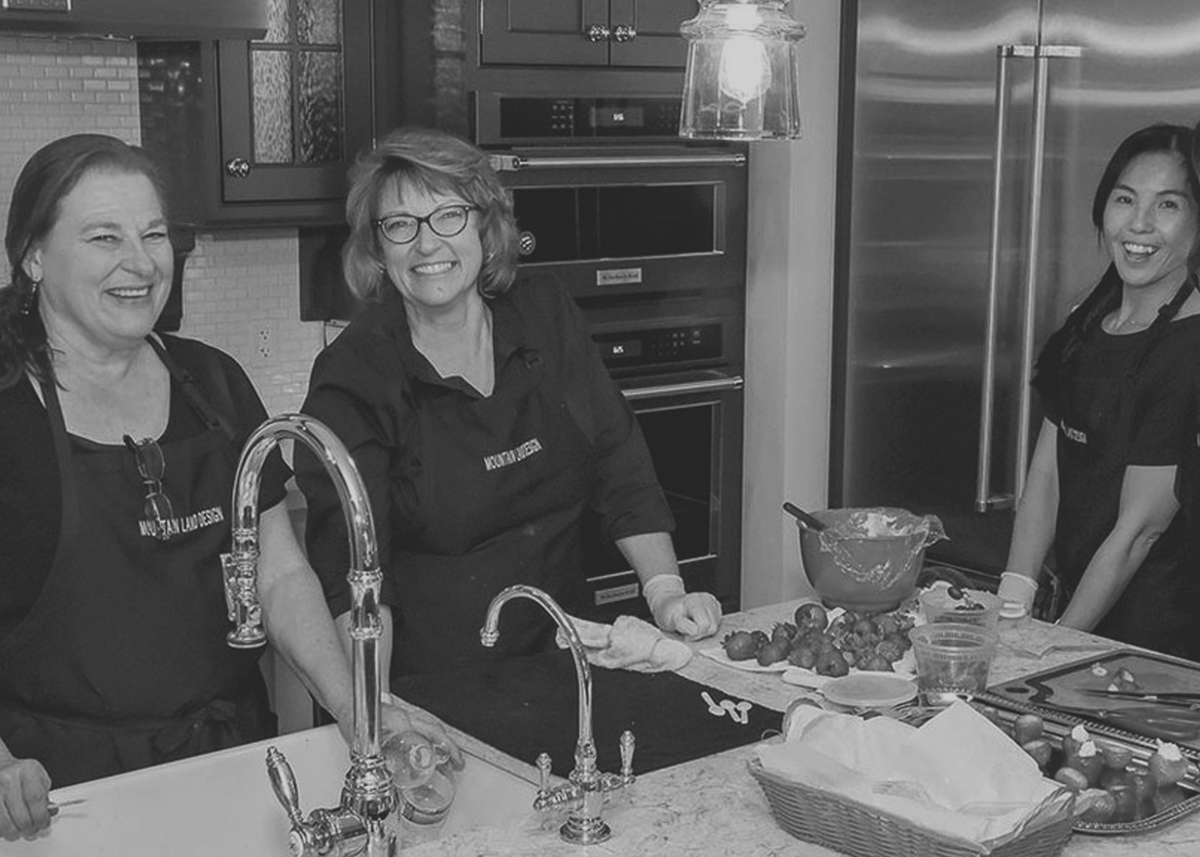 WEEKLY LIVE DEMOS
Mountain Land Design offers service unlike the others - we have fun in the kitchen! Our chefs are expertly trained in the kitchen appliances we offer. Stop by for a demo before you buy.
CHEF'S CORNER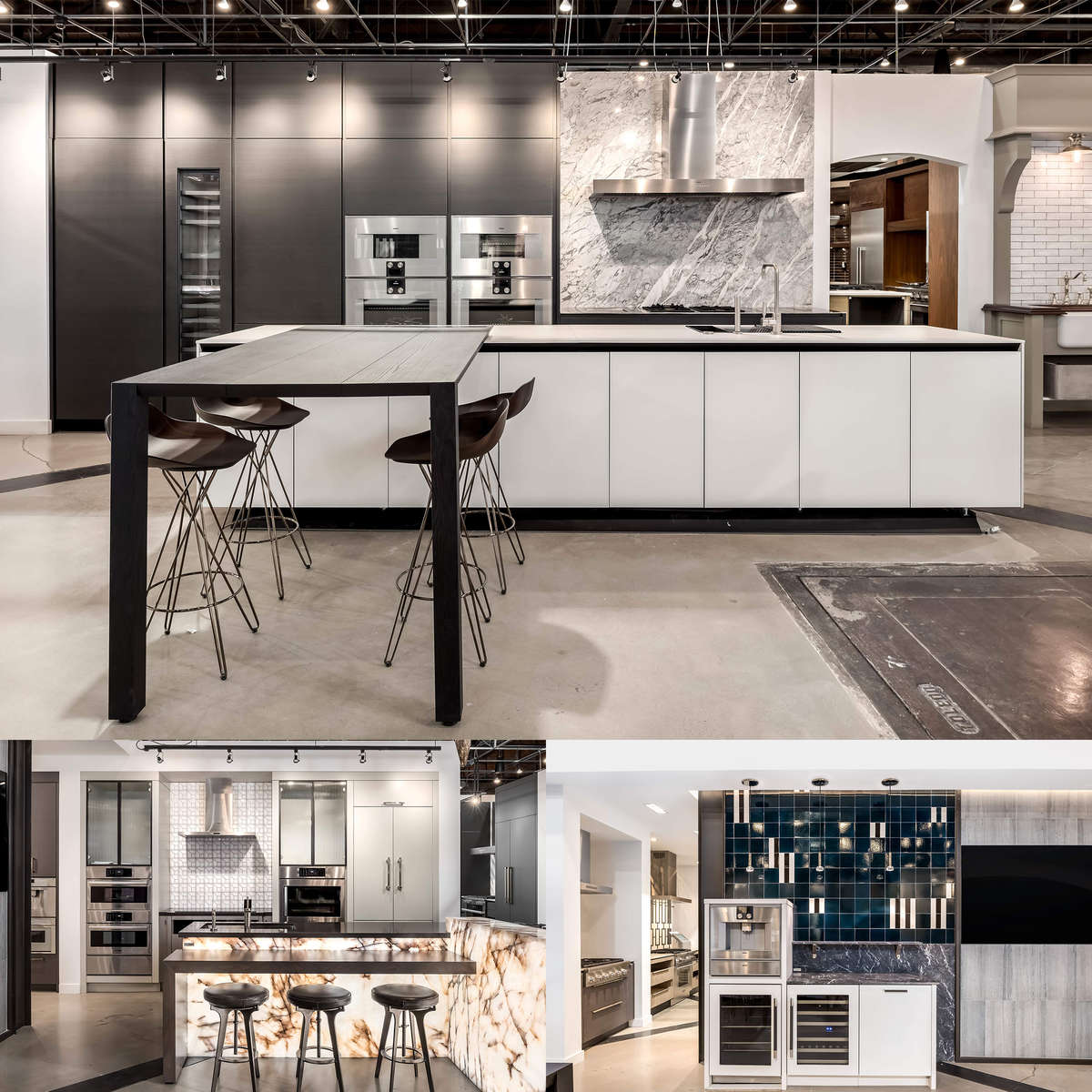 We are busy planning our next event.
Sign up to receive invitations and news from your friends at Mountain Land Design.
SALT LAKE CITY SALES TEAM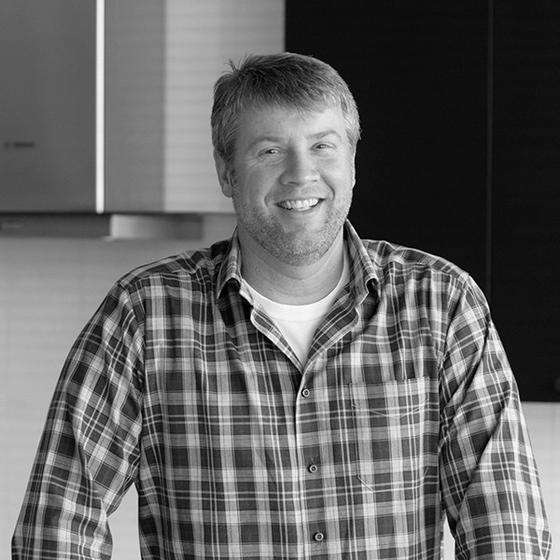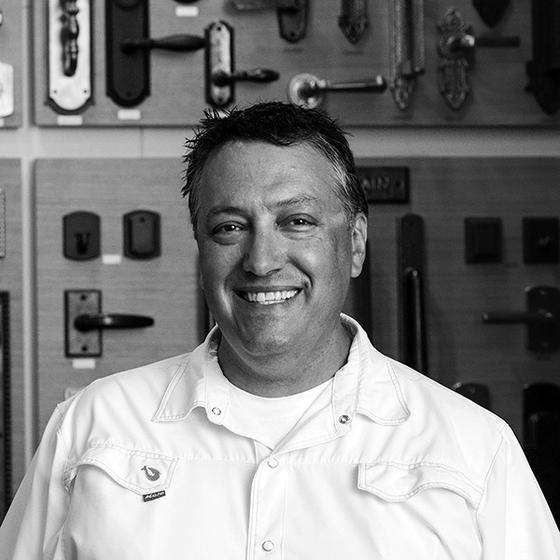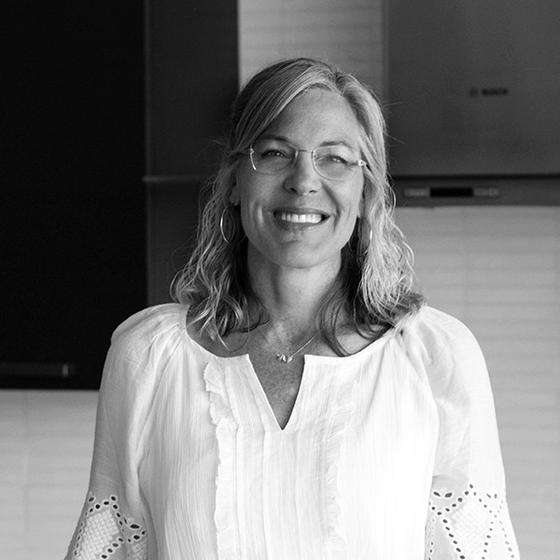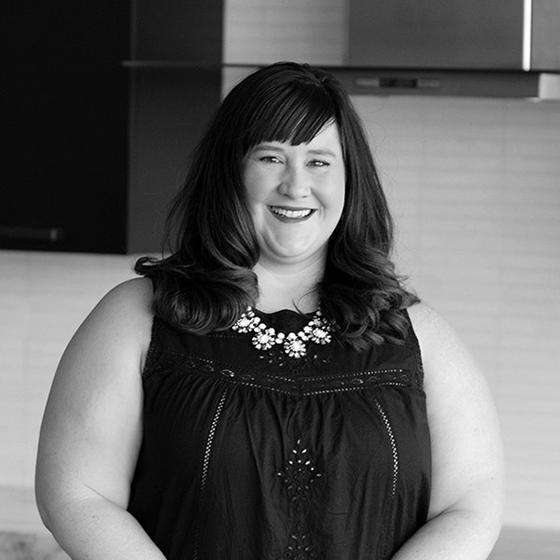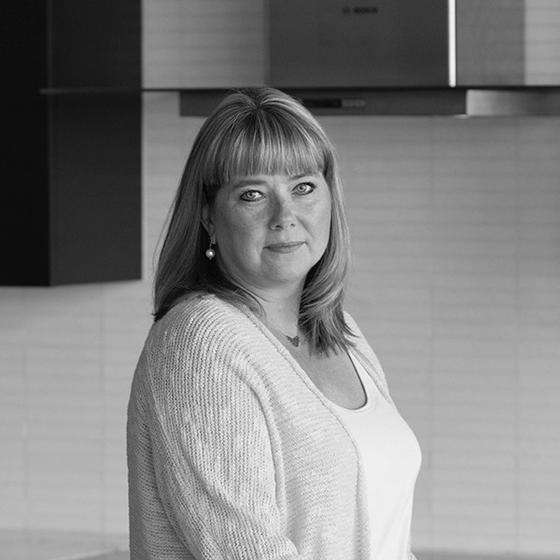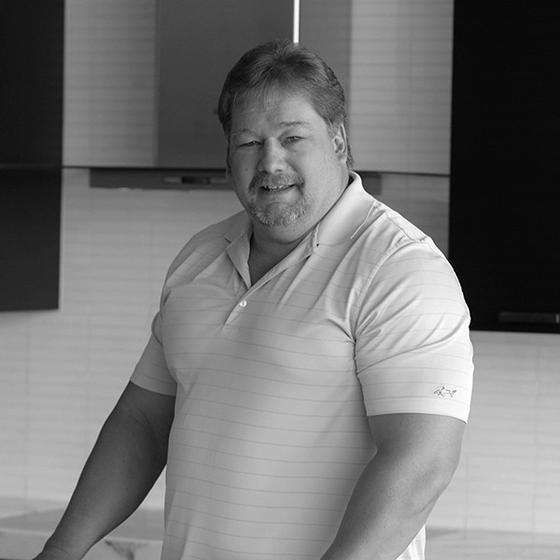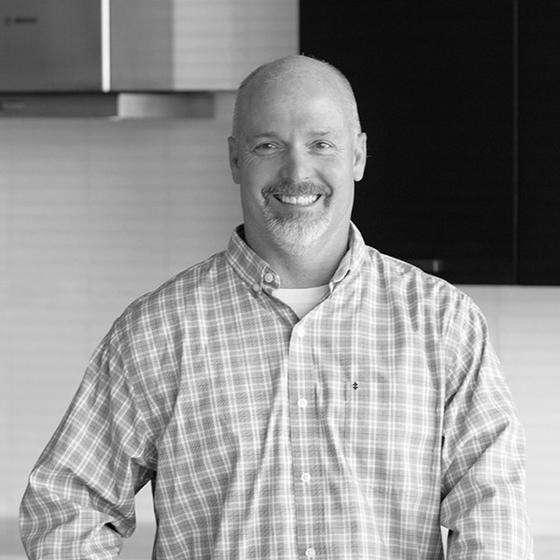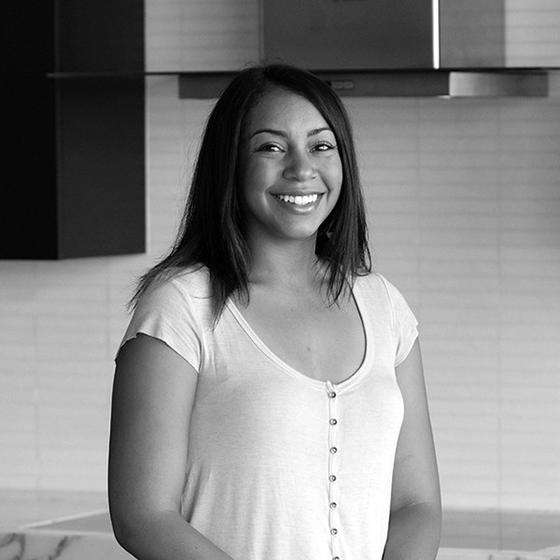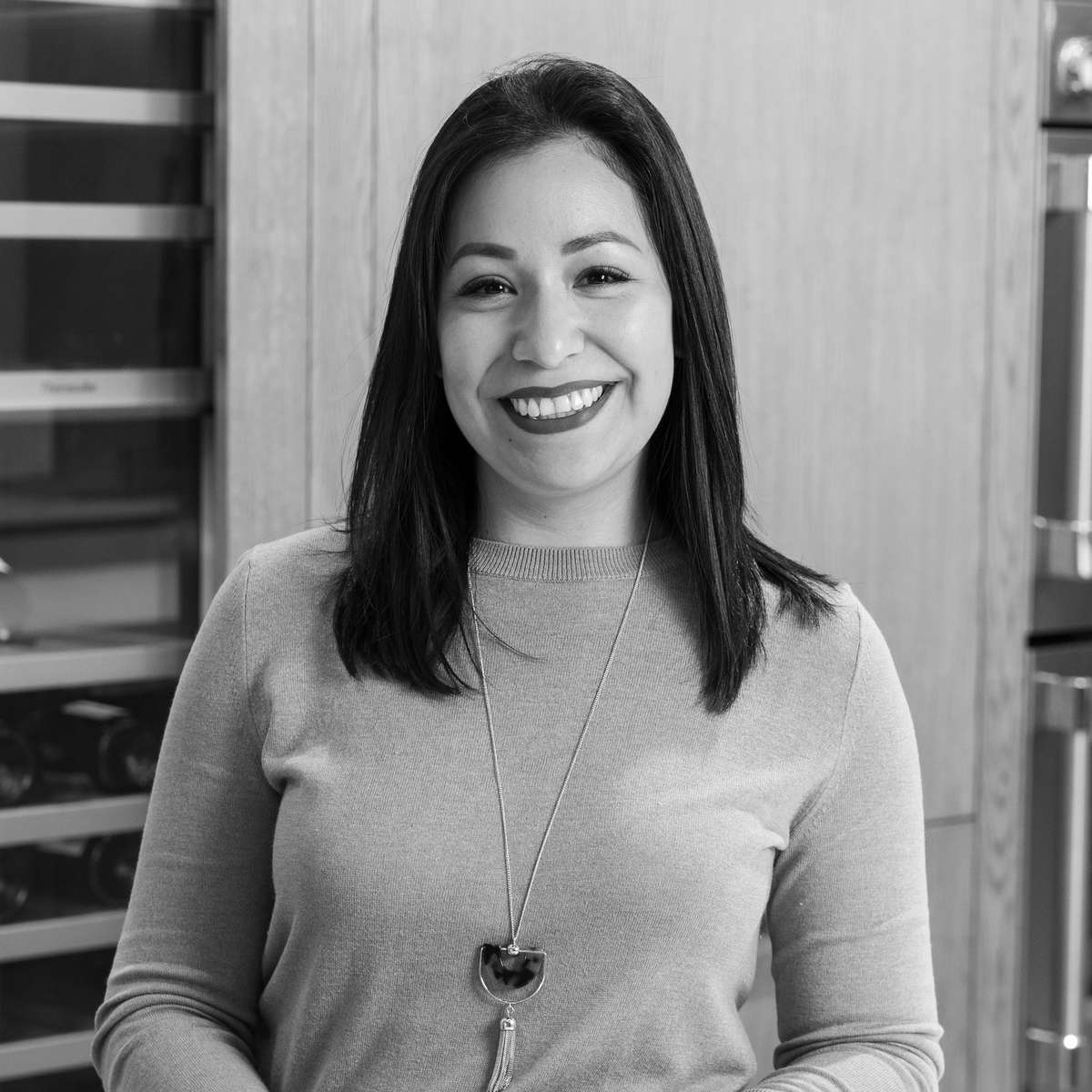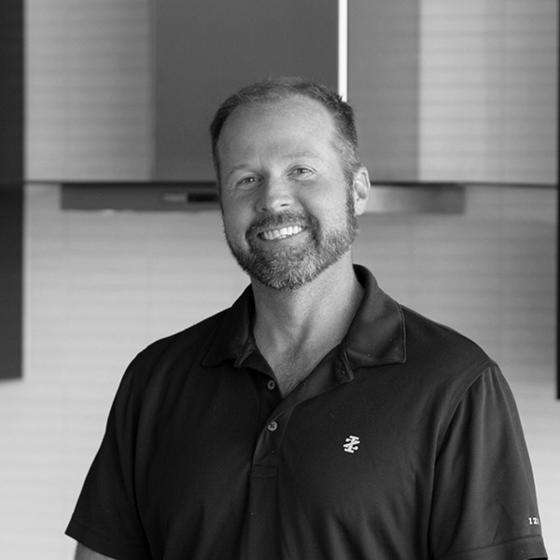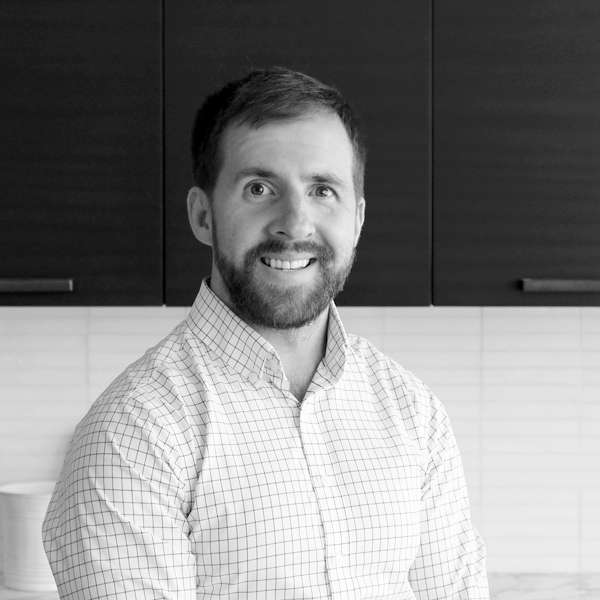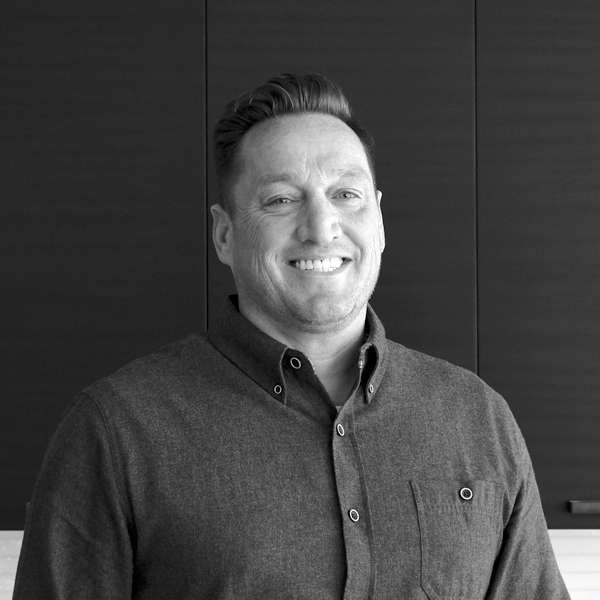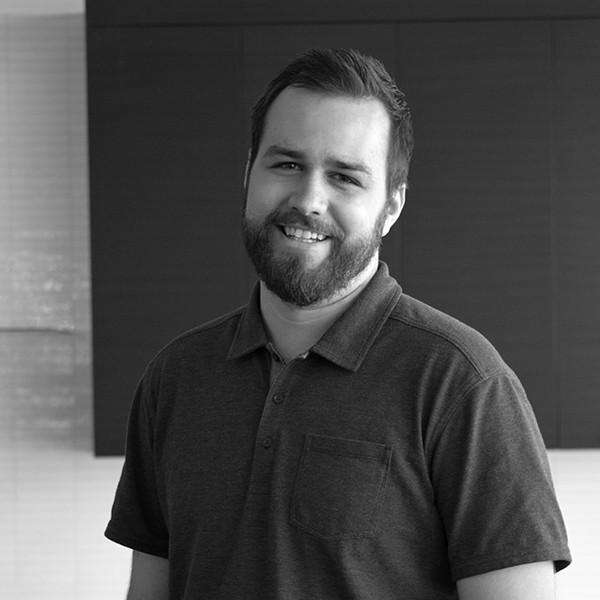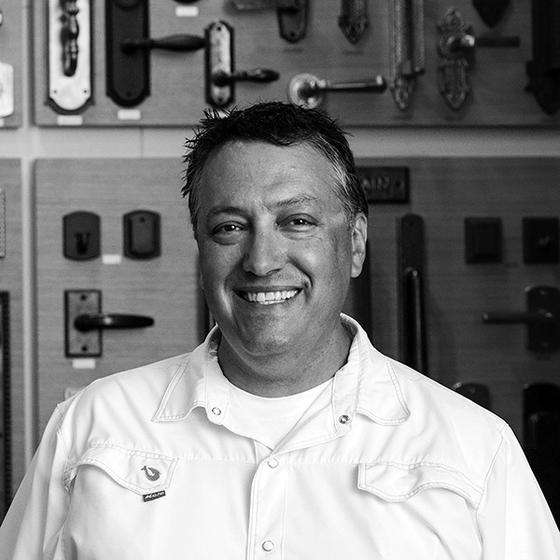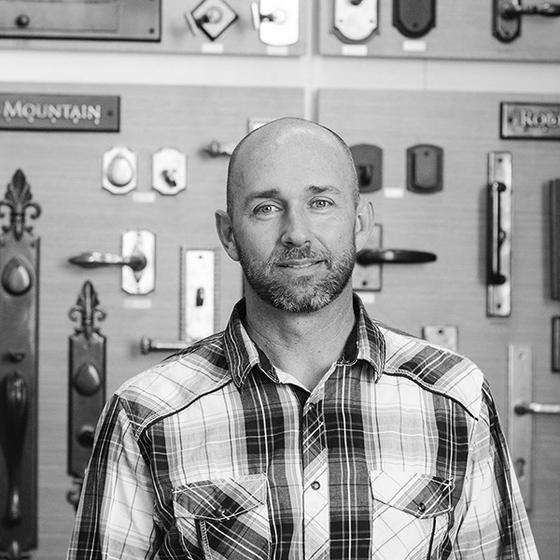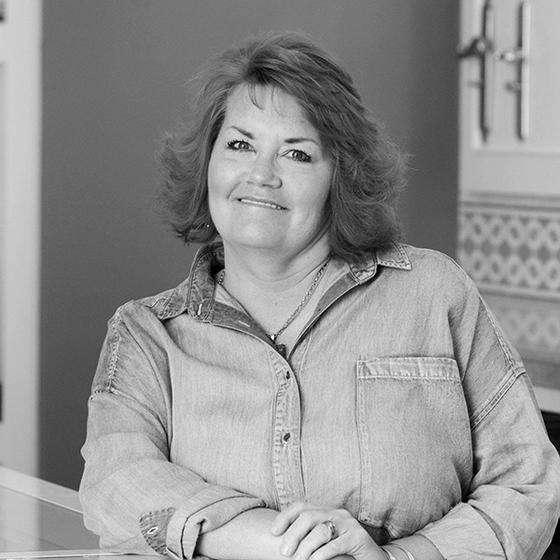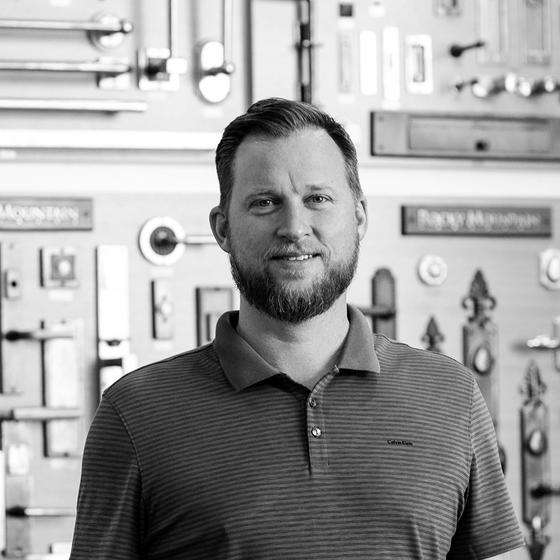 Hardware & Plumbing Sales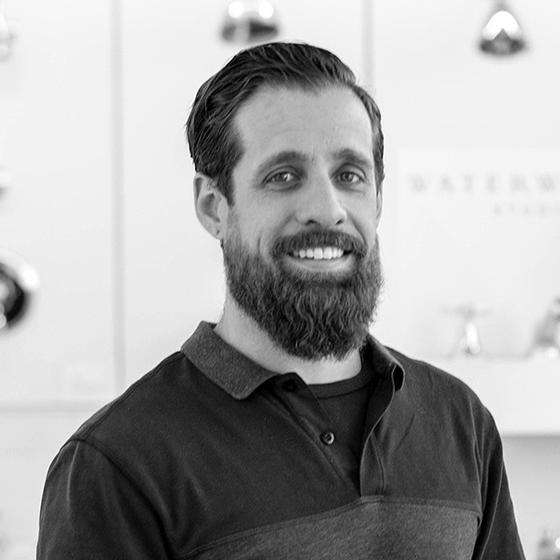 Hardware & Plumbing Sales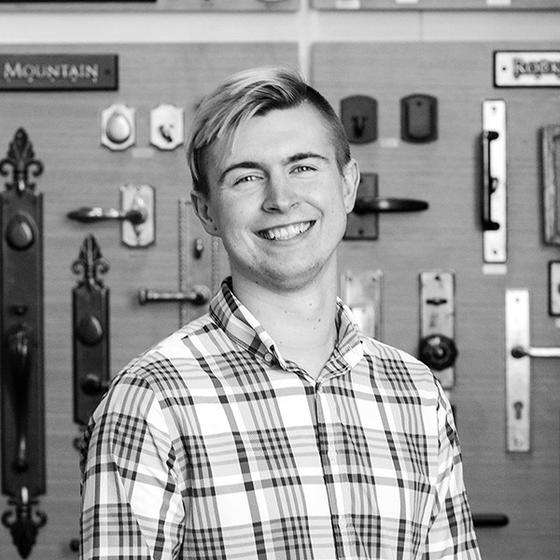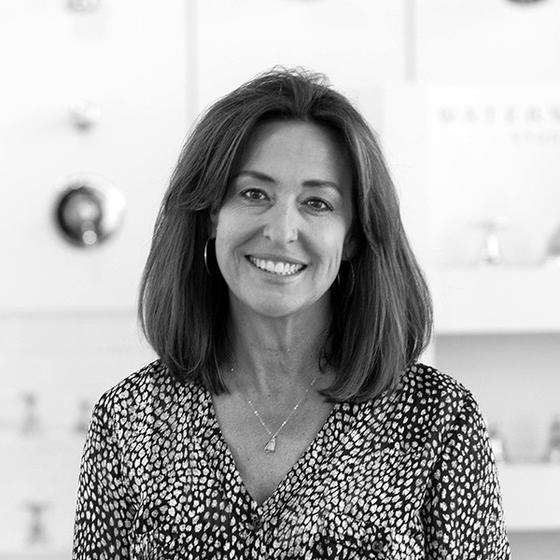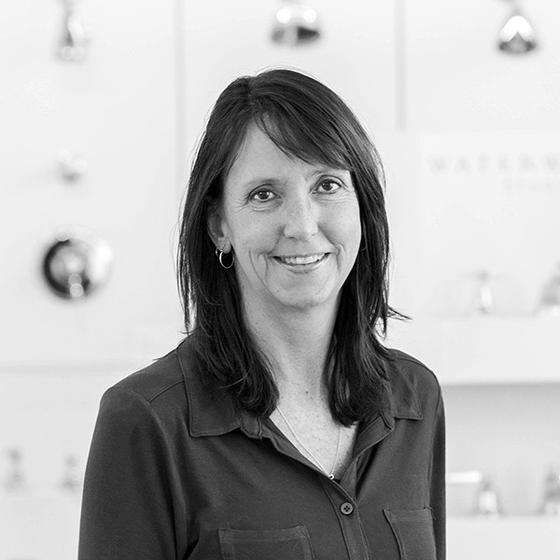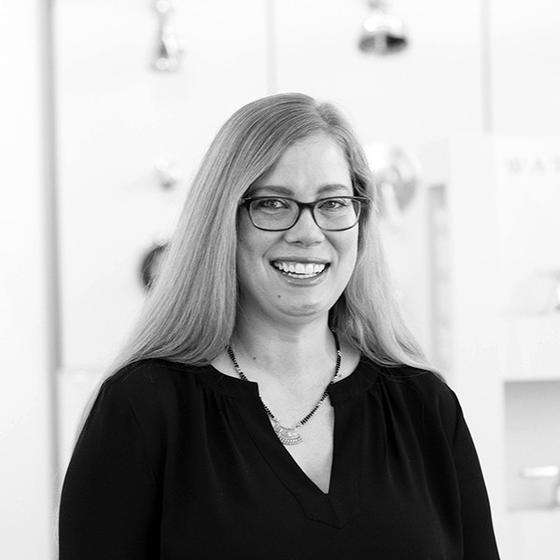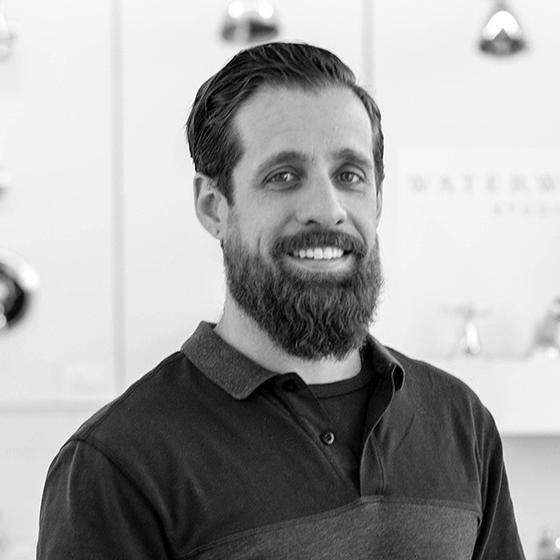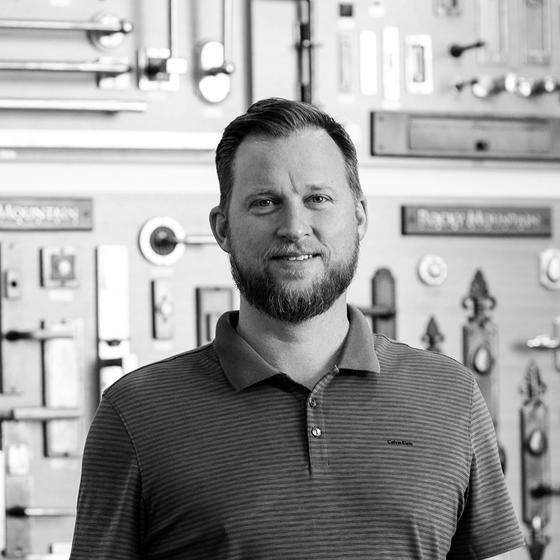 Plumbing & Hardware Sales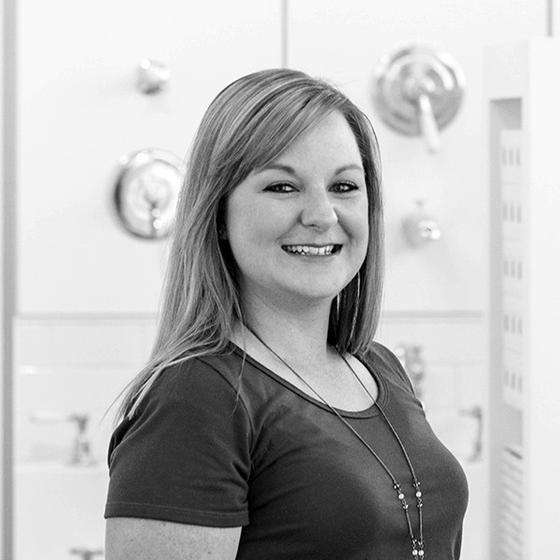 Plumbing Customer Service