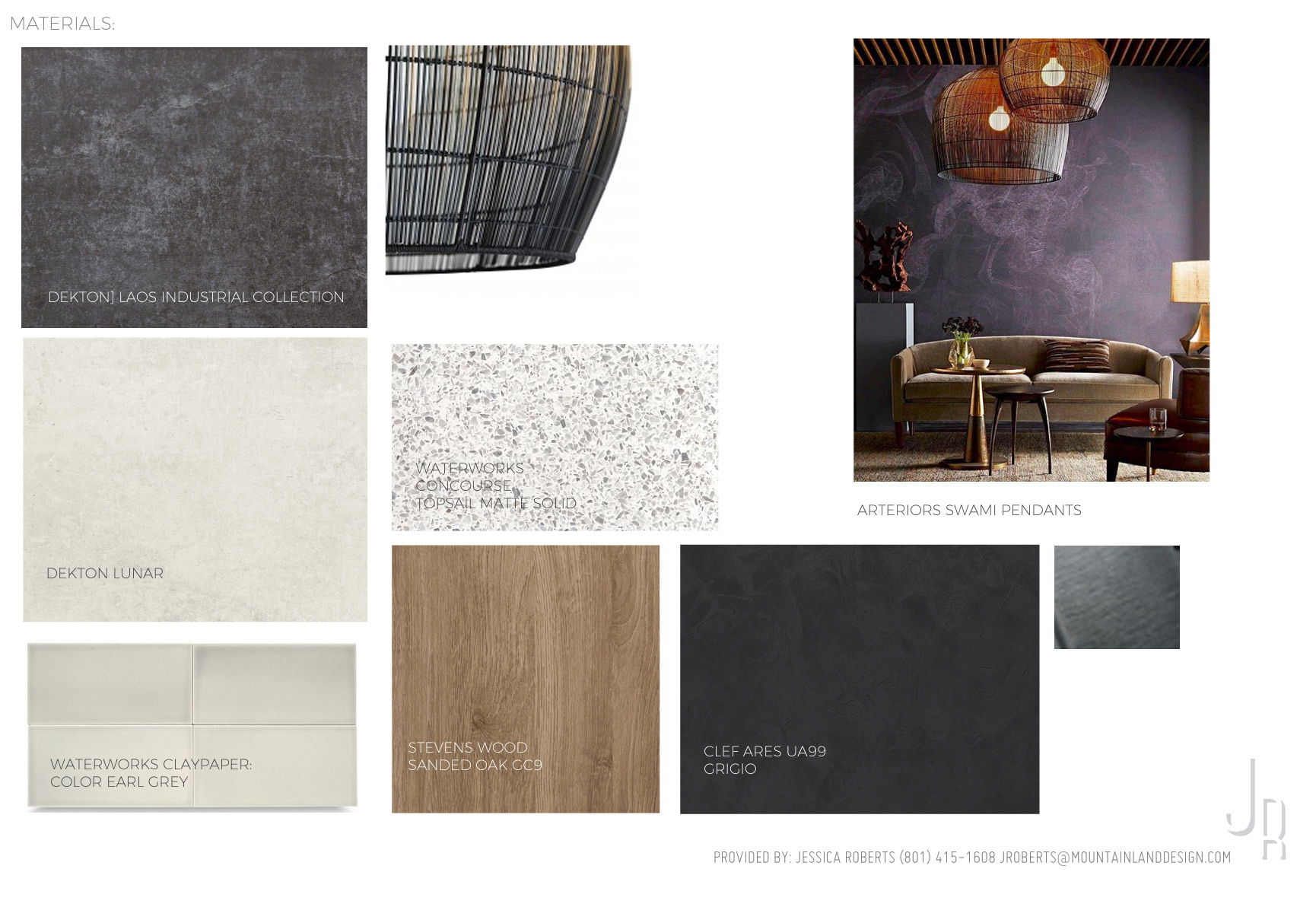 THERMADOR VIGNETTE AT MLD
NEW! UNDER CONSTRUCTION

We are currently renovating our showroom and are remodeling our current Thermador vignette in the Salt Lake City showroom, featuring:
THERMADOR

Browse the appliances, hardware, plumbing, and tile.
Add to cart or call (801) 466-0990 for a quote.
INSPIRATION
Moody and luxe, with sophisticated appliances, and unexpected details.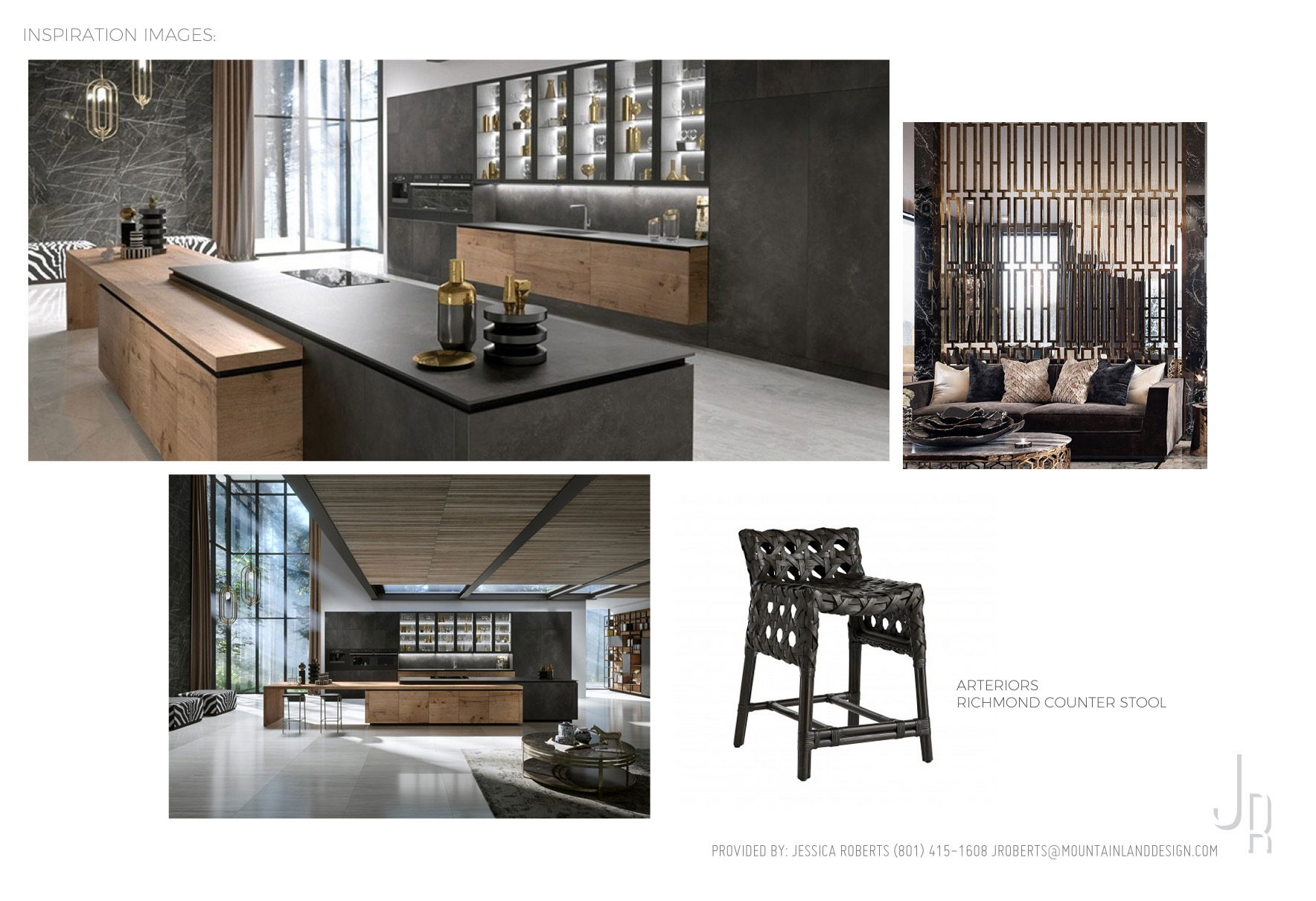 FINISHES
All appliances, hardware, & plumbing are available to order.
Cabinets are made by
Mason & Co Home Solutions
Countertops: Dekton Lunar & Laos Industrial Collection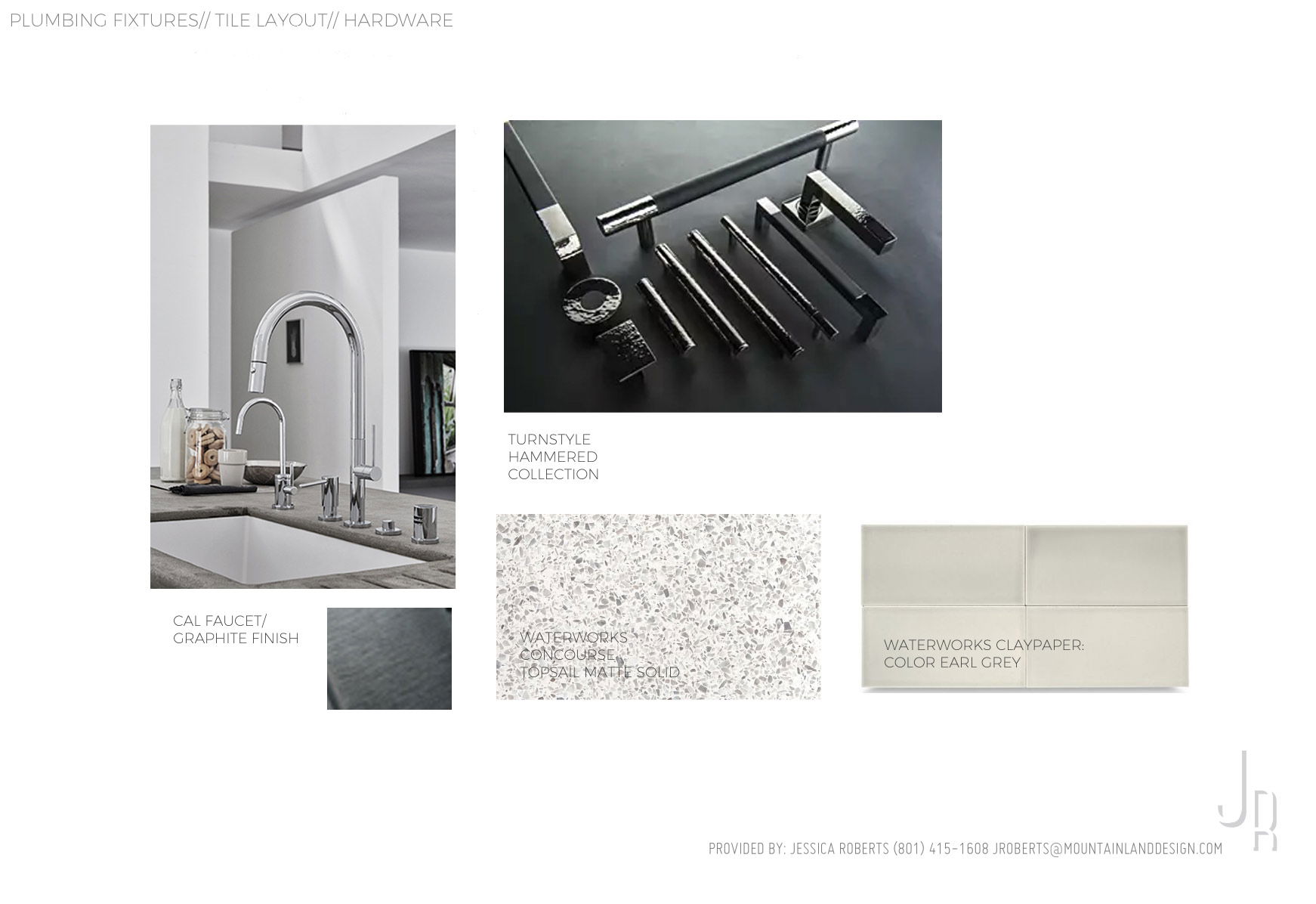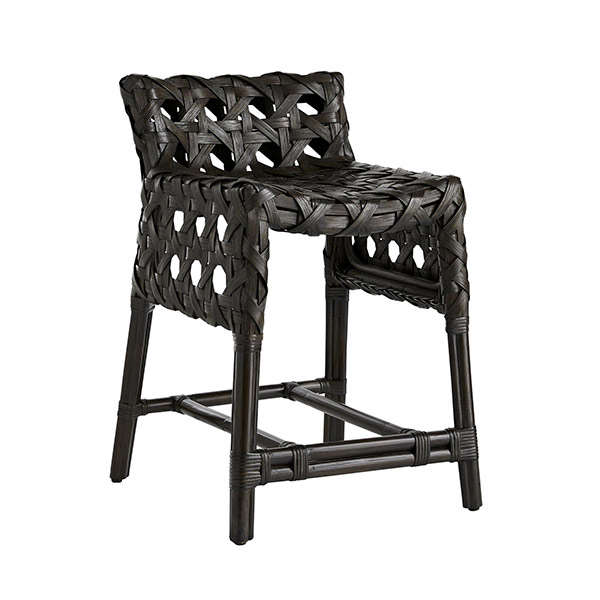 ARTERIORS 5534
RICHMOND BAR STOOL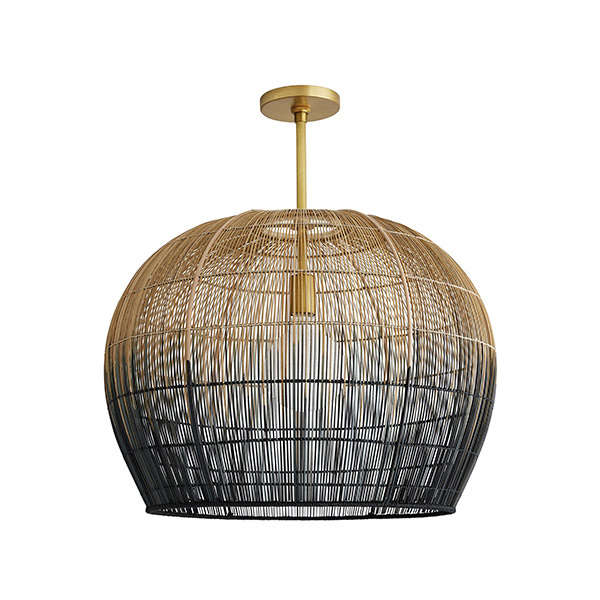 ARTERIORS 45061
SWAMI LARGE PENDAN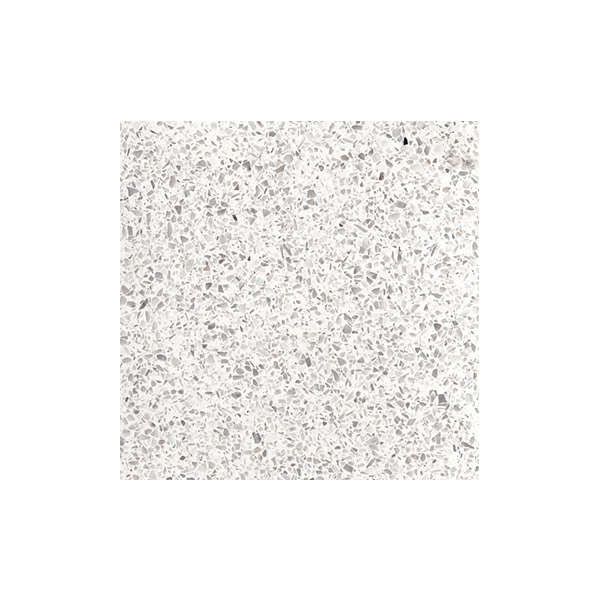 WATERWORKS CNF224
FIELD TILE CONCOURSE TOPSAIL MATTE SOLID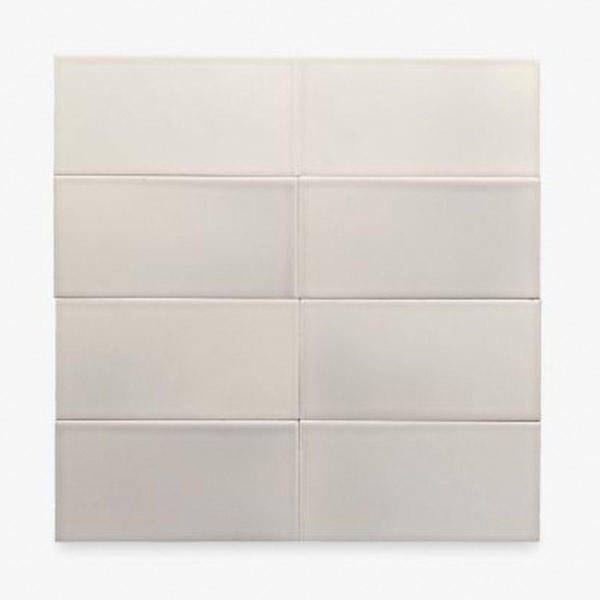 WATERWORKS CZF036
CLAYPAPER HANDMADE FIELD TILE | EARL GRAY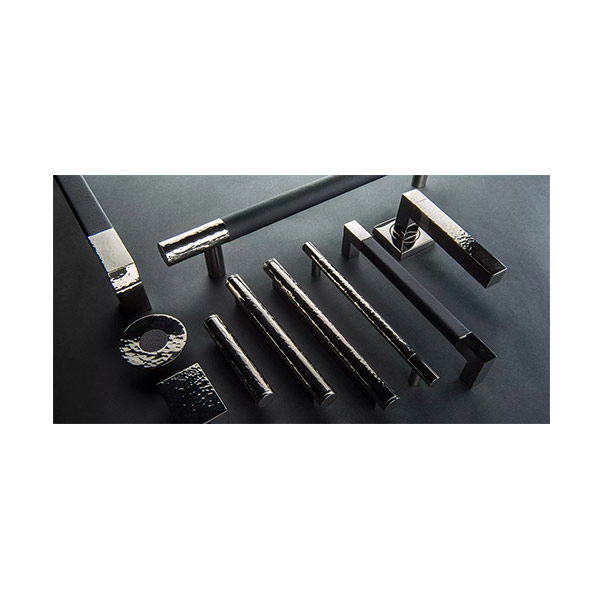 TURNSTYLE
HAMMERED COLLECTION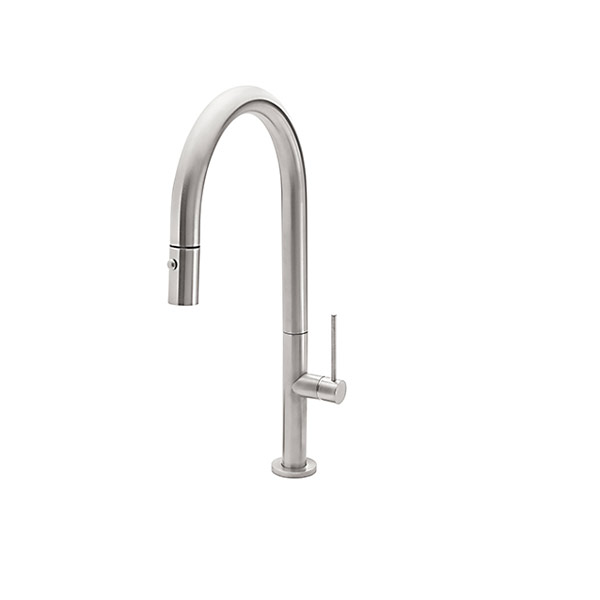 CALIFORNIA FAUCETS K50-100-XX
POETTO PULL-DOWN KITCHEN FAUCET
APPLIANCES
Browse appliances below and add to cart for quote.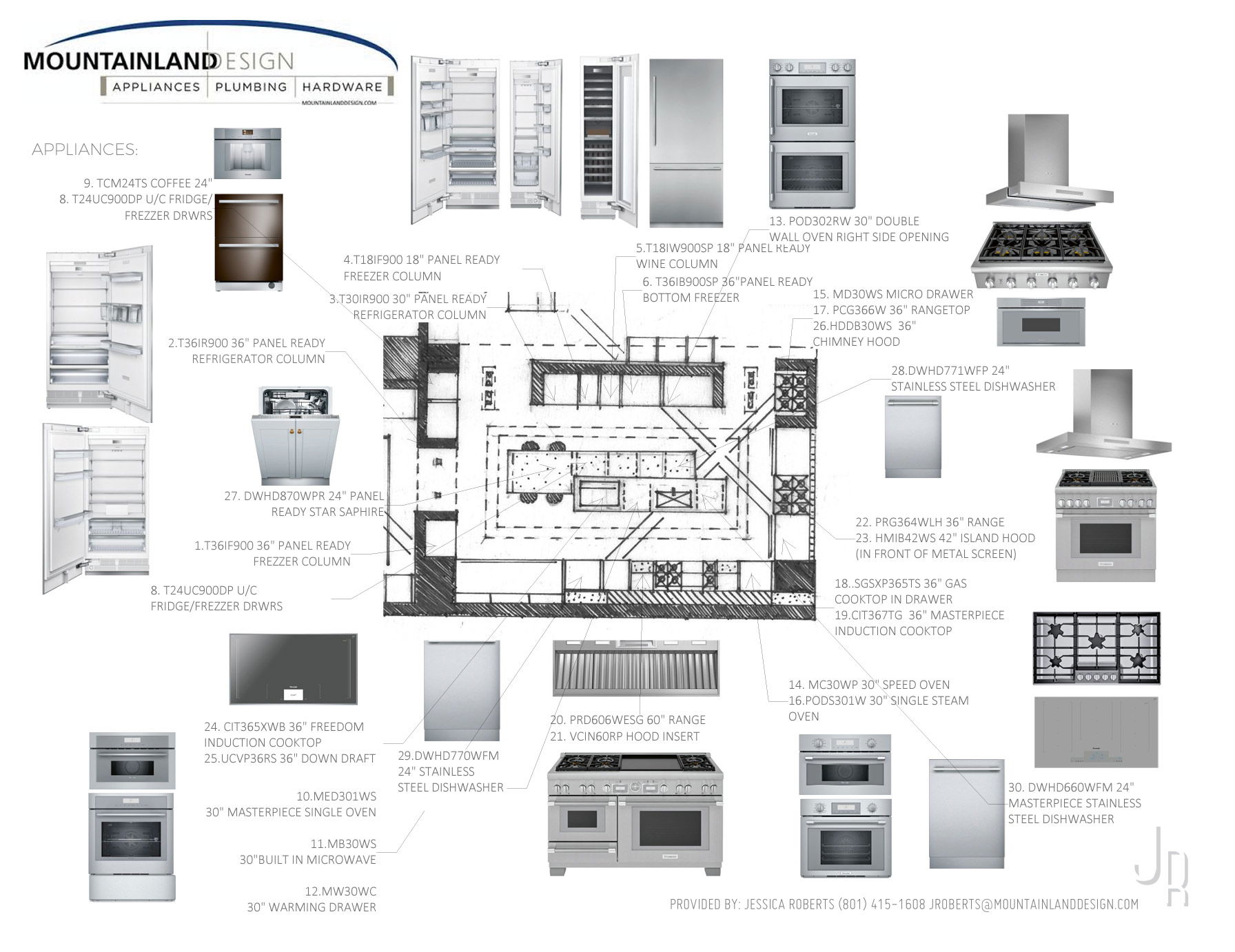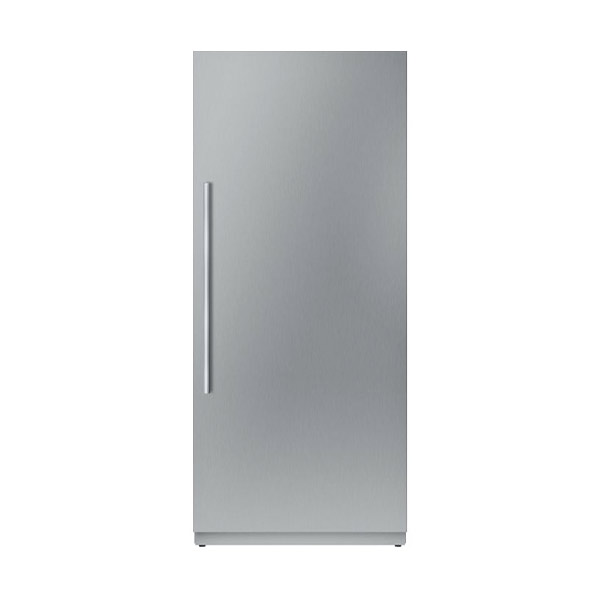 THERMADOR T36IR900SP
36" BUILT-IN PANEL READY FOOD COLUMN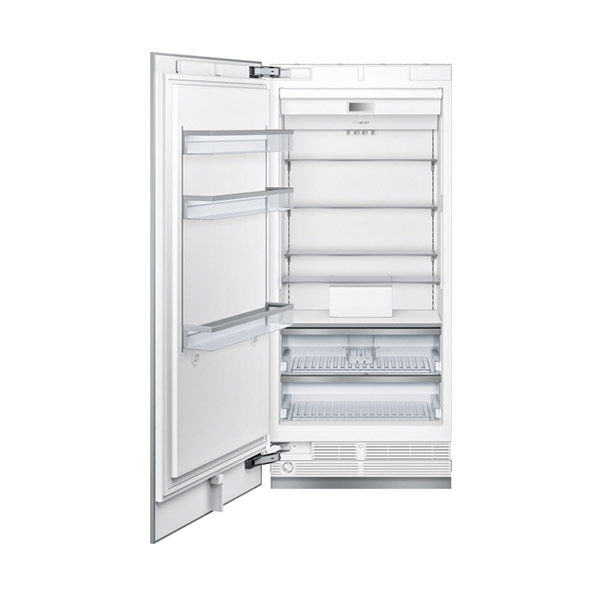 THERMADOR T36IF900SP
36" BUILT-IN PANEL READY FREEZER COLUMN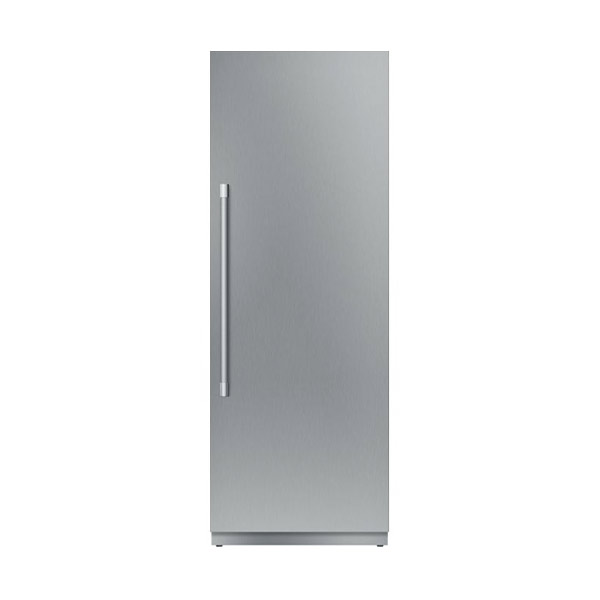 THERMADOR T30IR900SP
30" BUILT-IN PANEL READY FOOD COLUMN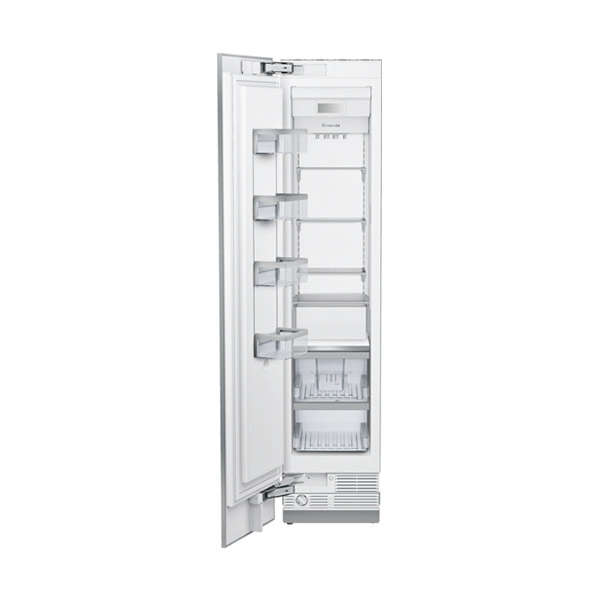 THERMADOR T18IF900SP
18" BUILT-IN PANEL READY FREEZER COLUMN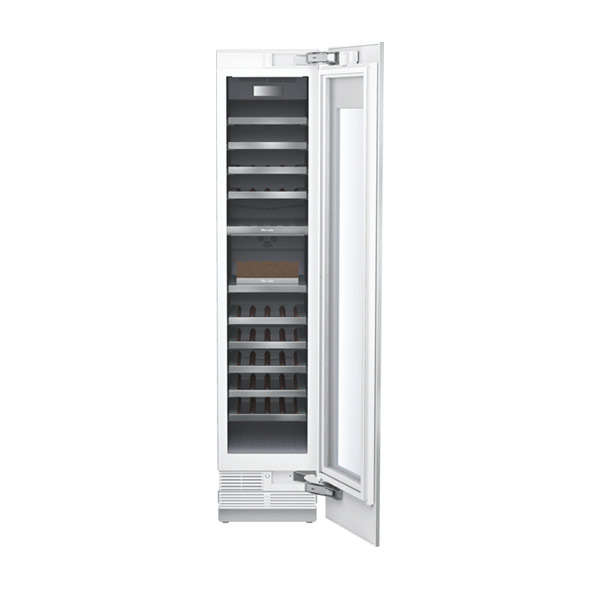 THERMADOR T18IW900SP
18-INCH BUILT-IN WINE PRESERVATION COLUMN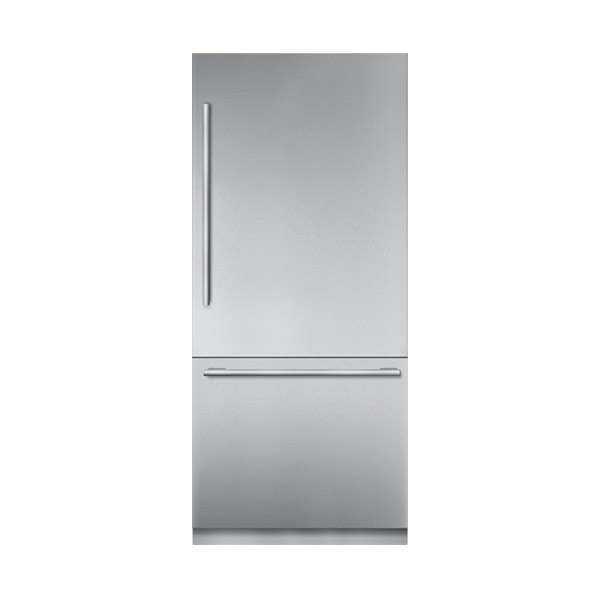 THERMADOR T36IB900SP
36" BUILT-IN PANEL READY BOTTOM FREEZER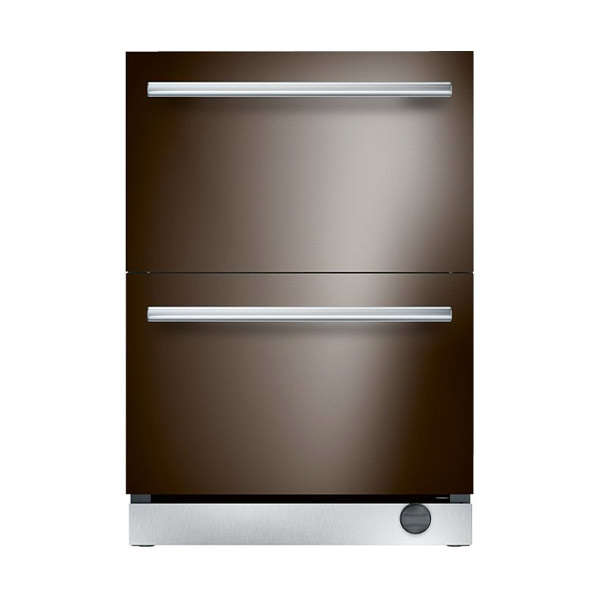 THERMADOR T24UC900DP
24" DOUBLE DRAWER REFRIGERATOR/FREEZER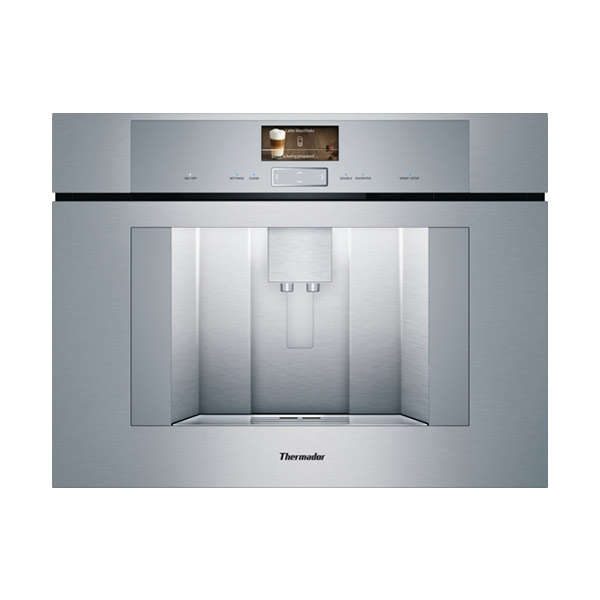 THERMADOR TCM24TS
24" BUILT-IN COFFEE MACHINE HOME CONNECT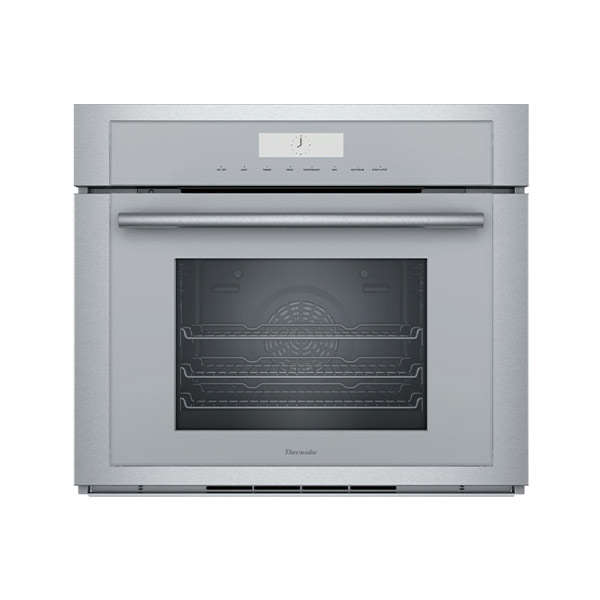 THERMADOR MEDS301WS
30-INCH MASTERPIECE® SINGLE STEAM OVEN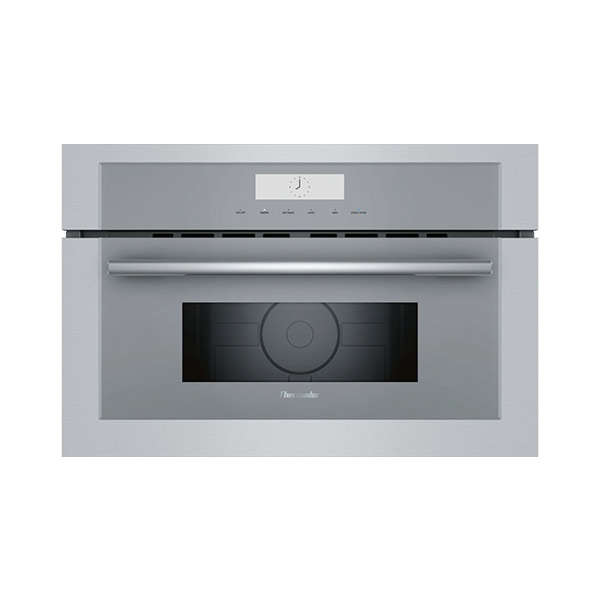 THERMADOR MB30WS
30-INCH MASTERPIECE® BUILT-IN MICROWAVE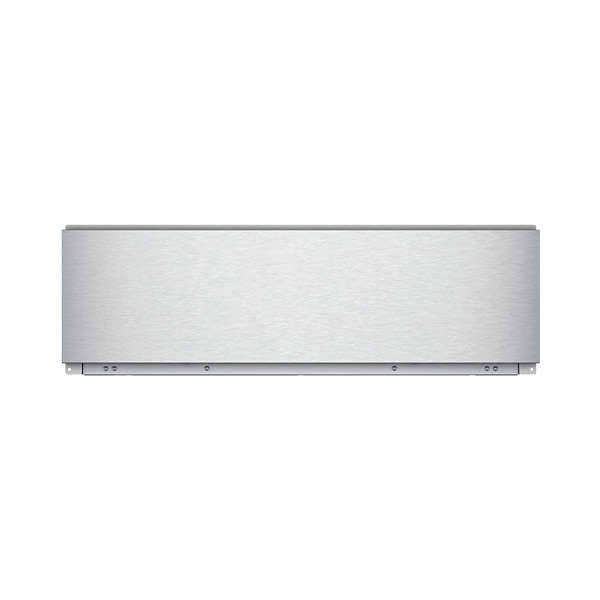 THERMADOR WD30WC
30" TRADITIONAL WARMING DRAWER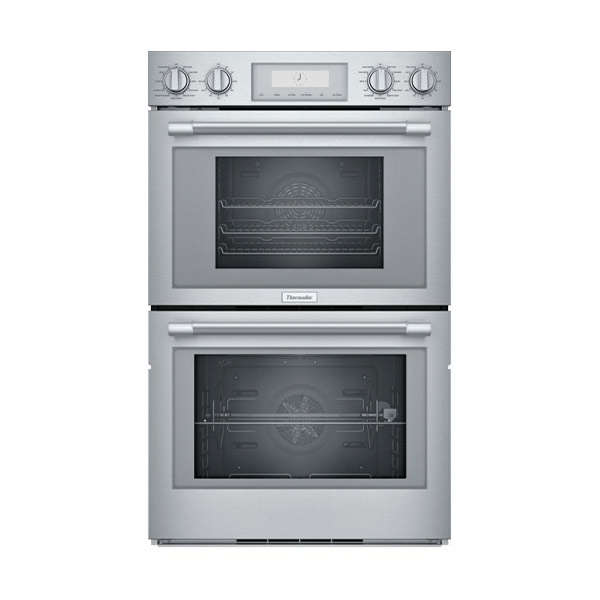 THERMADOR PODS302W
30-INCH PROFESSIONAL DOUBLE STEAM OVEN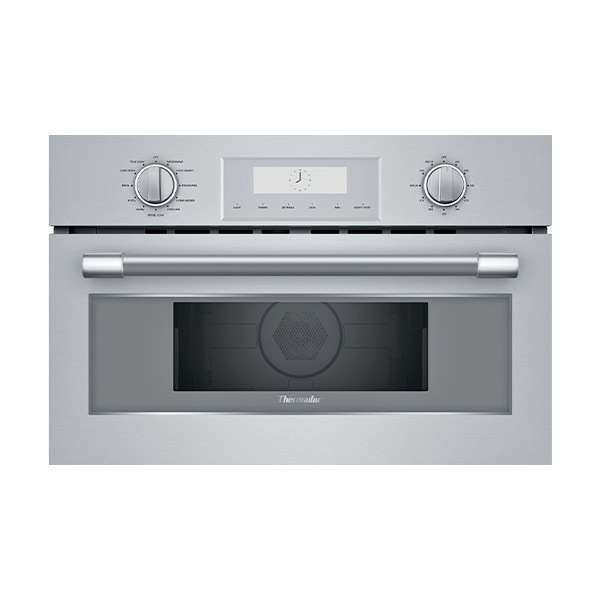 THERMADOR MC30WP
30-INCH PROFESSIONAL SPEED OVEN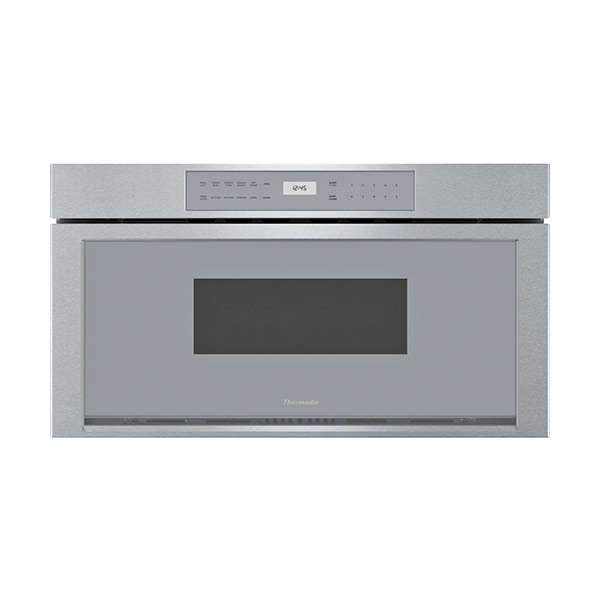 THERMADOR MD30WS
30-INCH BUILT-IN MICRODRAWER® MICROWAVE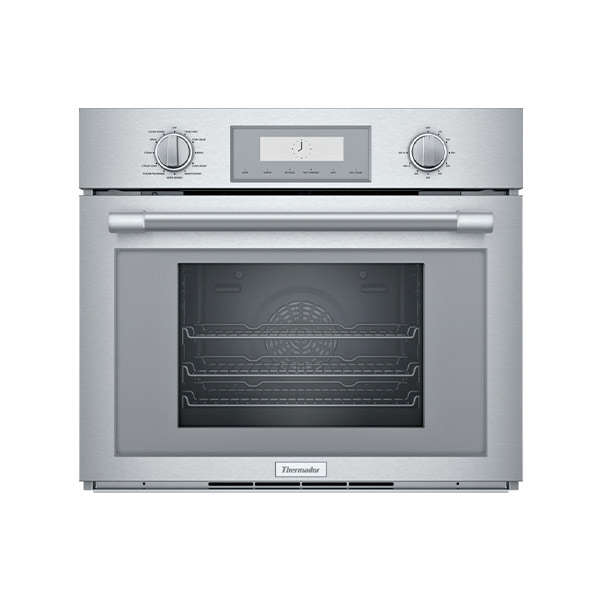 THERMADOR PODS301W
30-INCH PROFESSIONAL SINGLE STEAM OVEN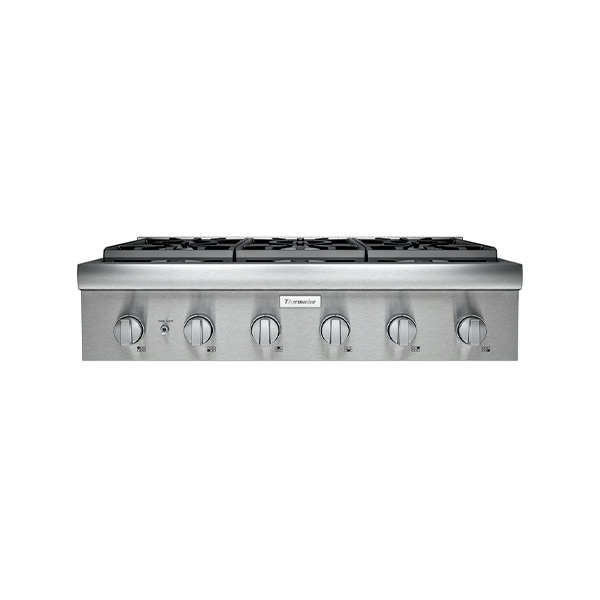 THERMADOR PCG366W
36-INCH PROFESSIONAL RANGETOP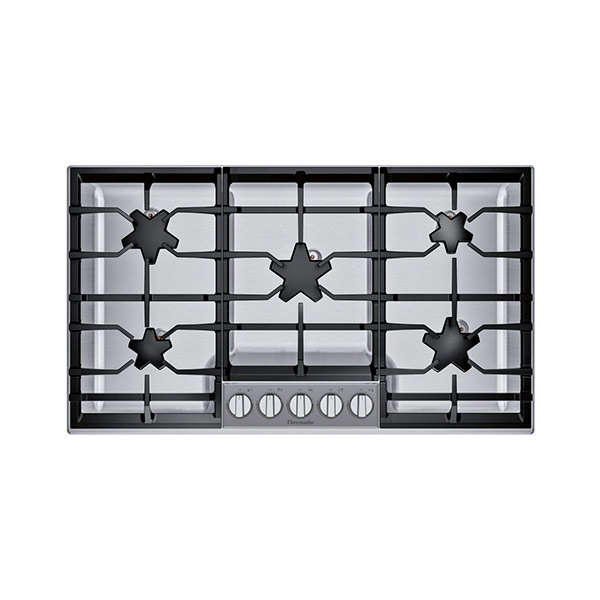 THERMADOR SGSXP365TS
36"MASTERPIECE® GAS COOKTOP, EXTRALOW®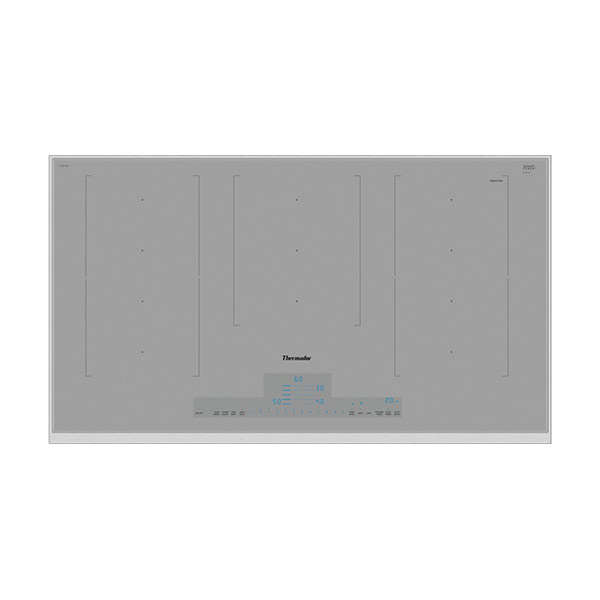 THERMADOR CIT367XGS
36-INCH LIBERTY™ INDUCTION COOKTOP
THERMADOR PRD606WEG
60" PRO GRAND® DUAL FUEL RANGE
THERMADOR VCIN60RP
60" HOOD INSERT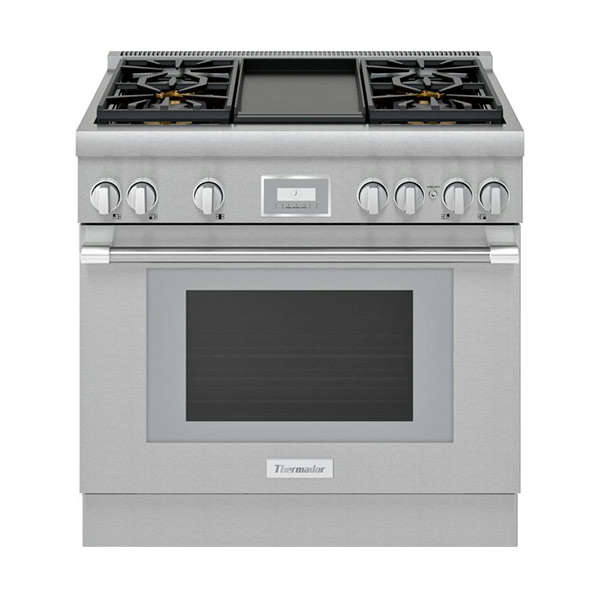 THERMADOR PRG364WDH
36" PRO HARMONY® GAS RANGE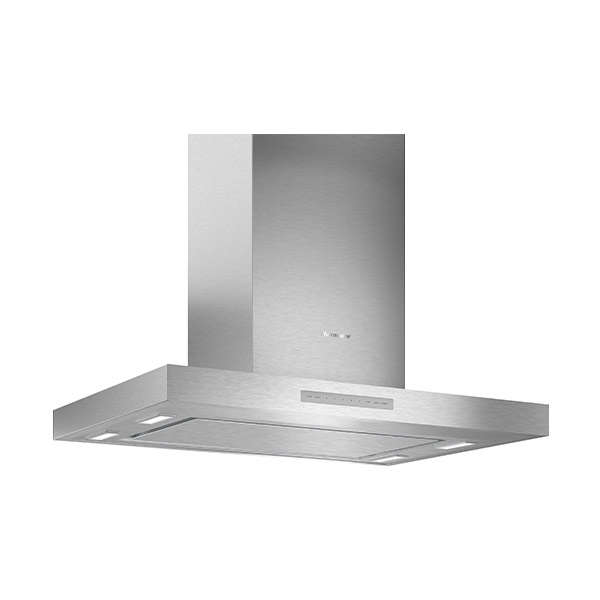 THERMADOR HMIB42WS
42" MASTERPIECE® BOX ISLAND HOOD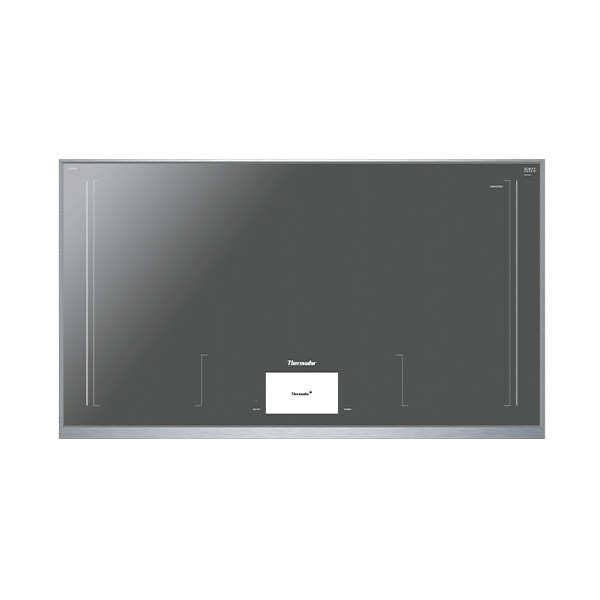 THERMADOR CIT36XWB
36" FREEDOM® INDUCTION COOKTOP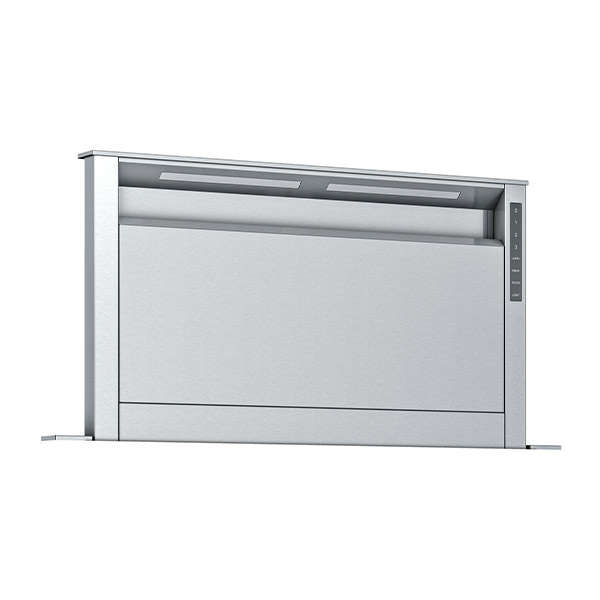 THERMADOR UCVP36RS
36-INCH MASTERPIECE® DOWNDRAFT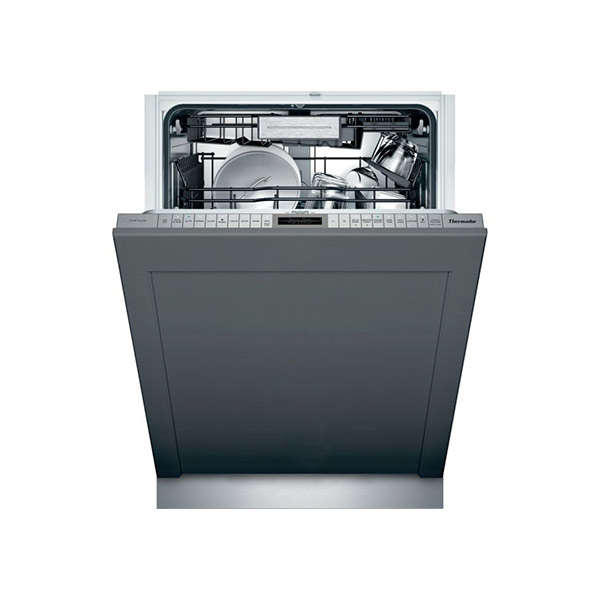 THERMADOR DWHD870WPR
24-INCH CUSTOM PANEL STAR SAPPHIRE®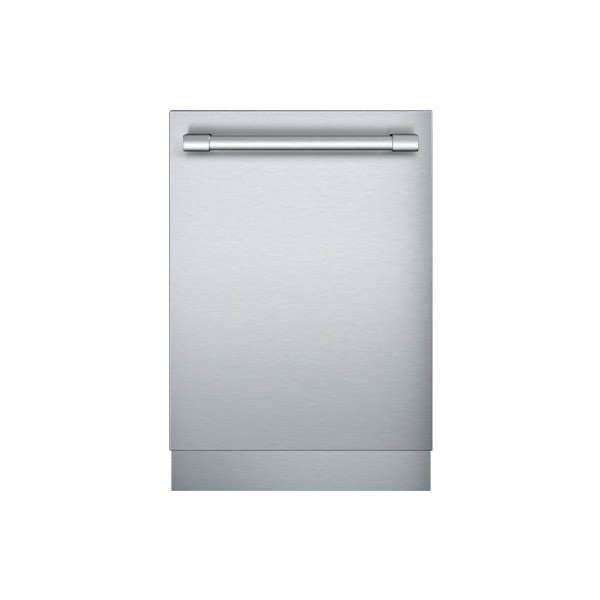 THERMADOR DWHD771WFP
24" PROFESSIONAL GLASS CARE DISHWASHER