Join the MLD Family
We are always looking for talented people to join our team.
Integrity
Integrity creates trust. As an organization, it's our most valuable asset. Individually, it's our constant choice to infuse every action with honesty, fairness, and respect towards clients and co-workers.
People
We rely on, support, and challenge each other. We strive to attract and retain high-performing individuals, build meaningful relationships, cultivate a "Question the Ordinary" culture, and make MLD a place to grow and thrive.
Make a Difference Every Day
By constantly pushing ourselves to be our best, we focus on solutions, and arrive every day inspired to make an impact through our talents, valuing progression over perfection.
Team on a Mission
MLD is made up of unique individuals, but it's only through teamwork when we achieve greatness. We're committed to helping our customers by working together with equal parts humility and ambition.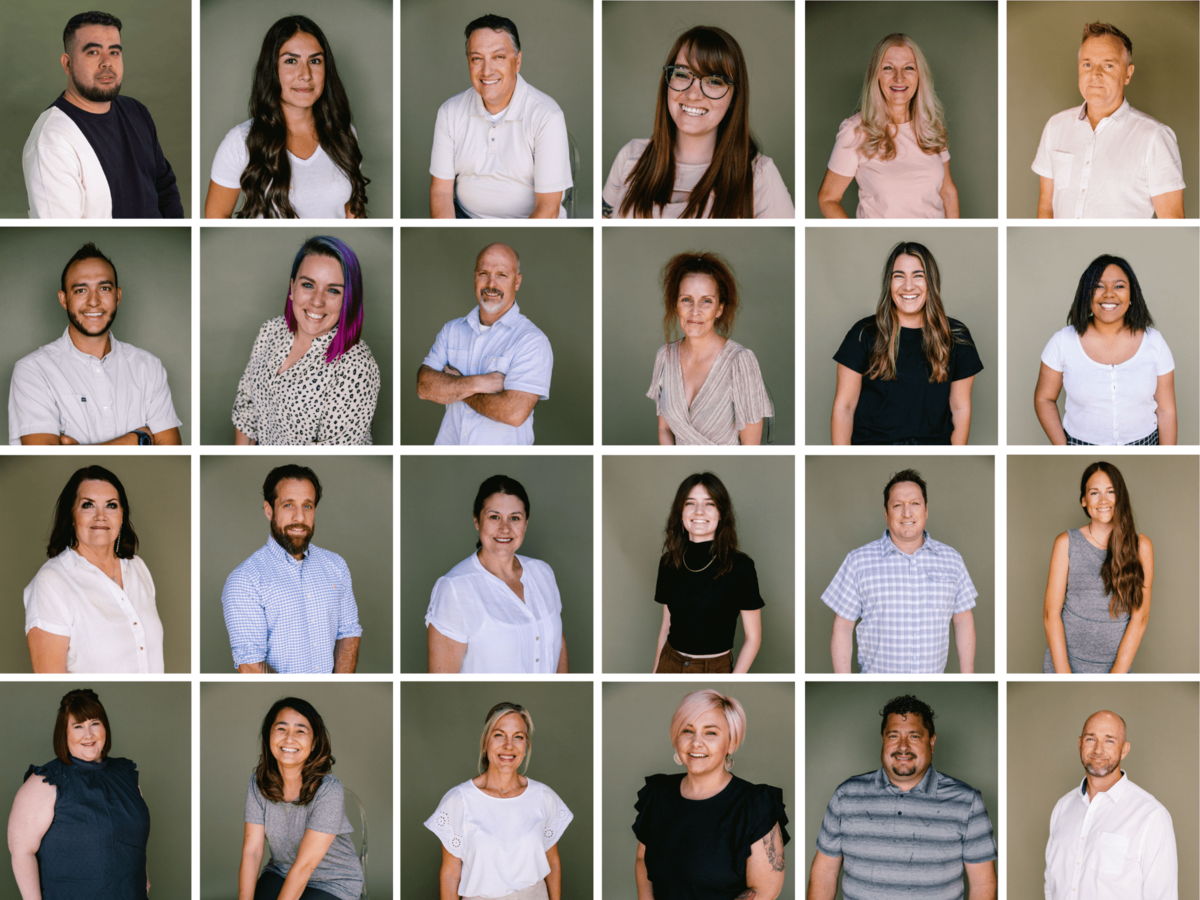 Work Hard, Play Hard
We strive to work hard while having fun in the work place. This often encourages creativity, new ideas, and the great attitude that comes from having fun.
Open Positions